2021 SRI Program Calendar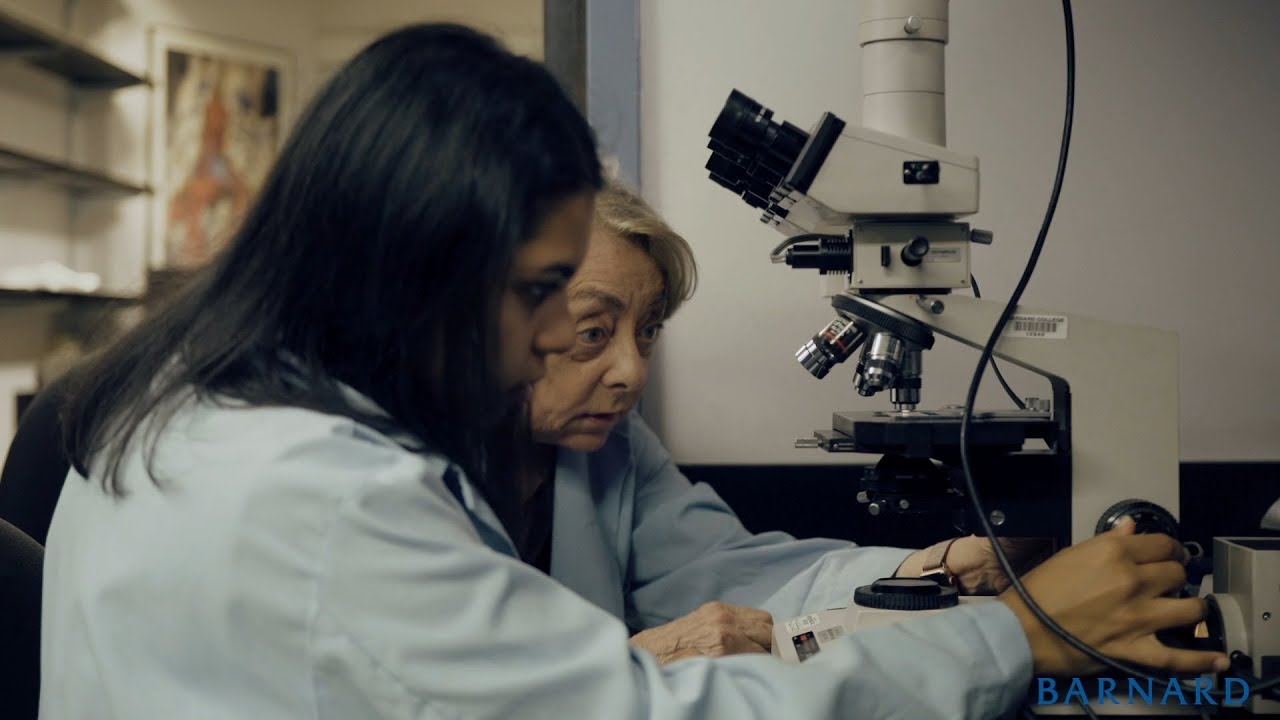 Questions may be directed to sri@barnard.edu. Event dates and times are all subject to change.
Summer 2021 Event Schedule:
Core SRI: June 21 through July 30 (required of all participants). All  supportive SRI programs hosted by a range of campus offices and resources will be held during these weeks

June 21 (3PM Eastern): Kickoff Event, featuring remarks from Provost Linda Bell, Co-Directors Koleen McCrink and Marisa Buzzeo, and members of the SRI Committee.

June 28 (5PM Eastern): Faculty Panel on Scientific Research trajectories. Join Barnard SRI faculty for a discussion about careers in research, and issues in contemporary conversations about STEM.

July 8 (5PM Eastern) Excel/Data workshop Join staff from Barnard's Empirical Research (ERC) to learn how to use Excel for data analysis. We will cover how to use functions, create charts, and build pivot tables in Excel. Event Info

July 12 (6PM Eastern): Poster-Making Workshop. Review best practices for creating your posters. Event Info

July 15 (5:30 PM): STEM Resume Best Practices. Join Beyond Barnard's Associate Director Lindsay Granger-Weaver for a conversation about translating your STEM experience for job documents. Event Info

July 19 (6PM Eastern): Presenting Your Poster. Creating your poster is only half the battle! Learn some tips and tricks for presenting your work. Event Info

July 22 (6PM Eastern): Careers in STEM — Connecting with Barnard Alumnae. At the third SRI alumnae night, students will have the option to learn from Barnard graduates across academic fields and industries (academia, industry, nonprofits, government, and the arts) about their STEM work — and about how Barnard prepared them for their career.

July 28 (1:00PM Eastern): Lida Orzeck '68 Poster Session (required of all participants). The annual conclusion and celebration of SRI features posters from all students. 
General questions about SRI can be sent to sri@barnard.edu