2022 SRI Program Calendar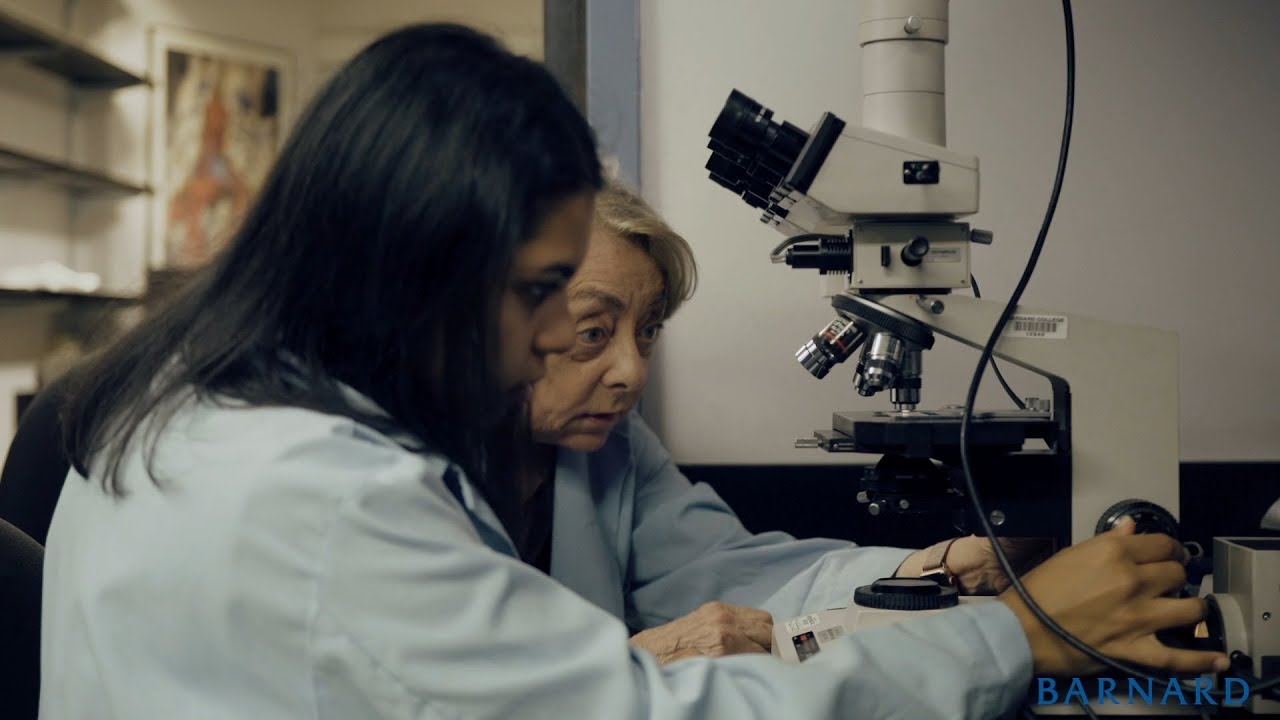 Questions may be directed to sri@barnard.edu. Event dates and times are all subject to change.
Summer 2022 Event Schedule:
December 3, 2021 (12PM Eastern): Summer Research Institute (SRI) Information Session (Virtual). The process for securing an opportunity to participate in SRI begins each year in December with the annual Information Session. Join faculty from each participating department, along with administrators. You will have a chance to ask questions about plans for Summer 2022 and will leave knowing how the process for participating in SRI will unfold over the coming months. Register for the info session via Handshake.
January 2022: The application timeline and full summer schedule will be posted here.
General questions about SRI can be sent to sri@barnard.edu