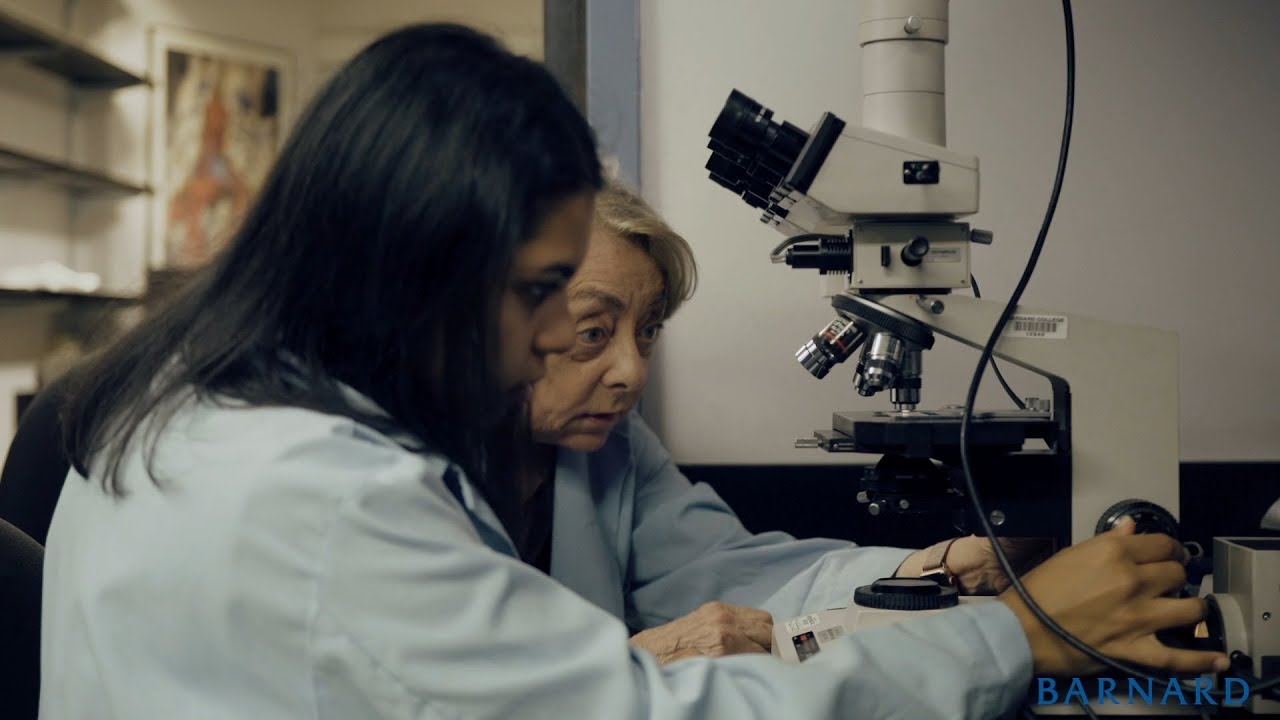 Applications for Summer 2022 are now closed.
Summer 2022 Schedule (subject to changes due to health and safety considerations)
Aprill 22 by 1PM Eastern: students accepted to SRI must confirm their participation in the program.
April 26 by 1PM Eastern: students intending to live on campus during SRI must complete their housing application.
May 31: SRI Begins
August 3: Lida Orzeck '68 SRI Poster Session
August 5: SRI Concludes
Event times and program dates subject to change. General questions about the administration of SRI can be sent to sri@barnard.edu.