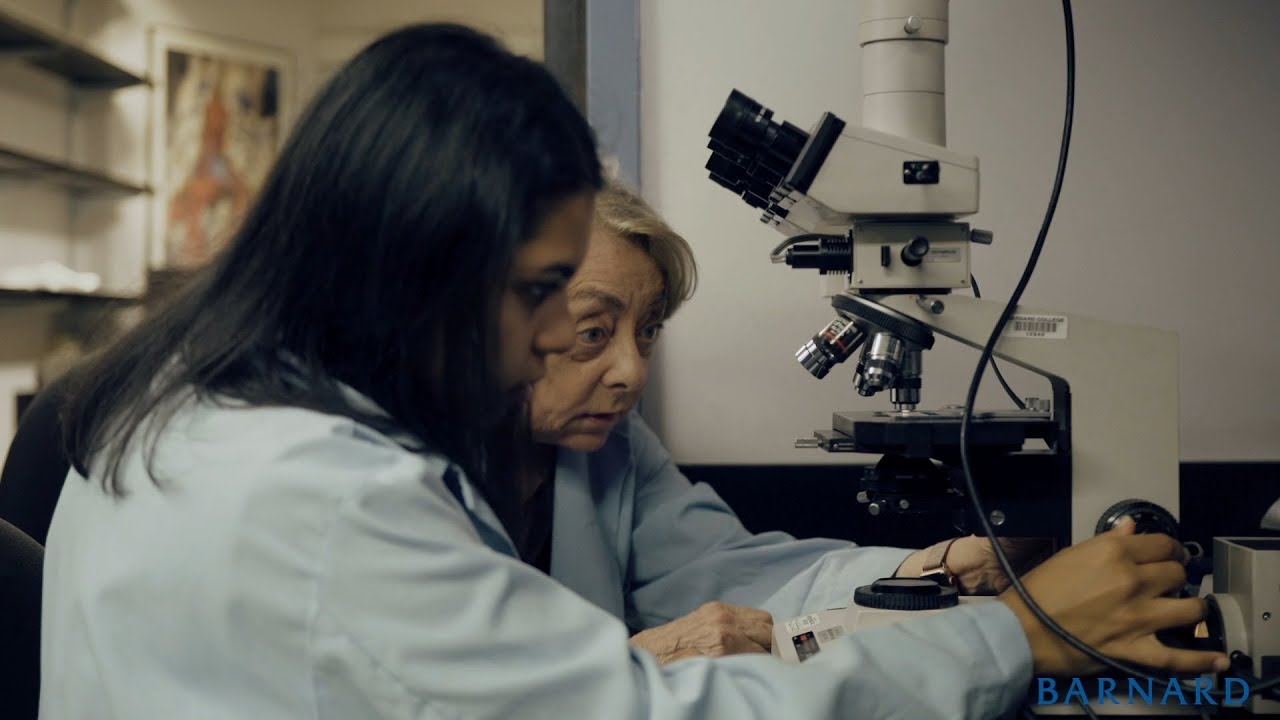 Applications for Summer 2023 will be available in Spring Semester 2023.
Summer 2023 Timeline (Schedule Subject to Change)
December: Information Session (Date TBA)
January - March: Students work to identify a mentor
Friday before Spring Break (estimated): SRI Application Due
First week of April (estimated): Decisions about SRI sent to students
Last week of April (estimated): Housing deadline
May 30, 2023: First day of SRI
August 2, 2023: Lida Orzeck '68 Poster Session
August 4, 2023: SRI concludes
Event times and program dates subject to change. General questions about the administration of SRI can be sent to sri@barnard.edu.