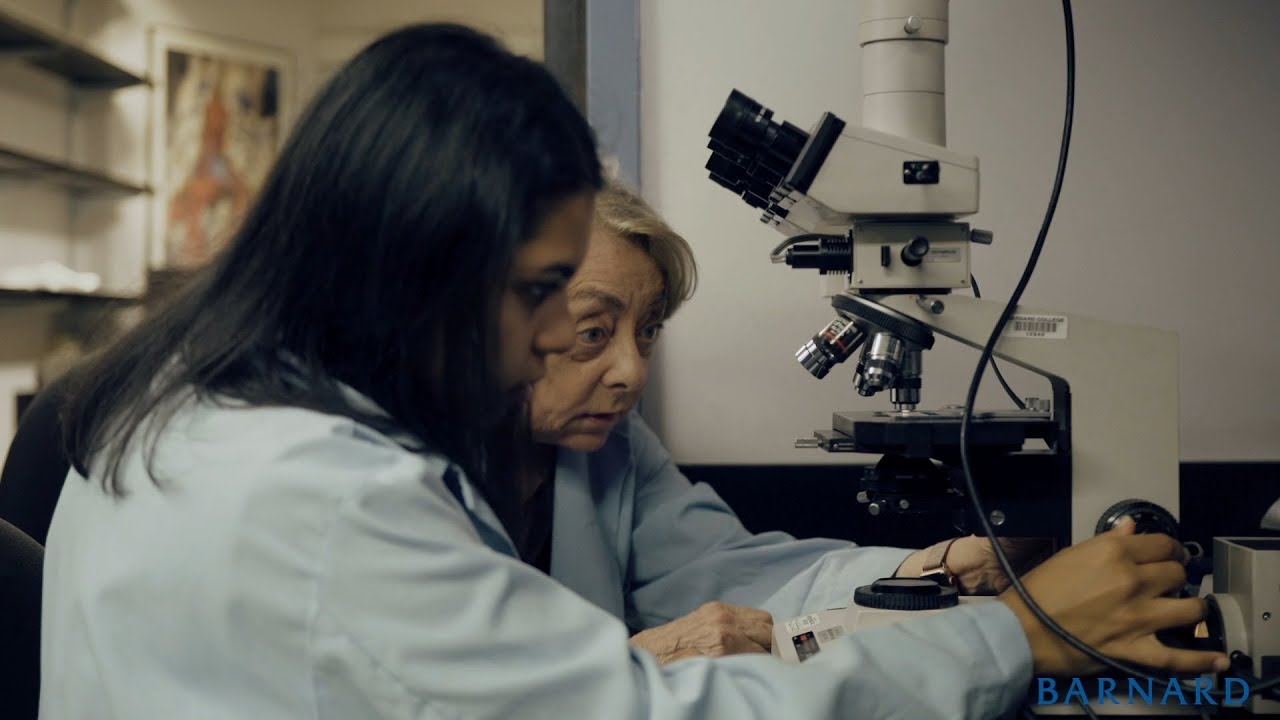 The application to SRI 2023 is now available here (due by 5PM Eastern on March 10, 2023). 
We strongly encourage students to review the application guide, which includes all questions with notes to help you navigate.
Please only submit the application once. If you have questions about how to complete the application, please consult the application guide, the Summer Research Institute FAQ, and/or email sri@barnard.edu.
Remember that all students who are interested in participating in SRI must complete an application.
Please consult the Summer Research Institute FAQ, managed by the SRI Planning Committee.
Summer 2023 Timeline (Schedule Subject to Change)
December: Information Session (slides posted here; presentation led by Professor Jon Snow on finding a mentor posted here)
January - March: Students work to identify a mentor
February 2023: Application Opens. All students intending to participate in SRI must complete the application 
March 10, 2023: SRI Application Due at 5PM Eastern
First week of April (estimated): Decisions about SRI sent to students
Last week of April (estimated): Housing deadline
May 30, 2023: First day of SRI
August 2, 2023: Lida Orzeck '68 Poster Session (required for all SRI participants)
August 4, 2023: SRI concludes
Event times and program dates subject to change. General questions about the administration of SRI can be sent to sri@barnard.edu.