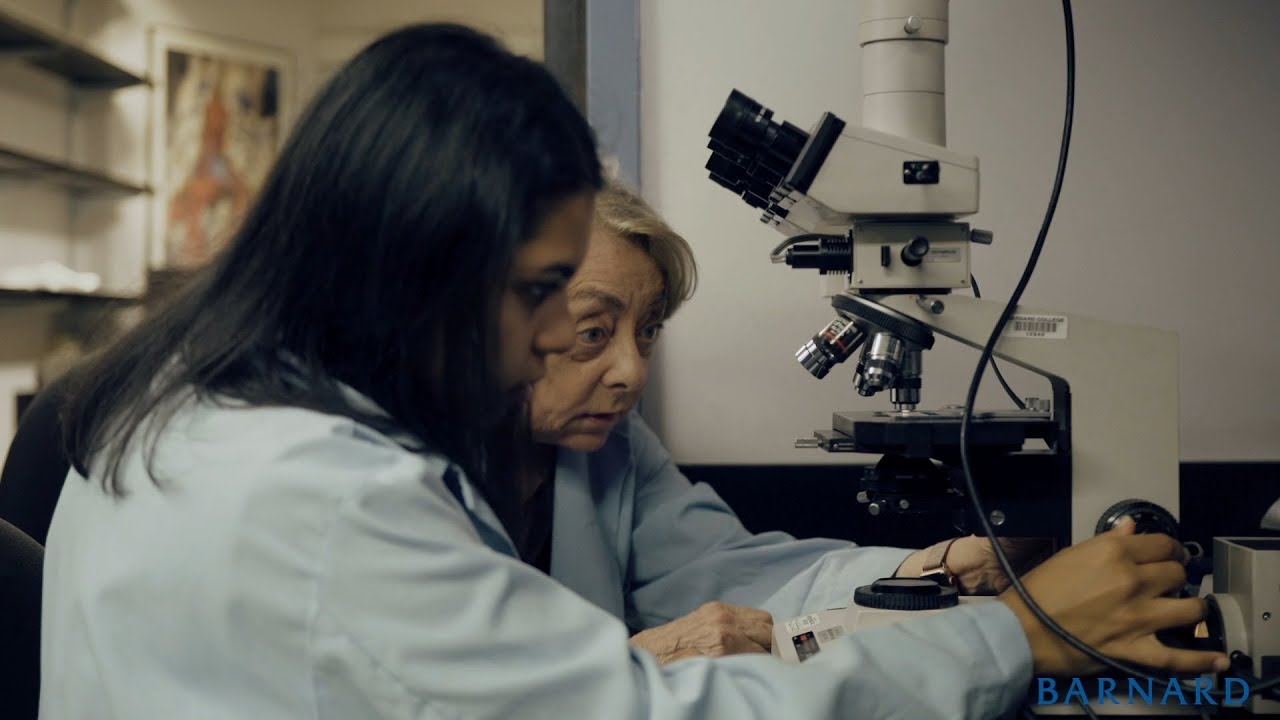 Thanks to everyone for an amazing Summer 2023 SRI! Applications to the Summer 2024 Summer Research Institute will open in January 2024.
The 2024 information session will happen during the first week of December, 2023. 
Please consult the Summer Research Institute FAQ, managed by the SRI Planning Committee.
Summer 2024 Timeline (Schedule Subject to Change)
December 1, 2023: Information Session (12PM) and Workshop on Finding a Mentor (1PM)
May 28, 2024: First day of SRI and Kickoff Event 
Second week of June: Resume and Cover Letter Session 
Third week of June: Community meal (Futter Field)
Fourth week of June: Keynote Discussion (James Room)
First week of July: Community meal (Quad)
Second week of Jully: Alum Career Night (James Room)
Third week of July: Poster Prep Sessions (202 Altschul)
August 5, 2024: Lida Orzeck '68 Poster Session (required for all SRI participants) (Diana Center)
August 7, 2023: SRI concludes
Event times and program dates subject to change. General questions about the administration of SRI can be sent to sri@barnard.edu.