Barnard is committed to furthering the intellectual development of its students by providing venues for the public discussion of pressing topics and bringing outstanding scholars to campus.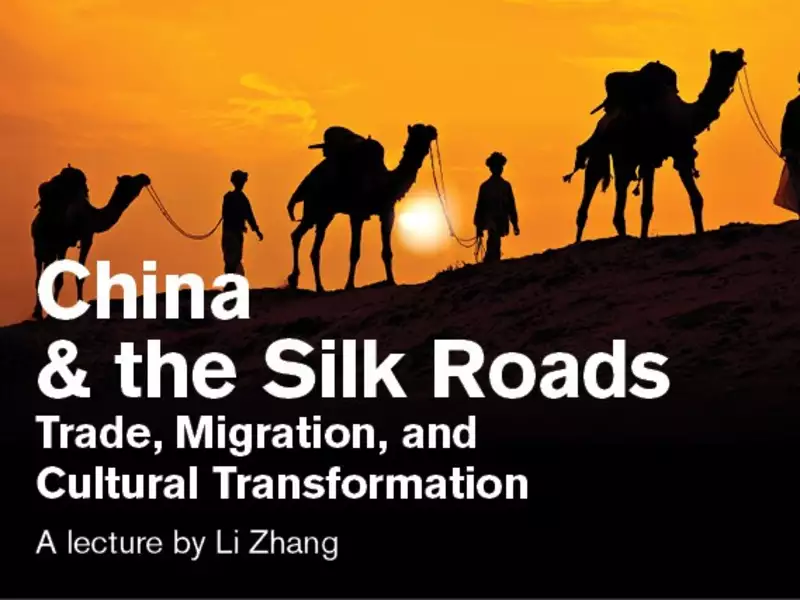 The Forum on Migration brings distinguished scholars in literature and the arts to campus for special lectures.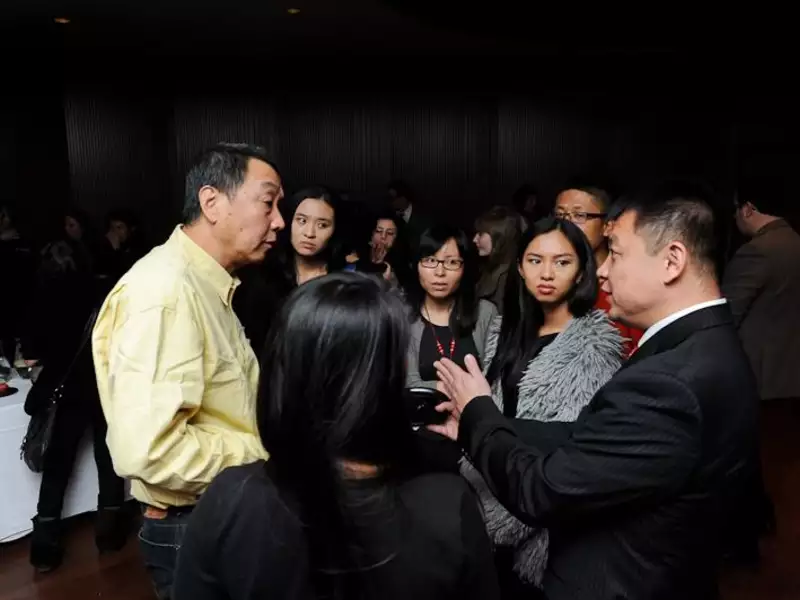 The Barnard International Artists Series  engages  students in the world of contemporary artists and thinkers and their work. The series was founded by its principal curator, Pulitzer Prize- winning author Hisham Matar.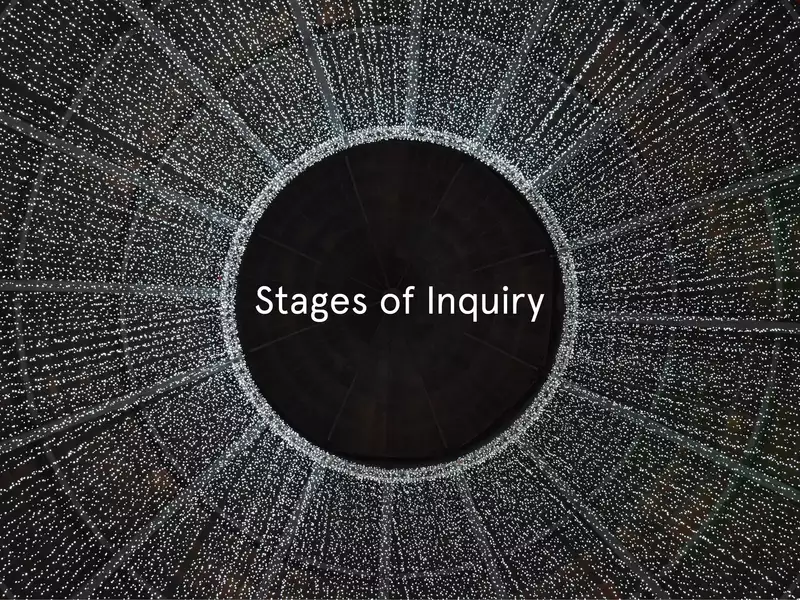 Curated by associate professor Hana Worthen, this series considers performance as a process and practice of inquiry through lectures and talks.
Athena Film Festival
The Athena Film Festival is an annual festival of inspiring films that tell the extraordinary stories of fierce and fearless women leaders.