"...But this is not work that a person, or even an office, takes on in isolation. This work belongs to all of us, together. Opportunities arise every day, from all parts of the College, on a breathtaking array of DEI topics and initiatives to further our learning and efforts."
–Vice President Jennifer Rosales, October 04, 2022 email to Barnard community
April 10, 2023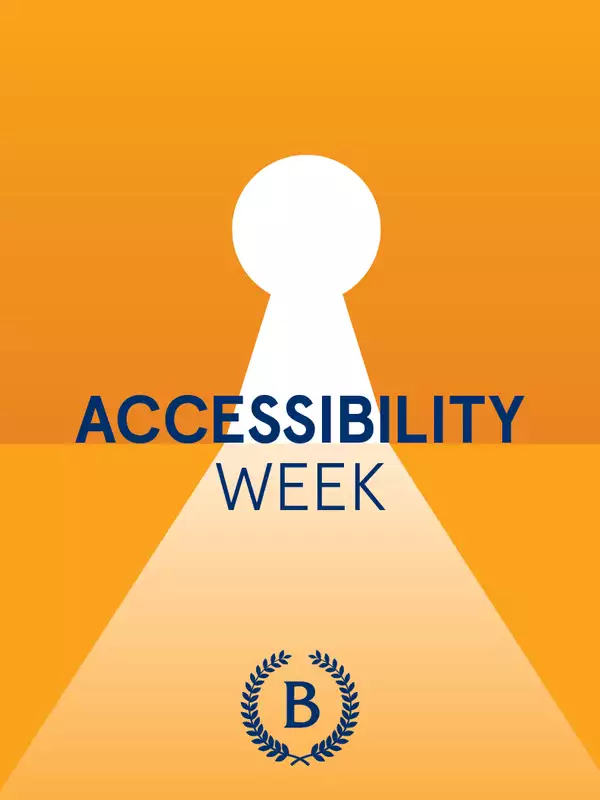 March 22, 2023
January 25, 2023
Upcoming events & opportunities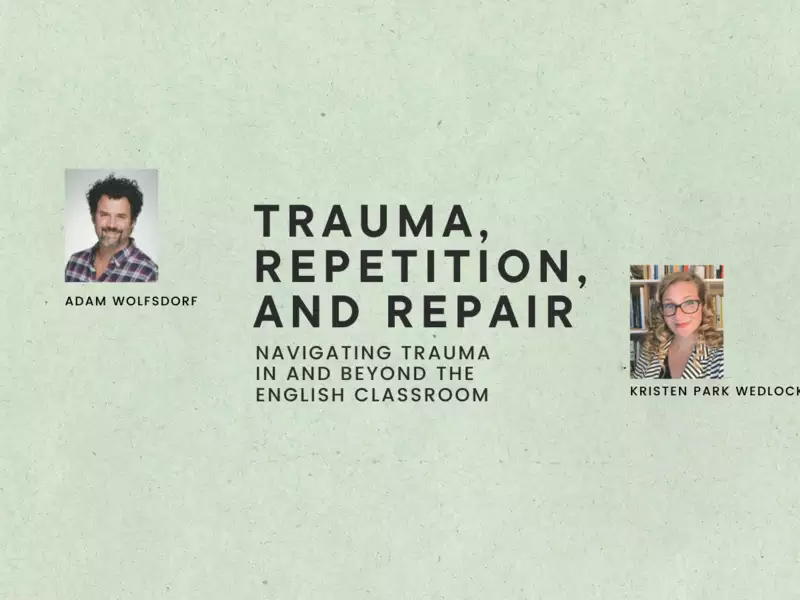 -
Milstein LL001 (Flexible Classroom)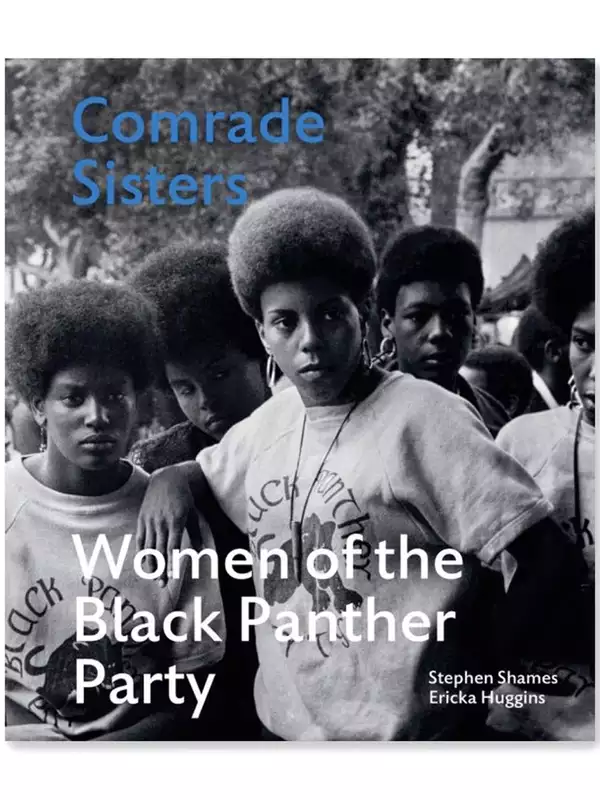 -
Hybrid / Zoom + DHC (Milstein 103)
DEI Leadership
Cultivating Barnard's diverse, equitable, inclusive, engaged, and welcoming community is a responsibility shared by all — our students, faculty, staff, alums, and leadership. To help support, coordinate, and encourage this work across the College, Barnard created the office of Diversity, Equity, and Inclusion, now led by Vice President Jennifer Rosales. Vice President Rosales reports directly to the President and works closely with the DEI Cabinet, a small group of senior leaders with key roles in the work, as well as the Council on Diversity, Equity, and Inclusion a representative body whose members include students, faculty, and staff.
Access Barnard works to ensure that access and equity exists throughout the college. From financial aid to well-being, we are working to improve systems and policies to ensure comprehensive resources and support exist for all students regardless of socio-economic status, identity, or ability. Find resources to support your studies here.
The office of Community Engagement & Inclusion (CEI) fosters an ecosystem of civic and community engagement for the college, community leaders and stakeholders across Harlem and the city through innovative, inclusive, authentic and lasting engagement opportunities.
The Center for Engaged Pedagogy (CEP) strengthens Barnard's deep academic engagement and support for student and community wellbeing. To support this mission, we facilitate workshops, institutes, and communities of practice on teaching and learning topics; develop and share pedagogical scholarship; build and sustain relationships within and beyond Barnard; and provide tools and resources to the campus community. 
DEI Highlights
Monica Miller appointed Dean for Faculty Diversity and Development

First student-led BOLD conference examines inclusion in the classroom

Barnard Inclusion Grants created to support Barnard community members whose projects foster inclusion and belonging

Center for Accessibility and Disability Services (CARDS) launched

Community Safety Advisory Council (CSAC), formerly known as the Community Safety Group, convened to advise on relationships, accountability, and community input into campus safety structures

Inaugural Vice President for Diversity, Equity and Conclusion appointed

Center for Engaged Pedagogy launched

Campus-wide Monday Assemblies for Racial Justice launched

Juneteenth established as paid holiday at Barnard

Access Barnard launched to support first-generation, low-income and international students

Feel Well, Do Well initiative launched to provide holistic support for student wellness

Center for Engaged Pedagogy launches Institute for Antiracism examining issues in higher education

Community Accountability, Response and Emergency Services (CARES) Department launched, pioneering new approach to campus safety and belonging

Office of Community Engagement and Inclusion launched

President's DEI Cabinet convened to advise president, oversee DEI activities during transition, and advise the next VP for DEI; Nikki Youngblood-Giles named Cabinet Chair

Campus resources expanded for students who identify as trans or non-gender conforming

Jennifer Rosales is named Vice President for Inclusion and Engaged Learning, Chief Diversity Officer
The student body
identify as people of color
Institutional Commitments
The college has made a broad range of institutional commitments to the work of DEI for several generations. Keeping track of how Barnard progresses on institutional DEI commitments matters. DEI work at Barnard seeks to steward and track the commitments we make toward change and ensure the community is regularly informed about how we are progressing toward the ongoing goals that we set.
DEI in the news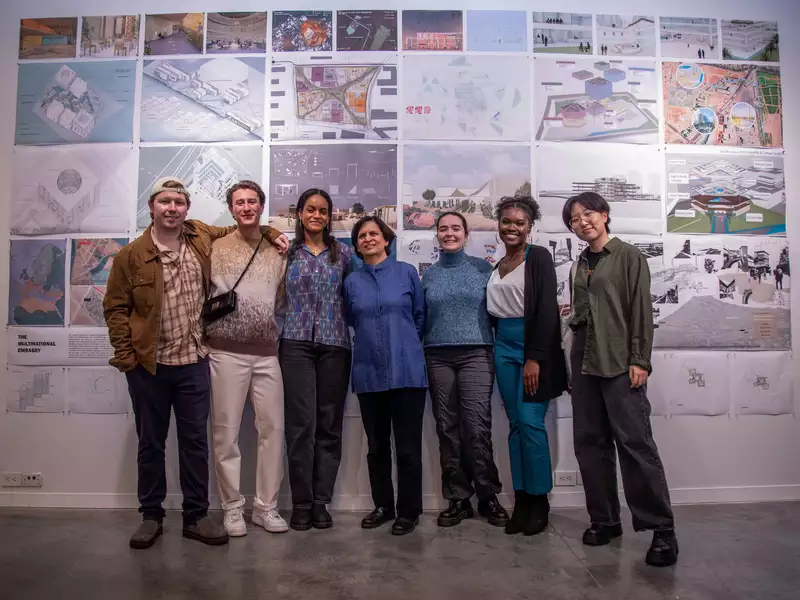 Highlighting a vast range of groundbreaking achievements by some of the College's top scholars.
May 3, 2023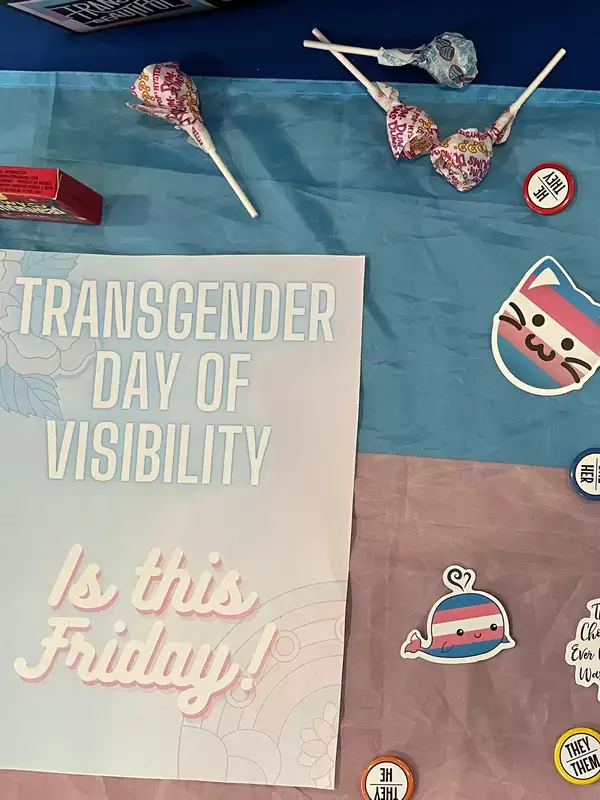 On the fifth anniversary of the Bold Conference, students, faculty, and staff discussed LGBTQ+ inclusion at the College. 
 
April 28, 2023
The Office for Diversity, Equity & Inclusion is located at Milbank 010.
9 a.m. to 5 p.m. — Monday through Friday.
Email us at dei@barnard.edu
Campus Partners & Resources
Barnard College and Columbia University are located in Lenapehoking, the traditional territory of the Lenape people and a place of longstanding importance to Native peoples from the region and around the world. We give honor to the Indigenous people of this place—past, present and future—and recognize their displacement, dispossession and continued presence.