Council on Diversity, Equity, & Inclusion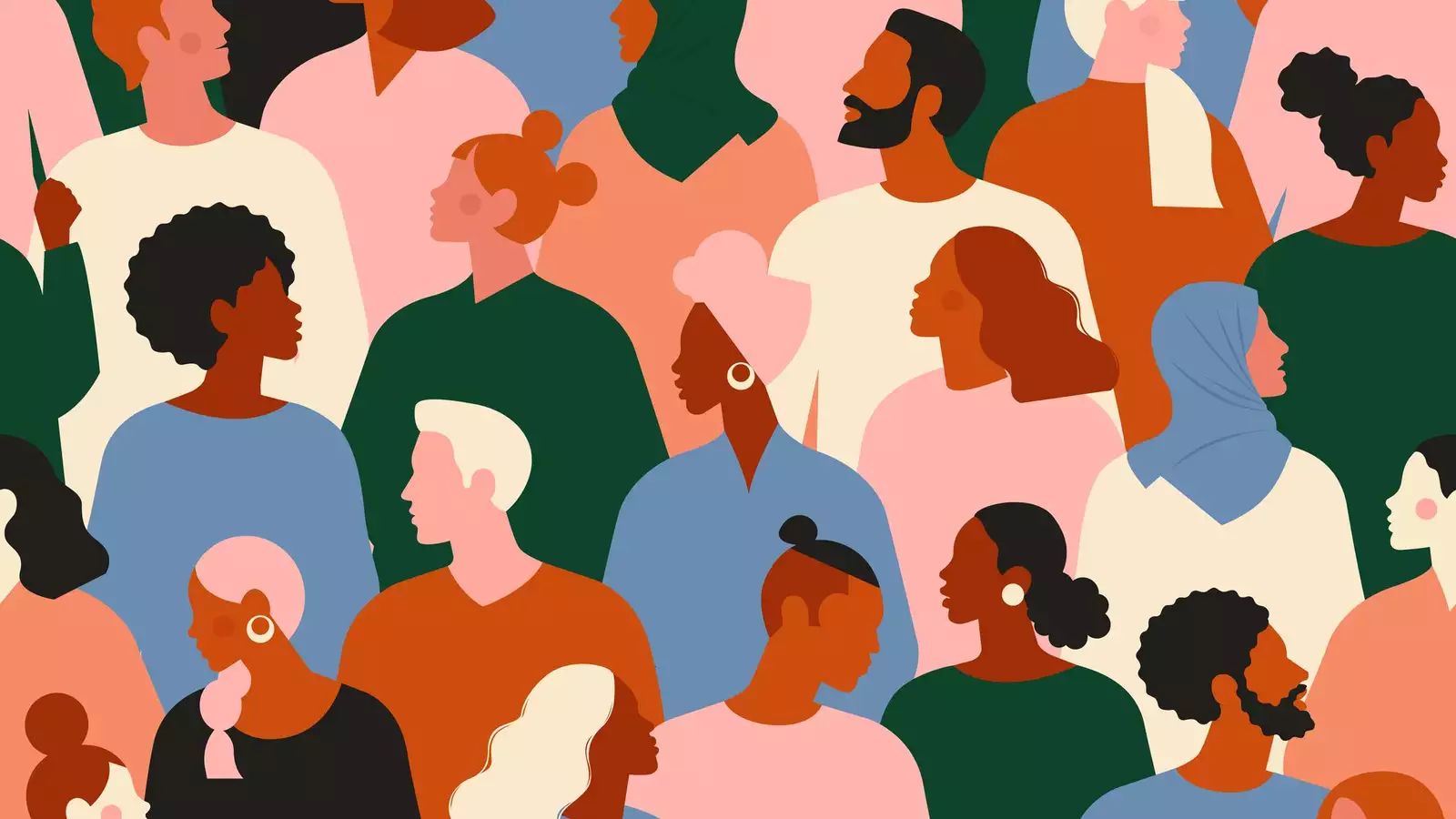 Members of the Council
Jennifer Rosales, Vice President for Inclusion & Engaged Learning, & Chief Diversity Officer
Nikki Youngblood Giles, Assistant Vice President & Vice Dean of the College
Holly Tedder, Dean for Academic Planning & Class Advising
Alexa Easter, Center for Accessibility Resources & Disability Services (CARDS) Student Representative
Umbreen Bhatti, Director of the Athena Center for Leadership
Alex Pittman, Associate Director of the Center for Engaged Pedagogy
Bailie Gregory, CARDS Accommodations Coordinator
Chanae Hodge, Executive Director of Financial Aid
Debbie Becher, Associate Professor of Sociology
Danielle-Hope Cabral, Associate Director for Compliance and Investigations at CARES
Julien Almonte, Psychologist and Black and Indigenous People of Color (BIPOC) Liason at Furman Counseling Center
Joanna Broughton, Director of DevAR
Jamiyla Chisholm, Director of Creative Content for Barnard Communications
Jenniffer Koita, Student Government Association (SGA) Representative for Inclusive Initiatives
Liam Adler, Director of Collections Strategy, Access, and Engagement & Librarian for Women's, Gender, and Sexuality Studies at BLAIS
Mariame Sissoko, SGA Vice President of Equity
Valerie Monaco, Director of International Student Services
The Council's Charge
The following four principal responsibilities, drafted by the President's Task Force on Diversity in April 2017, charge the Council on Diversity, Equity, and Inclusion with the following:
Expanding the dialogue about diversity, inclusion, and equity to include the entire Barnard community of students, faculty, staff, and alumnae.
Promoting and coordinating campus-wide participation in the College's diversity and inclusion efforts.
Managing and monitoring the implementation of recommendations from the 2017 President's Task Force on Diversity and Inclusion.
Advising Barnard's senior leadership on ongoing and new initiatives that create a more diverse and inclusive campus community.
Prioritzed Goals
Expanding the dialogue about diversity, inclusion, and equity: The Council will concentrate early efforts on input and outreach to the larger Barnard community. It is tasked with understanding how the College can best support all members of the campus community and promote the representativeness of the student body, faculty, and staff. Following from this, the Council will develop strategies for communicating its findings to the broader community, along with providing timely information about relevant campus-wide activities.

Creating a structure for reviewing proposals from the community: The Council will articulate a structure, timeline, and budget for evaluating proposals for campus-wide initiatives for enhancing diversity and inclusion coming from students, faculty, staff, and alumnae, including the criteria for accepting proposals, and the scale and timing of events on campus. Leveraging its reach to all community constituents, the Council will prioritize initiatives or proposals that reflect the desires of the Barnard community most broadly.

Organizing campus-wide events: The Council will develop a plan (including timeline, budget, potential speakers, themes, and structure) for two connected events to be organized each year, including an annual "Grace Lee Boggs Lecture" and a cultural event, that are accessible to all members of the community. 
Diversity, Equity, & Inclusion Grants
Each year, Barnard faculty, staff, and students are invited to submit proposals that will help foster inclusion, belonging, and equity in our community. Ideas may include speakers and performances; seminars and workshops; gatherings that bring together distinct constituencies for discussion and relationship building; as well as other programming and initiatives.