Frequently Asked Questions - Family Weekend Online 2020
FAQ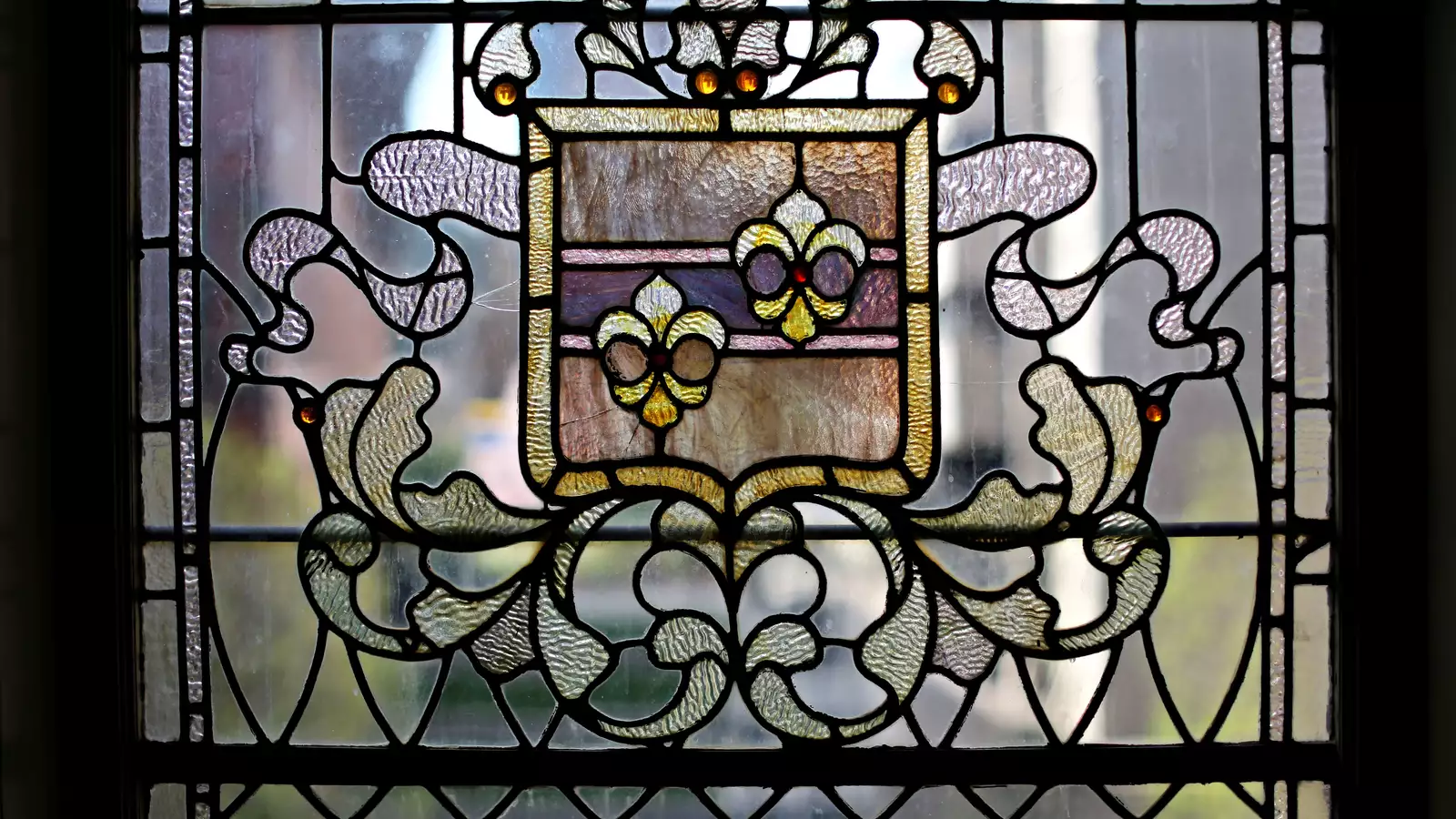 FAQ
Frequently Asked Questions
Parents, families, and loved ones of current Barnard students are warmly invited to attend Family Weekend Online. To attend any of our programming, you will need to complete the registration form. The registration process is brief and you do not need to indicate which specific events you plan to attend.
Instructions to access live events will be sent by email only to those who have registered for the weekend, using the email address(es) in your registration form. You are encouraged to register by Tuesday, October 20, but the registration link will remain open throughout the weekend. If you register during the weekend, there may be a delay in sharing access links for events the day you have registered.
You will receive a separate registration form via email through which you can sign up to attend virtual classes. Due to capacity limits, you will need to indicate which class or classes you will attend.
Family Weekend Online will include both live events using the Zoom platform and pre-recorded content.
Each morning, you will receive an email with access links for each program scheduled via Zoom that day. Call-in numbers will also be included for those who prefer to attend via phone.
In addition, the Family Weekend Online website includes a detailed page for each day (October 22, October 23, and October 24). Pre-recorded content will be posted to the corresponding page each day for you to enjoy at your convenience.
A diverse selection of academic classes will be available for family members to visit virtually on Thursday, October 22 and Friday, October 23. Due to capacity limit for individual courses, the registration process is separate from the general registration form for Family Weekend Online.
The week of October 19, you will receive an email with the list of available classes and a Virtual Class RSVP Form. Please only register for classes you plan to attend. Classes are also listed on the detailed programs pages for October 22 and 23. Please contact familyweekend@barnard.edu with any questions.
The organizers will email you the specific Zoom access link the morning of the class. Attendees are asked to please "arrive" five minutes prior to class start time and to remain muted, unless otherwise asked by the instructor.
No, Family Weekend Online will take place entirely virtually. For the health and safety of the extended Barnard community during the COVID-19 pandemic, no in-person events will be offered.
Unfortunately, parents and families are not able to visit Barnard's campus at this time. Campus access is limited to faculty, staff, and students who adhere to required health and safety protocols.
If you would like to see more of Barnard's campus, the Office of Admissions has created an excellent virtual tour hosted by current Barnard students.
All Family Weekend Online programming is offered free of charge. We are happy to make this exciting slate of events accessible to as many families and loved ones of current students as possible. As listed in the "Additional Events" tab, there may be associated costs to attend events hosted by other organizations in the neighborhood.
If you are able to do so, we hope you will consider making a gift to the Barnard Annual Fund in honor of your student. Your generous support provides Barnard with resources that empower students to pursue their interests and change the world, and your Annual Fund gift will immediately be used where it will have the most impact on the experiences of students.
If you have any questions about how to make a gift or would like information about how to become a member of the Parents Council, please contact parentsgiving@Barnard.edu.
Yes, you will be able to ask questions during all live programs. The format will vary based on the type of event: during Zoom meetings, you will be able to ask questions using your microphone or via the chat; during Zoom webinars, you will be able to ask questions using the written Q&A function. The format of each event is noted on the schedule.
For some programs, you will also be able to submit questions in advance. These links are included in the Schedule-At-A-Glance as well as in the more detailed Day-by-Day Schedule pages.
If you have individual questions that are not suitable for the entire group and/or are not answered during the program, you may email speakers directly. If you are not sure where to direct your question, please be in touch with the Director of Family Engagement at parents@barnard.edu so that she can assist.
Yes! We encourage you to attend the Coffee and Conversations events, where you will be able to introduce yourselves and make new connections with other families during the weekend.
Yes, all live Family Weekend Online events — with the exception of virtual classes — will be recorded and made available exclusively to Barnard families. Pre-recorded content will remain available for a limited time on the detailed schedule pages for each day.
A recording notice will be shared at the beginning of each Zoom event. As noted here, the details differ based on whether the event is formatted as a Zoom Meeting or Zoom Webinar.
Recording notice for Zoom Webinars:

Attendees will not have microphone or camera access during this online event; attendees' voices, likeness and/or images will not be captured by Barnard College. Written submission of questions may be shared during the Q&A portion of the event.

Recording notice for Zoom Meetings

: This online event enables an attendee to participate through a personal device's microphone and/or camera. An attendee may elect not to participate through use of a microphone and/or camera. The election of an attendee to use a microphone and/or camera constitutes a release and waiver of rights in the capture of the attendee's image, likeness, and/or voice for the exclusive use by Barnard College.
Please note that virtual academic classes may be recorded at the discretion of the instructor. These recordings will not be made available to families.
Barnard College provides reasonable accommodations for individuals with disabilities. If you need individual disability-related accommodations for this event in order to be able to attend, we encourage you to inform us in advance in order for us to accommodate you. Possible accommodations can include real-time captioning or ASL interpretation.
If it is not feasible to provide real-time captioning during an event, e.g. simultaneous Open Houses, recordings of the event will be captioned for post-event access.
To avoid any technical issues during Family Weekend Online, we encourage you to download Zoom in advance. The Zoom application can be used on computers, tablets, and phones and is available for download on Zoom's website at the following link: https://zoom.us/download. You may create a Zoom account if you would like, but it is not required to join Family Weekend Online programs.
In the Zoom Help Center, you will find instructions for joining a meeting using the Zoom application and for joining a meeting by phone.
Please contact familyweekend@barnard.edu with any questions. We will be able to assist you via email or to schedule a time to speak via phone, if that is your preference.