Our Mission
To provide a warm, positive first school experience for parents and children, and a forum for parents and caregivers to discuss and learn about the development of toddlers; to conduct research on early development and parenting; and to educate students about toddler development.
Recent News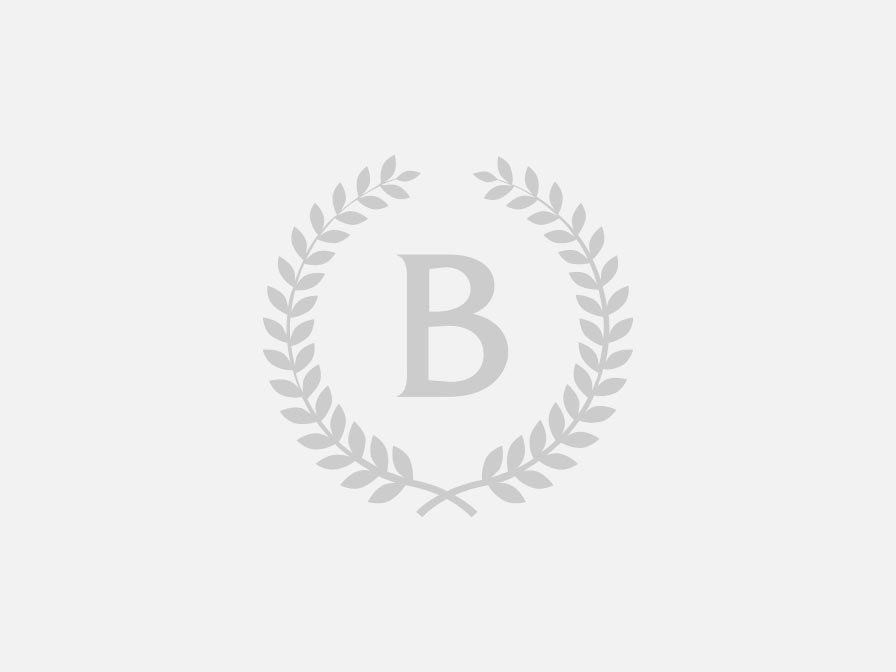 An update on winter weather conditions as of 1/28/2022.
January 28, 2022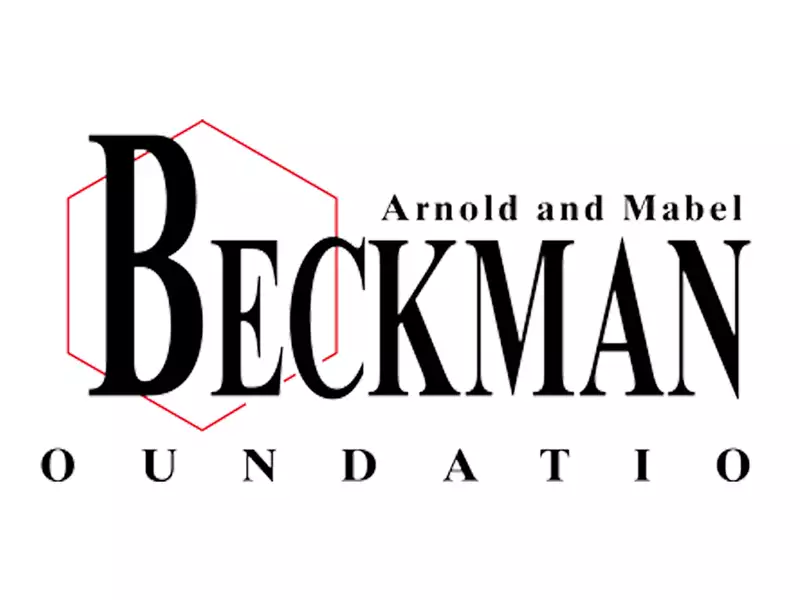 Grant will support the College's Beckman Scholars Program and provide funding for student research
January 28, 2022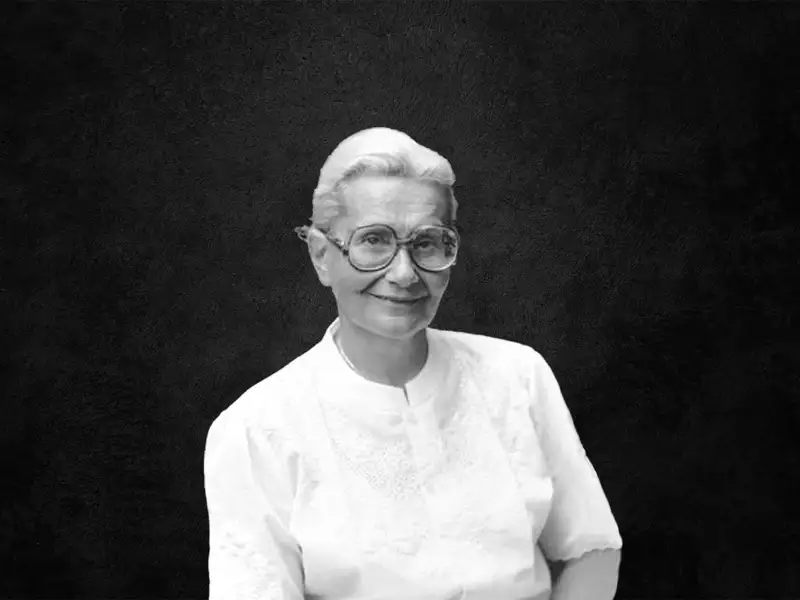 The Barnard alumna changed everything from the very way women are treated at the doctor's office to life in medical school for female students.
January 28, 2022