Fall 2019
Barnard Magazine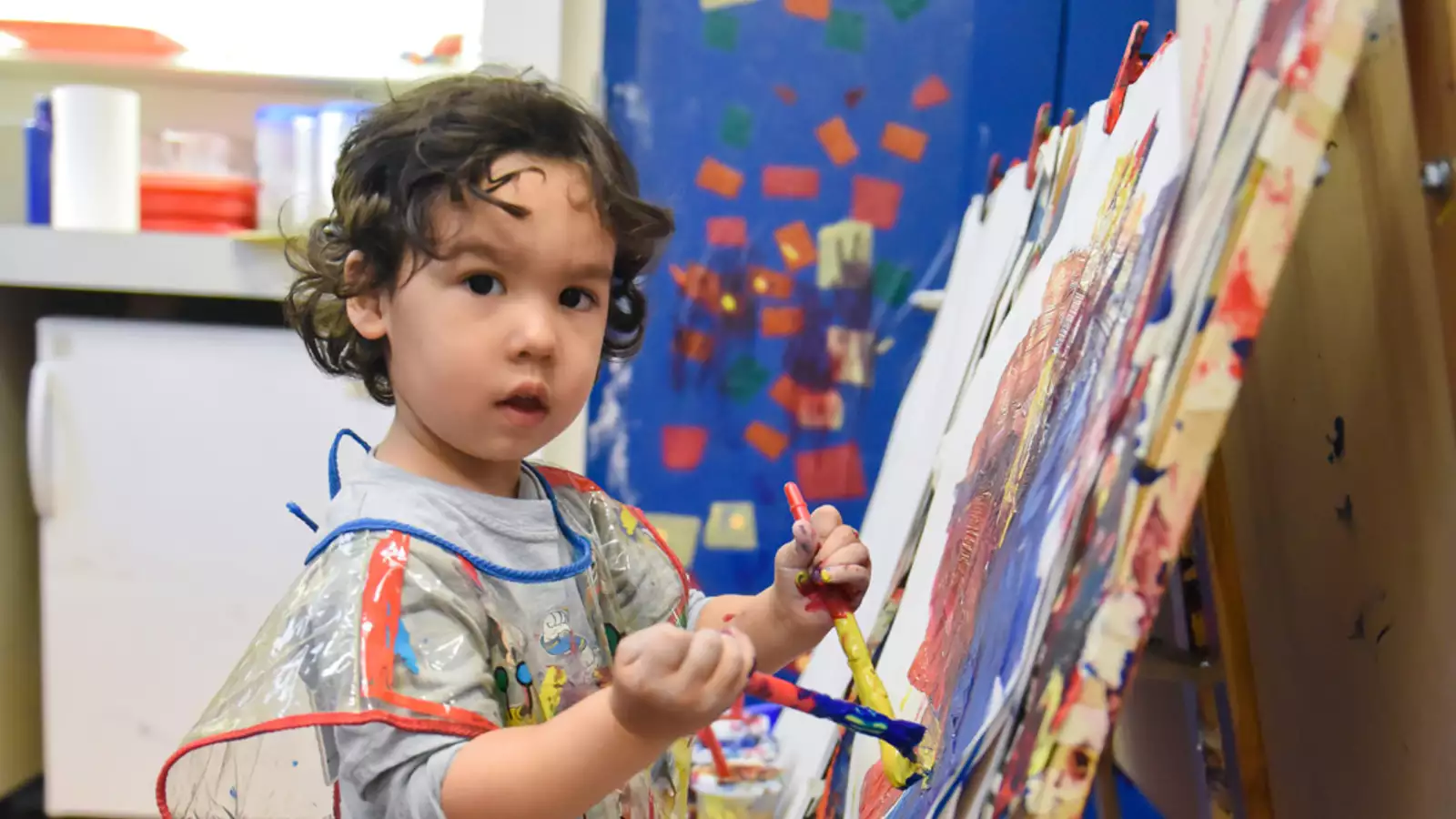 After four decades, the Barnard Toddler Center plans the next phase of its groundbreaking work on child development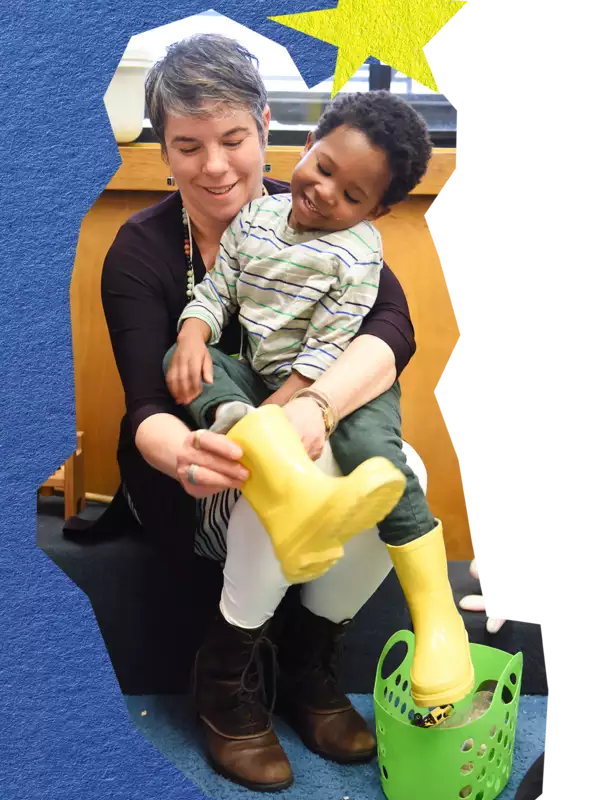 When babies become toddlers, parents often discover they know as little about their children's world as 2-year-olds know about grown-ups'.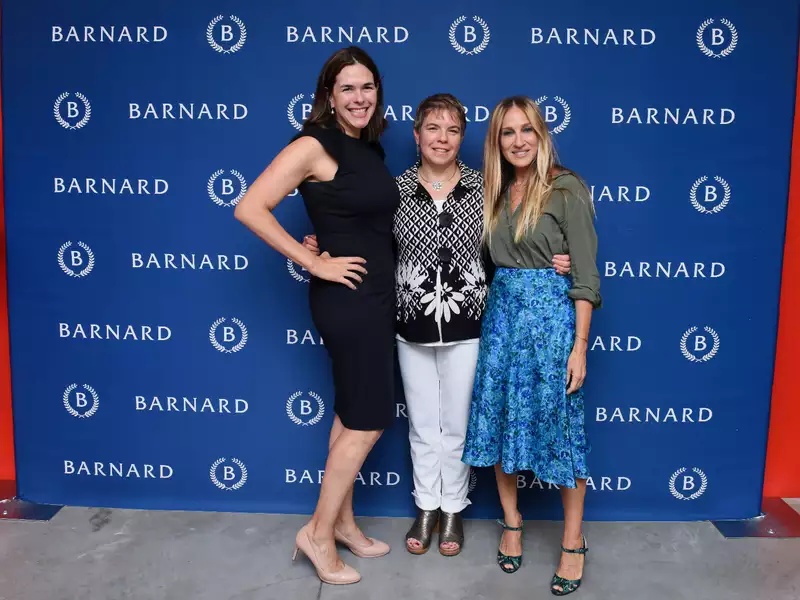 The difference that Barnard's Center for Toddler Development makes with parents and toddlers who experience it firsthand is immediate; however, the Center's impact reaches far beyond its location on the fourth floor of Milbank Hall.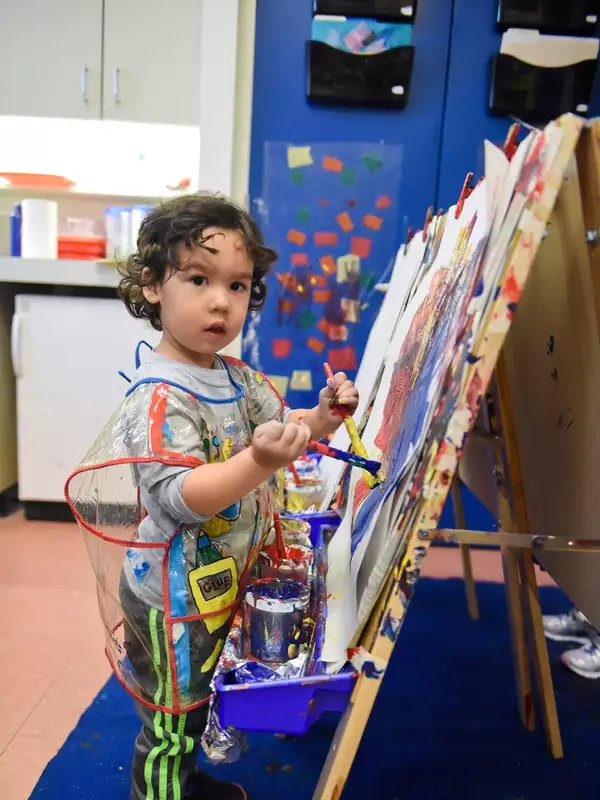 After four decades, the Barnard Toddler Center plans the next phase of its groundbreaking work on child development
Also in this issue...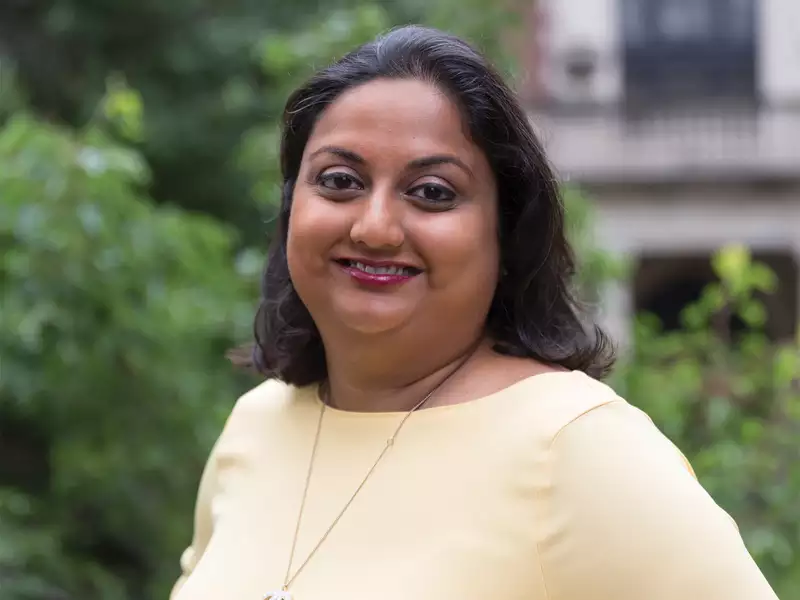 Our alumnae community got a little bigger and bolder with the graduation of the Class of 2019.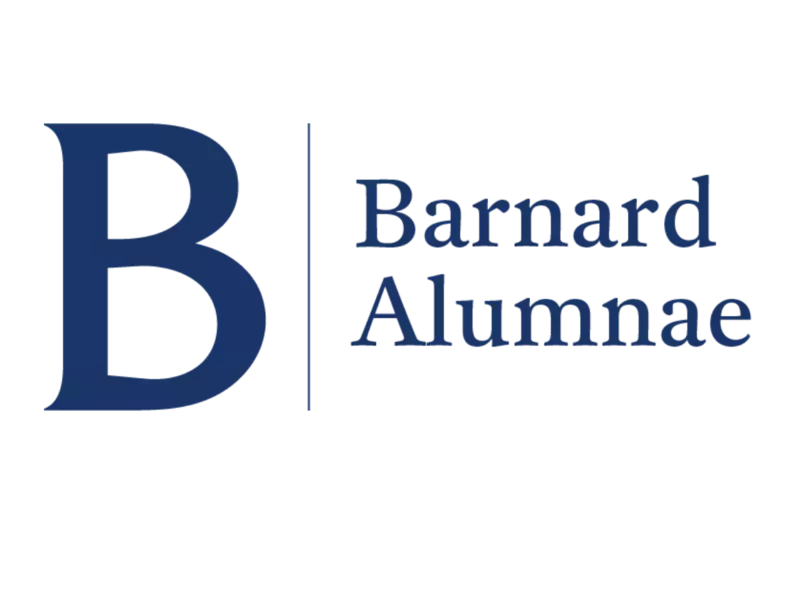 Barnard recognized nine alumnae at Reunion for their career accomplishments and  dedicated service to the College and its graduates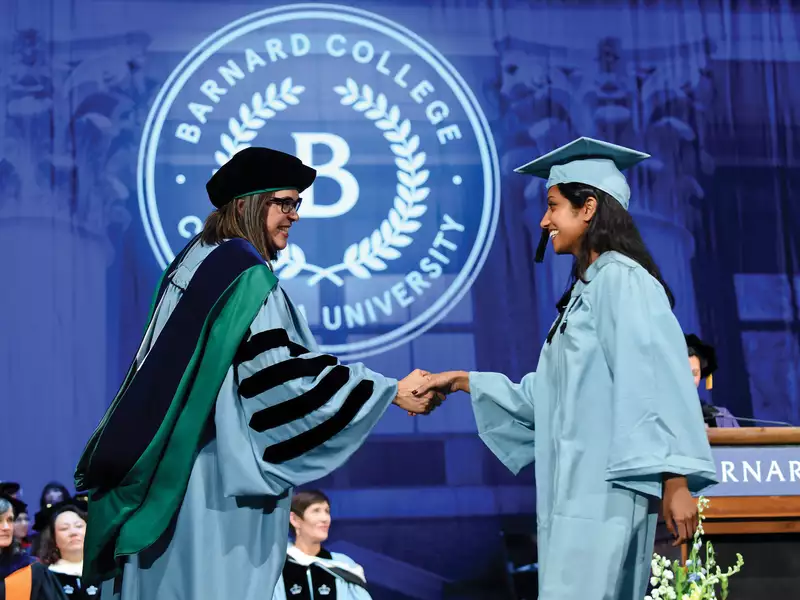 The Class of 2019 gathered on Monday, May 20, with distinguished leaders in entertainment, literature, and civil rights activism at Radio City Music Hall for the College's 127th Commencement.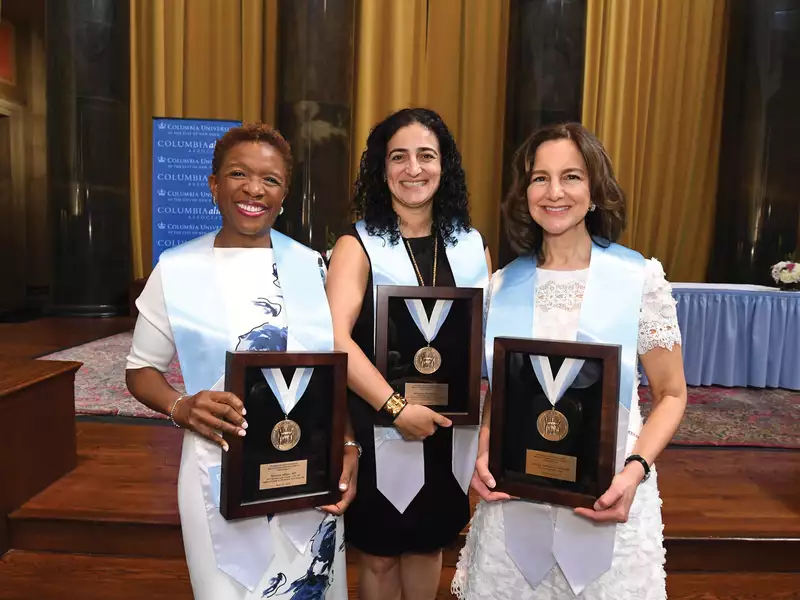 Three Barnard alumnae — Brenda Aiken '77, '81PS, Maryam Banikarim '89, '93SIPA, '93BUS, and Jolyne Caruso- FitzGerald '81 — were among 10 alumni honored with a 2019 Columbia Alumni Medal at the University Commencement on May 22.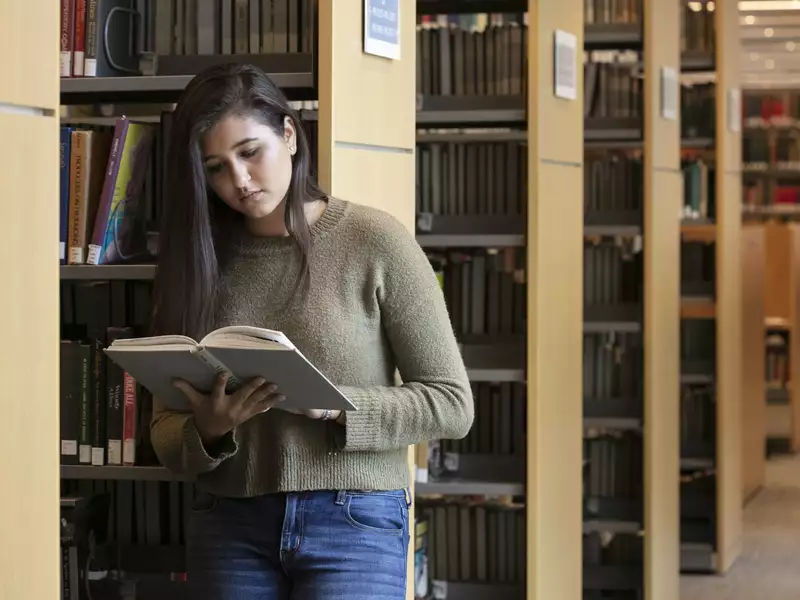 The AABC Fellowship for Graduate Study has been awarded annually to outstanding graduating seniors and alumnae by the Fellowship for Graduate Study Committee of the Alumnae Association of Barnard College.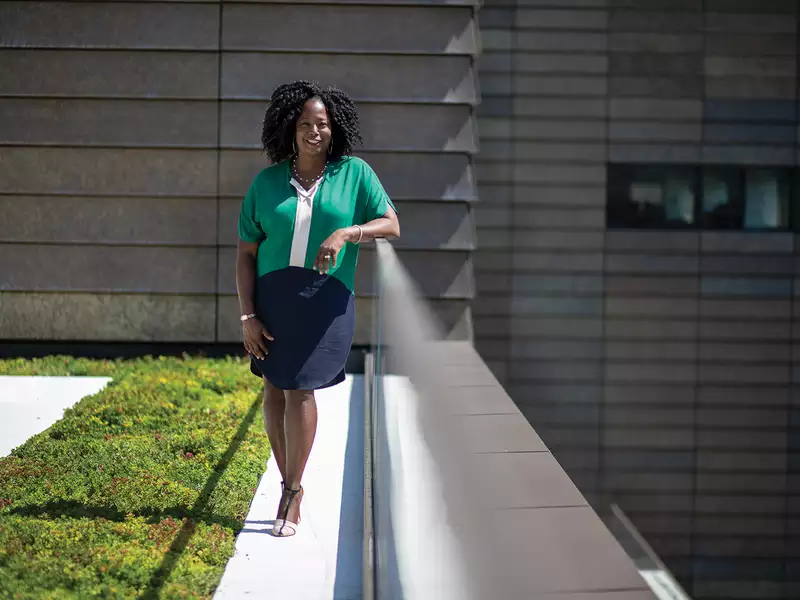 Mignon Moore '92CC is keeping watch on the corner of a busy intersection, taking notes at the crossroads of gender, sexuality, race, and class, where the chair of Barnard's Department of Sociology first became interested in the field as an academic career.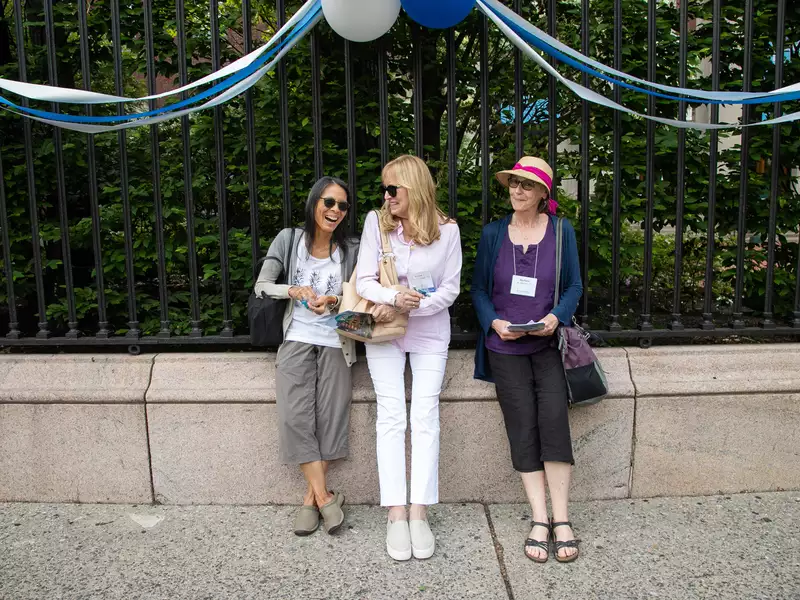 More than 1,200 alumnae returned to campus to celebrate Barnard Reunion 2019 over the May 30-June 2 weekend.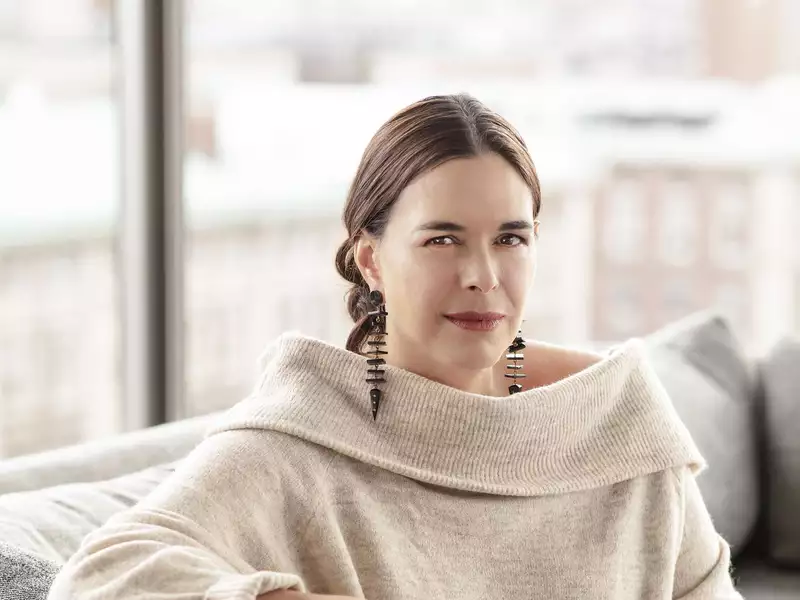 In May, 678 members of the Class of 2019 (our largest ever) crossed the stage at Radio City Music Hall, posed for photos, and headed off to take on the world as newly minted Barnard alumnae.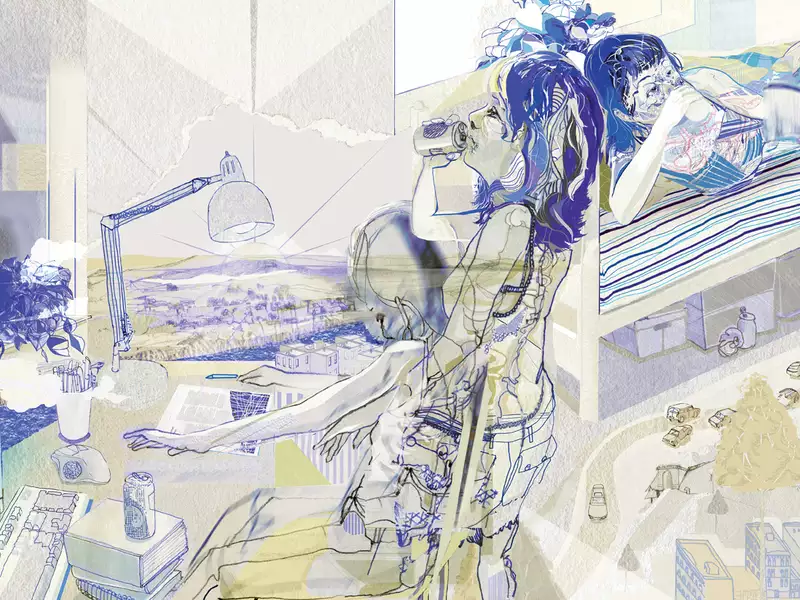 This is only the second time in my life that I've ever written about my drinking problem.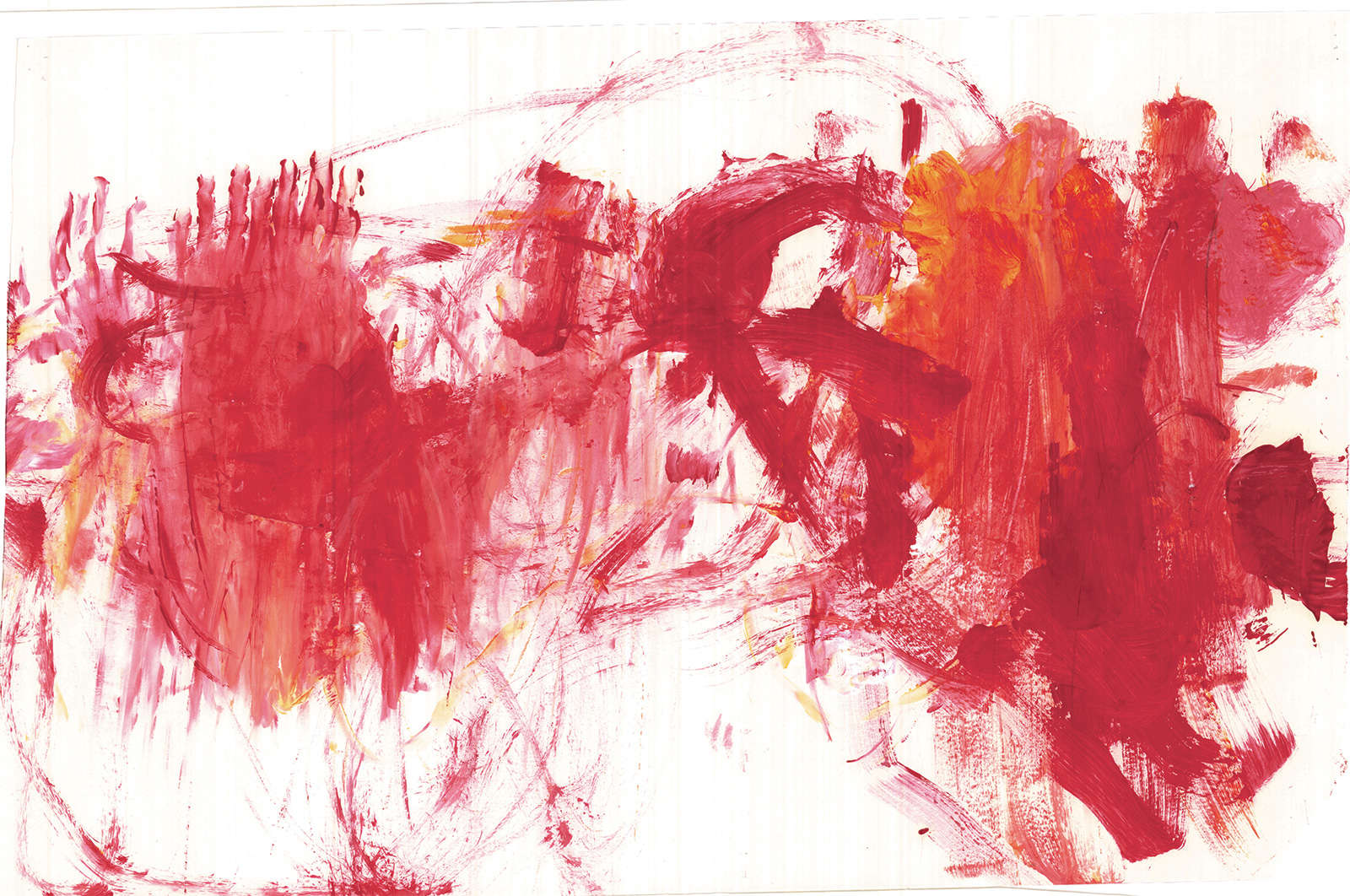 "The Big Picture" (2019)
Artist: A budding Georgia O'Keeffe at the Barnard Center for Toddler Development
Medium: Tempera paint on newsprint
Dimensions: 297 cm x 432 cm (11 in x 17 in)