News & Announcements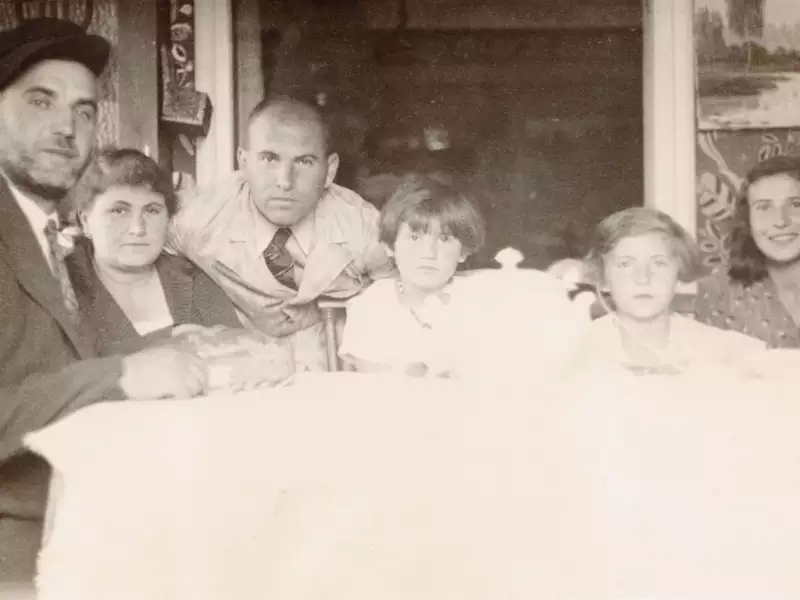 On January 27, the College highlights alumnae activism that honors stories of liberation and survival.
January 27, 2023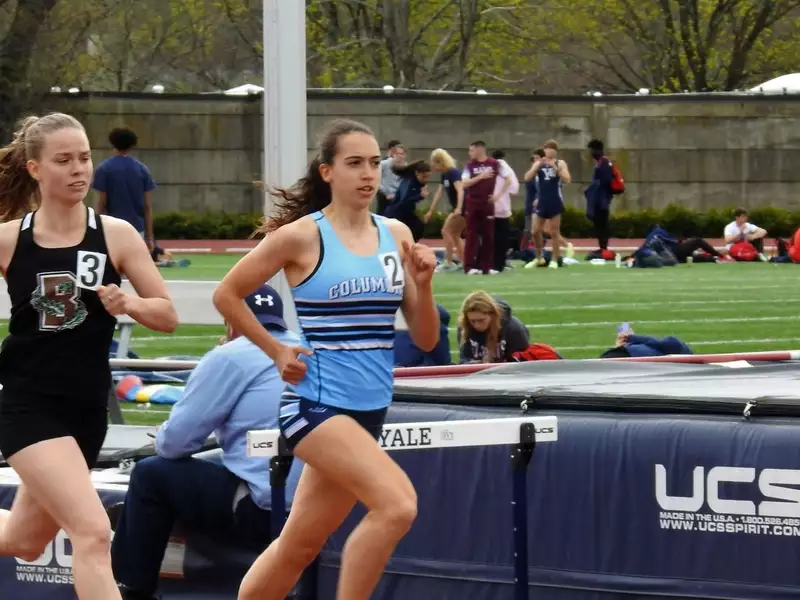 The middle-distance runner continues her journey with a bright outlook on a new year and semester.
January 27, 2023
Stay Up-To-Date
Sign-up to receive a monthly email copy of our newsletter, @barnlib, so you can hear the latest happenings at Barnard Library and our Milstein Center collaborators!
Events & Workshops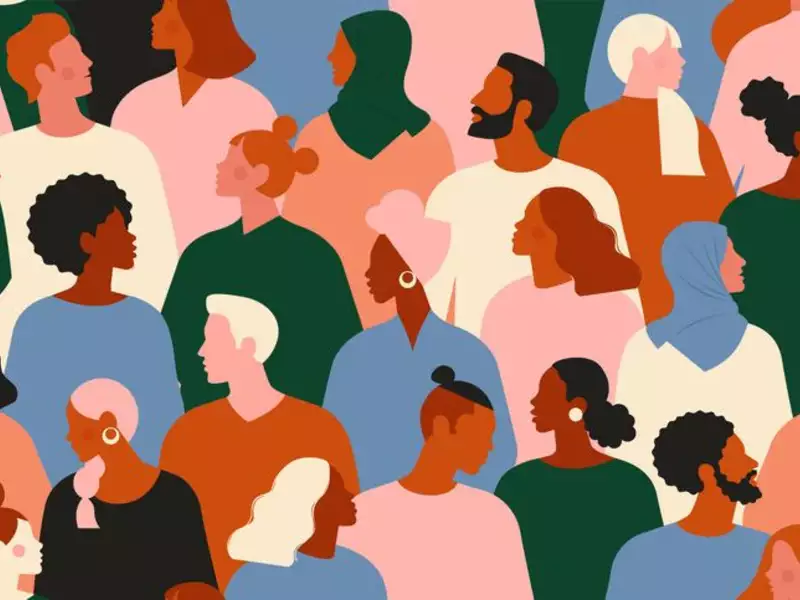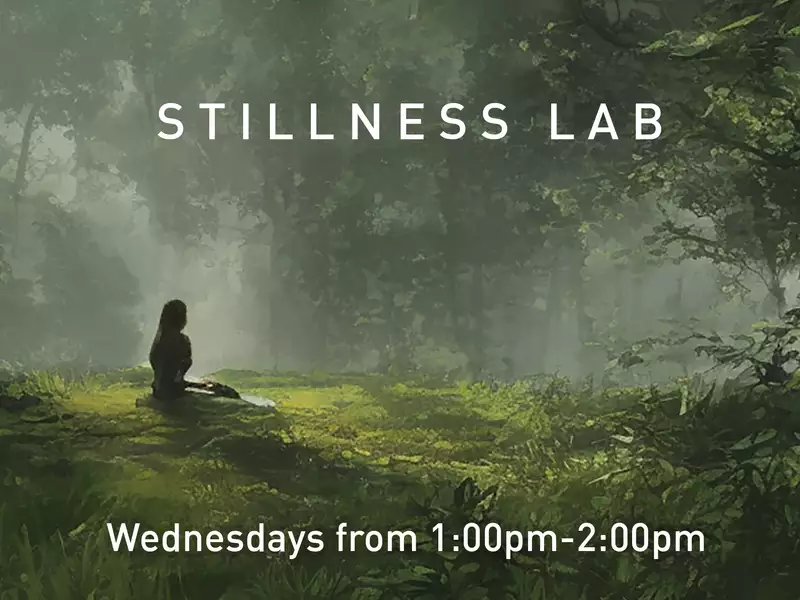 -
Movement Lab, Milstein Center LL020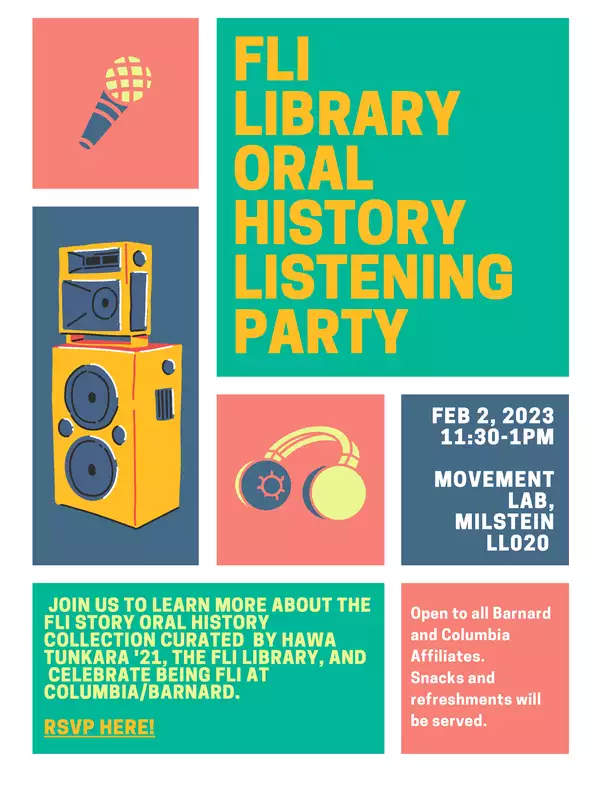 -
Movement Lab, Milstein LL020
Exhibits
Curated showcases of work designed to educate, engage and inspire