Each spring, Barnard College presents selected faculty with awards to honor their commitment to exceptional teaching and research. Below are this year's honorees.
Excellence in Teaching Award
The commendation for Excellence in Teaching recognizes faculty members who have made a difference in the teaching climate of the College. This year features two awardees.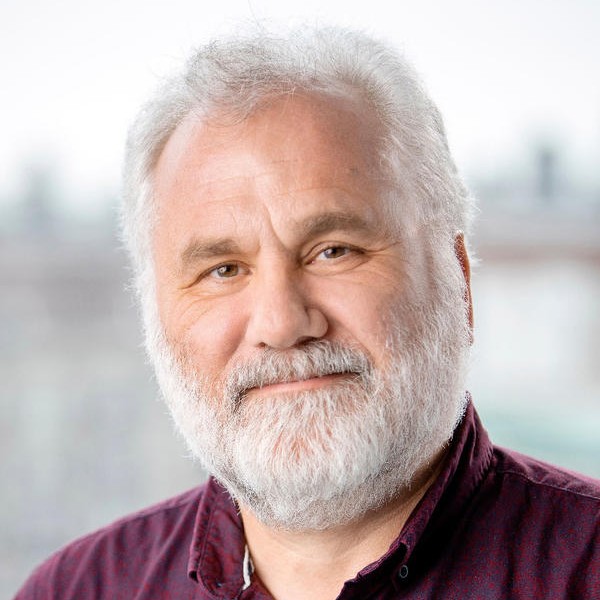 Martin Stute, professor and co-chair of environmental science, holds concurrent positions as adjunct senior research scientist at the Lamont-Doherty Earth Observatory and as faculty member of Columbia's Department of Earth and Environmental Science. Stute teaches Hydrology, and Workshop in Sustainable Development, and he leads the joint Barnard/Columbia Senior Research Seminar. His research interests include water resources, contaminant transport in groundwater, carbon sequestration, unconventional gas production, paleoclimate, mathematical modeling of environmental phenomena, and the social and economic impact of global environmental change.
Şevin Yıldız, term assistant professor at the urban studies works on regional comprehensive plans and resilient design strategies in metropolitan areas. She teaches courses on global comparative urban development. Her book project, a product of her larger scholarly interests in land use conflicts and the design of the ecological edge in cities at the onset of the significant climatic changes, focuses on the comprehensive spatial analysis of the New Jersey Meadowlands. She is currently working on a comparative analysis of sub-center developments in Tokyo and New York.
Gladys Brooks Junior Faculty Excellence in Teaching Award
The Gladys Brooks Junior Faculty Excellence in Teaching Award recognizes considerable individual achievements of tenure-track/tenure-eligible assistant professors. This year features two winners.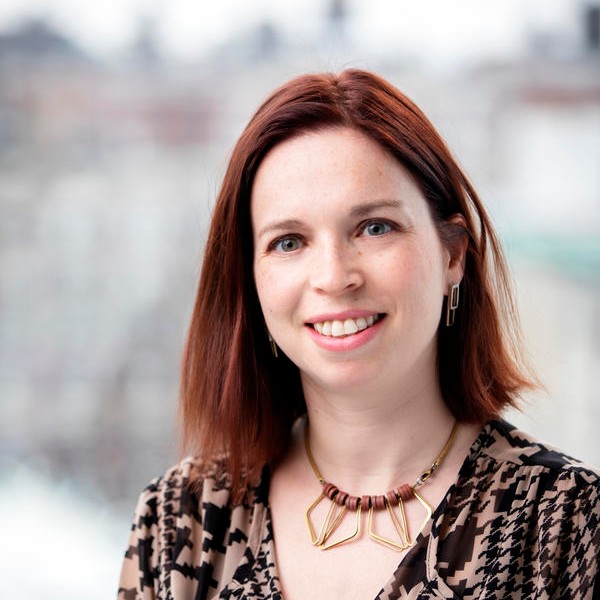 Karen Lewis, assistant professor of philosophy, draws her work from current theories in linguistics. She has particular interest in dynamic semantics, the semantics-pragmatics distinction, the nature of pragmatics, context, anaphora, and counterfactual conditionals. She also has interests in the philosophy of mind, cognitive science, and metaphysics, particularly in their intersection with language.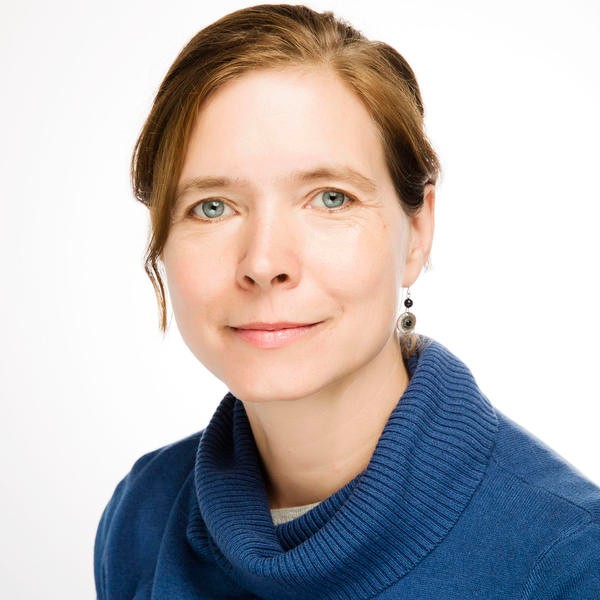 Ellen Morris '91, assistant professor of classics and ancient studies, has published extensively on subjects related to ancient Egyptian imperialism, including Ancient Egyptian Imperialism (2018). Her ongoing research interests focus on the dynamics of political fragmentation, state formation, sexuality and sacred performance, retainer sacrifice, landscape theory, and divine kingship. She has excavated in the Nile Valley at Abydos and Mendes, and at the site of Amheida in the Dakhleh Oasis.
The Emily Gregory Award for Excellence in Teaching
The Emily Gregory Award, named after the first female full professor at Columbia University, is the only student-nominated and -selected teaching award. It acknowledges one Barnard faculty member each year for her or his teaching excellence and devotion and service to Barnard students.
Russell Romeo, associate professor of psychology and the neuroscience and behavior program, teaches such courses as Systems and Behavioral Neuroscience, Psychobiology of Stress, and Senior Research Seminars. His research laboratory studies the effects of pubertal maturation on brain and behavior. In 2017, Romeo also won the Tow Professorship for Distinguished Scholars and Practitioners.
Tow Award for Innovative and Outstanding Pedagogy
Tow Award for Innovative and Outstanding Pedagogy honors a faculty member whose teaching blends scholarship with pedagogy, disseminates research through teaching, inspires students to achieve the highest academic standards, and uses innovative technologies to extend both the classroom environment and research findings to a broader community of scholars and students.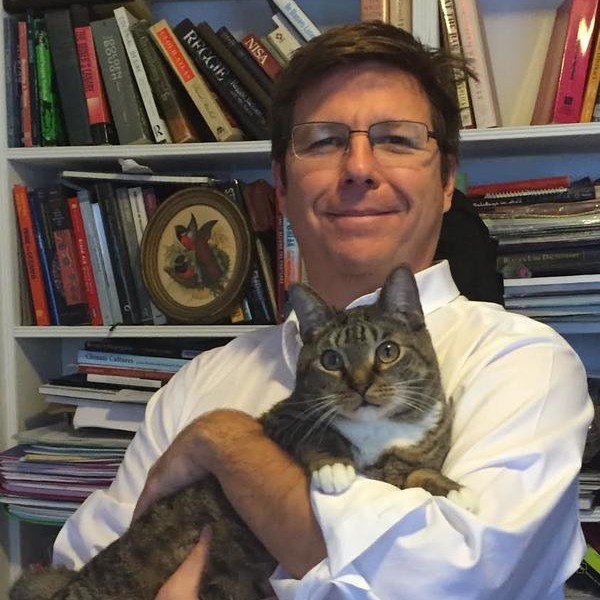 J.C. Salyer, assistant professor of practice, anthropology, and human rights, focuses on law and society, immigration law, climate change, and social justice. He is also the staff attorney for the Arab-American Family Support Center, a community-based organization in Brooklyn. He is the author of Law without Recognition: Elusive Justice in the New York Immigration Courts a forthcoming book with Stanford University Press that examines how migrants and their advocates seek just outcomes from an unfair immigration law system. His current research is on issues of migration, human rights, and sovereignty relating to the Australian government's policy of placing asylum seekers in a detention center on Manus Island, Papua New Guinea. Salyer was recently honored by the Arab-American Family Support Center and the Office of the Brooklyn Borough President Eric L. Adams.
Tow Professorships for Distinguished Scholars and Practitioners
The Tow Professorship for Distinguished Scholars and Practitioners honors faculty who have made substantial nationally recognized contributions in their field.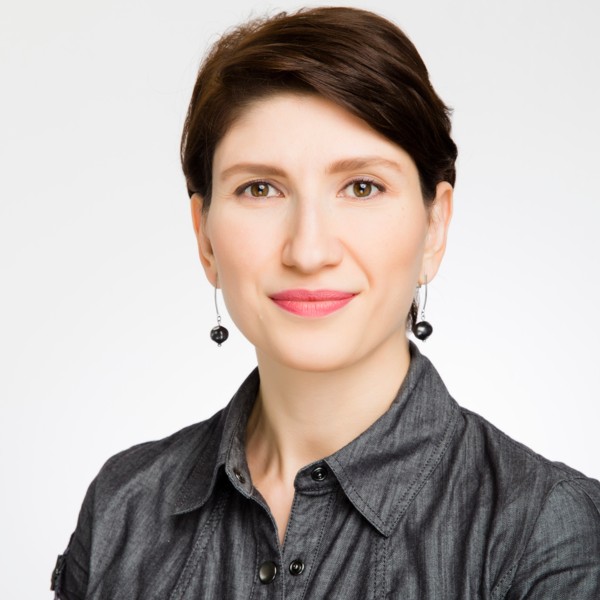 Ayten Gündoğdu, associate professor of political science, is currently researching the political and legal questions posed by migrant deaths resulting from increasingly lethal border control policies. Her academic focus includes human rights and humanitarianism, the political thought of Hannah Arendt, politics and ethics of migration, international political and legal theory, and modern and contemporary political theory. Gündoğdu was awarded a 2018-2019 Columbia Heyman Center Fellowship.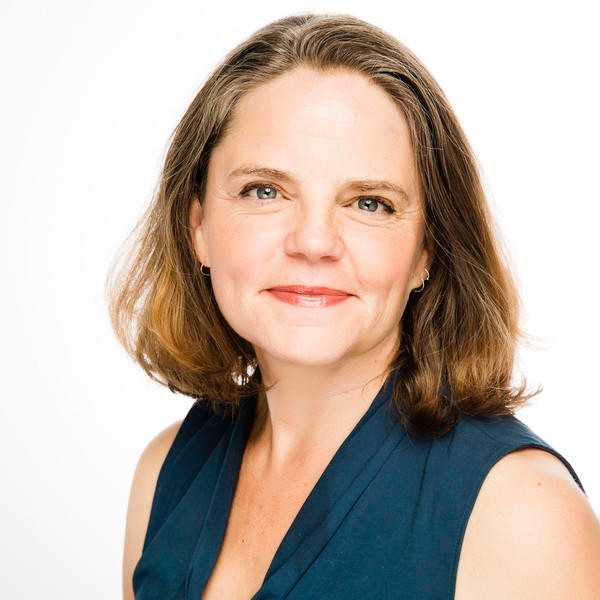 Elizabeth Hutchinson, associate professor of art history, researches the roles that visual and material culture play in the interactions between diverse cultural groups of the American West, by employing close visual analysis, feminist and postcolonial theory, and cultural history to interpret the contributions of art objects to current and historical cultural debates. Hutchinson has developed specialized classes on Native American art, the Harlem Renaissance, and the Hudson River school. Hutchinson was an advisory committee member for the October 2018 Metropolitan Museum of Art exhibition Art of Native America. She is currently working on a book titled Muybridge's Pacific Coast: Landscape photographs and cultural topography. In 2006, she was awarded the Gladys Brooks Junior Faculty Excellence in Teaching Award.
Ann Whitney Olin Professorships
The Ann Whitney Olin Professorship is awarded on the basis of scholarship, teaching, and other contributions to the academic community.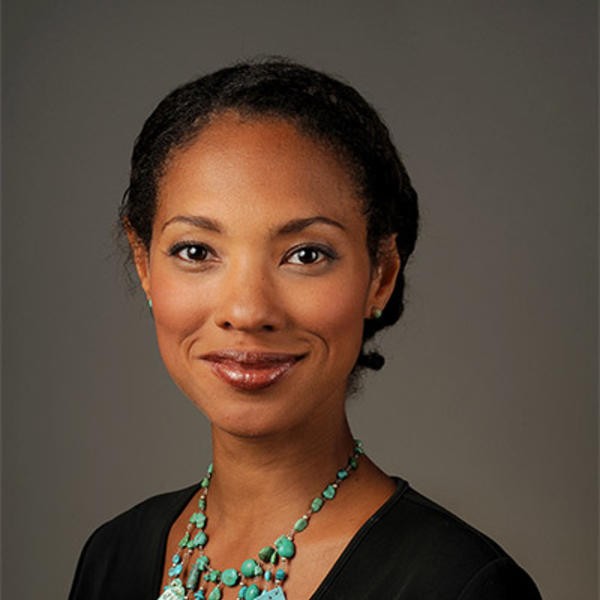 Kaiama L. Glover, professor of French and Africana studies, teaches and researches francophone literature, particularly that of Haiti and the French Antilles, colonialism and postcolonialism, and sub-Saharan francophone African cinema. Her manuscript Disorderly Women: On Caribbean Community and the Ethics of Self-Regard, forthcoming with Duke University Press, addresses literary representations of self-care in Caribbean prose fiction as ethical practice for women living in coercive communities.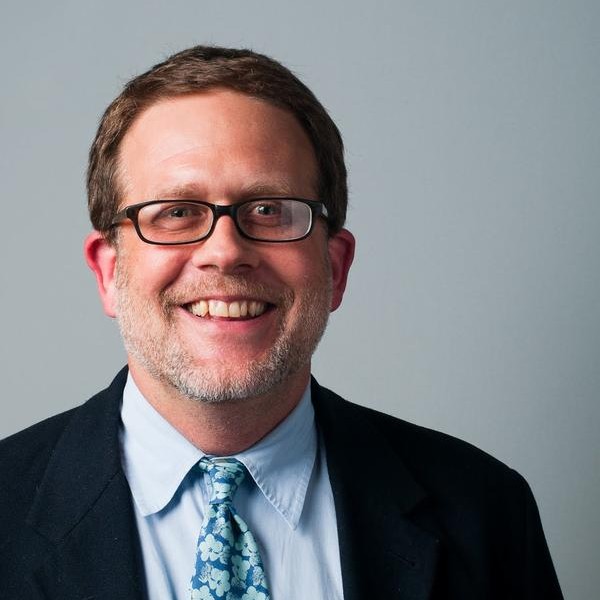 Peter Platt, professor and chair of English, is the author of Shakespeare and the Culture of Paradox (2009) and Reason Diminished: Shakespeare and the Marvelous (1997). He recently co-edited Shakespeare's Montaigne (2014) and is also working on a book about Shakespeare and Montaigne. Platt teaches courses on Shakespeare, Renaissance drama, and Renaissance studies.