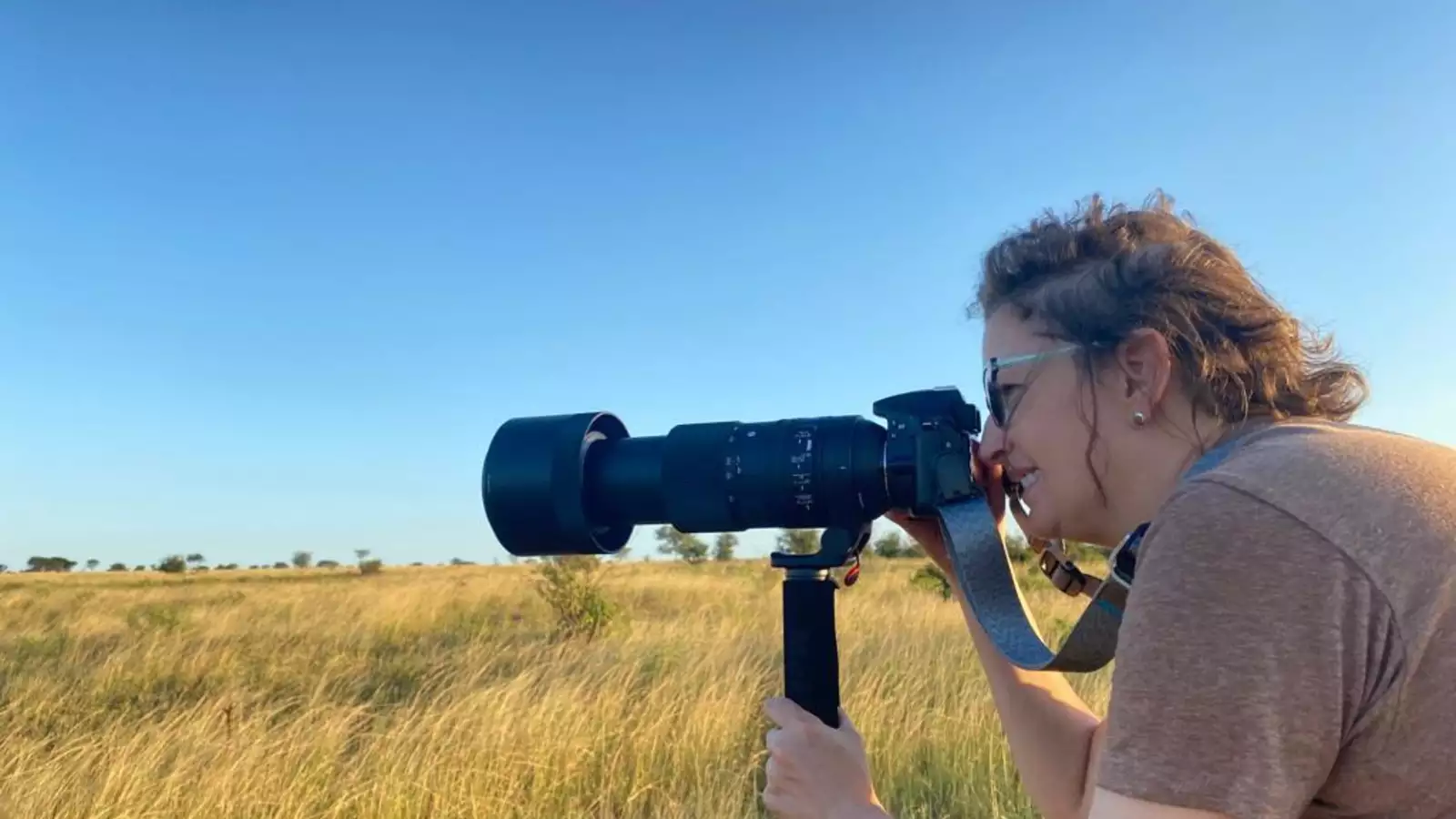 When COVID-19 struck in 2020 and campus emptied out, Amy Zavadil was one of the Barnard staff members who stuck around. As associate vice president of CARES — Community Accountability, Response & Emergency Services — she was tasked with assessing campus security needs while the College recalibrated in the wake of the pandemic. 
In addition to her safety work, Zavadil served as the liaison for campus partners including, Access Barnard, BCIT, and IMATS. She even watered employees' plants in their absence. "In the early days, there were many unknowns, much change, and a relatively small number of folks coming in daily," she said. 
But those weren't the only ways Zavadil served the Barnard community. She also became a campus documentarian of sorts, capturing what others couldn't, via photography. "It was kind of surreal initially with so few people around, not just on campus but in the City," she said. "I was taking pictures more regularly. I would pick up my camera and go for a long walk."
Zavadil's Barnard College Look Book, 2020
After posting some photos of Barnard on her personal social media pages, Zavadil received a flurry of messages from community members saying how much they missed campus. That's when she started funneling photos to the Barnard Communications team to share with the entire College.
The pandemic may have been the first time Zavadil shared her photos on such a public scale, but it certainly wasn't her first time behind a camera. She began taking photos in high school before iPhones were ubiquitous and when film was the name of the game. Zavadil recalled snapping shots of different events around school for the yearbook. "I joke with my friends that I was always behind the camera, so I'm the one who holds all the blackmail," she said. 
Zavadil followed her interest in photography to college at the University of West Florida. While she ended up majoring in communications, she took many photography classes. She used a mix of hand-me-down cameras during those years, but two specific ones stick out in her memory: the disc camera she received one year for Christmas — it seemed like cutting-edge technology at the time — and her first 35mm camera, which she still has to this day. 
Since film was finite and costly to develop when she was in college, Zavadil had to be more judicious about what photos to capture. "My interest goes back somewhat to the thoughtfulness and strategy that went into it and knowing that in some ways, it was a scarce resource," she said.
Over the years, Zavadil has built an impressive portfolio of photos — everywhere from Morningside Heights to thousands of miles across the world. She's traveled to dreamy destinations like Rainbow Mountain in Peru and the awe-inspiring Hubbard Glacier in Alaska during a boat cruise with her mom. On a recent trip to South Africa, organized by the Wild Tomorrow Fund, Zavadil and a handful of other photographers sat a stone's throw away from cheetahs, zebras, and baby rhinos. There, she met a South African wildlife photographer who told her he once waited eight hours for a particular animal to move toward a watering hole so he could get the perfect shot. Patience and persistence come with the territory.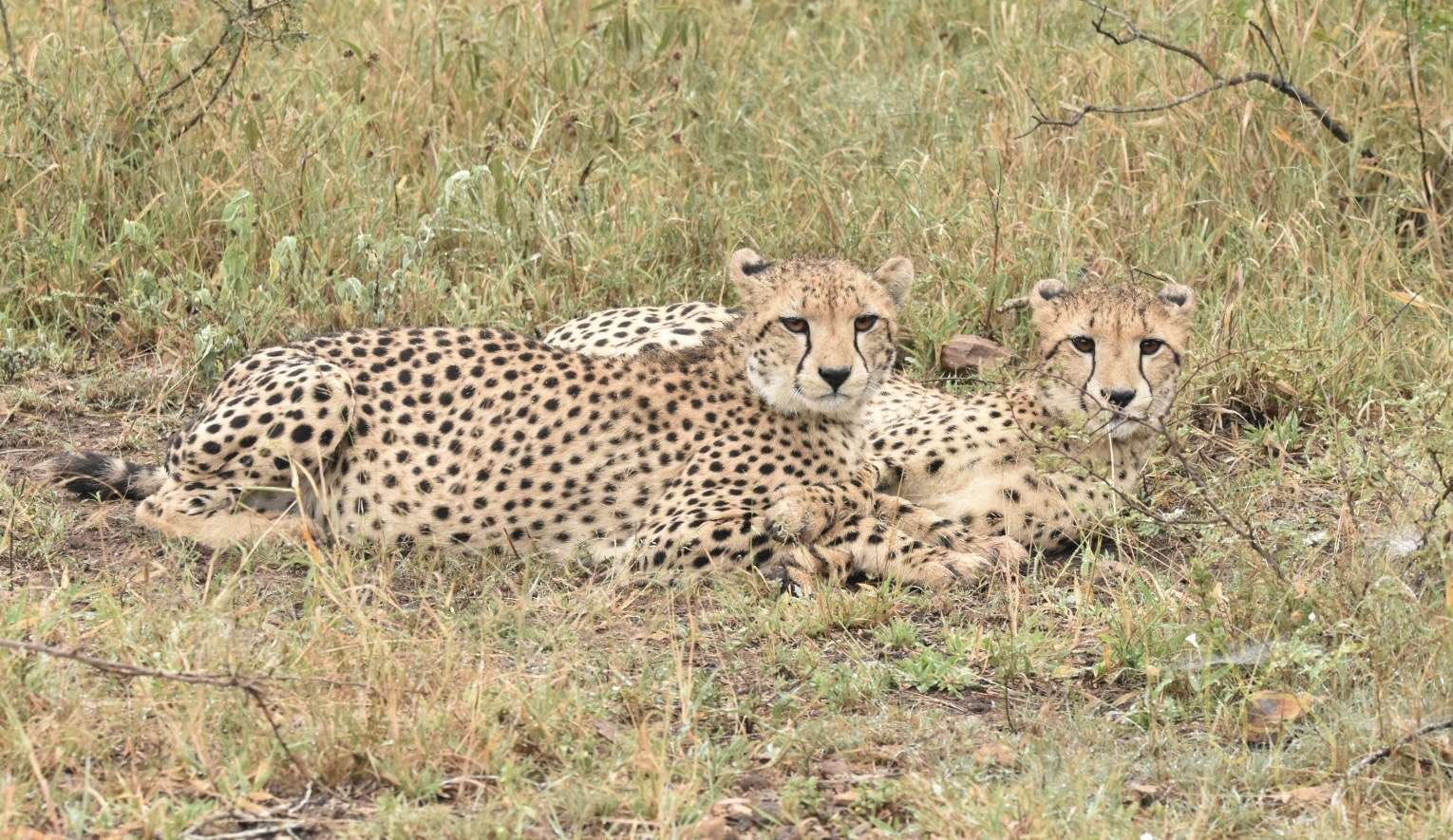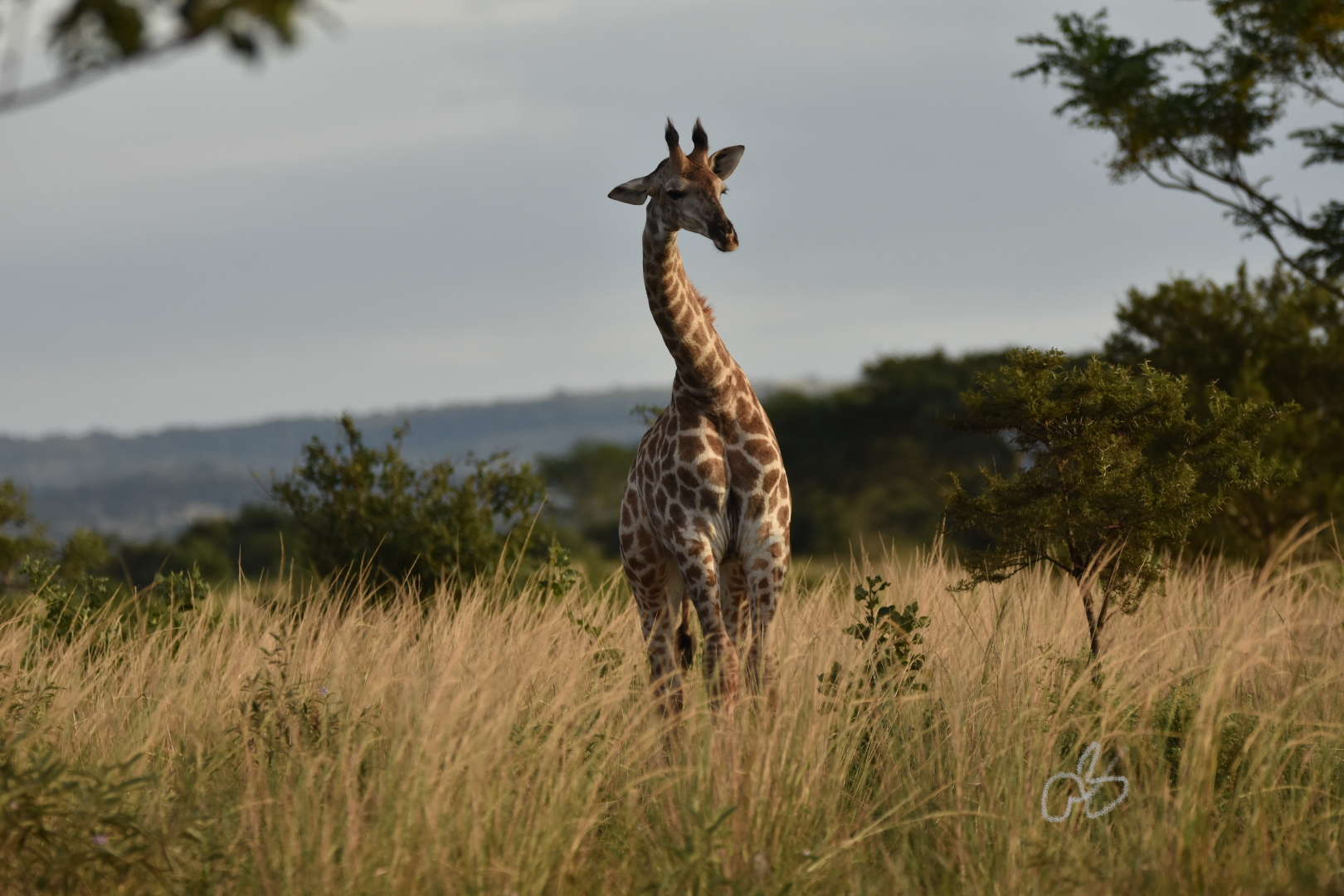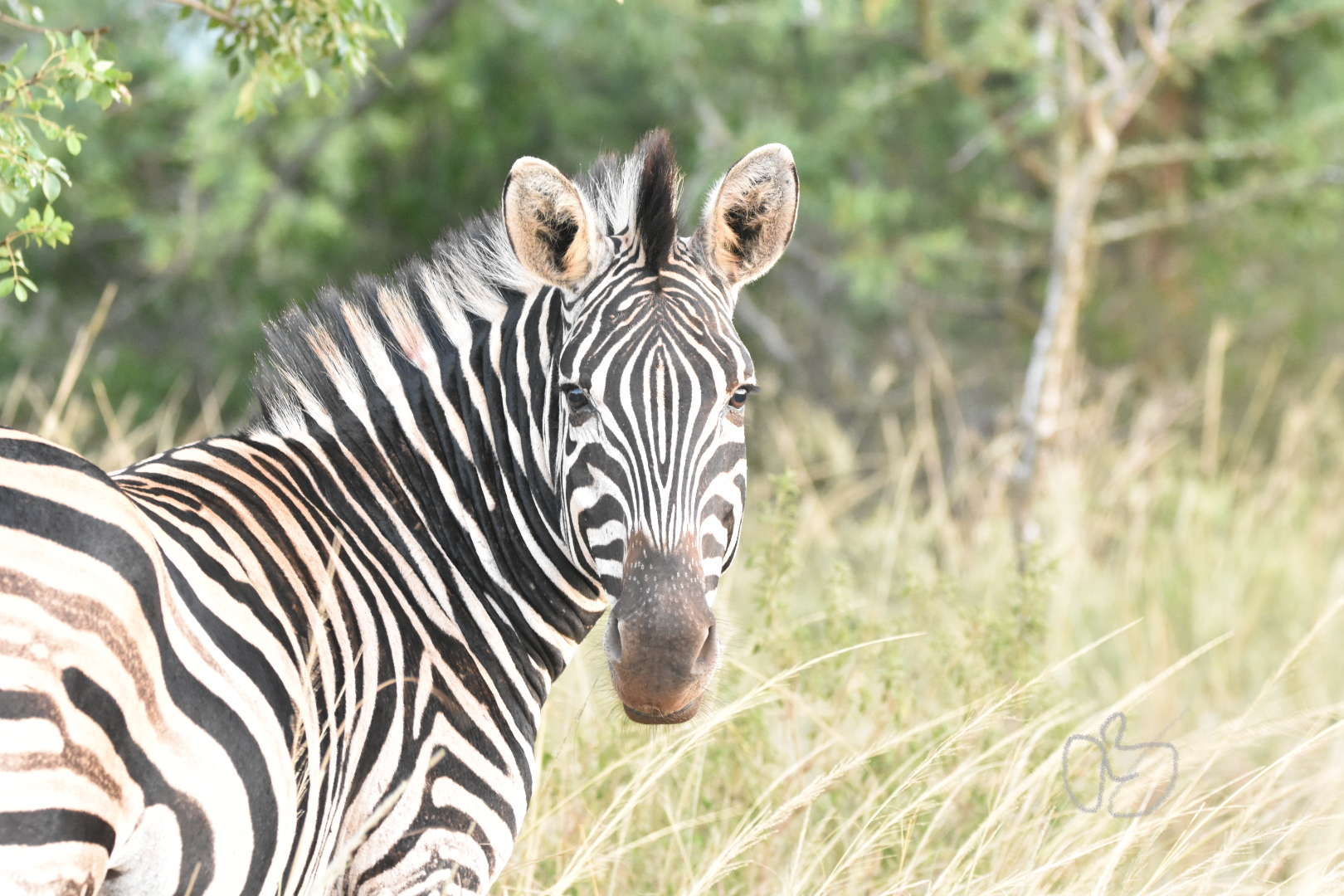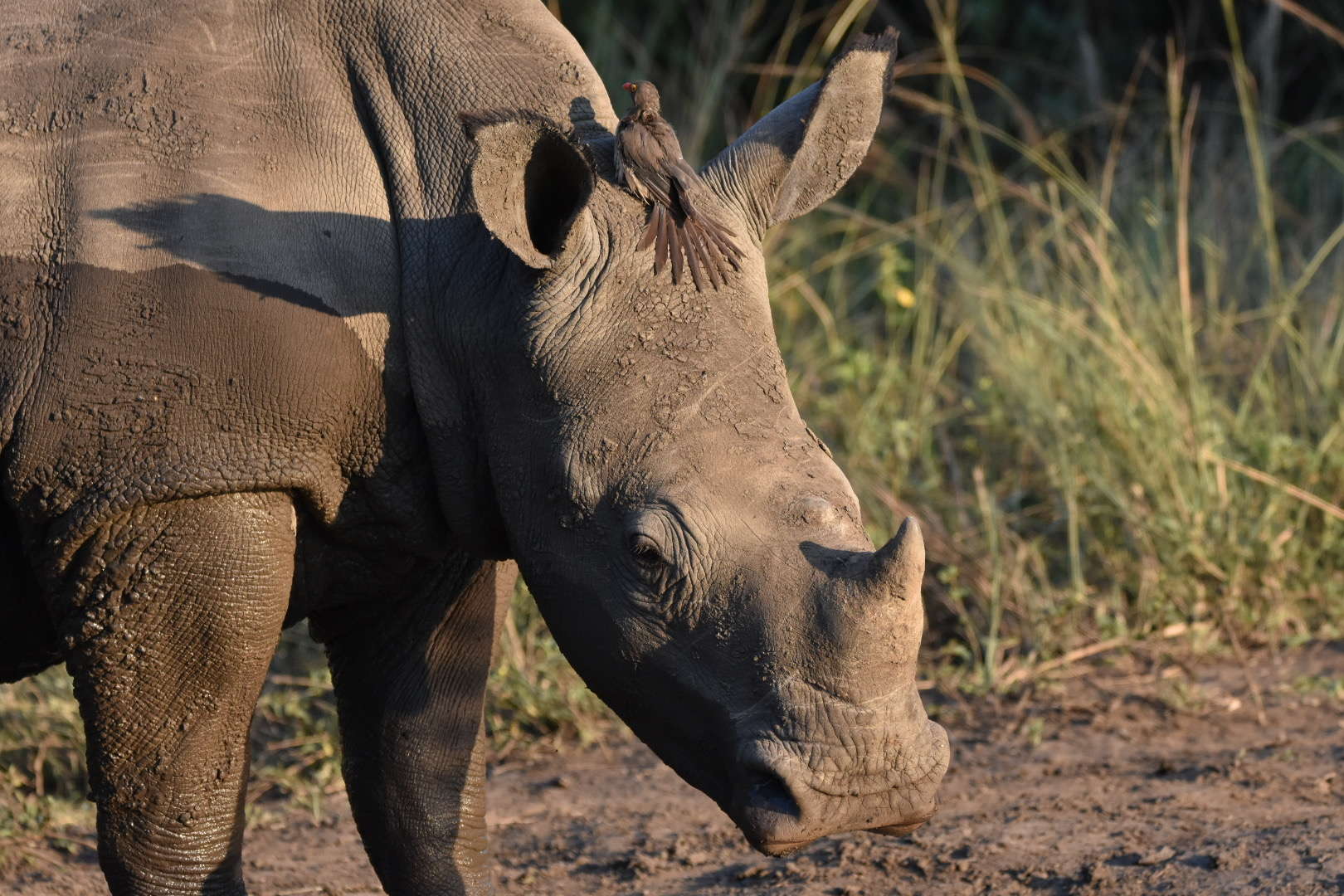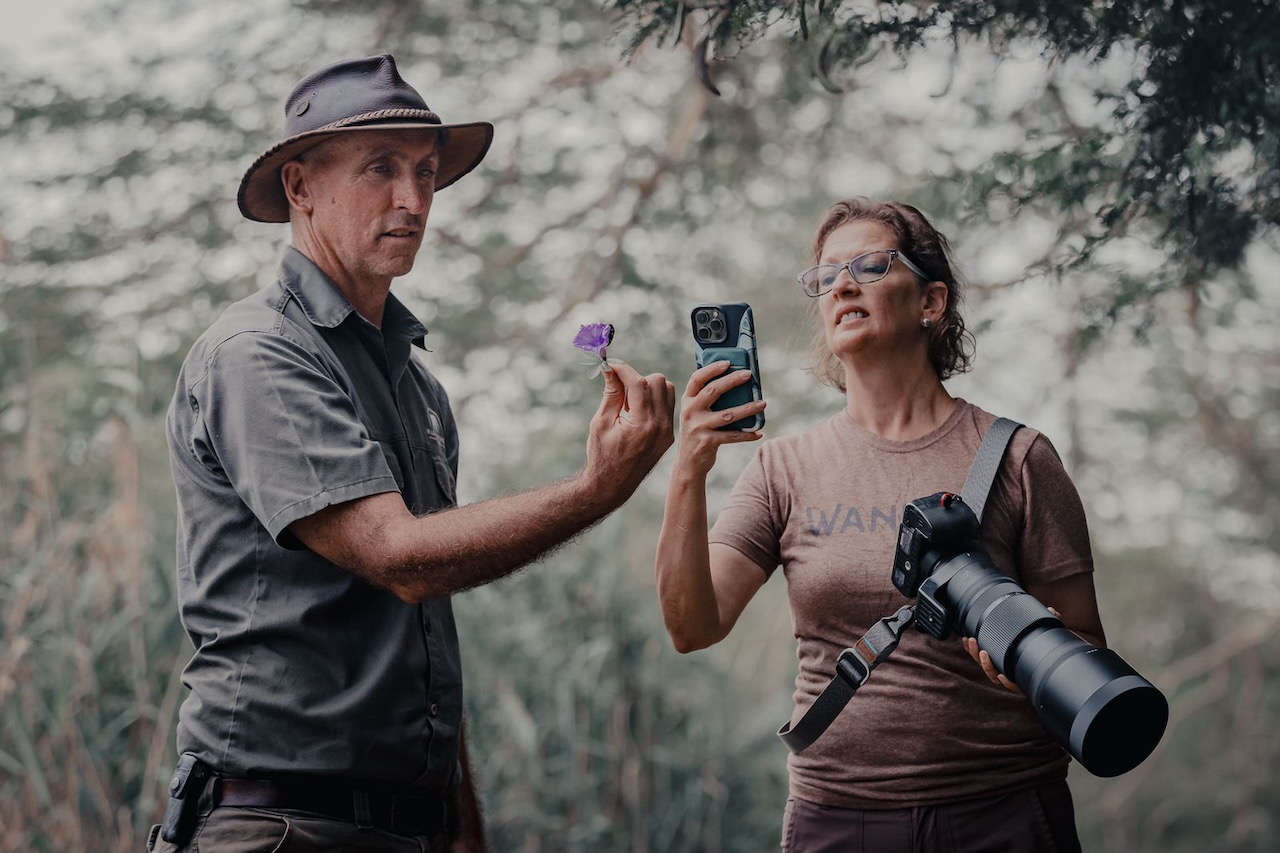 At home, Zavadil captures quotidian New York City moments, like a man she recently saw riding the subway from 116th Street to 96th dressed as Spider-Man. She is always on the hunt to find new perspectives and different ways to frame her shots by playing with lighting and shadows.
As she continues to memorialize Barnard's campus in new ways, Zavadil has remained committed to making the College a secure, fair, and welcoming home for all during her nine-year tenure. After serving as the associate dean for equity until 2017, Zavadil left for the University of Dayton but returned to Barnard two years later to rethink how the College approaches campus safety. CARES, which Zavadil now oversees, was developed in December 2020 to provide a more holistic approach to fostering a safe community.
While Zavadil's safety work at Barnard and her photographer persona may seem worlds apart, the two have much in common. Zavadil's work for CARES requires her to look at safety in a nuanced and complex fashion. Her job is to lay scaffolding so that the College is prepared to respond in the face of an incident related to physical, fire and life, structural, interpersonal, or psychosocial safety. This means paying attention to the small details while also considering the big picture. It also requires being a trained observer and looking at things through multiple perspectives — a skill Zavadil has honed over her years of experience in communications, photography, security and law enforcement, and her master's and doctoral program in counselor education and human behavior.
"Engaging in perspective-taking is a theme across all of it," she said. "Looking at things from multiple perspectives is what observation is."