The Barnard Board of Trustees has elected longtime trustee and board member Cheryl Glicker Milstein '82 P '14 as Chair of the Board. Milstein succeeds Jolyne Caruso-FitzGerald '81, who has led the board for eight years.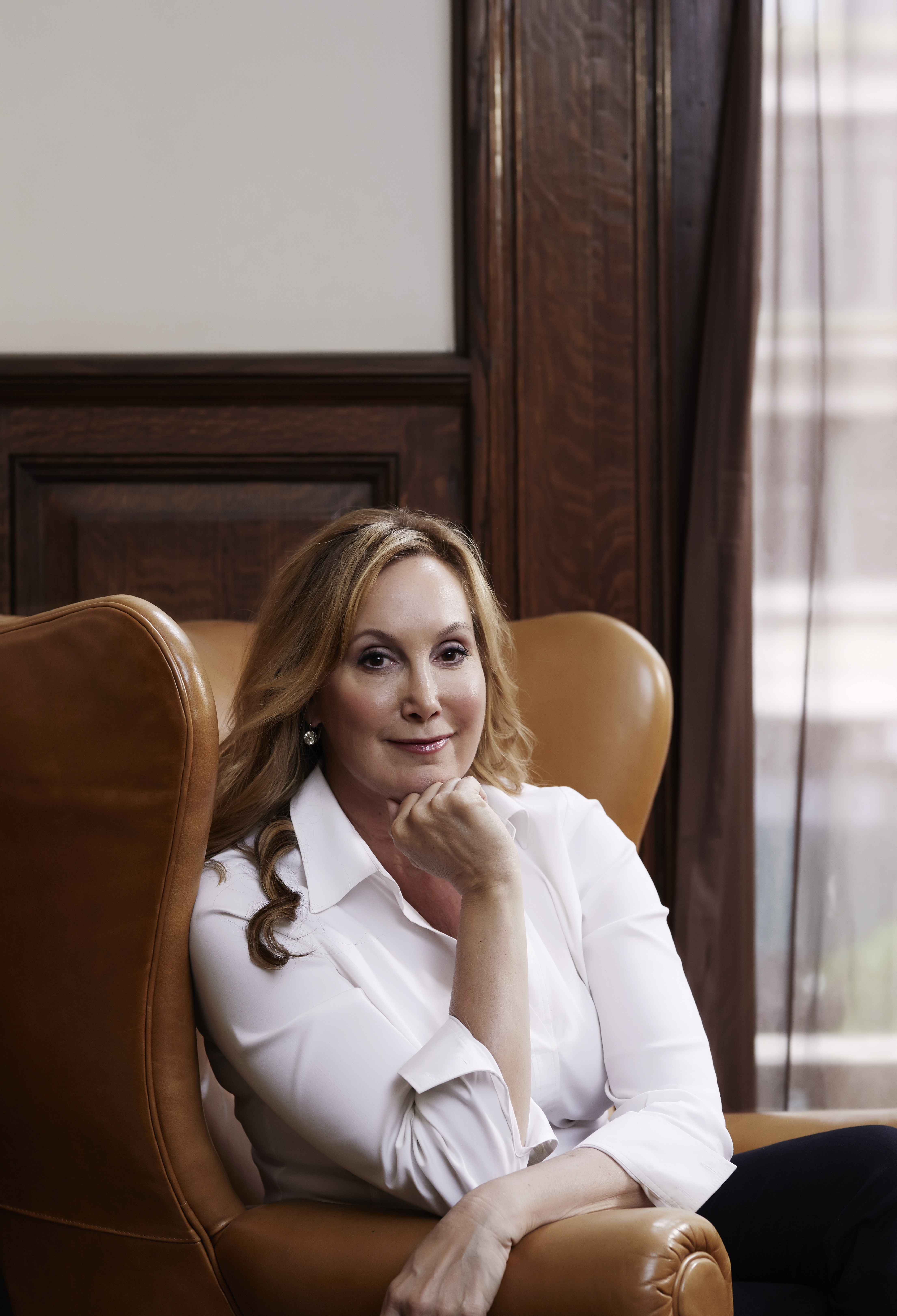 In an email to the Barnard community, President Sian Leah Beilock praised Milstein's nearly two decades of service to the College thus far, including various committee positions with the board, acting as chair or co-chair of seven Barnard Galas, and the financial gifts that she and her husband Philip Milstein CC '71 P '14 have given in support of the Diana Center and The Cheryl and Philip Milstein Center for Teaching and Learning. Milstein was first elected to the board in 1999 and has served as vice-chair since 2010, in addition to her work on the board's Executive Committee, the Committees on Development and Nominations, the Committee on Campus Life, and the 2002 Master Plan Committee.
"I am thrilled to take on this new role as chair of the board at such an exciting time for Barnard," said Milstein. "In her first year as president, Sian Beilock has set the tone for big things to come, and I look forward to working with her and the board to bring her ideas to fruition. I am also very fortunate to follow the lead of my dear friend and fellow alumna Jolyne Caruso-FitzGerald whose work as chair has been a true inspiration."
Beilock also thanked departing Chair of the Board Jolyne Caruso-FitzGerald '81 for her contributions to the College, including the launch of the current capital campaign, the development of a transgender admissions policy, the adoption of the Foundations curriculum, and the decision to build The Milstein Center. Caruso-FitzGerald will remain active in the Barnard community as a beloved alumna and chair emerita.
Caruso-Fitzgerald said, "Serving as chair of this board of dedicated trustees has been a joy and an honor, and I am incredibly proud of all that we have accomplished over the past eight years. I am thrilled to pass the baton to my dearest friend and colleague Cheryl Milstein. I know that she will be a great leader for the board in the years ahead."