Congratulations to all of the remarkable young women admitted to Barnard's Class of 2019!

Our newly admitted students have been sharing their excitement across social media using the hashtag #Barnard2019. View highlights below.

Barnard received a record-breaking 6,655 applications to join the Class of 2019, representing a 17 percent jump from last year. Of those applicants, 1,301 young women from around the world were admitted, marking the lowest admit rate in the College's history, at 19.5 percent. With applicant numbers having increased by almost 45 percent over the last ten years, Barnard remains the most selective women's college in the United States.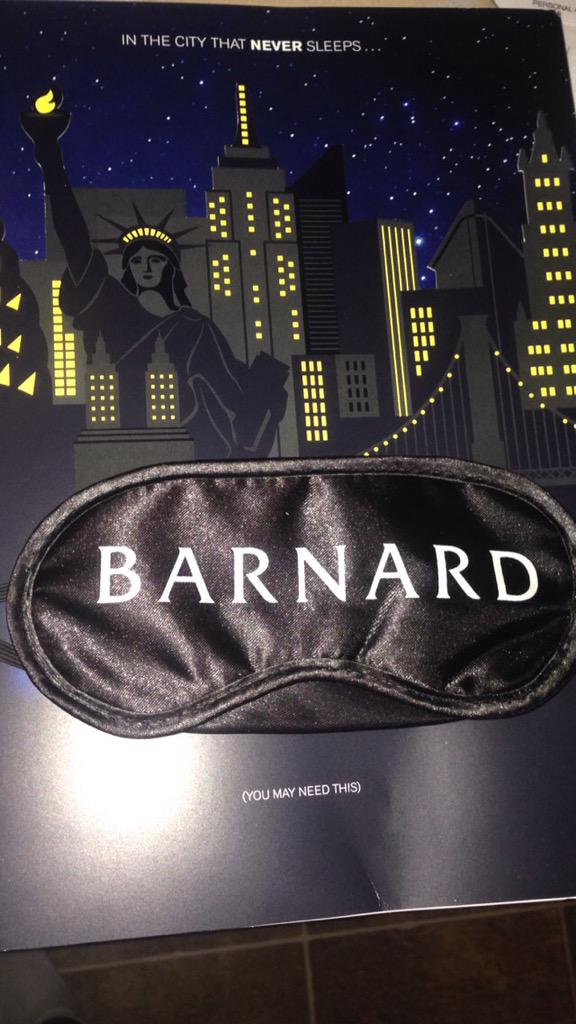 "We are so excited to welcome the Class of 2019, a truly exceptional group of students, to campus this fall," said Jennifer Fondiller, Barnard's Dean of Enrollment Management. "These students represent the qualities that make a Barnard woman unique: inquisitiveness, drive, academic excellence, and the desire to make their mark on the world. High-achieving young women continue to be drawn to Barnard for its dedicated faculty, global initiatives, and research and internship opportunities."

"As Barnard celebrates its 125th anniversary this year, the outstanding increase in applications is a testament to the vitality of the College's mission, and demonstrates the continuing appeal of women's colleges in general," Fondiller added.