Stand as One Barnard Community on Giving Day - Wednesday October 28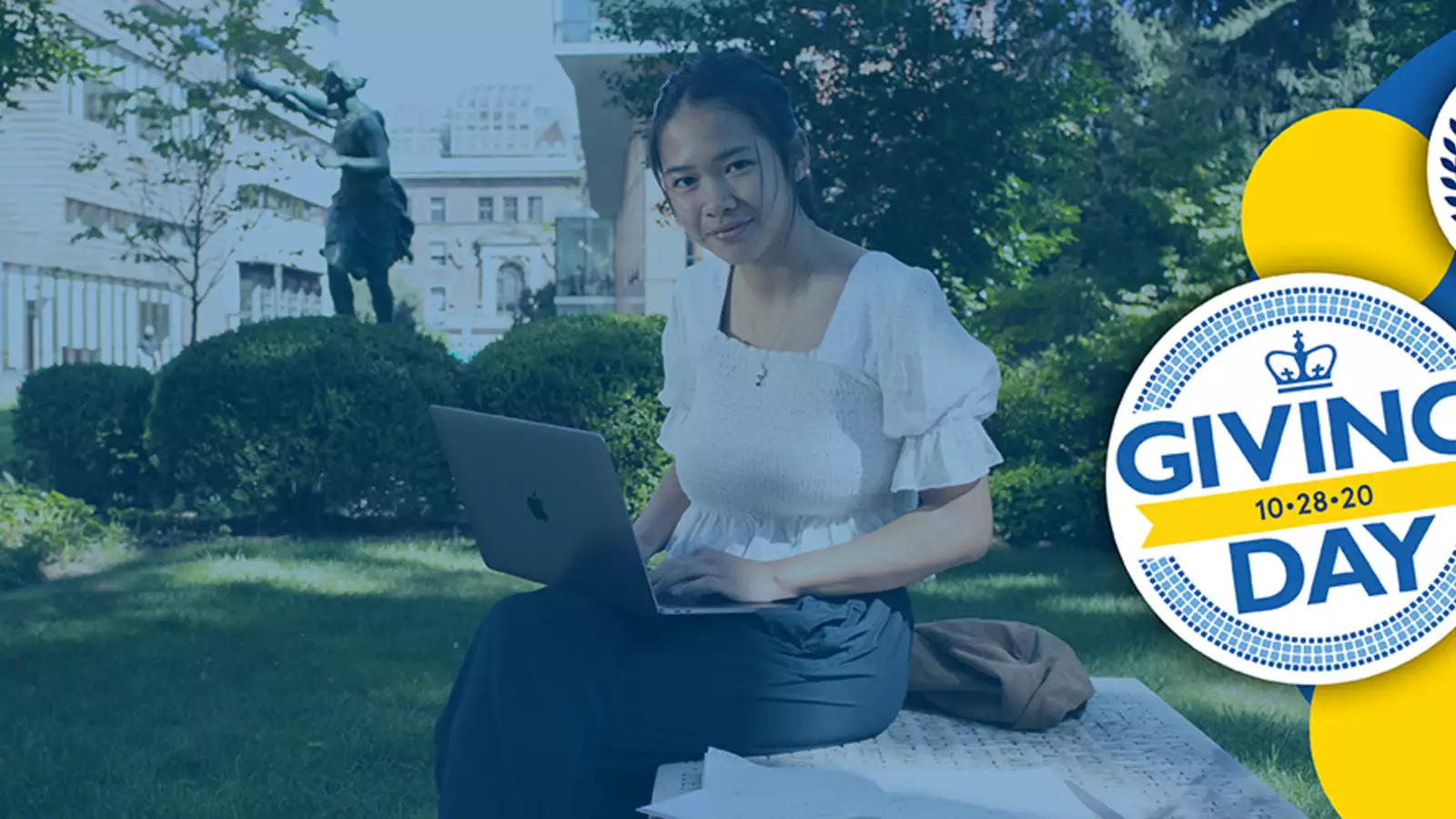 Columbia Giving Day is a 24-hour online fundraising event where members of the Barnard and Columbia communities band together to support the schools and programs they hold dear.
Giving Day 2019 was record-breaking for Barnard. Your participation — particularly during a year marked by unprecedented challenges for our students and community — will help Barnard raise the bar even higher.
By donating any amount, encouraging your friends and classmates to give, and sharing your stories on social media, you can help Barnard secure critical funds for our students and earn additional challenge dollars for the College.
Learn more about Giving Day 2020 and how you can help at barnard.edu/giving-day or contact the Barnard Giving Day Team at annualgiving@barnard.edu or 212.923.2023.