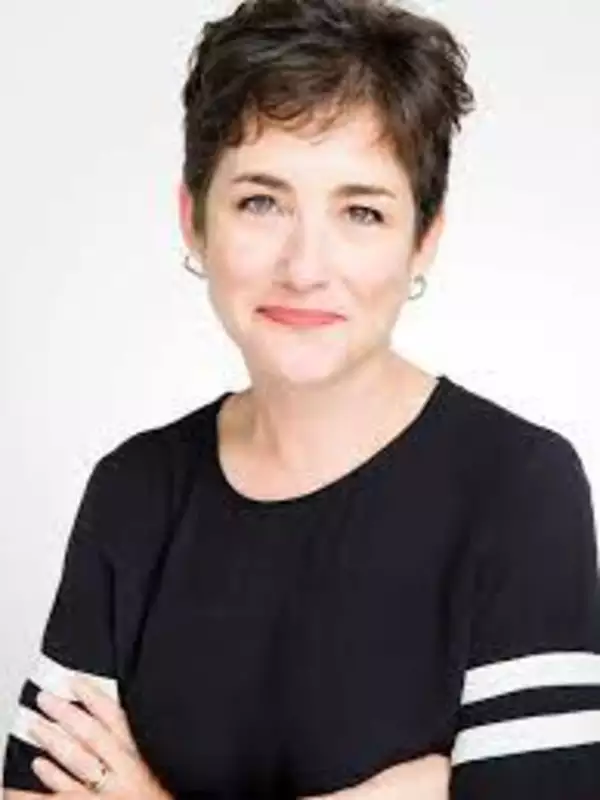 Jennie Kassanoff
Adolph S. and Effie Ochs Professor of American Studies and History, Professor of English
Department
American Studies, Consortium for Critical Interdisciplinary Studies, English
Office
Contact
Jennie A. Kassanoff, Professor of English, joined the faculty of Barnard in 1994. Former the Director of the Program in American Studies and teaches courses in nineteenth- and early twentieth-century American literature and culture, including "American Literature, 1871-1945," "American Fiction," and "Write to Vote." She has earned both of Barnard's major teaching awards -- the Teaching Excellence Award in 2003 and the Emily Gregory Award in 2011. 
Her research focuses on post-Civil War American culture. She is currently at work on a book about voting, race and gender in American culture, the working title of which is Voter Writes. She is the author of Edith Wharton and the Politics of Race (Cambridge UP, 1994), and her essays have appeared in various books and journals, including American Literature, American Literary History and PMLA.
Ph.D., Princeton University
M.Litt., Jesus College, Oxford University
A.B., Harvard University
Turn-of-the-twentieth-century American literature
American studies
Disability studies
"Pregnant Chad: Gender, Race, and the Ballot," American Literature Vol 87 No. 3 (Sept. 2015): 575-602.
"Gilt Stricken: The Interdependencies of the Gilded Age," American Literary History 25 (Fall 2013): 660-671.
Edith Wharton and the Politics of Race (Cambridge University Press, 2004).
Editor of and introduction for Daisy Miller and Washington Square, Henry James (New York: Barnes and Noble, 2004).
"Extinction, Taxidermy, Tableaux Vivants: Staging Race and Class in The House of Mirth," PMLA Vol. 115 (Jan. 2000): 60-74.
"Edith Wharton," American Writers: Retrospective Supplement, A. Walton Litz ed. (New York: Charles Scribner's Sons, 1998): 359-385.
"The Poetry of Edith Wharton," A Companion to Nineteenth-Century American Poetry, Eric Haralson ed. (Chicago: Fitzroy Dearborn, 1998): 455–460.
"Corporate Thinking: Edith Wharton's The Fruit of the Tree," Arizona Quarterly Vol. 53 No. 1 (Spring 1997): 25-59.
"'Fate has linked us together': Blood, Gender and the Politics of Representation in Pauline Hopkins's Of One Blood; Or, the Hidden Self," The Unruly Voice: Rediscovering Pauline Elizabeth Hopkins, J. Gruesser ed. (University of Illinois Press, 1996): 158–181.
The College is excited to immerse students in the world of Indigenous studies with a new interdisciplinary minor.
December 13, 2022
To celebrate Women's History Month (March), all month long we are highlighting select lists of Barnard's dedicated faculty who have been previously recognized with teaching and leadership awards.
March 8, 2021