Office of the Registrar
The Office of the Registrar implements College policies and procedures. The office maintains student records; issues transcripts; assigns classrooms; processes academic registration; produces rosters and  processes grades; schedules examinations; certifies students for graduation; orders and distributes diplomas; verifies enrollment and graduation; approves and evaluates transfer, study leave, summer school, and advanced placement credit; maintains the Academic Calendar; and supplies statistics, reports, and listings.
To ensure the health and wellbeing of the Barnard Community, most of our services are being conducted remotely.  At this time, printed transcript requests may take longer than usual; requests should be submitted here.  The best way to be in touch with the Registrar is by emailing us for general assistance.  Most of our forms are online and can be submitted via email; please reference the relevant page(s) within our website for details.  Please also see the bottom of this page for other contact information. Thank you for your patience during this challenging time.
Our mission is to ensure accuracy and confidentiality, implement College policies and procedures, supply information, and provide efficient and attentive service to students, faculty, and administrative staff. We balance fair, equitable enforcement of policy with responsive, individual assistance.
Our services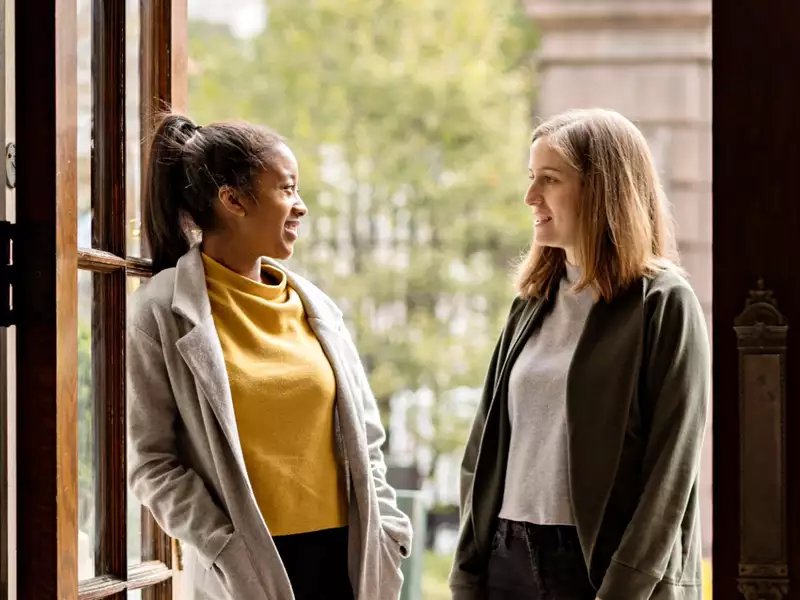 For current students and Alumnae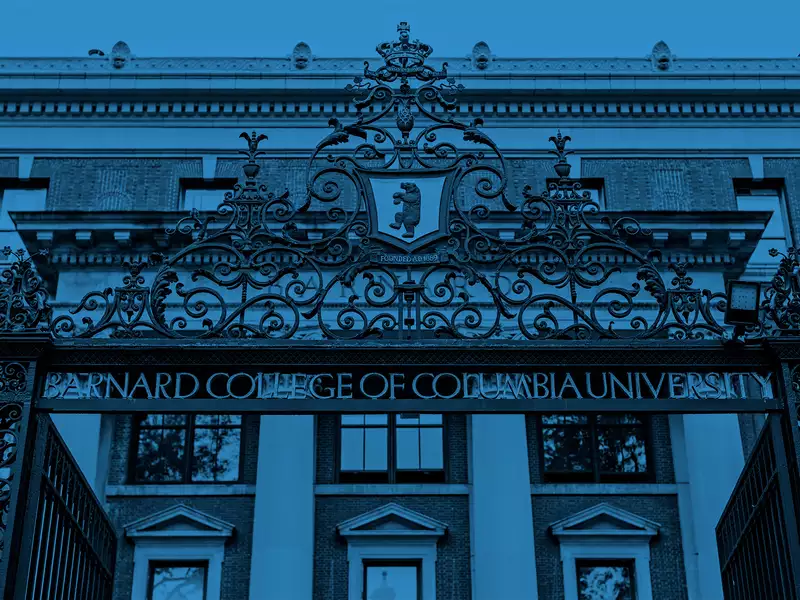 Everything You Need to Know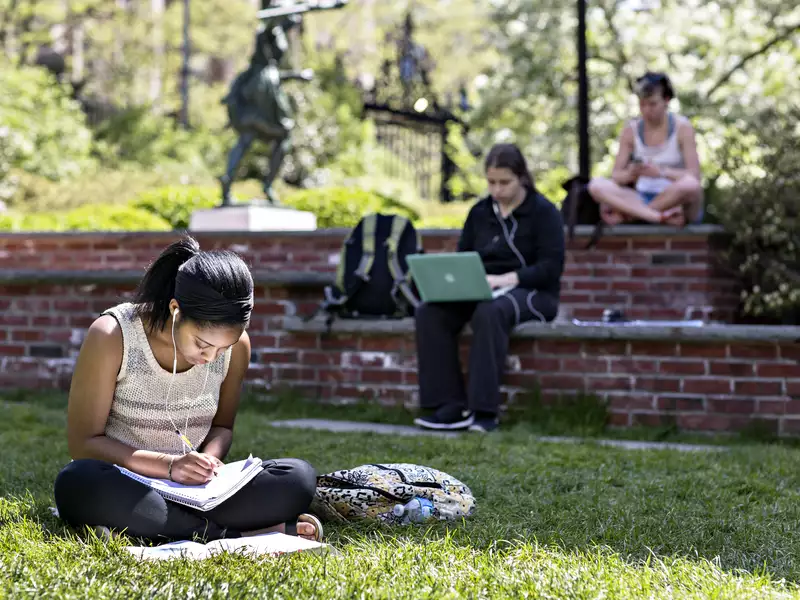 Grading Policies & Procedures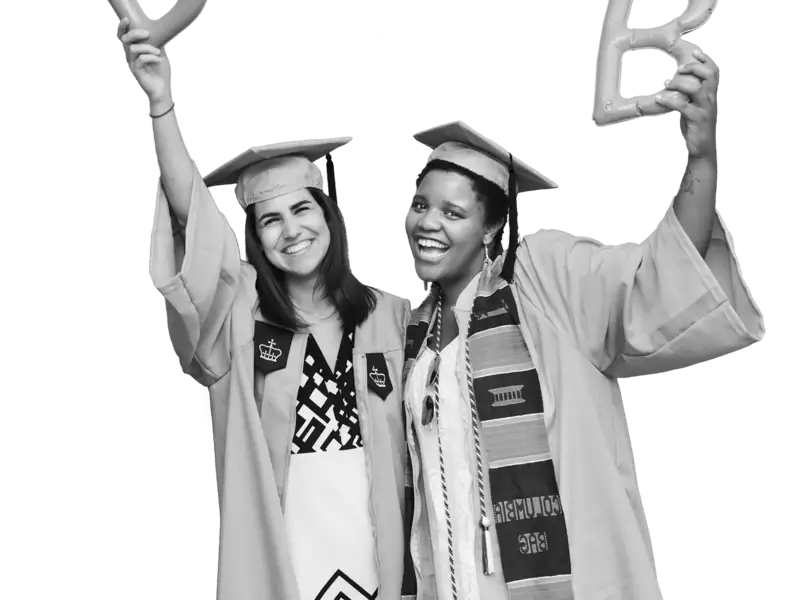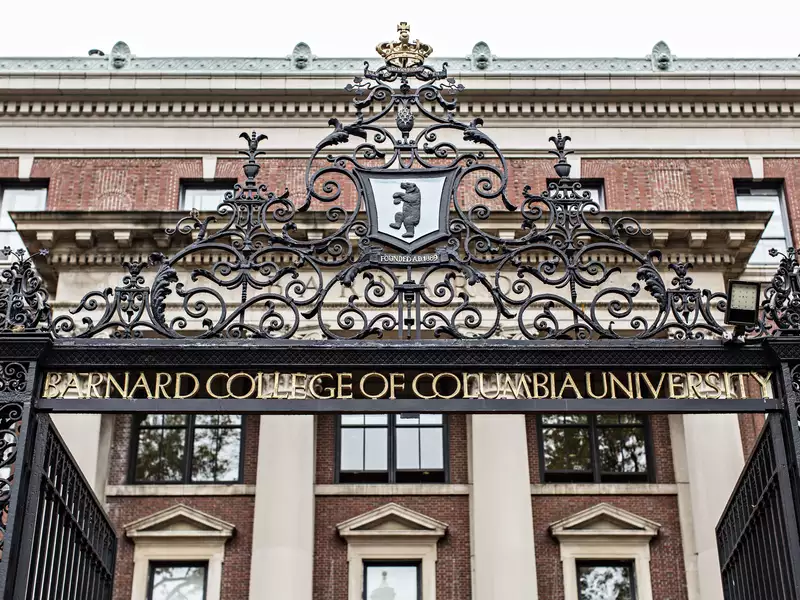 Prior to Barnard, AP, IB and Summer Credit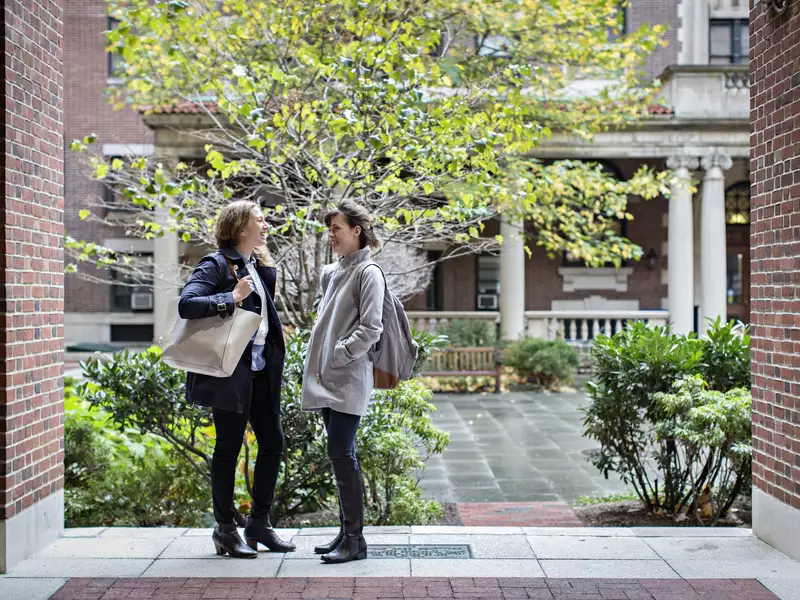 Office of the Registrar
107 Milbank Hall
3009 Broadway
New York NY 10027-6598
Phone: 212-854-2011 Fax: 212-280-8986
Hours: Monday - Thursday: 9:30AM - 4:30PM and Friday: 10:00AM - 12:00PM