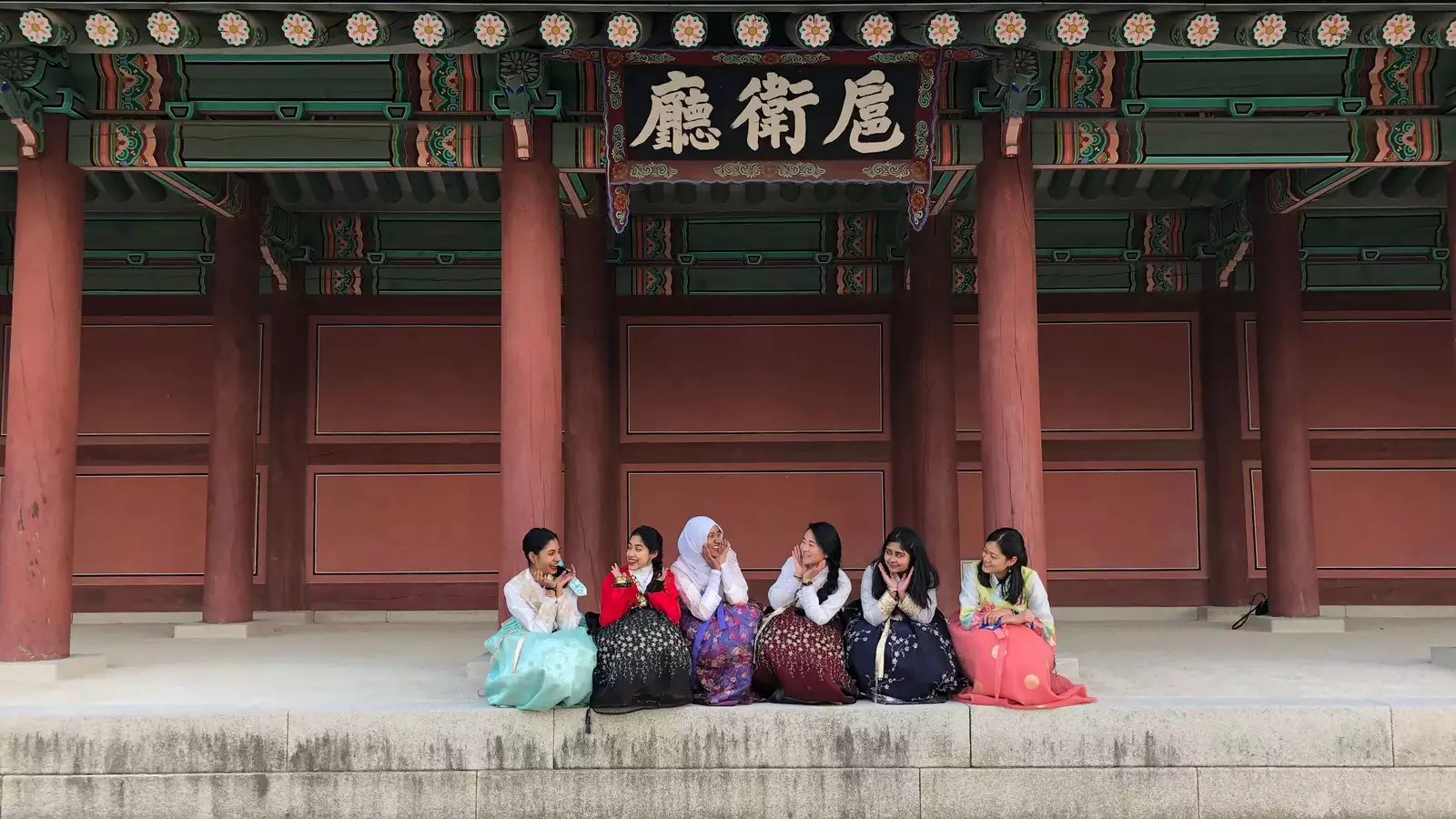 Apply to Study Abroad
Before you begin your application, read through getting started to understand eligibility requirements and the different types of programs available. Once you are ready, follow the step by step instructions below. 
Instructions
Go to passport.barnard.edu and click on the name of your program to find your program's page. On the program page click the blue "Apply" button. You will be prompted to log in with your Barnard credentials and then choose the term you wish to study abroad. Note you may only apply to one program per term.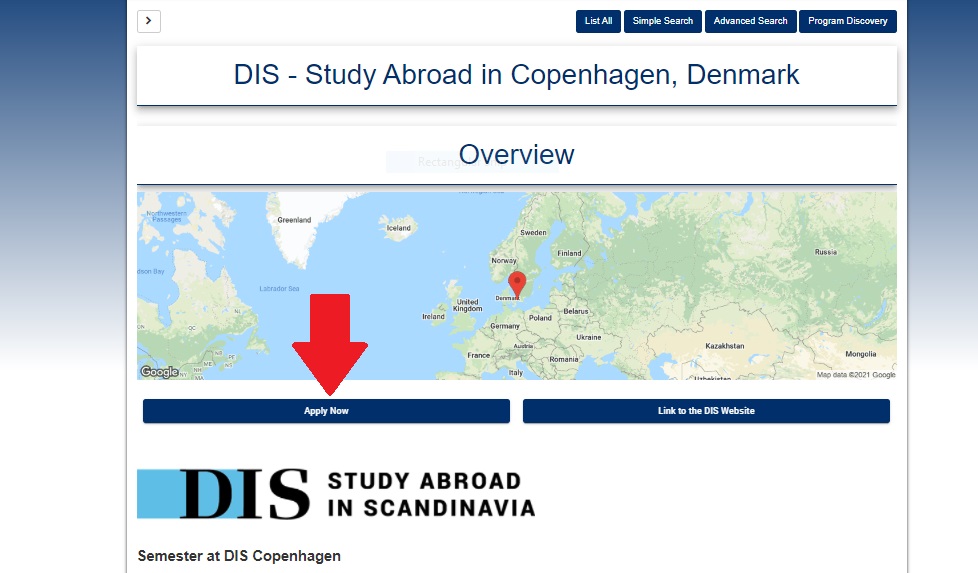 The Barnard application includes: acknowledgement of good standing, statement of purpose, unofficial transcript, preliminary course worksheet, and recommendation form completed by your major or pre-major advisor (see below for the recommendation form which will be sent from the system to your advisor via email).
Click "done" at the end of each section to move on to the next section. Click "save" if you need to save your work and return to finish the application later.
Once you have completed all application requirements, scroll to the top of the application and click the blue "Submit your application" button. Please note you may submit your application prior to the recommendation form being submitted by your major/pre-major advisor.
All fall semester, spring semester, and academic year Barnard study abroad applications are due by March 15th of the previous year. ex. Academic Year 2023-24, Fall 2023, and Spring 2024 applications are due March 15th, 2023.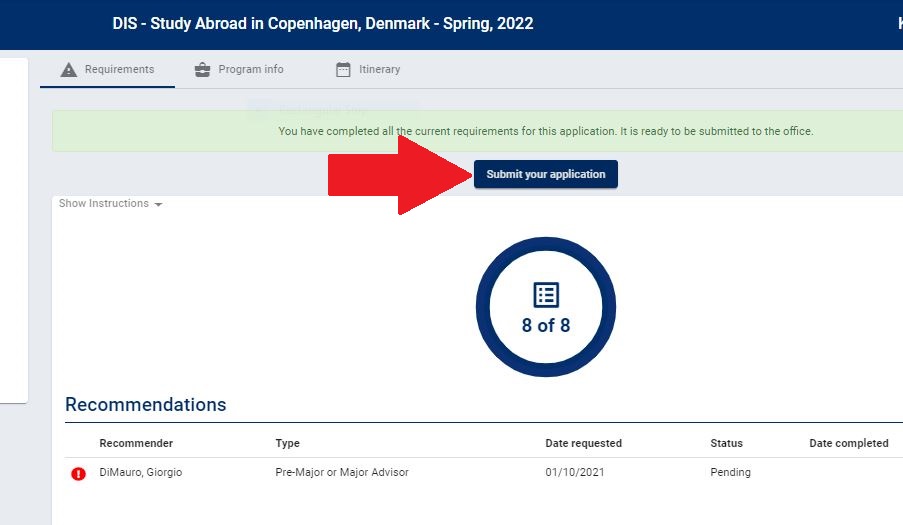 After submitting the Barnard application you should begin working on your specific program's application. Find the link to your program application here. If you are applying to an exchange program you will receive instructions for completing your program application via email.
Pay close attention to your program's application deadline and submit it as early as possible. Deadlines vary by program. Submitting an earlier application may give you priority course selection and/or your preferred housing option.
Your program application may request a home school authorization form, or other supplemental information. You can find details for completing your study abroad program application here.
Your initial Barnard application will be reviewed by Barnard Global staff. You will be contacted directly if there are any questions or concerns regarding the information you submit. Once the review is complete you will receive an email noting your application status has changed. If your application has been preliminarily approved you may log into the application and click the "Commit" button. Clicking commit confirms your intent to study abroad and gives you permission to complete the steps required for final approval. You can click commit even if you haven't received official acceptance from your program yet. There will be a space to upload a copy of your program acceptance letter later.

After you have committed to your program there will be several post-decision steps to complete. You must complete each step by the required deadline in order to receive final approval from Barnard to study abroad. All students are also required to attend the mandatory pre-departure orientation.