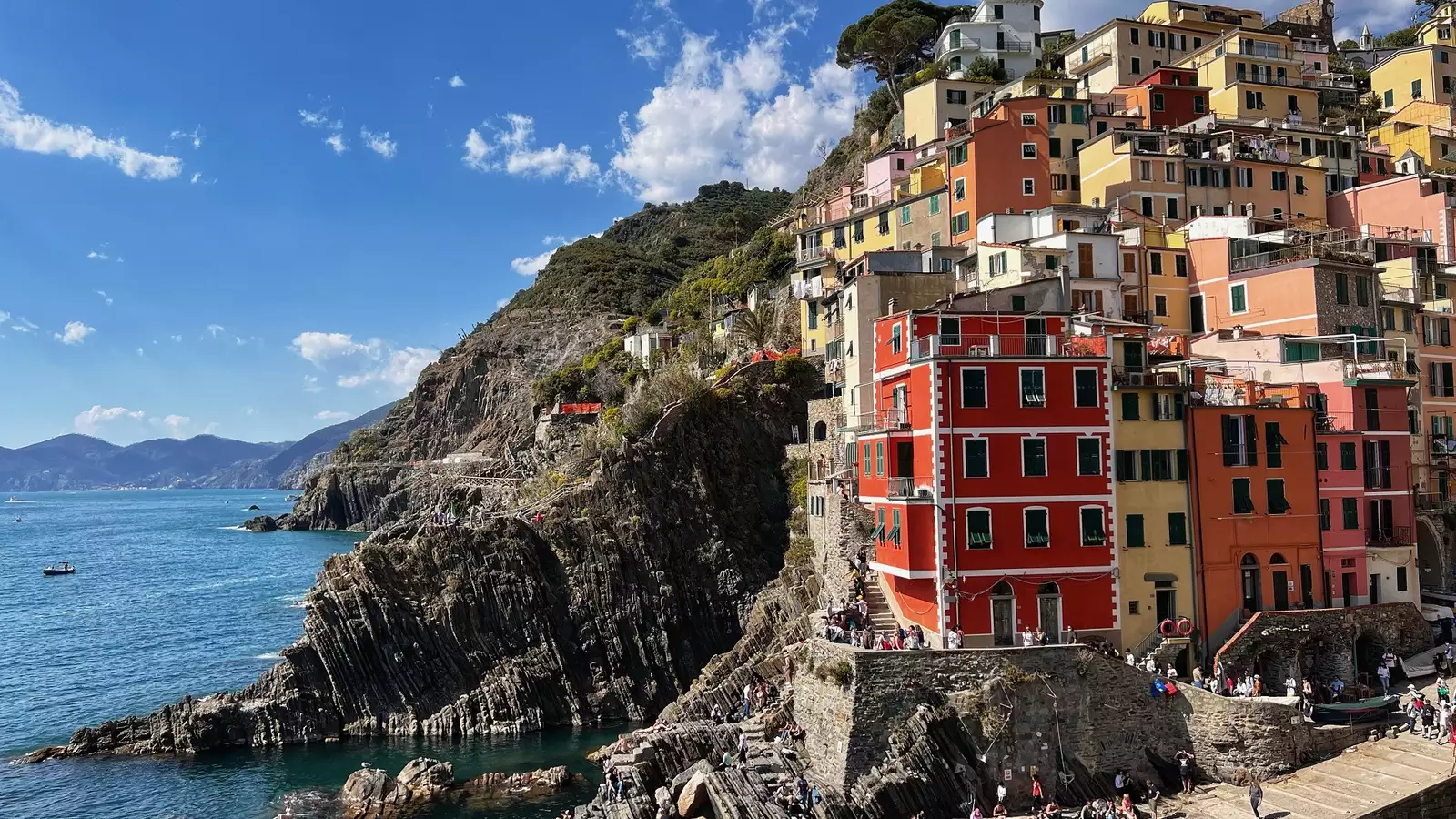 Summer Abroad Guide
Summer study abroad offers some of the same benefits as a semester abroad with a shorter time commitment. For students who may not be able to spend a full semester abroad due to academic or personal constraints, summer programs offer a great alternative. 
The summer study abroad process differs from semester study abroad in several ways:
There is no Barnard approved list of summer study abroad programs, though we are adding recommended summer programs to our list.

Students are not required to transfer the credit from their summer study abroad program to their Barnard transcript. If a student wishes to transfer credit from their program, they must be sure to adhere to

Barnard summer credit transfer policies

and complete the

summer credit transfer form

which is evaluated by the Barnard registrar.

Financial aid does not generally apply to summer study abroad. Financial aid packages are awarded based on fall and spring semesters only. If you have questions about your specific financial aid package, please contact your financial aid advisor.
Summer abroad requirements
Research popular summer programs on the Barnard passport portal. Remember that our summer list is not exhaustive, there are hundreds more summer options. Can't find what you're looking for? You may also use the semester approved list as a jumping-off point. Several of our partner providers run summer programs as well.
If you see the program you wish to attend, click the "apply now button" to begin the Preliminary Barnard application. Be sure to submit it by the March 15th deadline before the summer you plan to spend abroad.
*Don't see the program you wish to attend on Barnard passport? Complete the Summer Program petition. This is the form we use to add a new summer program to our site. Once your petition is reviewed we'll open up the rest of the summer Preliminary Barnard application for you to complete.
In addition to the Preliminary Barnard application, you'll need to complete the application for your specific program as well. Pay close attention since each program has its own deadline and application requirements. If your program requires an approval form or other detailed information please follow these instructions.
Attend the mandatory pre-departure orientation. The Pre-departure meeting covers important travel and safety information. This meeting is typically held remotely and you will receive more detailed information once you've been accepted.
Questions about Summer credit transfer?