Image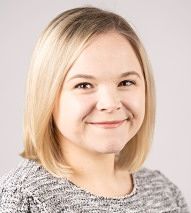 Dr. Elizabeth Scott-Francis
Dr. Elizabeth Scott-Francis (she/her) is the Director of Nondiscrimination and Title IX and Title IX Coordinator for the College. Prior to joining Barnard, Dr. Scott-Francis served as the assistant director of residence life in the Division of Student Development at The Juilliard School, program coordinator for residential colleges in the Office of the Vice Provost at Vanderbilt University, and the assistant director for honor enrichment and community standards in the Office of the Dean of Students at Christopher Newport University.
At The Juilliard School, Scott-Francis oversaw a comprehensive residential living facility that supported student learning, fostered student development, and prioritized inclusion and belonging alongside student safety. She also served as a judicial hearing officer, Title IX investigator, member of the Assessment and Care team, and oversaw several initiatives, including the pilot of Juilliard Thrives, the school's well-being program.
Scott-Francis has previously served as a member of the Virginia Domestic Violence Action Alliance's Campus Task Force, a committee of college administrators from across the state focused on programming and outreach related to sexual violence prevention. Additionally, she served as a member of the Virginia Red Flag Advisory committee to develop content around the Red Flag Campaign, a bystander intervention campaign designed for college campuses. She has developed and delivered training for a variety of community constituents, including college students, faculty, staff, and even service members in the United States Navy. Most recently, Scott-Francis co-authored a forthcoming chapter for the Handbook of Graduate Enrollment Management on mitigating the impacts of unconscious bias in the graduate student admissions process.
Scott-Francis received her Ed.D. in higher education leadership and policy from Vanderbilt University in May of 2020. She also holds her master's in student affairs practice in higher education from the University of Virginia and her bachelor's degree from the College of William & Mary.
Image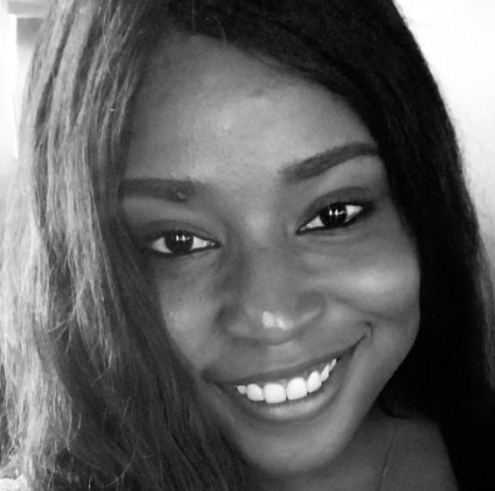 Danielle-Hope Cabral, MBA
Danielle-Hope Cabral (she/her) is the Associate Director for Compliance and Investigations in the Nondiscrimination and Title IX Office. Danielle joined Barnard College in July 2021. Prior to joining the Nondiscrimination and Title IX team, Danielle served as a Residence Hall Director at St. John's University. She earned her Master of Business Administration and Bachelor of Business Administration degrees from Monroe College.