Financial Aid for Study Abroad Students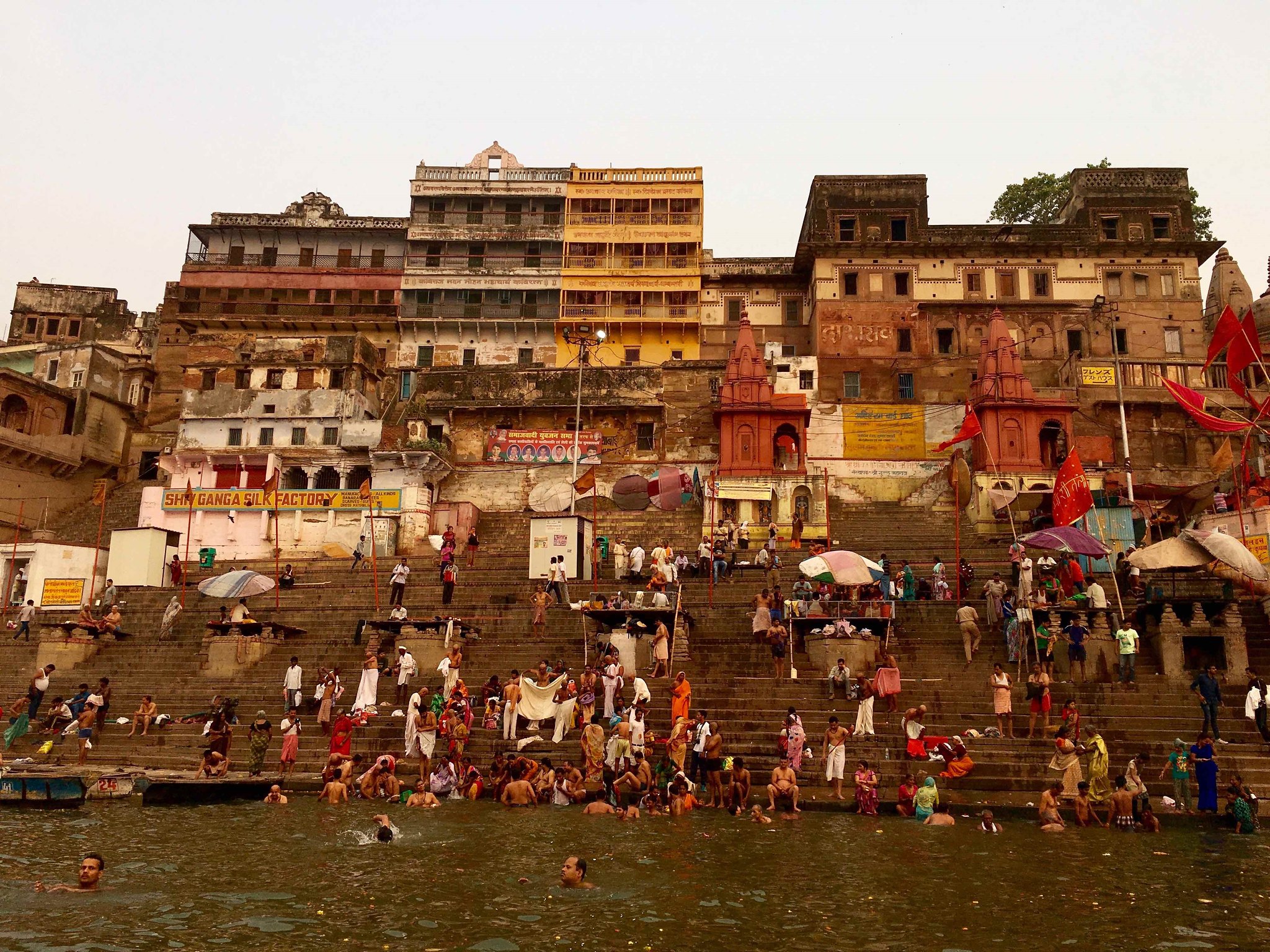 Study Abroad for a semester or for a year is a wonderful opportunity available to all students at Barnard. Financial aid recipients who wish to study abroad should understand fully how the process works to insure that all their expected costs can be covered.
All Barnard Grant recipients who plan to study abroad are required to meet with a financial aid counselor to discuss how studying abroad impacts their financial aid.
Financial Aid & Study Abroad
All grant funds at Barnard are awarded based on financial need. The same holds true for students traveling abroad. Students who would like to be considered for financial aid and who plan to study abroad should complete all financial aid documents required for the regular annual application process. Please remember you will have to submit financial aid documentation for the following year if you are abroad in the spring term.
Please note that only students who are enrolled in a Barnard approved study abroad program during the academic year can receive financial aid (grants and/or loans) from Barnard, if eligible. Students who attend a program abroad that is not approved by Barnard for degree credit, cannot receive any transfer credits or financial aid from Barnard for that time.
Barnard offers financial aid for fall and spring semesters only. Barnard does not offer any assistance for summer study abroad.
Study Abroad Budgeting & Awarding Procedures
Barnard creates a budget for all students who are awarded financial aid. The budgets below are our estimate of what each student needs to cover her tuition, room, board, and basic expenses over a nine-month period. In most cases, we use the same figures for study abroad as we do for study at Barnard. If your program's estimated living expenses are significantly lower than the living expenses listed below, we will reduce your budget to reflect the lower estimate. To plan your trip (and to have your study abroad approved by financial aid) you will need to find out your program's estimated room and board charges and bring them to your required meeting with financial aid. Barnard grants cannot be increased to cover higher living expenses abroad--though students are eligible to borrow increased amounts for additional living expenses.
2019-2020 Study Abroad Budget

| | | |
| --- | --- | --- |
| | One Semester Abroad | One Year Abroad |
| Tuition | $27,890 | $55,781 |
| Fees | $160 | $210 |
| Room/Board | maximum of $7,846 | maximum of $15,692 |
| Books | $575 | $1,150 |
| Personal | $685 | $1,370 |
| Total Budget: | $37,156 | $74,203 |
Barnard travel allowances are based on one trip home from New York plus overseas travel allowances listed below.
2019-2020 Barnard travel allowances

| | |
| --- | --- |
| Africa | $2,300 |
| Australia and New Zealand | $2,800 |
| Asia (including India) and Russia | $2,300 |
| Western Europe and the United Kingdom | $1,300 |
| Eastern Europe | $1,600 |
| South America | $1,800 |
| Central America | $1,300 |
| Middle East | $1,800 |
| Caribbean & Mexico | $800 |
| Cities in the 21st Century | (Check program each term) $4,300 |
These are Barnard's estimates of your expenses and all Barnard grant aid is based on these 2019-2020 budgets.
Although Barnard establishes a financial aid budget for each student, everyone has special trips they would like to take, or special experiences they would like to have while abroad. In order to insure that finances are well managed, we encourage each student to establish her own personal budget for her time abroad.
A student who qualifies for Barnard College grant aid has a standard recommended student loan awarded. This is the student's self-help for the term. Please note that the College will replace the job award with increased Barnard College grant to make up for the loss of academic year earnings while studying abroad. Many students consider borrowing additional funds or choose to work more hours during the preceding summer or semester to save for their time abroad.
All students are encouraged to meet with a counselor in Beyond Barnard to explore any and all work options available to them prior to departure and while abroad.
Study Abroad Billing
All students studying abroad in a Barnard approved program are charged Barnard tuition and a study abroad fee. These fees should be paid to Barnard through payment of the bill (due August 1 for Fall and December 1 for Spring). Barnard will then forward payment to your study abroad program for their applicable tuition.
If the program you plan to attend requests a tuition deposit, please see the Study Abroad Dean or her assistant before paying the deposit. In some cases, since Barnard is guaranteeing payment of the full tuition, a deposit is unnecessary and can be waived. Program deposits should be applied against your housing fees only, not tuition fees.
Unlike tuition and fees, room and board varies from program to program. Students are responsible for paying room and board charges directly to their particular study abroad program. If, for example, you were attending Brown University's program in Florence, you would receive a bill from Brown for room and board charges for the semester and would be responsible for paying Brown directly. If you have Barnard grant funding over and above the amount of tuition and fee charges from Barnard, you will be issued a refund which can then be used to pay for room and board.
All financial aid for your time abroad is processed by Barnard's Financial Aid Office. If you received grants and loans in excess of your tuition and fees charges from the College, you must request a refund from the Bursar's Office. These funds can then be used to pay your room and board expenses billed to you by your study abroad program.
All students who expect to receive a refund should fill out a Refund Request Form at the Bursar's window before departing. This request designates where the refund check should be mailed. It is strongly recommended that you provide the Bursar's Office with Direct Deposit information. Doing so will significantly reduce the time it will take for you to receive your refund.
You will receive both a Barnard bill for program tuition (and health insurance/study abroad fee, if applicable) and a bill from the study abroad program for room and board. Your financial aid will first be applied toward your Barnard bill; any financial aid in excess of that amount can be refunded to you to help cover room and board and out-of-pocket costs.
You are responsible for paying up-front, out-of-pocket costs such as your program deposit, travel expenses, and any additional fees assessed by your study abroad program.