Winter 2020

Bridging Generations
Barnard Magazine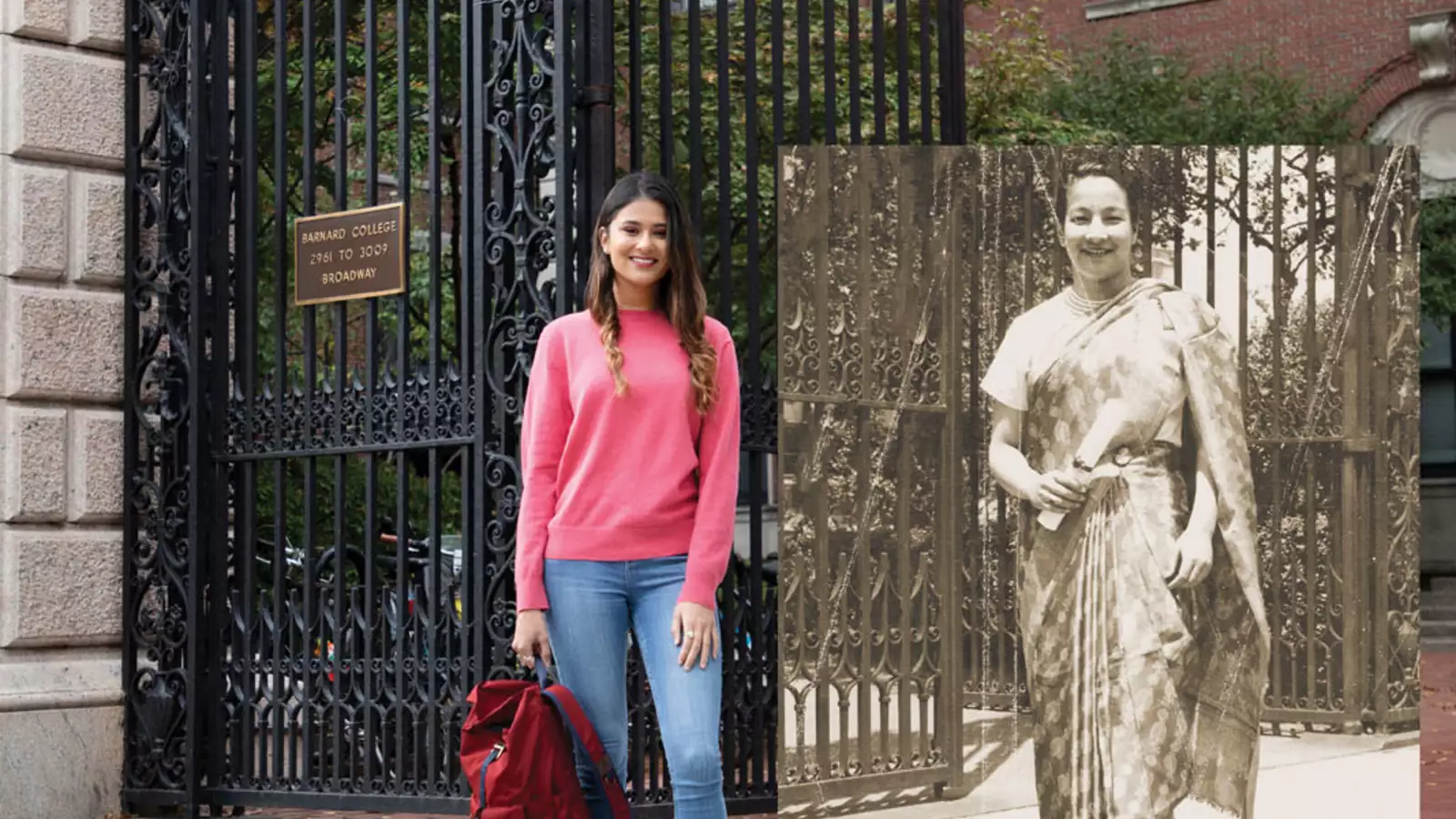 Almost 70 years after making history as the first Nepalese woman to attend college in the U.S., Bhinda Malla Shah '56, Nepal's first woman ambassador, shares her story with granddaughter Aarya Shah '23.
Merri Rosenberg '78 ponders how to step aside gracefully after 40 years of leading.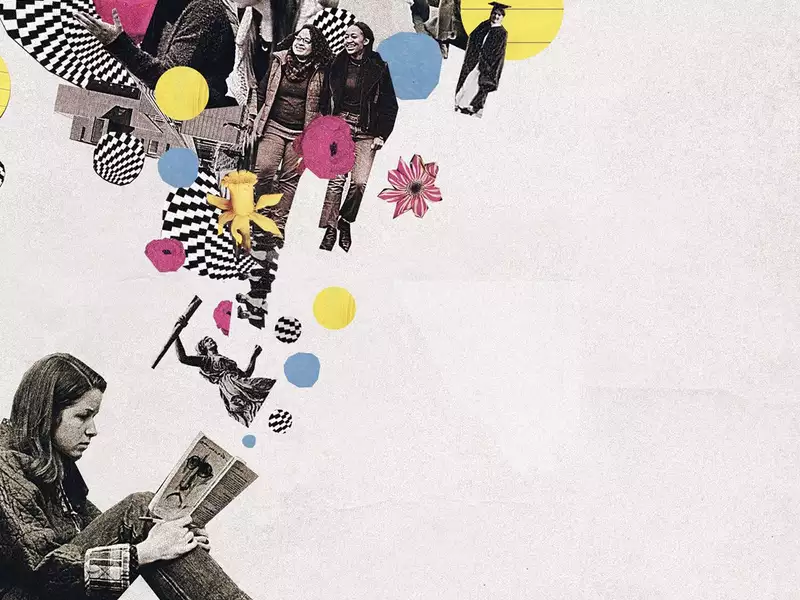 As trailblazers and mentors, Barnard's scholars have especially influenced the disciplines of anthropology, psychology, and creative writing, despite the College's relatively diminutive footprint.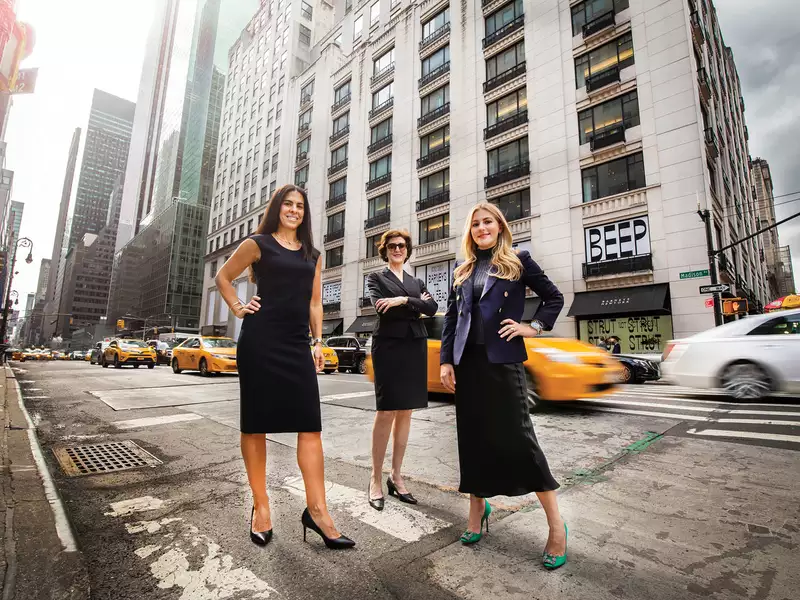 Peek in on five workplaces where multiple generations of Barnard grads share history, resources and, of course, a fridge.
Also in this issue...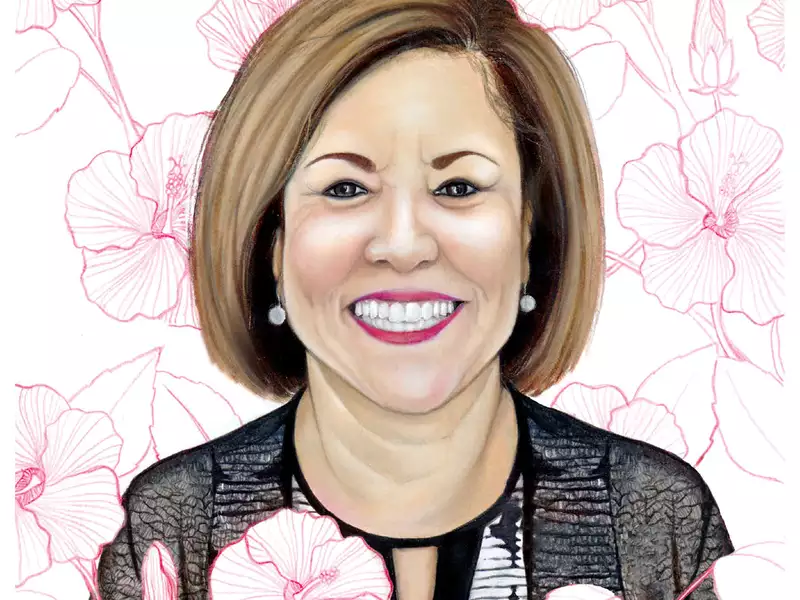 Trained as a teacher, psychologist Vanessa Villafañe Gregory '73 helps others learn skills to survive trauma.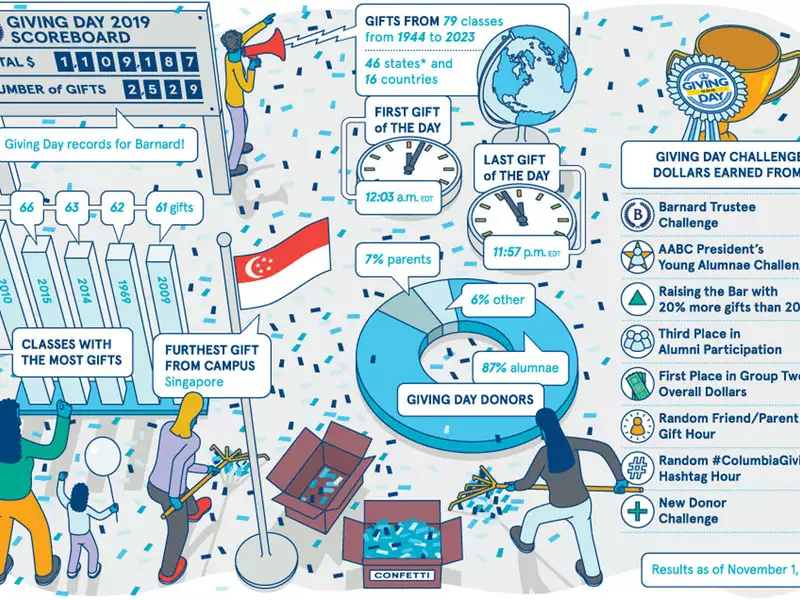 On October 23, the Barnard community was brimming with excitement for Giving Day 2019, the online event that brings our global family together for 24 hours of paying it forward to the next generation of bold, brilliant, Barnard women.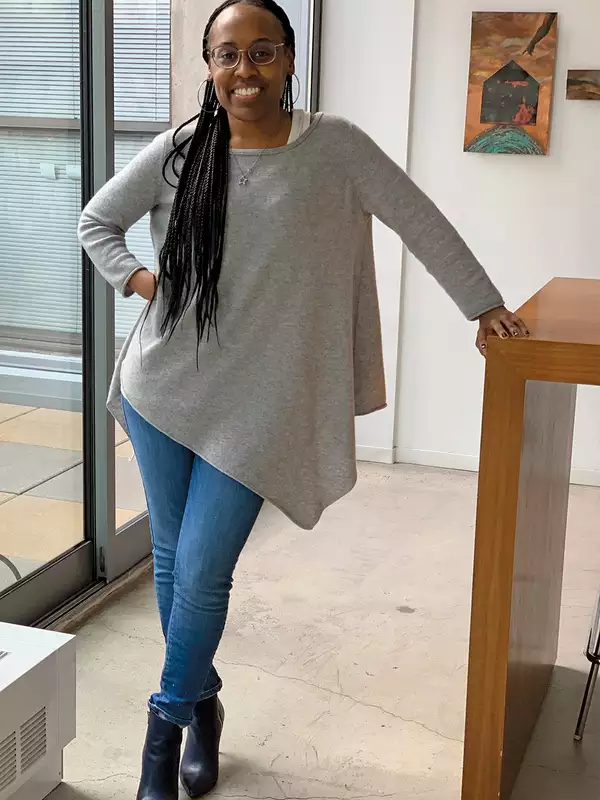 Before musical artists such as Chance the Rapper can release new work, a lot has to happen behind the scenes. That's where Sharde Simpson '08 comes in.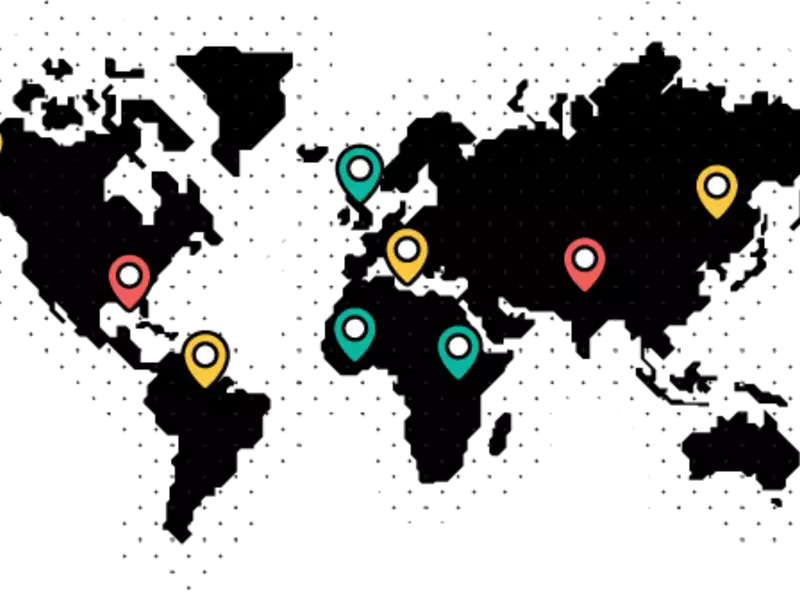 Congratulations & welcome to the 632 outstanding members of the Barnard Class of 2023.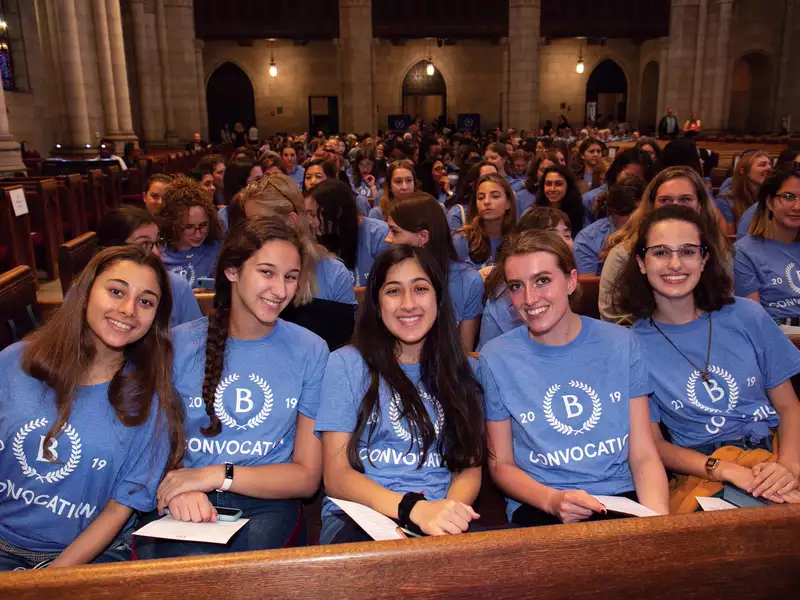 The Barnard community marked the start of the academic year with its annual Convocation, on September 10, 2019, filling the pews of the historic Riverside Church.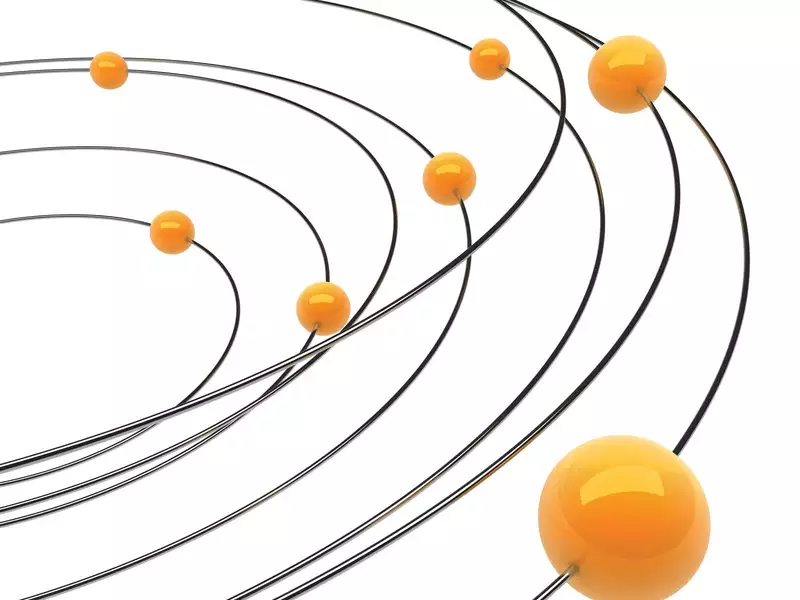 Two Barnard alumnae who graduated almost 50 years apart discuss their lives as women physicists in a field mostly populated by men.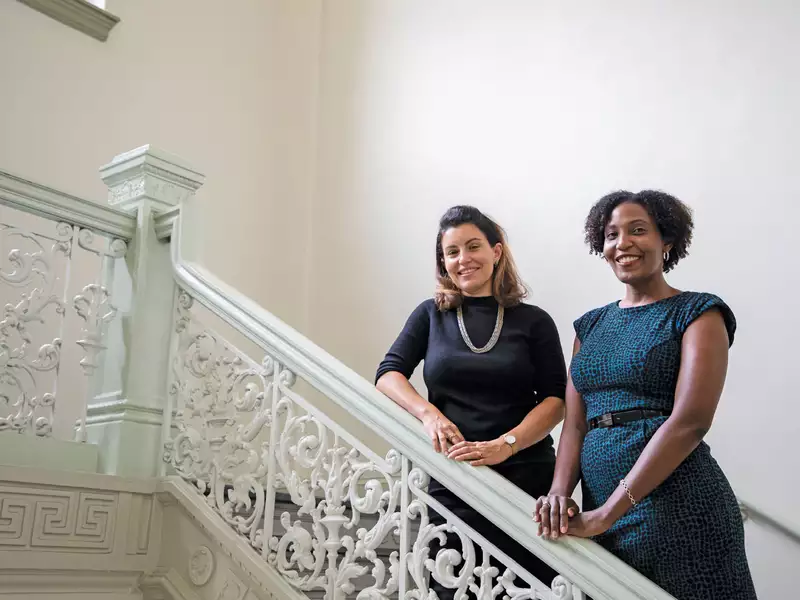 Two new leaders on campus — Vice President for Diversity, Equity, and Inclusion Ariana González Stokas and Dean of the College Leslie Grinage — share a commitment to creating an even better Barnard.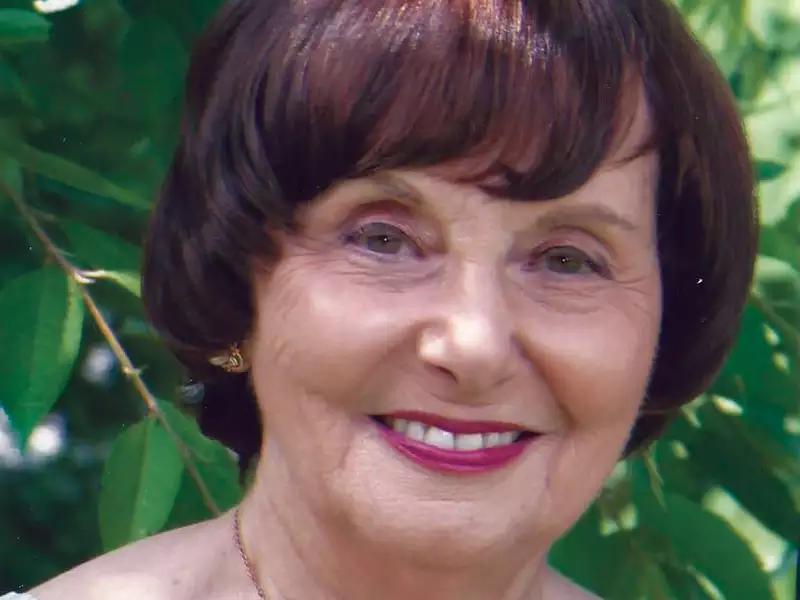 Audrey Heimler '53 was a stay-at-home mother of four who started her pioneering career in the field of genetic counseling at her kitchen table.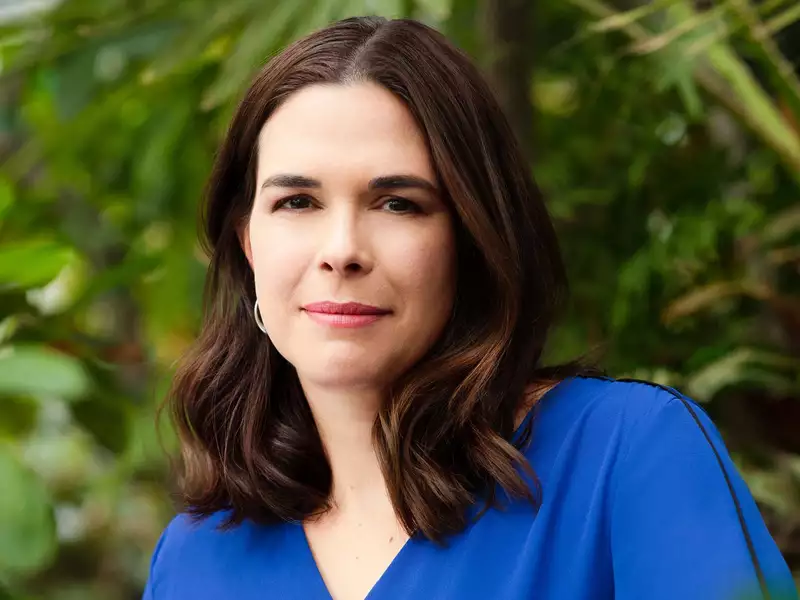 How daring to ask 'Why not?' powers generations of Barnard College alumnae.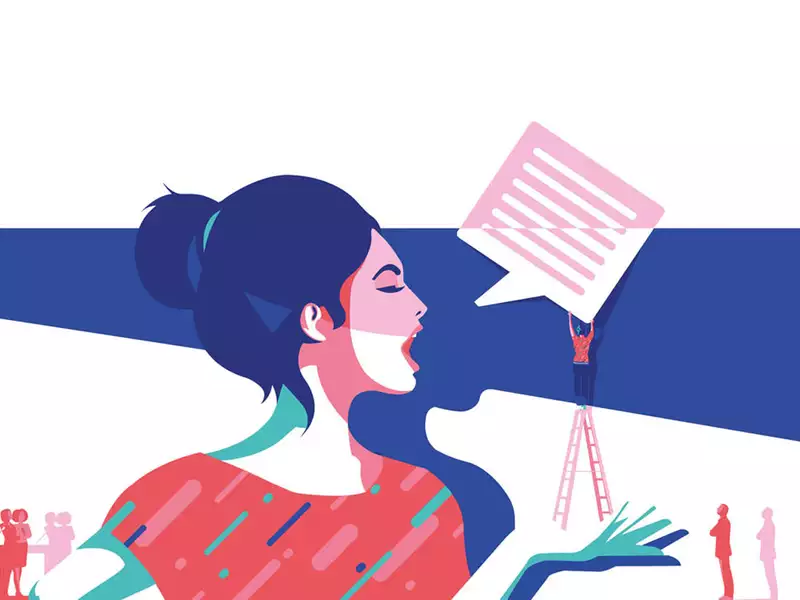 Eve-Lynn Siegel Gardner '94 shares the story of her voice, both lost and found.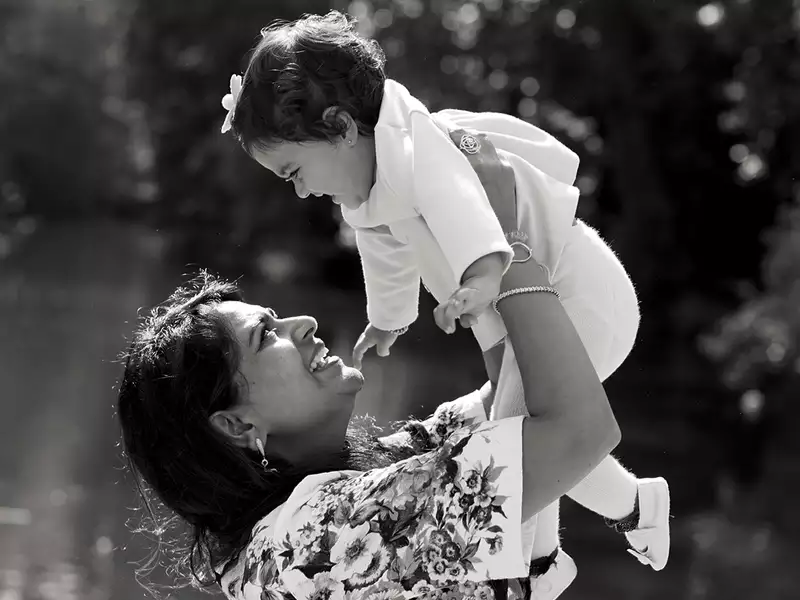 London-based Shristi Mittal '09 is working to re-create the sanctuary she made for herself at Barnard through her work as a marketing strategist for dine-at-home startup YHangry.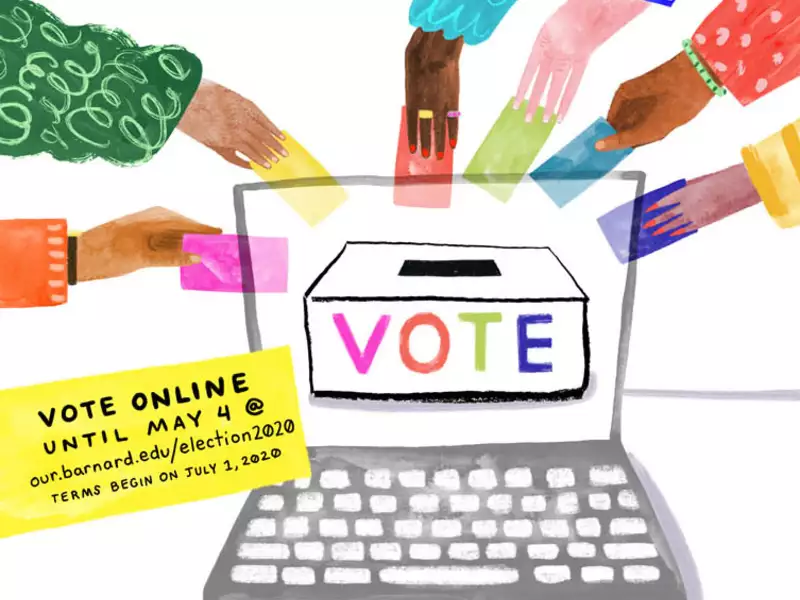 Jyoti Menon '01, president of the Alumnae Association of Barnard College, marks the end of her term by encouraging alumnae to vote by May 4 in the AABC elections. 
—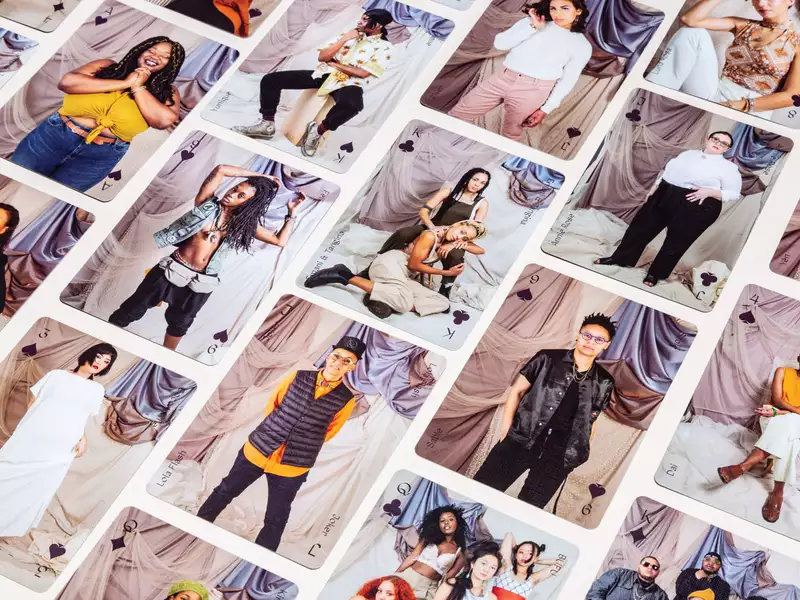 Spotlight on good news from around the Barnard community.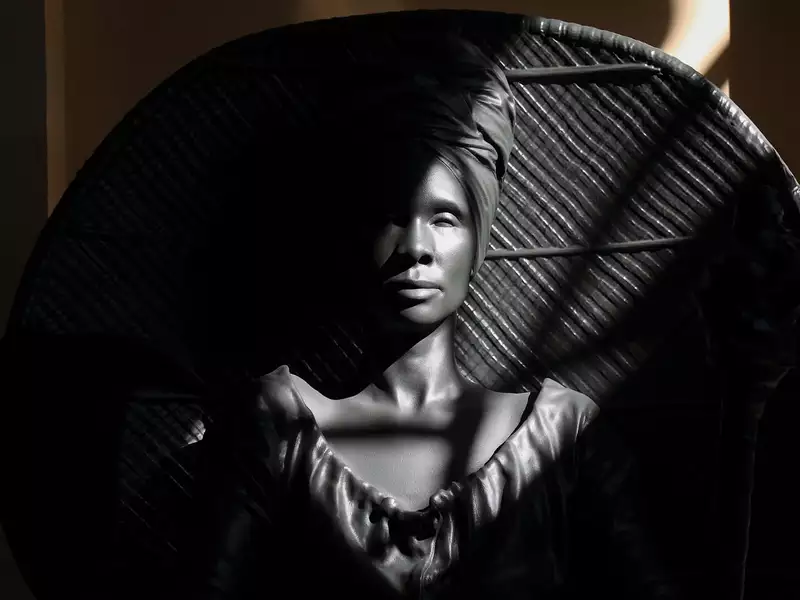 I Am Queen Mary, a monument memorializing resistance to Danish colonialism in the Caribbean, was installed in the lobby of Barnard Hall on October 15, 2019.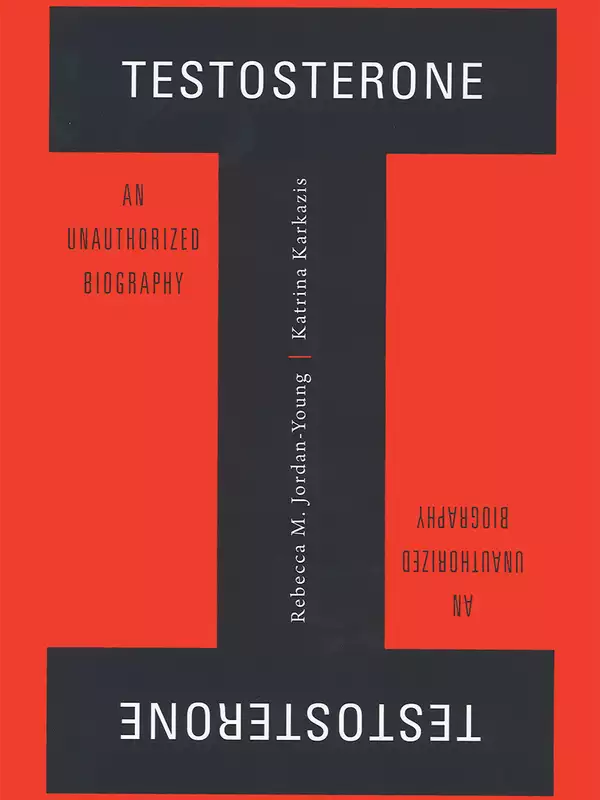 Testosterone has a reputation as "the male sex hormone." But professor of women's, gender, and sexuality studies Rebecca Jordan-Young wants to change all that.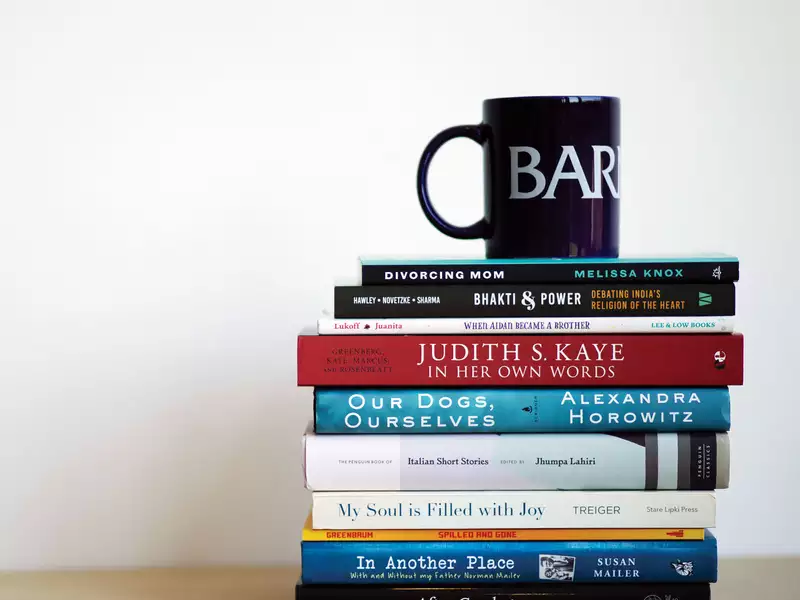 Turn this season of our discontent into glorious summer with books by Barnard authors.