A one-legged spy nicknamed Artemis by the Germans. Another spy avenging her husband by helping downed pilots escape Nazi-occupied France. Two courageous women whose contributions to bringing World War II to an end were recently recognized for their efforts — one by the country she so bravely served and the other in a new biography — are both Barnard alumnae, unsurprisingly.
Patricia Warner* '49's and Virginia Hall '27's secretive work for the Office of Strategic Services (OSS) during WWII was honored in time for the 77th anniversary of the bureau. Founded on June 13, 1942, the OSS was the predecessor of the Central Intelligence Agency. A third OSS member who recorded top-secret communications in occupied Germany, former student Ada Nelson, later served on the team that prosecuted war criminals in Nuremberg.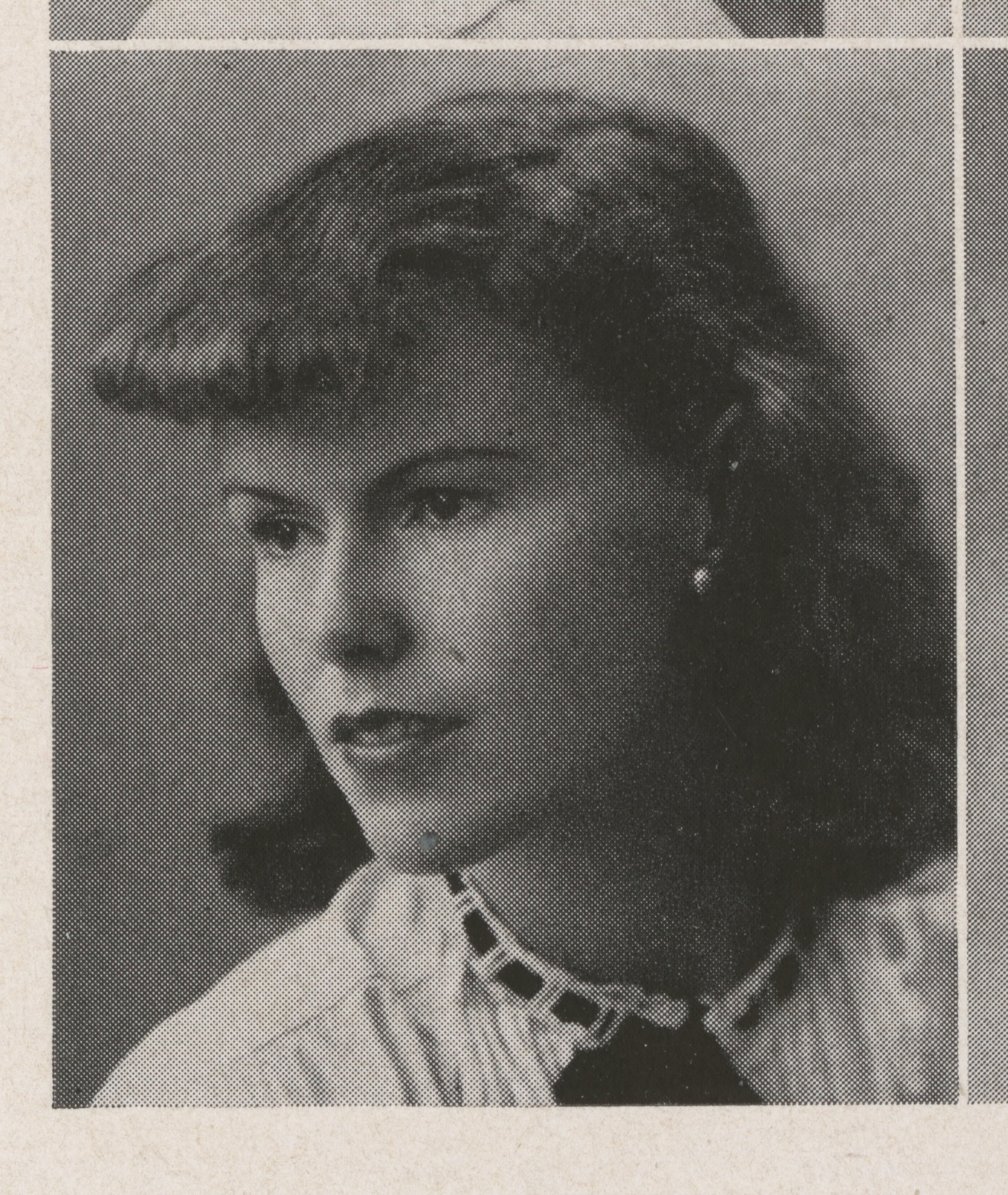 For two years during WWII, New York native Warner posed as a secretary in Spain while working officially as a spy for the OSS, where she used Morse code to share information with the French to help downed American pilots get out of Nazi-occupied France.
"My husband was killed in the war, and I wanted to do something useful," Warner told WBZ at the celebration in Lincoln, Massachusetts, outside Boston.
Her contributions were kept secret for decades, until May 28, 2019, when the 98-year-old Warner was surprised by Rep. Katherine Clark of Massachusetts with a Congressional Gold Medal, one of the highest civilian awards in the nation, for her work. Other recipients have included George Washington, Winston Churchill, and Rosa Parks.
After the OSS, Warner majored in international relations at Barnard and went on to co-found the Anorexia Nervosa Aid Society of Massachusetts. Warner's memoir, Will You Love Me When I'm Fat?: A Mother and Daughter Story, was published in June 2017.
Warner passed away in September of 2020 in her Lincoln, Massachusetts home surrounded by family. She was 99 years old.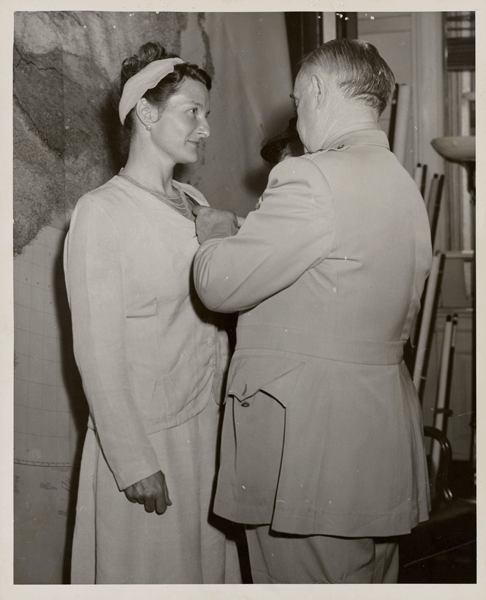 Virginia Hall, who studied French, Italian, and German at Barnard before joining Britain's Special Operations Executive and the OSS, was also recognized this year in the new biography A Woman of No Importance: The Untold Story of the American Spy Who Helped Win World War II, by Sonia Purnell, published on April 9, 2019. The book, which cites the one-legged Hall as the first Allied woman to serve behind enemy lines, notes that the Gestapo called her "the most dangerous of all Allied spies." In recognition of her work, she became the only civilian woman to receive a Distinguished Service Cross, the second highest military award, for contributions to the war effort.
Former OSS secretary Ada Nelson, who passed away on May 10, 2019, attended Barnard for two years, from 1937 to 1939, before pressures from the Great Depression forced her to leave and enter the workforce. Nelson was hired as a secretary and stenographer by the OSS London branch during World War II and was eventually sent to occupied Germany. After the war, she worked as a legal secretary for the Nuremberg Trials, becoming part of the team that prosecuted high-level war criminals.
All three women represent Barnard's values through their displays of immense courage in the face of adversity. As for any current Barnard spies? Check back in a few decades for those stories — we know they're out there.
— VERONICA SUCHODOLSKI '19