FOR IMMEDIATE RELEASE
Contact:
Beth Kwon
mediarelations@barnard.edu
(212) 854-2037
 
NEW YORK, Feb. 22, 2018 – Abby Wambach, the all-time leading scorer in international soccer history and advocate for pay equity and LGBTQ rights, will deliver the keynote address to the Class of 2018 at Barnard College's 126th Commencement May 16, 2018, at 4 p.m. at Radio City Music Hall in New York City. Wambach will also receive the Barnard Medal of Distinction, the College's highest honor, together with three other honorees who embody the College's commitment to academic excellence and to making a difference in the world: Katherine Johnson, the acclaimed mathematician and computer scientist who was portrayed by Taraji P. Henson in the film "Hidden Figures," Rhea Suh '92, president of the Natural Resources Defense Council, and Barnard Board Chair Emerita Anna Quindlen '74, distinguished author and Pulitzer Prize-winning journalist.
Barnard President Sian Leah Beilock, who will preside over the ceremony and confer the Medals of Distinction, will present the degree candidates and address an expected audience of 3,500 family, friends, faculty and staff. Katherine Johnson was awarded the medal earlier in Newport News, Virginia, and a video of her medal presentation will be shown during the ceremony.
"After earning two Olympic gold medals and becoming a World Cup Champion, Abby Wambach was not content to retire but chose to launch a second career advancing issues of great importance for women and society. Like Abby, many Barnard students, alumnae and faculty have used their academic and career successes to fuel social change. Additionally, our three other medalists embody our commitment to women in science, our dedication to environmental science and to sustainable practices, and our tradition of developing great writers," Beilock said.
Graduates will also hear from Jolyne Caruso-FitzGerald '81, chair of the Barnard College Board of Trustees and CEO of The Alberleen Group.
In recent years, Barnard's Commencement speakers have included Doctors Without Borders International President Joanne Liu, New America executive and Princeton University scholar Anne-Marie Slaughter, U.S. Ambassador to the United Nations Samantha Power, Planned Parenthood Federation of America President Cecile Richards, Nobel Peace Prize recipient Leymah Gbowee, President Barack Obama, actress Meryl Streep and former U.S. Secretary of State Hillary Rodham Clinton.
Barnard is the world-renowned liberal arts college for women at Columbia University. Founded in 1889, Barnard was the only college in New York City, and one of the few in the nation, where women could receive the same rigorous and challenging education available to men. Today, Barnard is one of the most selective academic institutions in the country and remains devoted to empowering extraordinary women to become even more exceptional. To request admission or for more information on Barnard's Commencement, contact Barnard Media Relations at 212-854-2037 or mediarelations@barnard.edu.
###
About the Medalists
For high-resolution photos of the medalists, click here.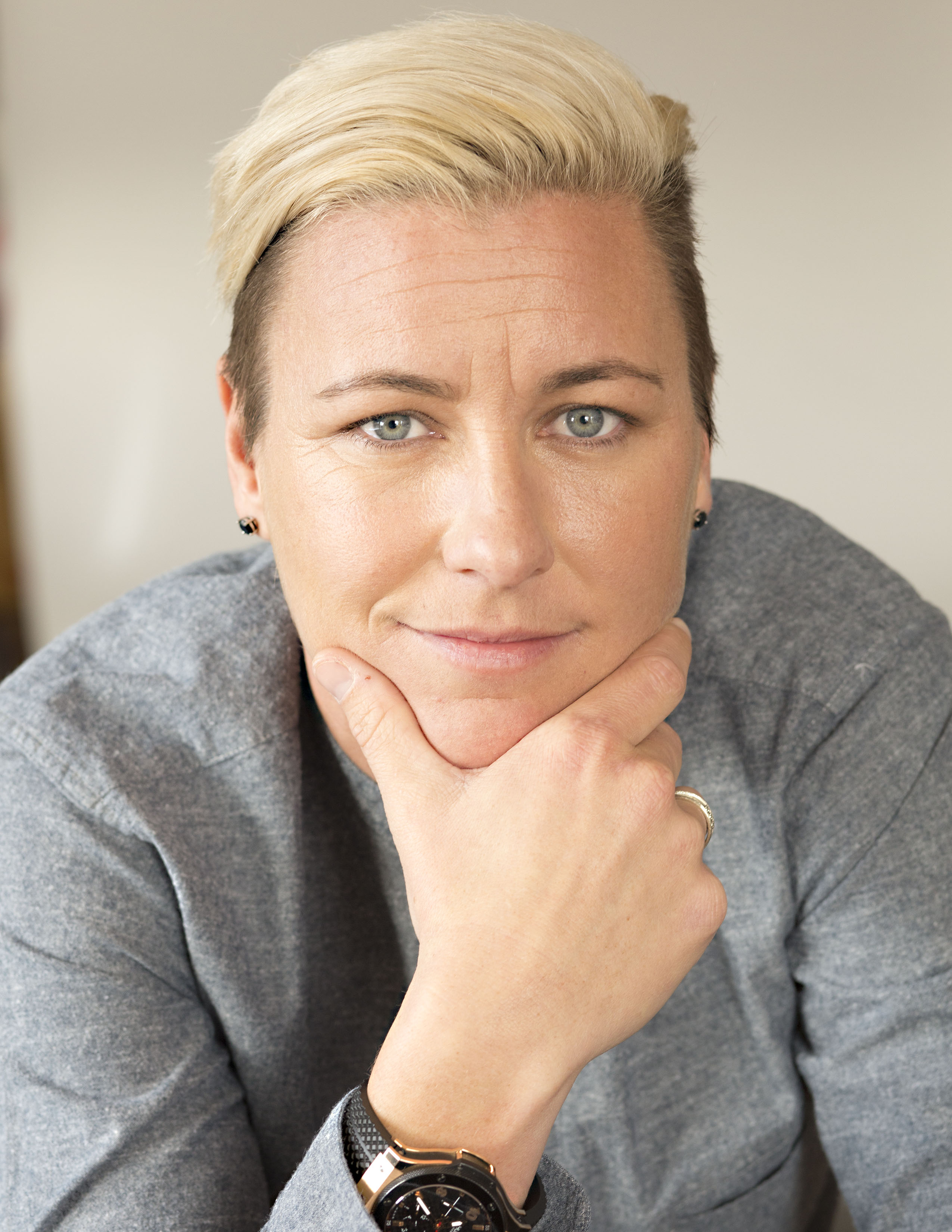 Abby Wambach, Olympic gold medalist and World Cup champion, is the all-time leading scorer in international soccer history with 184 career goals. She was the United States leading scorer in the 2007 and 2011 Women's World Cup tournaments and the 2004 and 2012 Olympics, having missed the 2008 Beijing Olympic Games due to a broken leg. Her ability to wear down defenses with her physical play, aerial game and hard running has long been a key to the U.S.'s success. After winning the Women's World Cup in 2015, Wambach retired as one of the most dominant players in the history of women's soccer.
Wambach was conferred with the U.S. Soccer Federation's U.S. Soccer Athlete of the Year Award six times (2003, 2004, 2007, 2010, 2011 and 2013), and in 2011, Wambach received the prestigious Bronze Boot and Silver Ball at the FIFA Women's World Cup. The same year, she was also awarded the ESPY Award for Best Play for her 122nd-minute equalizing goal against Brazil. In 2015, she was named to the Time 100 list of the most influential people in the world.
A true leader on and off the field, Wambach is dedicating the next chapter of her career to fighting for equality and inclusion across industries. She is an outspoken advocate for women in sports and for the rights of the LGBTQ community.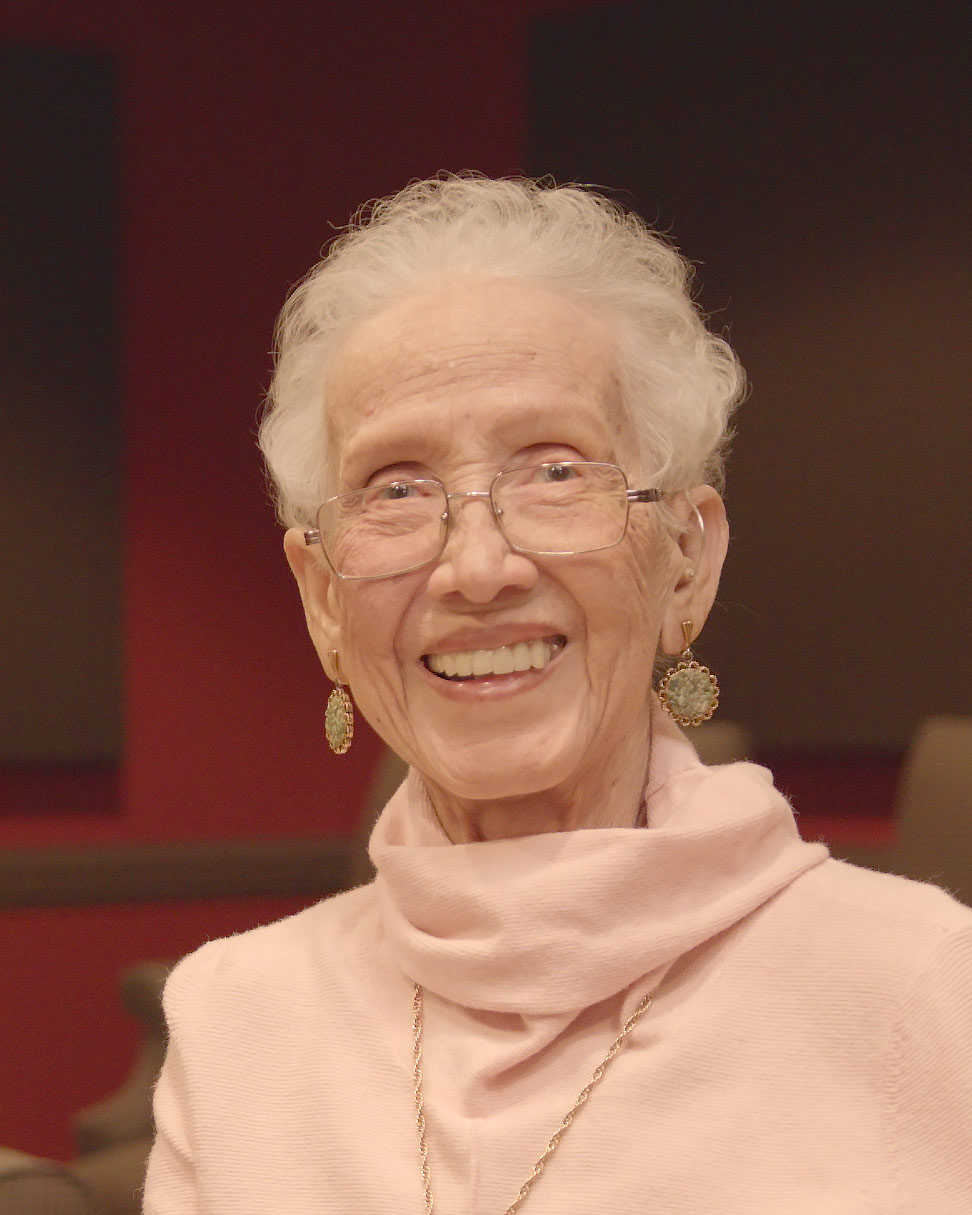 Mathematician and computer scientist Katherine Johnson was born in 1918 in White Sulphur Springs, West Virginia. Her mother was a teacher and her father was a farmer and janitor. From a young age, Johnson counted everything and could easily solve mathematical equations. She attended West Virginia State High School and graduated from high school at age 14. Johnson received her Bachelor of Science in French and mathematics in 1937 from West Virginia State University (formerly West Virginia State College). Johnson was one of the first African Americans to enroll in the mathematics program at West Virginia University.
After college, Johnson began teaching in elementary and high schools in Virginia and West Virginia. In 1953, she joined Langley Research Center as a research mathematician for the National Advisory Committee for Aeronautics, where she put her mathematics skills to work. She calculated the trajectory for Alan Shepard, the first American in space. Even after NASA began using electronic computers, John Glenn requested that she personally recheck the calculations made by the new electronic computers before his flight aboard Friendship 7 – the mission on which he became the first American to orbit the Earth. She continued to work at NASA until 1986, combining her math talent with electronic computer skills. Her calculations proved critical to the success of the Apollo moon landing program and the start of the Space Shuttle program.
Johnson, who co-authored 26 scientific papers, has been the recipient of NASA's Lunar Spacecraft and Operation's Group Achievement Award and NASA's Apollo Group Achievement Award. On November 24, 2015, she received the nation's highest civilian award, the Presidential Medal of Freedom, from President Barack Obama.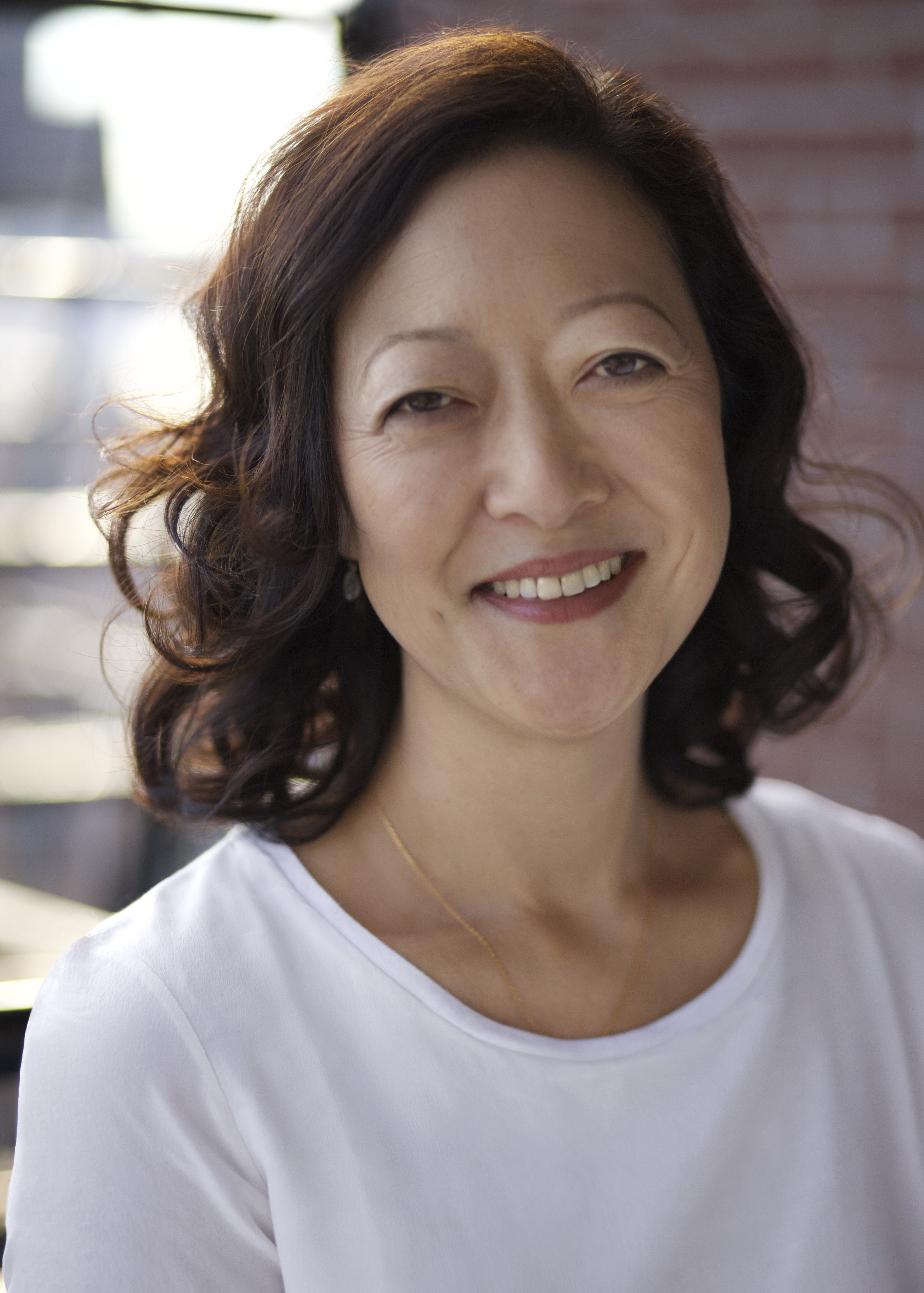 Rhea Suh is president of the Natural Resources Defense Council, a leading nonprofit group that protects people's health, preserves wild places, and fosters vibrant communities.
Under her leadership, NRDC helped forge the historic global climate agreement in Paris; joined the citizens of Flint, Michigan, to ensure an end to the city's toxic drinking water crisis; and served as a presenting partner at the Women's March on Washington.
Before joining NRDC, Suh served as the assistant secretary for policy, management, and budget at the U.S. Department of the Interior. She led several initiatives on federal land conservation, climate adaptation, and international affairs. She also helped reorganize the agency responsible for offshore oil and gas oversight in the midst of the Deepwater Horizon oil spill.
Prior to her appointment to Interior, Suh worked at the David and Lucile Packard Foundation, where she steered conservation and clean energy initiatives in the West, and at the William and Flora Hewlett Foundation, where she designed a climate change initiative and led the effort to create Great Bear Rainforest.
Suh graduated from Barnard College in 1992 and earned a master's degree in education, administration, planning, and social policy from Harvard University.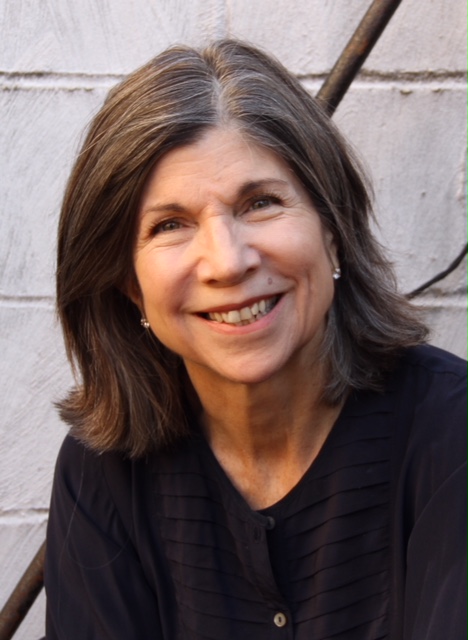 Anna Quindlen is a novelist and award-winning journalist whose work has appeared on The New York Times fiction, nonfiction and self-help bestseller lists. After graduating from Barnard College in 1974, Quindlen joined the New York Post as a general assignment reporter. She moved to The New York Times in 1977 and wrote the "About New York" column before becoming deputy metropolitan editor, making her the highest ranking woman in the newsroom. After creating the column "Life in the 30s," she became the third woman in the paper's history to write a regular column for the Op-Ed page. Her column, "Public and Private," won the Pulitzer Prize for Commentary in 1992. While a columnist at The New York Times, she published two collections, "Living Out Loud" and "Thinking Out Loud." For nine years, she wrote the "Last Word" column for Newsweek magazine, and these columns were collected in the 2005 bestseller Loud and Clear.
Quindlen is the author of nine novels: "Object Lessons -One True Thing," "Black and Blue," "Blessings, Rise and Shine," "Every Last One," "Still Life with Bread Crumbs," "Miller's Valley," and most recently, "Alternate Side." Her memoir "Lots of Candles, Plenty of Cake," published in 2012, was a New York Times best-seller. Her book "A Short Guide to a Happy Life" has sold more than one million copies.
Quindlen has served on the board of the Planned Parenthood Federation of America.  For eight years she was chair of the board of Barnard College and is currently chair emerita.