Writer Julia Phillips '10 recalls grappling with how to connect her love of writing and her fascination with the Russian language during her time at Barnard. "When I studied abroad [in Moscow], I felt far from English-language storytelling," said Phillips, a Montclair, New Jersey native who majored in English with a concentration in creative writing. "In my creative writing classes, I didn't know how to capture what had excited me in Russia."
After a semester abroad failed to help Phillips connect the dots, she applied for a Fulbright grant to Kamchatka, an isolated Russian peninsula nearly a full day's plane ride from New York that intrigued her as a distinctive, less urban backdrop. "The best way forward seemed to be setting a book in [Russia], so I could try to scratch both intellectual itches at once," Phillips said.
That debut book, Disappearing Earth, published in May 2019 to wide critical acclaim and earned Phillips a spot as a National Book Award finalist. Among a long list of accolades, the book was named one of 2019's best books by The New York Times, The Washington Post, Vanity Fair, the New York Public Library, the Chicago Public Library, and NPR.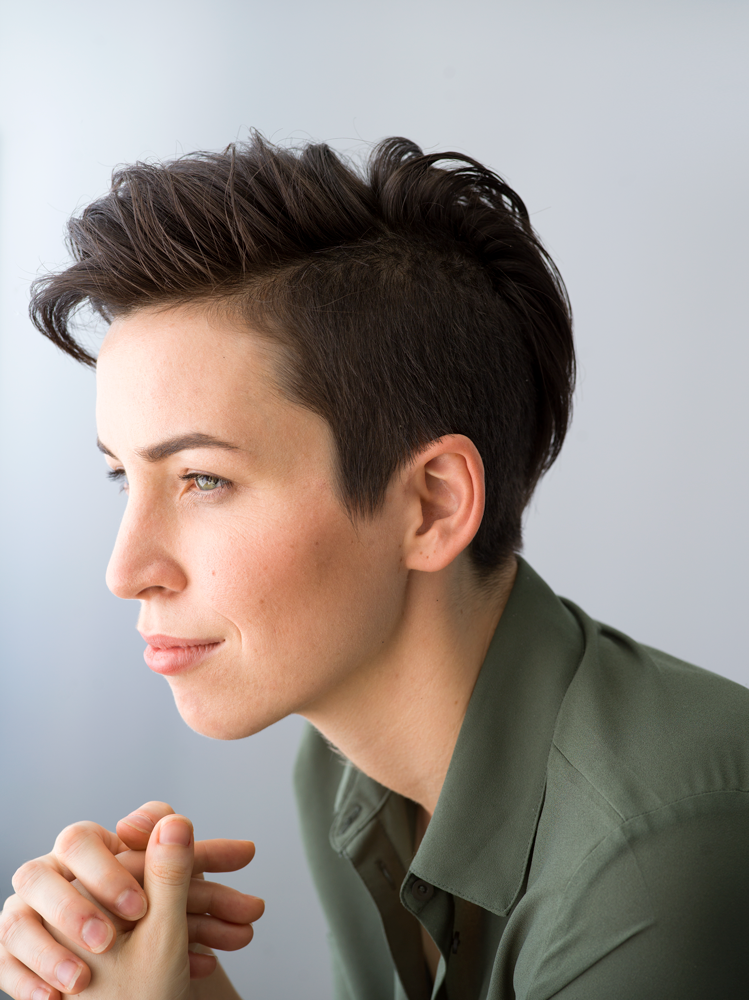 Phillips' choice to go to Kamchatka proved crucial to the success of Disappearing Earth, as it provided the location for a narrative that might not have worked if it were set anywhere else. The book begins with the abduction of two young sisters and explores the ripple effects of their disappearance as the plot spirals outward into the affected community. The region's geographic separation and often rugged, volcanic terrain made it an ideal closed circuit for Phillips to explore themes of gender and violence.
Beyond the physical aspects of the peninsula, Phillips was also drawn to Kamchatka for its importance in the Cold War and U.S.-Russia relations. The remote region was closed off as a highly secured military base during the 45-year conflict between the two countries. For Phillips, this history helped clarify her role as an American writing about Russia, which was key in successfully telling a story about a place so far from home, both in distance and language.
"In approaching the task of writing, I tried to keep myself in that learning mindset all the time," Phillips said, "reminding myself that I did not know, that I was ignorant, and that I would have to push myself toward understanding all that I could while recognizing I would never understand everything."
Phillips says she always knew she wanted to be a writer, but it was at Barnard that the dream became real. "It meant everything to attend an institution that had fostered so many of my favorite authors, from Zora Neale Hurston to Jhumpa Lahiri to Edwidge Danticat," Phillips said. "Danticat has said about Barnard's alumnae that 'these women [who] had gone to Barnard made it seem possible for me to be a writer.' I absolutely felt the same way."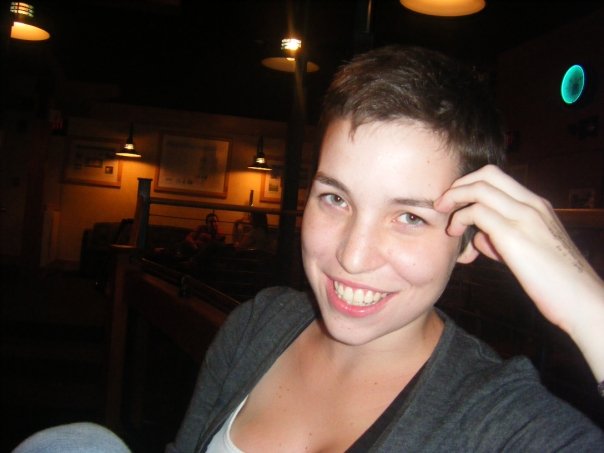 Phillips' contemporaneous classmates also inspired her. "Going to Barnard opened my eyes to a universe of confident, capable, and brave young women who were determined to take charge of their future lives," Phillips said. "Getting to watch and learn from my classmates' example for four years changed my life for good."
It helped, too, that Barnard has a long history of assisting students in attaining Fulbright grants, having been named a top producer of Fulbright students for nine of the past 11 years. More recently, the newly created Beyond Barnard office has served as a critical resource for postgraduate life, streamlining the search for opportunities like the Fulbright scholarship and helping students and alumnae to succeed beyond the gates.
Phillips's next chapter in life will focus on her first child, due in June, and completing her sophomore manuscript. She says her latest work "explores some of the same themes of Disappearing Earth — the intertwining of gender and violence, the impact of social isolation, the potentially healing power of community — in ways that feel new and totally challenging to me."
"Writing is the best way I know to learn," Phillips said of her creative process. "I am so grateful for the opportunity to study this language, place, and life, and to process that ongoing study through making up stories."
—VERONICA SUCHODOLSKI '19