Please review the Campus Events and Approval Policy before submitting event requests.
After reviewing the above policy, please visit our Virtual EMS website to request space, which starts the approval process for College events.
If you encounter any issues, have questions on the policy, are planning a co-sponsored event, or need assistance with your space request, please reach out to us at spaceres@barnard.edu.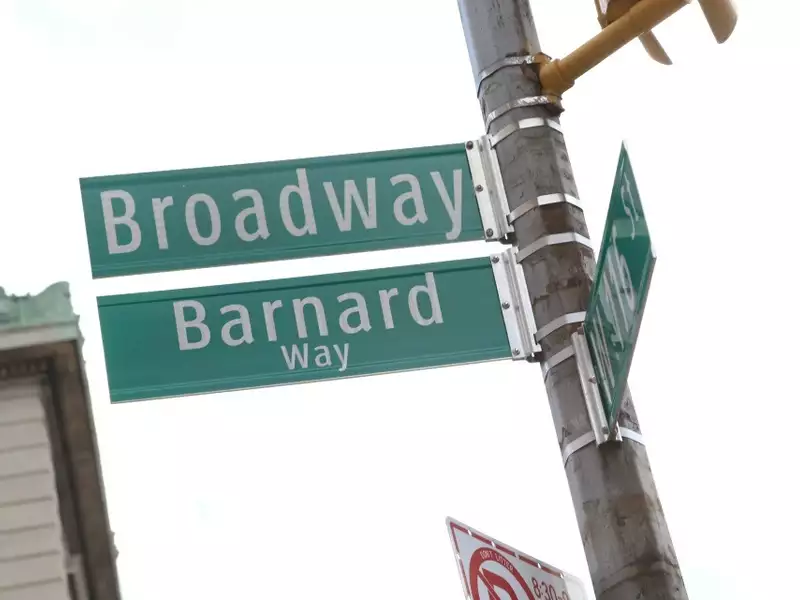 Learn more about who we are and what we do.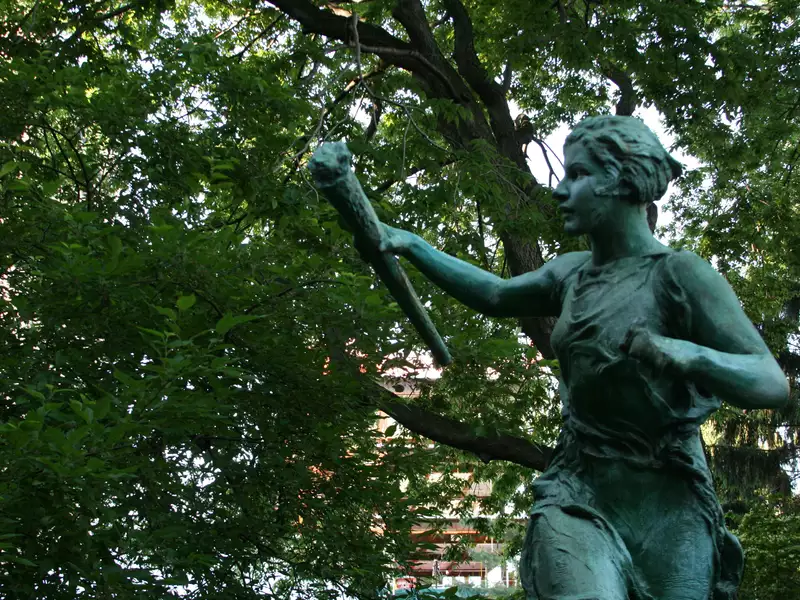 Learn more about policies and procedures that may impact your event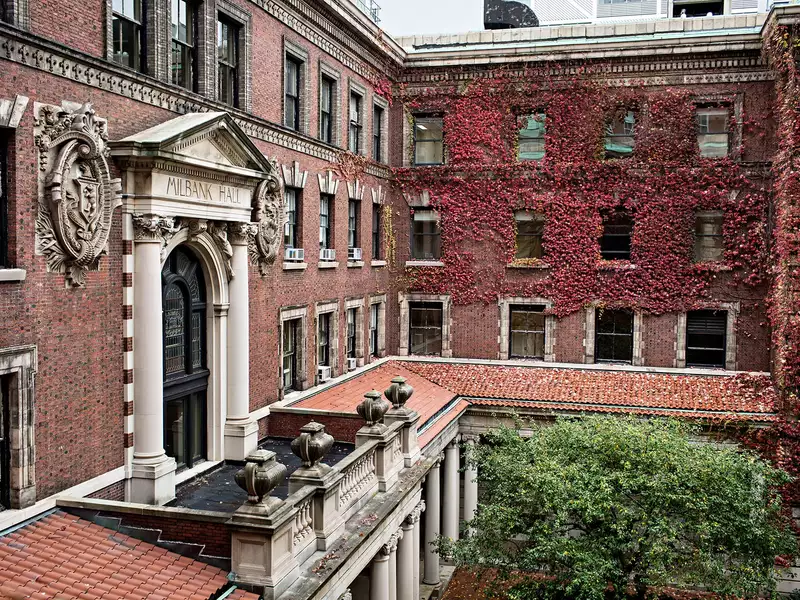 Learn more about how to schedule a virtual event or request on-campus space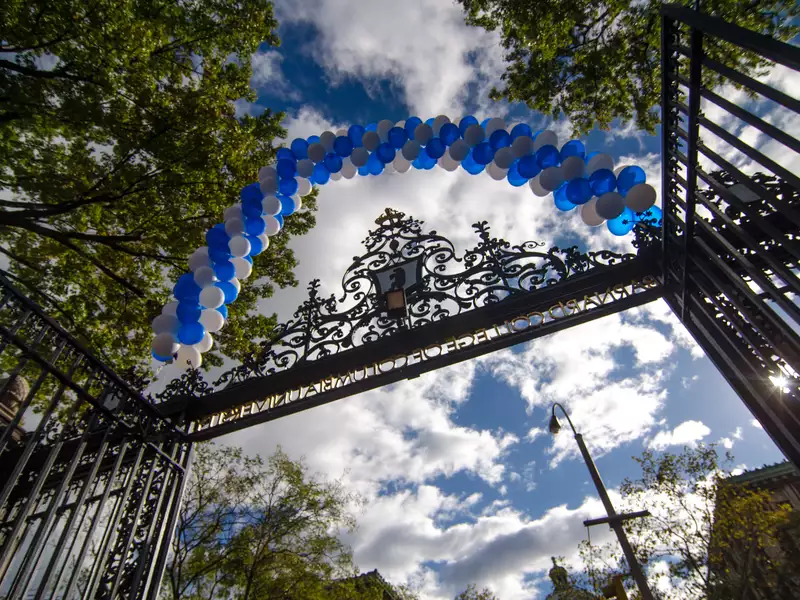 Learn about event-planning resources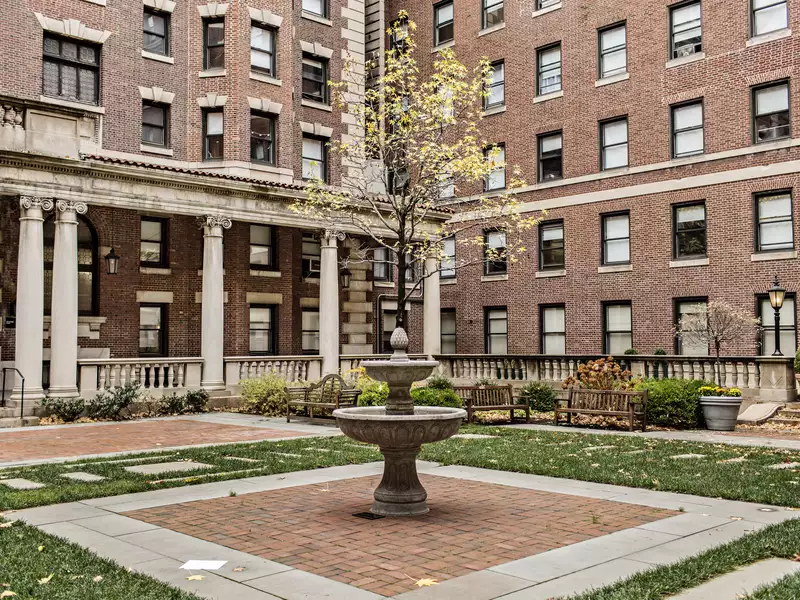 Learn more about on-campus spaces at Barnard.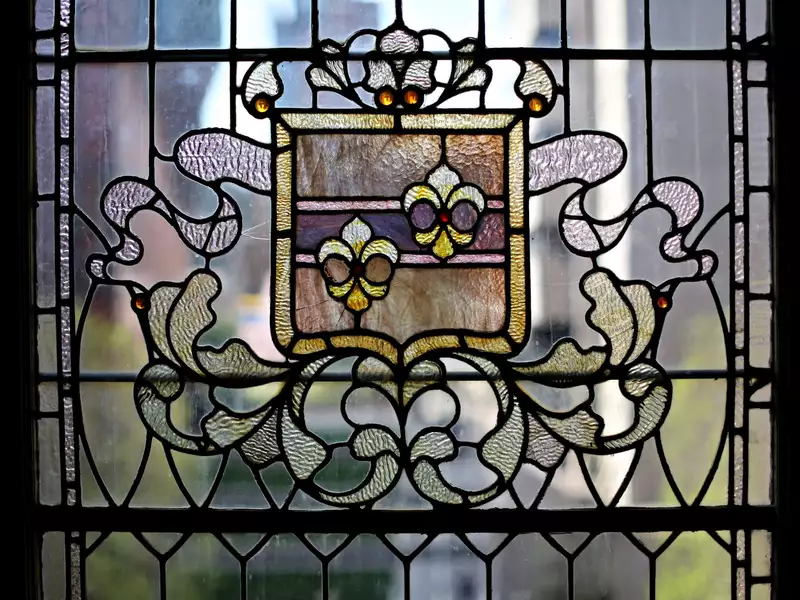 Learn more about renting space & film/photo shoots on campus