We have put in place several precautionary measures in our commitment to serving you.
Summer 2022 Events on Campus
Summer 2022 Event Protocols have been developed in partnership with the College's Public Health Response Team and should guide planning and preparations for events. If you have any questions about this document, please contact spaceres@barnard.edu. 
Tents on Campus
The larger tent on Futter Field is open and available for individual use and seating on a first-come, first-served basis.
The smaller tents are reservable for one-on-one faculty and staff meetings. To make a reservation for the smaller tents, please contact the Provost's Office or Events Management at spaceres@barnard.edu
Campus Access Information and Updates
For information, updates, and campus access, please visit the Barnard Accessing Campus webpage. 
For virtual event resources, please visit the Event Resources page. 
To contact Events Management, please email: spaceres@barnard.edu
---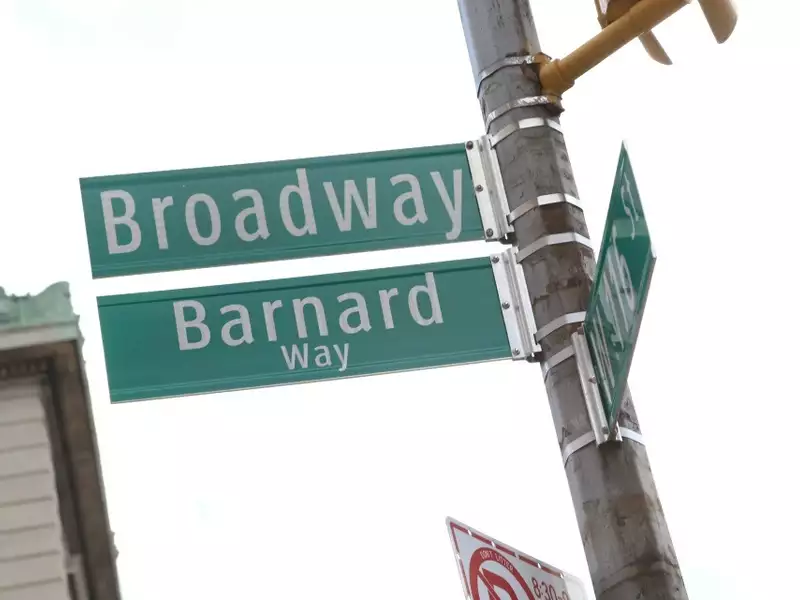 Learn more about who we are and what we do.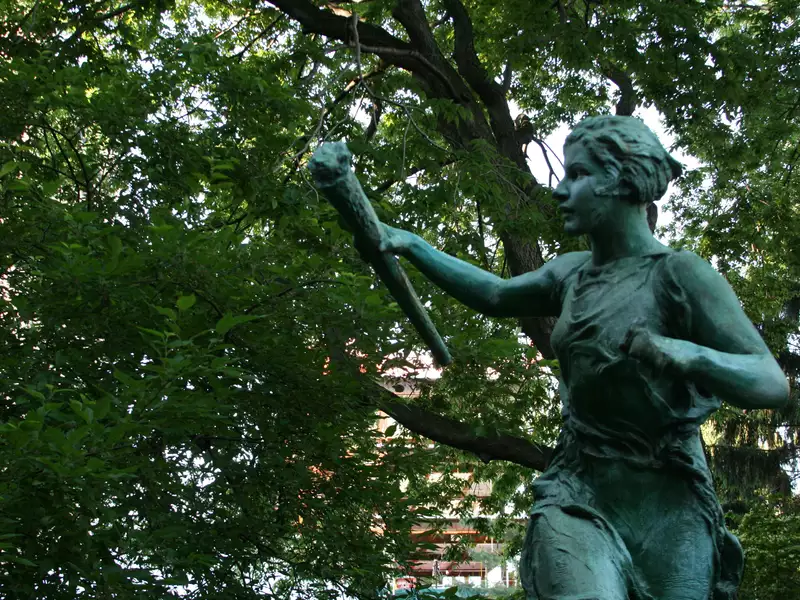 Learn more about policies and procedures that may impact your event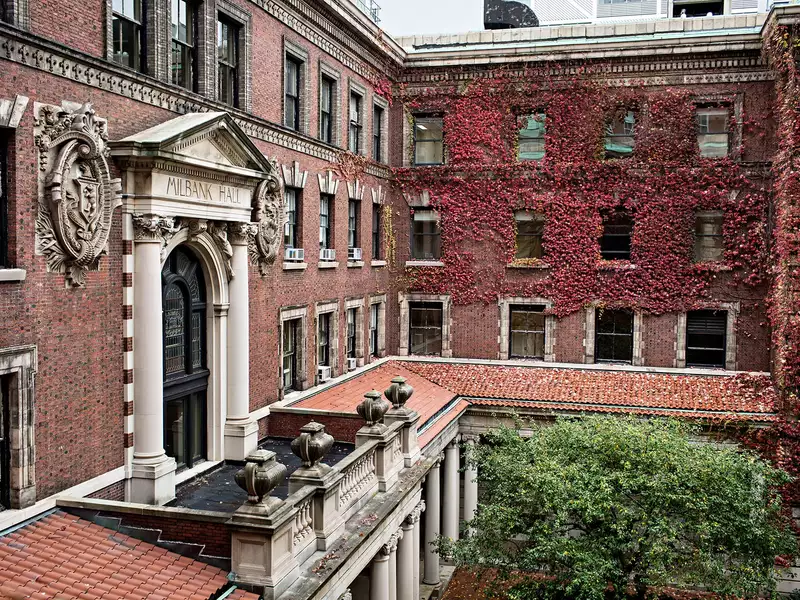 Learn more about how to schedule a virtual event or request on-campus space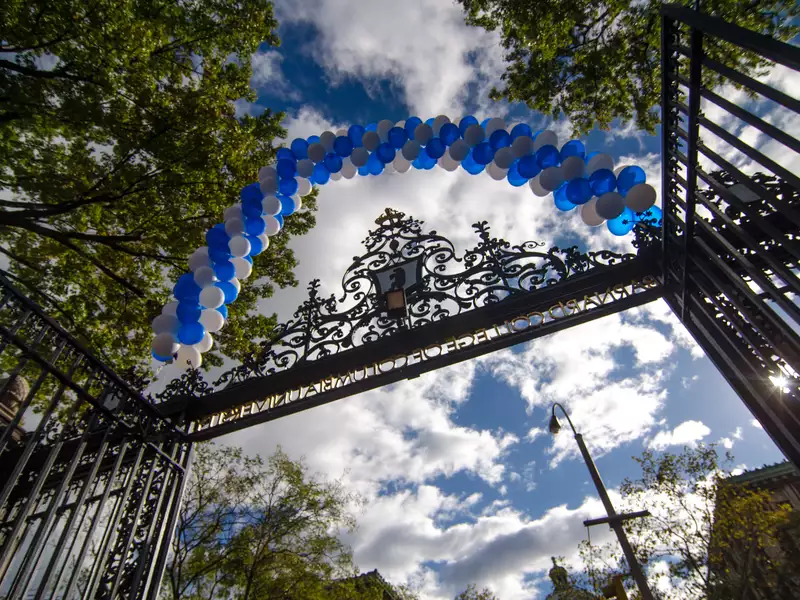 Learn about event-planning resources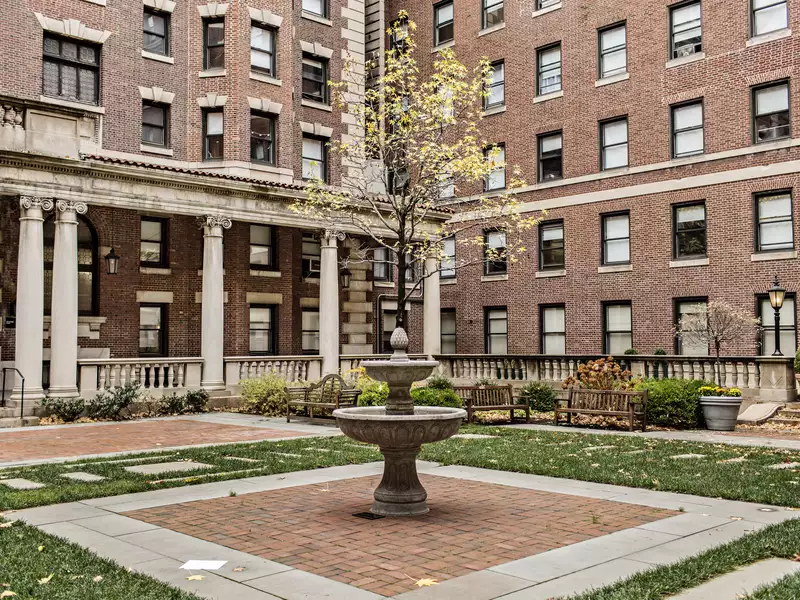 Learn more about on-campus spaces at Barnard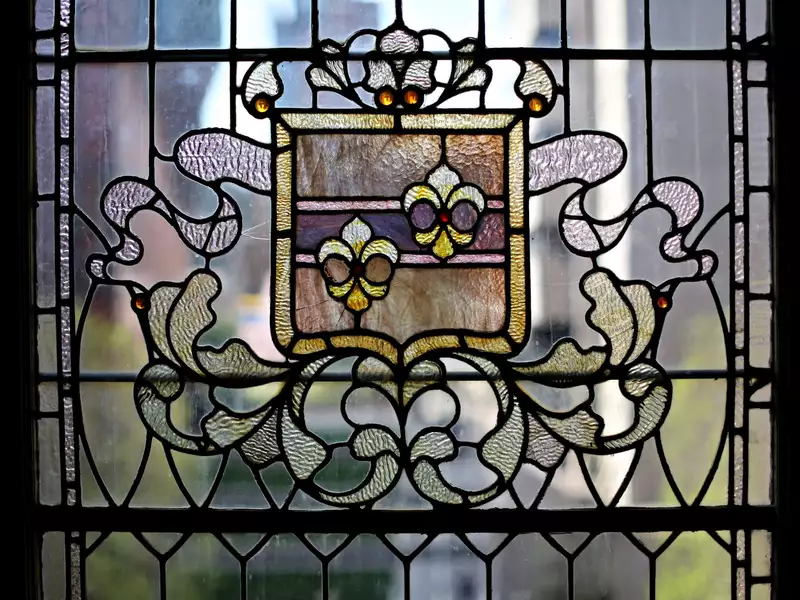 Learn more about renting space & film/photo shoots on campus