As we continue to provide space on campus for various activities, protocols regarding planning events on campus continue to evolve. Please view our updated guidelines below.
Spring 2023 Events on Campus
Spring 2023 Event Protocols have been developed in partnership with the College's Public Health Response Team and should guide planning and preparations for events. If you have any questions about this document, please contact spaceres@barnard.edu.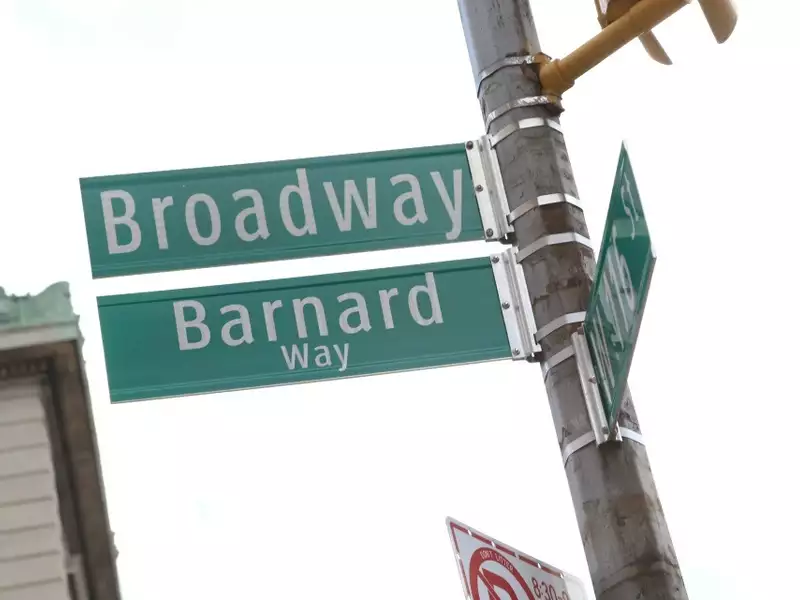 Learn more about who we are and what we do.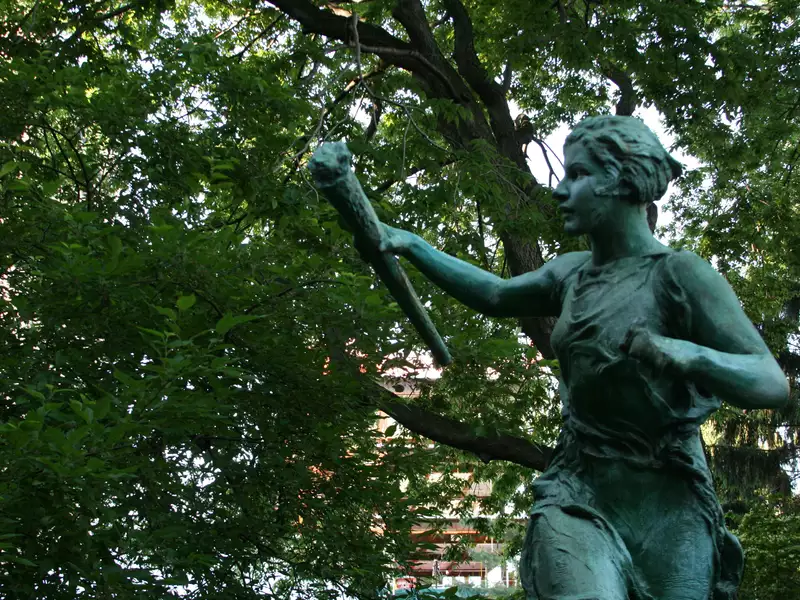 Learn more about policies and procedures that may impact your event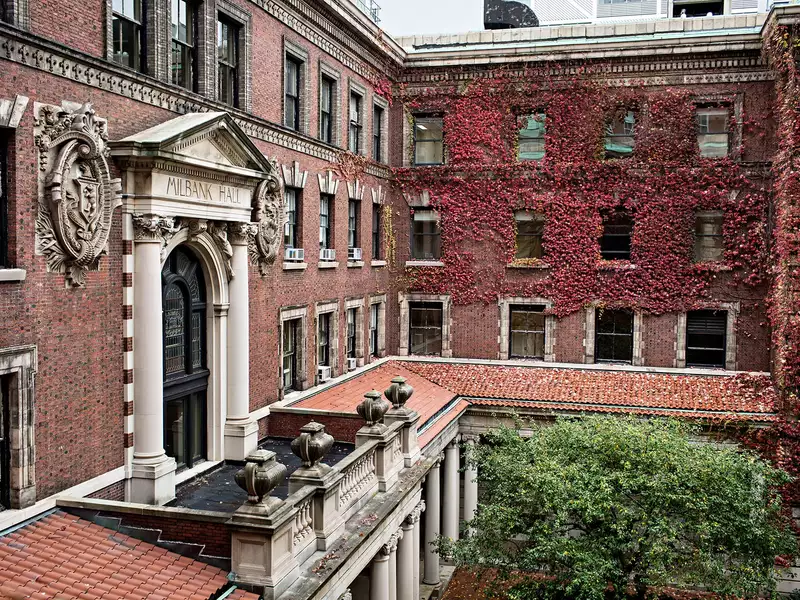 Learn more about how to schedule a virtual event or request on-campus space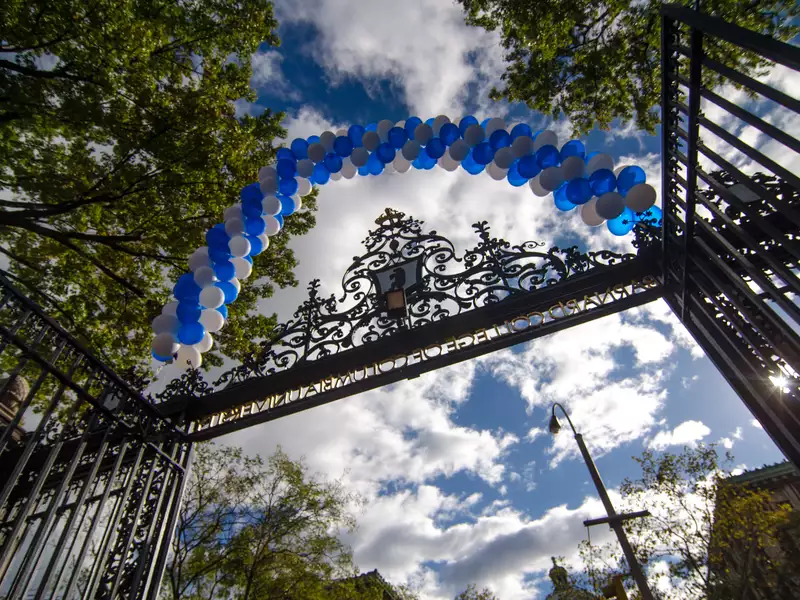 Learn about event-planning resources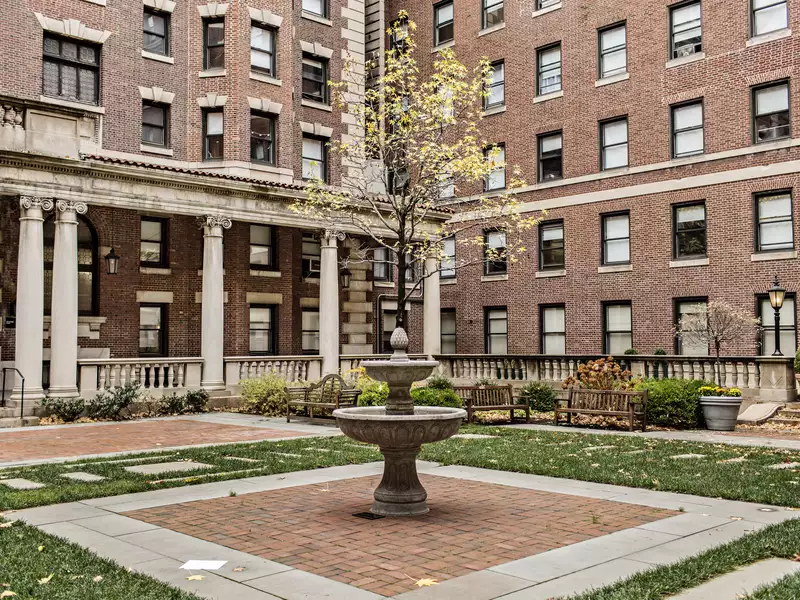 Learn more about on-campus spaces at Barnard.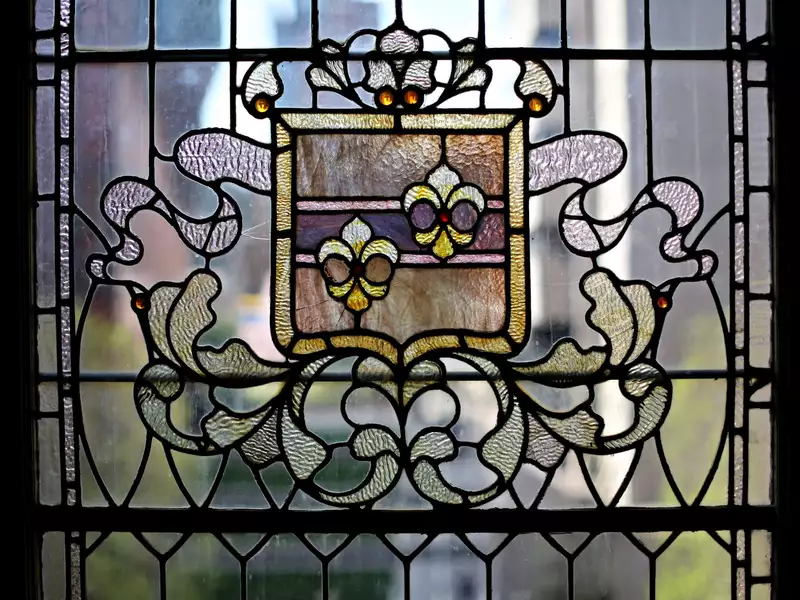 Learn more about renting space & film/photo shoots on campus