Welcome to Class: Computational Text Analysis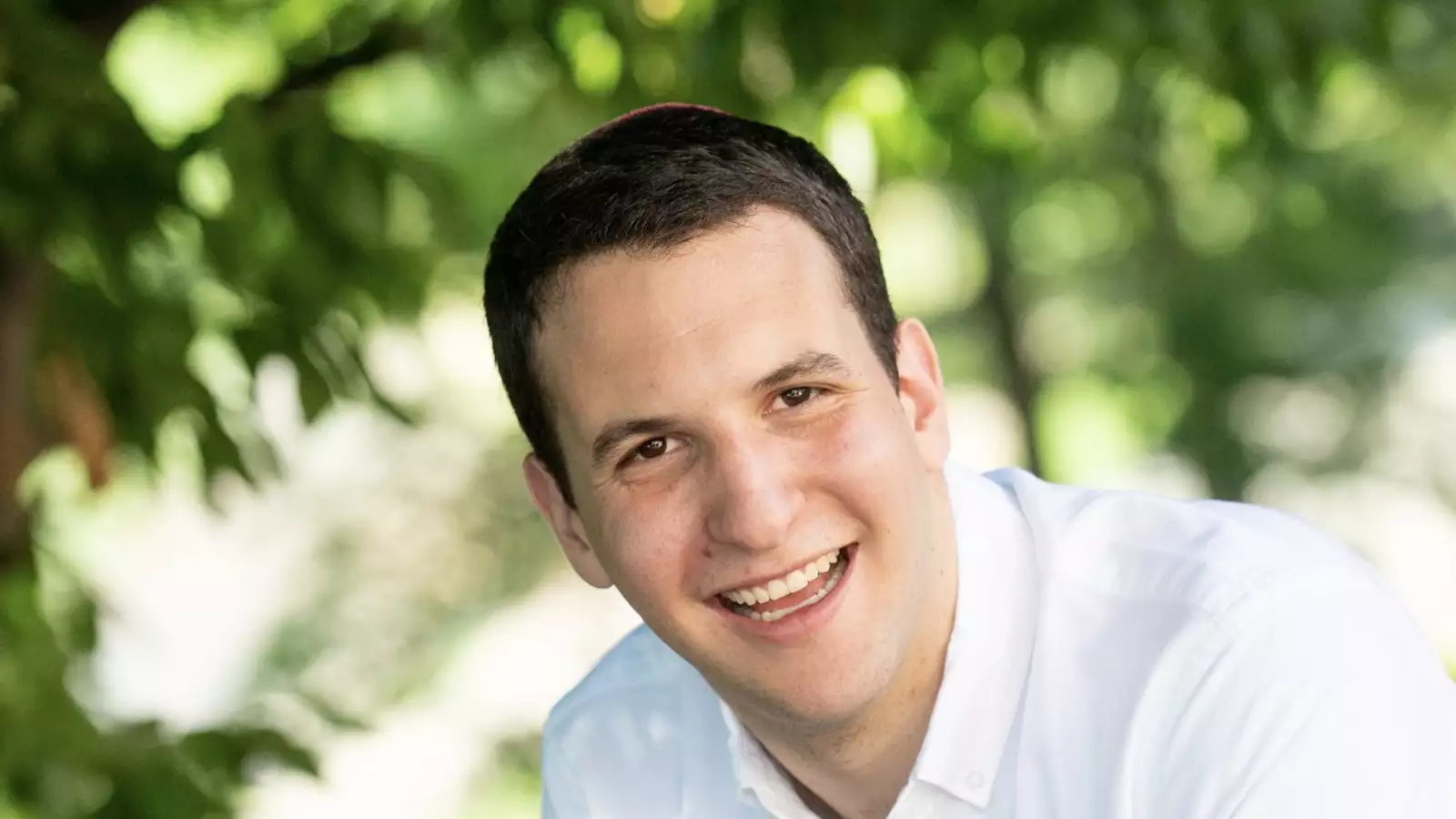 As a Roman Family Teaching and Research Fellow in Computer Science, Adam Poliak studies how computers interact with human language, in a field known as natural language processing. The professor's research uses computational analysis to increase our understanding of current issues, like COVID-19 mental health trends and attitudes toward police reform. In his course Computational Text Analysis, Poliak teaches students how to recognize order in large data sets, a computer science skill that is valuable to any student at Barnard. 
In his course, students study statistical and computational methods — similar to those used by familiar technologies like Amazon's Alexa and Google's search engine — and apply them to their own projects. To start, the class learns how to teach a computer to track concepts and patterns of interest out of a selected text. Students supplement their understanding of this process by reading research papers from a variety of disciplines. "These researchers have leveraged these computational and statistical tools to answer their own research questions," Poliak says, a skill that can be utilized across all fields. 
With this knowledge, students then design and conduct their own research projects. "They'll pose a question that they find interesting, collect textual data from online sources, and use the methods covered in the first half of the class to answer their question," said Poliak. The course is designed to benefit students in all majors by providing them with the technical skills to answer questions pertaining to their own interests. "The class is interdisciplinary in nature, [and] I'm excited about teaching students from other majors the tools to broaden the types of research questions they can ask," he said.
Poliak hopes the course will demystify the processes of data analysis and give students the assurance to apply computer science to their future projects. "I want students to take away from this course the skills and confidence to answer a research question by analyzing text in whatever field they decide to pursue," he said. "The skills students learn in this class make the opportunities limitless."
To learn more about Poliak's Computational Text Analysis course, watch the video above. 
— ISABELLA PECHATY '23