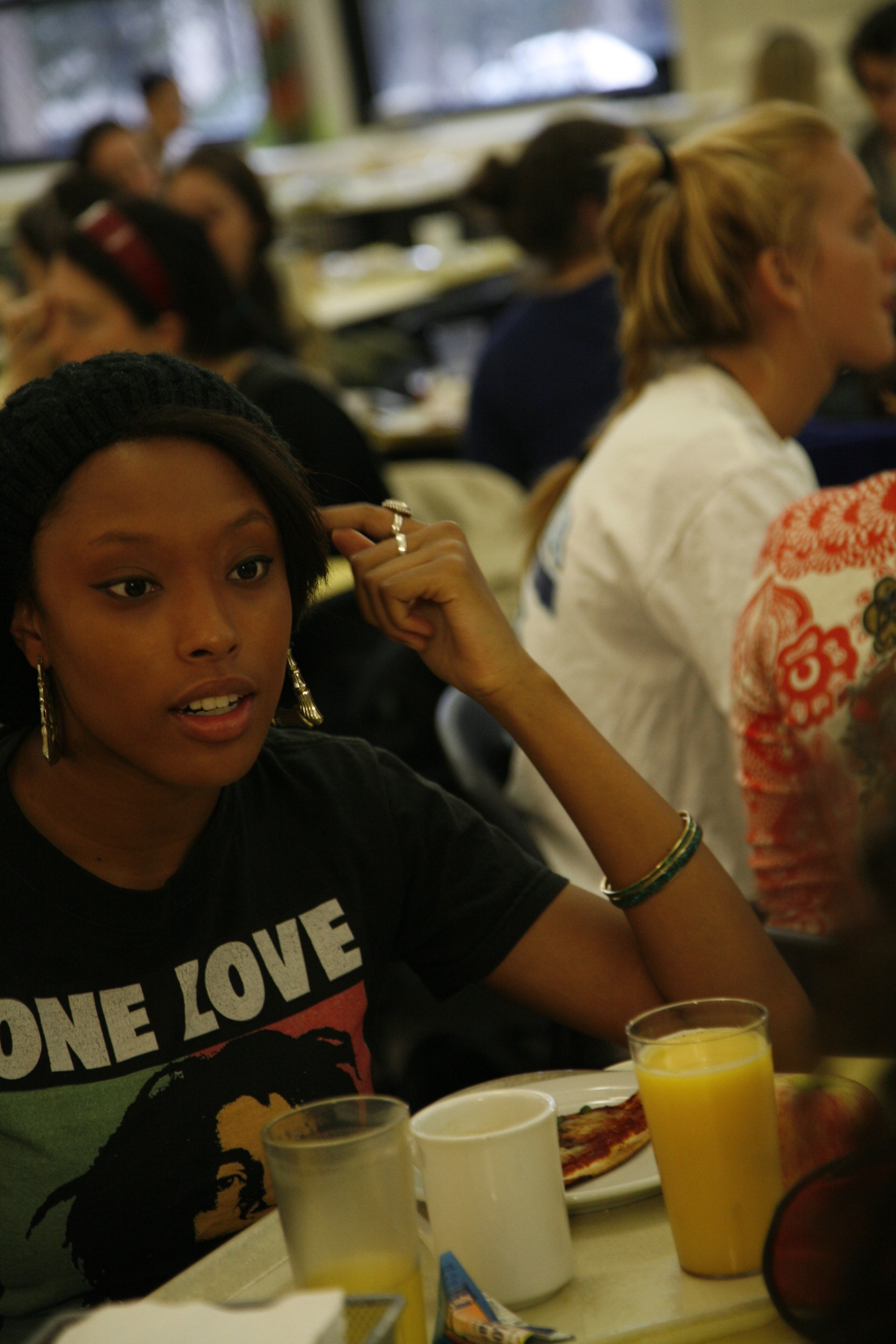 Barnard Dining Services (Chartwells) is committed to providing a well-balanced, delicious, and nutritious dining service program on campus. There are a wide variety of food items from which to create a meal that satisfies your tastes, dietary needs, and preferences. Food options include a traditional cafeteria line, pizza & pasta station, sandwich station, and vegetarian, vegan, and Halal options. Kosher dining plans are also available.
For a list of available meal plans and prices, please visit the Bursar's webpage. For information about meal options on campus, please visit Barnard Dining Services.
Selecting Your Meal Plan
Meal Plan Enrollment is coordinated by the Barnard Bursar Office. Questions may be directed to bursar@barnard.edu.
Students may choose to enroll in a more comprehensive meal plan (or switch to a Kosher plan) but may not downgrade from the requirements outlined below.
The Meal Plan Change Form is typically open after the semester tuition bill is emailed to students each semester. The deadlines to switch from the default meal plans are:
Fall 2023 -- Monday, August 28, 2023
Spring 2024 -- Monday, January 8, 2024
Meal Plan Requirements
All enrolled students are required to be on a Barnard Meal Plan.
First Year students living in campus housing are required to enroll in the Platinum Plan (regardless of which residence hall they are assigned to).
Upperclass students living in Hewitt (or elsewhere on floors 2-8 of the Quad) will be enrolled by default in the Platinum Meal Plan but must enroll at minimum in the Flex 150 Meal Plan.
Students in the Visiting International Student Program (VISP) are enrolled by default in the Platinum Plan. Based on the specifics of the exchange program with their university, they may be able to switch to a less comprehensive meal plan.
All other residential students are enrolled by default in the Flex 100 Plan but may switch to any other meal plan.
Non-residential commuter students are enrolled by default in the Convenience Plan but may switch to another meal plan.
Important Links