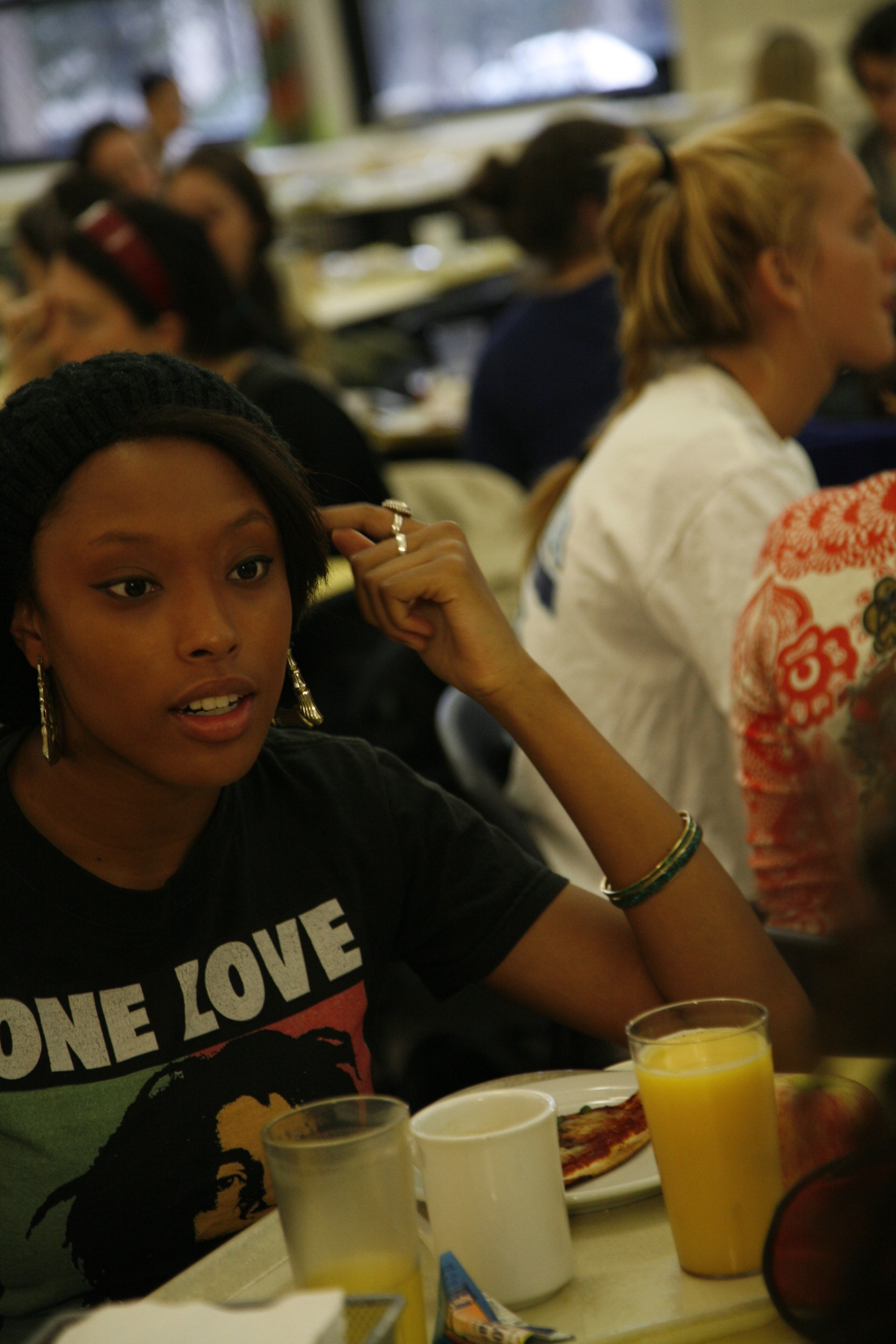 Dining Services is committed to providing a well-balanced, delicious and nutritious dining service program on campus. There are a wide variety of food items from which to create a meal that satisfies your tastes, dietary needs and preferences. Food options typically available, in addition to the traditional cafeteria line, include a pizza station & grill, salad bar, vegetarian and vegan options, and a kosher dining plan.

Note: Meal Plan Enrollment is coordinated by the Barnard Bursar Office. 

Meal Plan Requirements

All First-Year students living in campus housing are required to enroll at minimum in the Standard Meal Plan, regardless of their residence hall assignments.

Upperclass students living in the Quad (Brooks, Hewitt, Reid, Sulzberger, & Sulz Tower) are required to enroll, at minimum, in the Standard Meal Plan.

Upperclass students living in other campus residence halls will be automatically enrolled in the Flex 75 Meal Plan, but may opt into a different meal plan of their choice.

Students may switch to a different meal plan, within the requirements listed above, on the Housing Portal. Changes to meal plan selections must be submitted by the fourth day of each semester.

There are no exemptions to the College's policy requiring participation in a required meal plan.