The Center for Accessibility Resources & Disability Services (CARDS) is currently operating remotely 9AM-5PM Monday through Friday. You can reach us at (212) 854-4634 or cards@barnard.edu. During the Summer 2021 term, we are offering in-person or walk-in appointments Tuesday-Thursday from 10am-4pm. Students may still schedule appointments with their coordinators over the phone or Google Hangouts. Please also know that any documentation faxed or mailed to our office may have a delay in processing. We highly recommend scanning and emailing documentation to cards@barnard.edu. Thank you for your patience and understanding.
Fall 2021 Information for Current Students
Learn more about Fall 2021 plans for CARDS and prepare for move-in.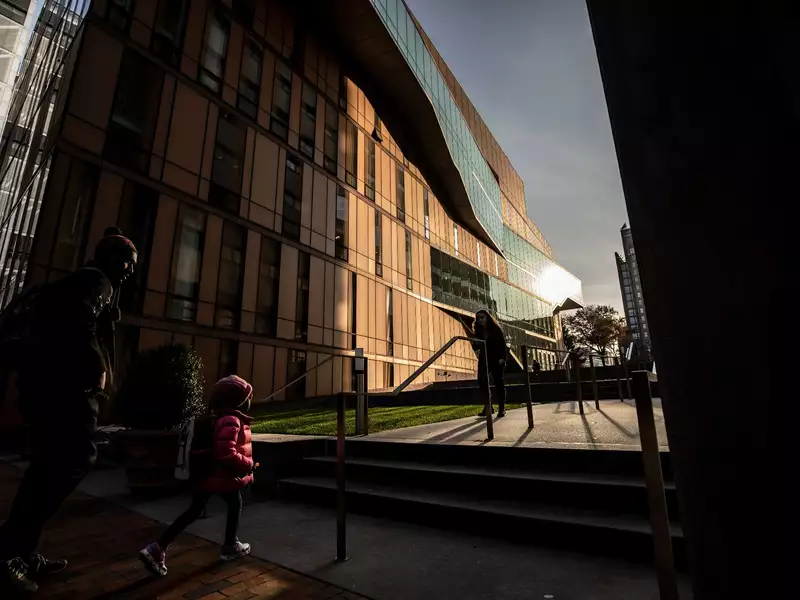 What you can expect from the process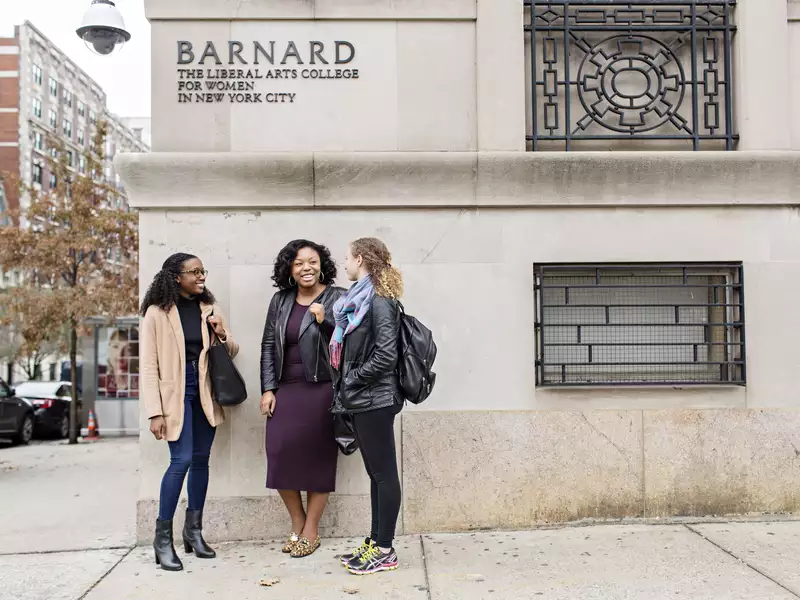 How individual accommodation plans work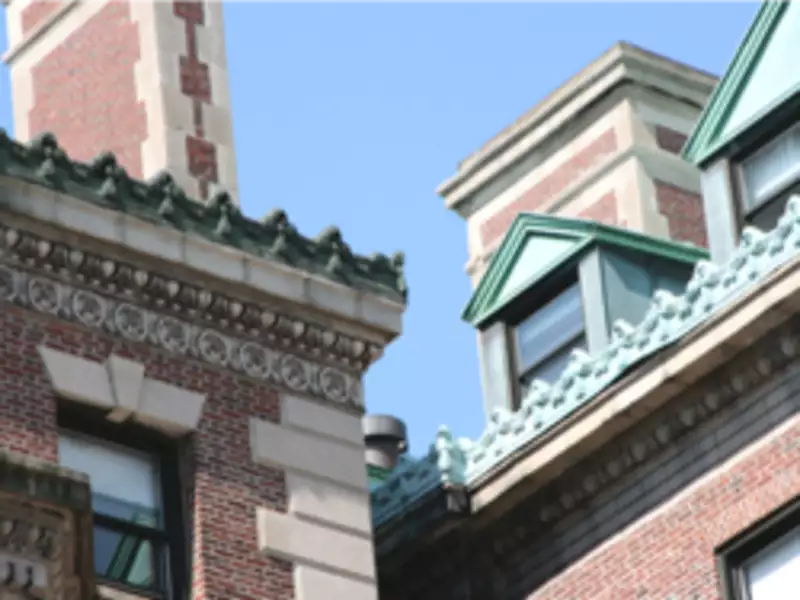 When and how to apply for housing accommodations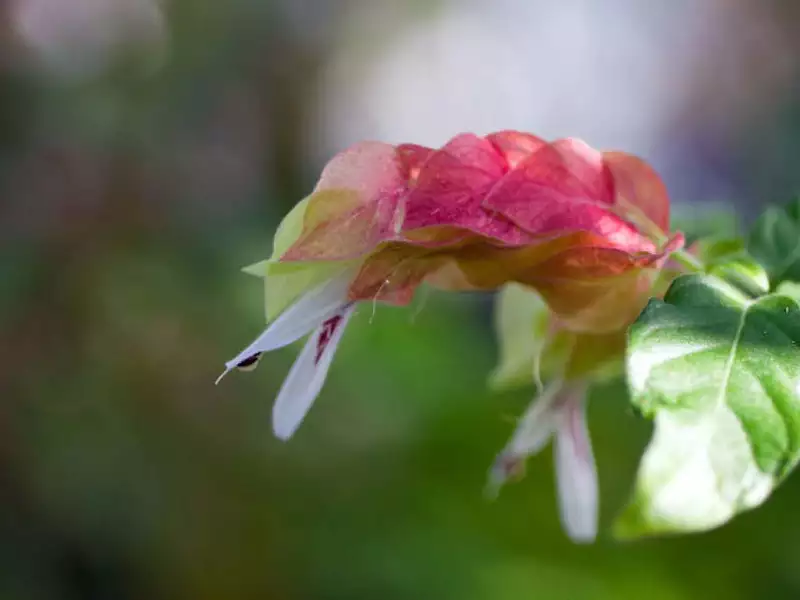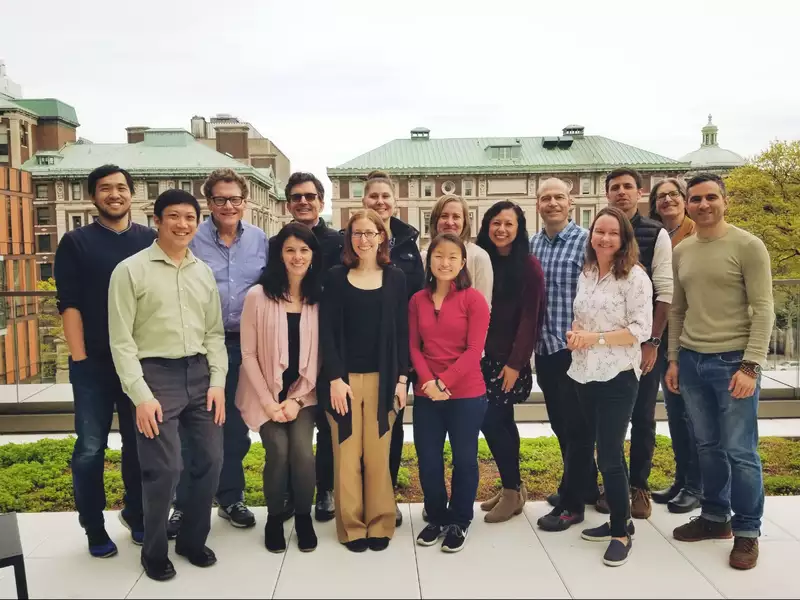 Resources for Barnard staff with disabilities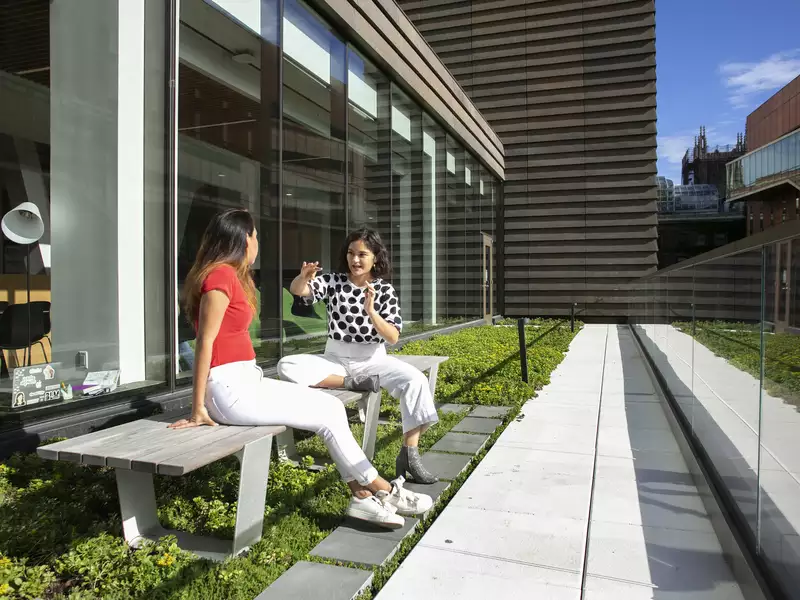 Familiarize yourself with our important policies and procedures.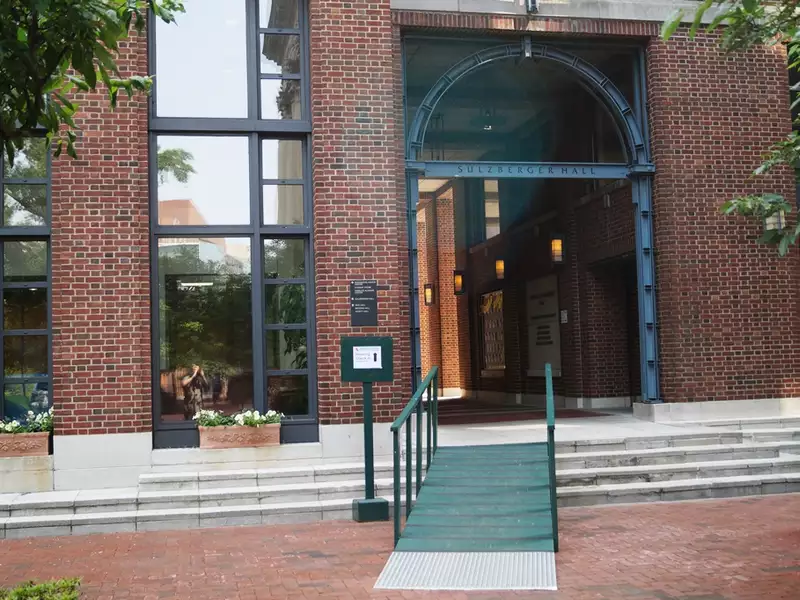 Campus Accessibility and Event Accessibility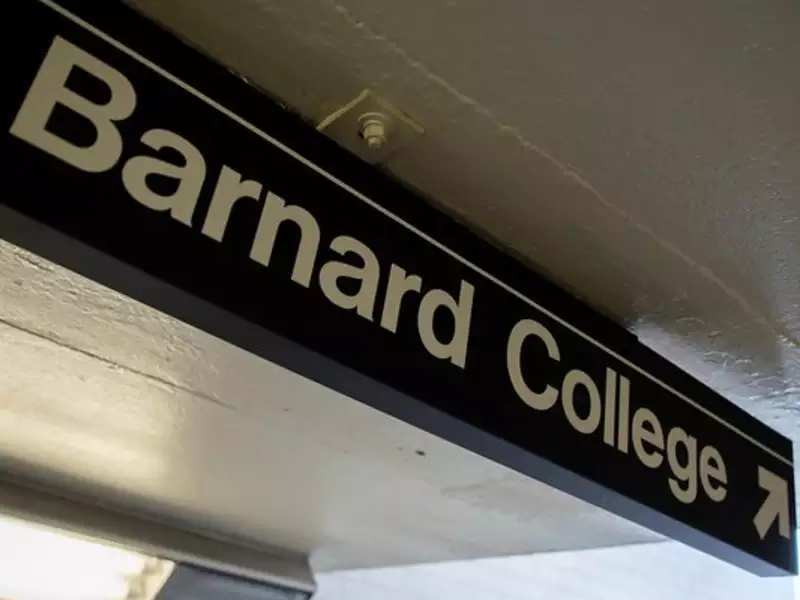 Information about peer mentoring program and how to request a mentor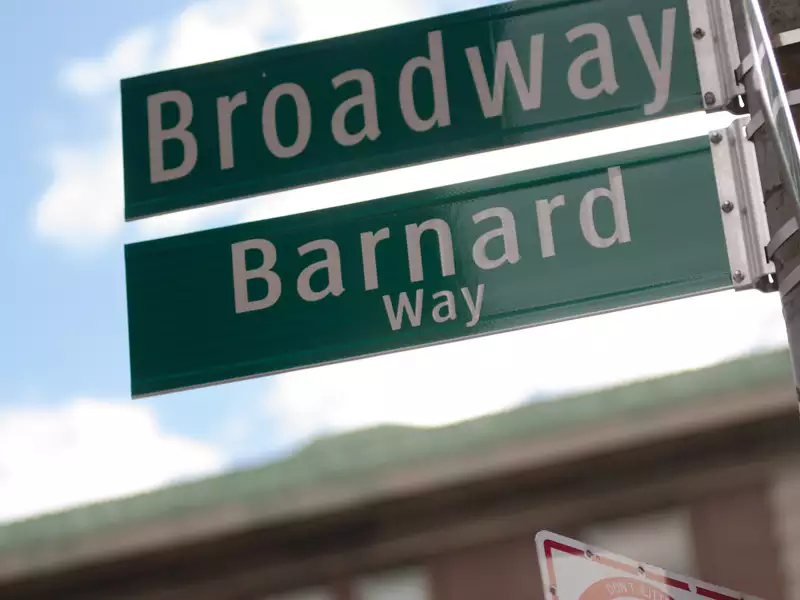 Information for Faculty
New: Guidance regarding accommodations for remote classes, the CARDS accommodations process, and frequently asked questions.
Accessibility Week 2021 Recordings
Accessibility is everyone's responsibility.
That's why CARDS and the CEP partnered to offer a week of dis/ability and social justice programming, with offerings for the entire Barnard community, students and faculty. We've partnered with critical areas across campus, including Beyond Barnard, the Office of Diversity, Equity and Inclusion, Instructional Media and Technology Services, the Writing Center, Sloate Media Center, and more to provide a week of exciting events to further the conversation about disability inclusion. 
Learn more at the Accessibility Week 2021 event page.
About the Center for Accessibility Resources & Disability Services
Our Mission
Barnard College is committed to providing qualified community members who have disabilities an opportunity to access campus services and participate on an equal basis in our educational programs. The Center for Accessibility Resources & Disability Services (CARDS) is the focal point for meeting the needs of community members (students, faculty, staff, and visitors) with disabilities. We look forward to welcoming you, learning about your circumstances, and providing assistance with your access needs.
Our History
Barnard has a tradition of meeting the needs of individual students, and in 1978 this long-standing commitment was formalized with the establishment of the Center for Accessibility Resources & Disability Services (CARDS). Responding to the mandate of Section 504 of the Rehabilitation Act of 1973, and with contributions from public, private and College resources, the campus has become increasingly accessible. The Center works to ensure that reasonable accommodations are made to provide programmatic and physical access.