Spring 2021 Update
Important announcement regarding study abroad for the Spring 2021 term.
Semester and Academic Year Study Abroad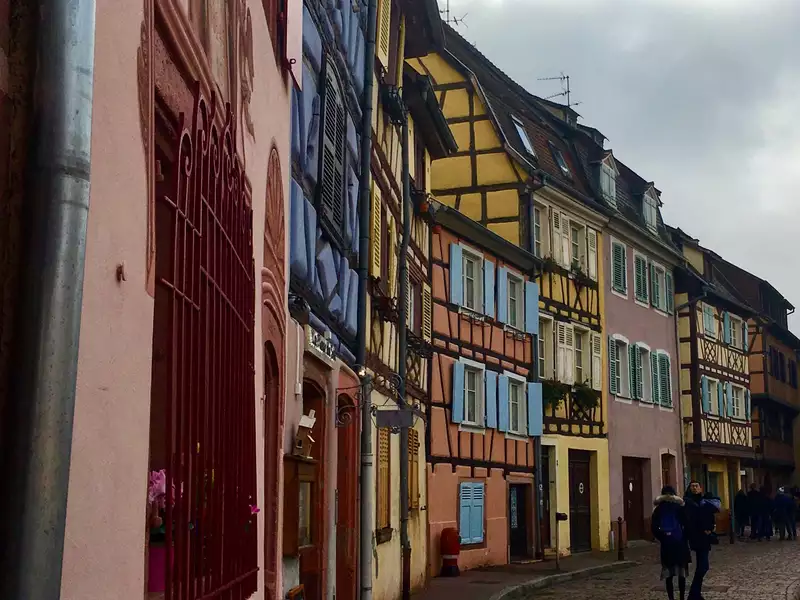 List of approved semester and academic year programs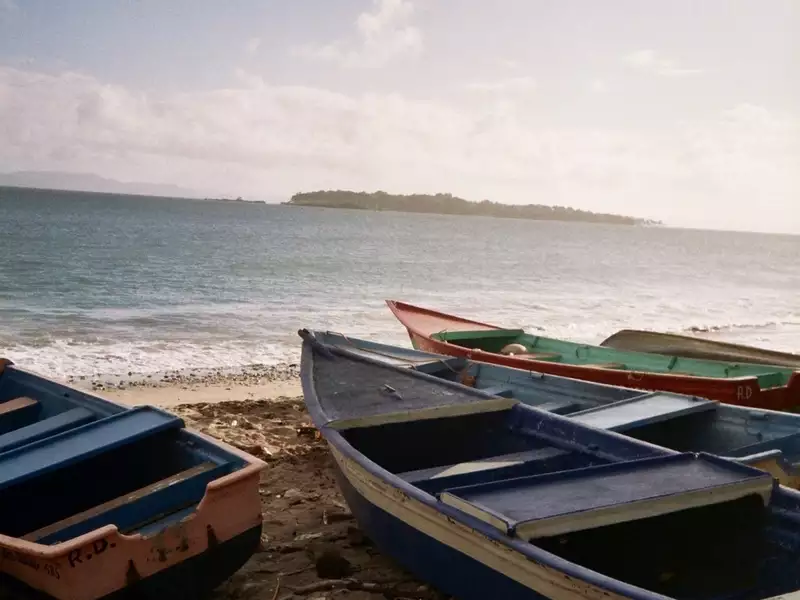 Eligibility requirements and considerations for choosing a study abroad program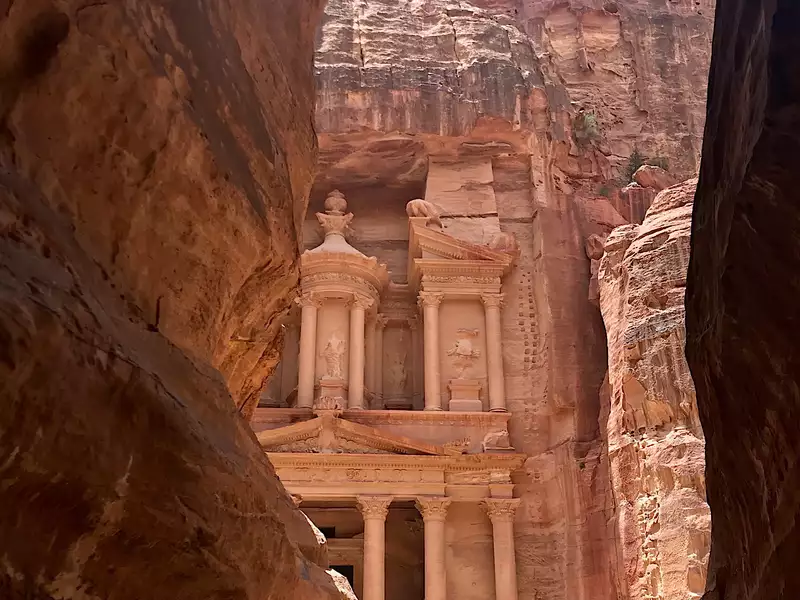 Academics policies and course requirements for study abroad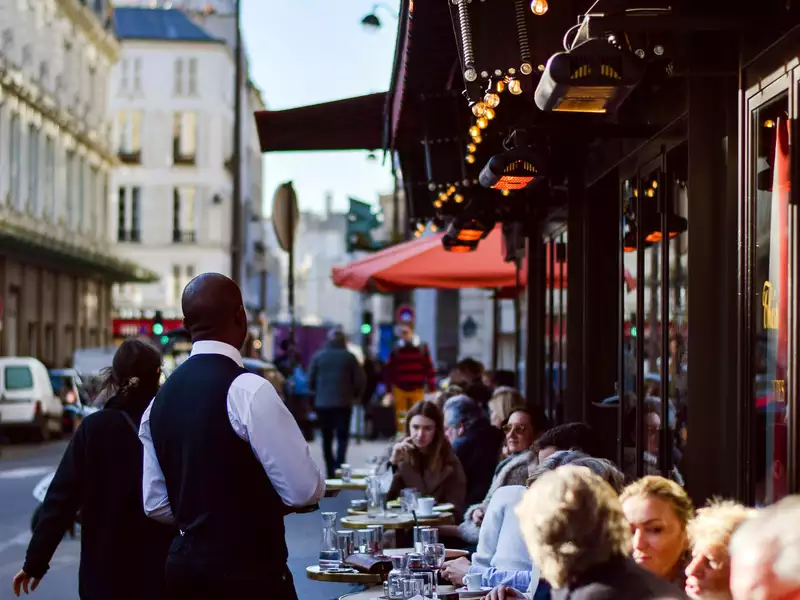 Study abroad cost breakdown and scholarship resources
Staying healthy while abroad, insurance information, and safety resources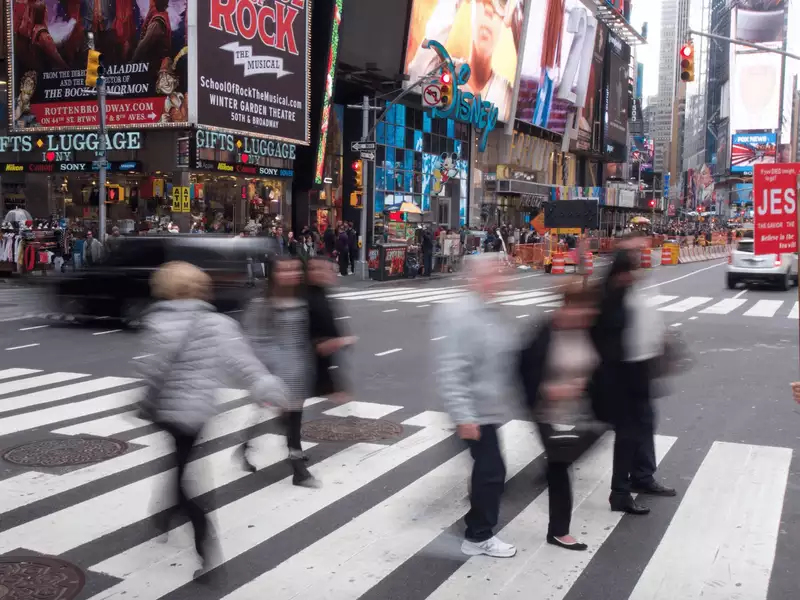 Important steps to complete for your return to Barnard and policy reminders
Study Abroad Events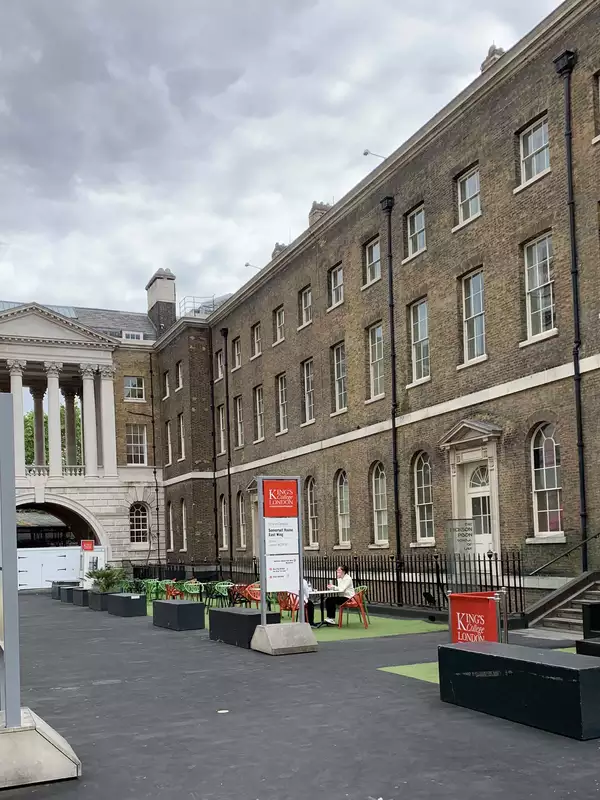 -
Registration for virtual event required
Learn More
Access our latest recorded webinars and info sessions.
Virtual Study Abroad Advising
Make a virtual appointment with an advisor to ask questions and learn more.
SNAP International Photo Contest and Exhibition
The SNAP International Photo Competition celebrates the perspectives of Barnard students as they navigate and explore a new country and culture.  We encourage all Barnard students who are back from a College-sponsored experience abroad or here studying as international students to submit photos.  The deadline for submission for the 2020 contest and exhibition has been extended to Friday, April 17, 2020.  Photographs will be exhibited online and winners will be announced by April 30th.
Barnard Faculty-Led Programs
Barnard faculty lead programs abroad for academic credit during the summer and as part of semester courses either during  spring break or at the end of the term. 
Summer Study Abroad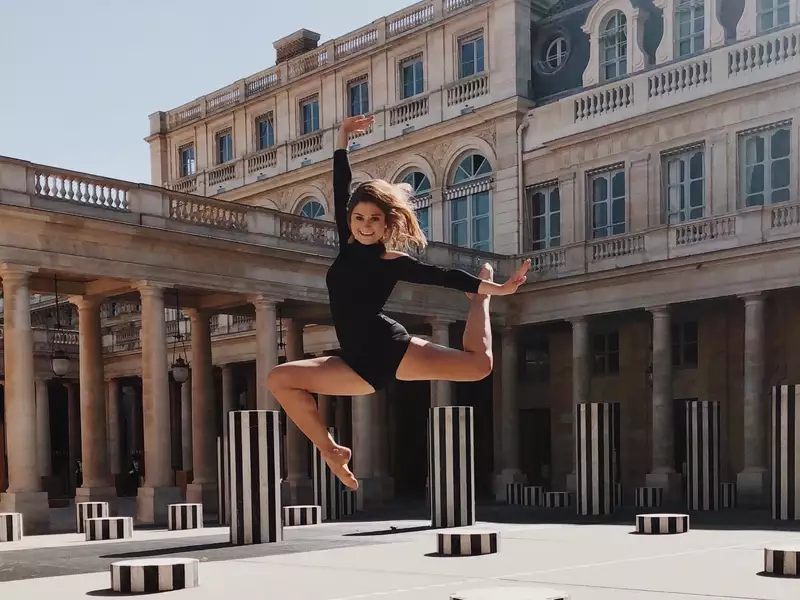 Barnard summer faculty-led programs.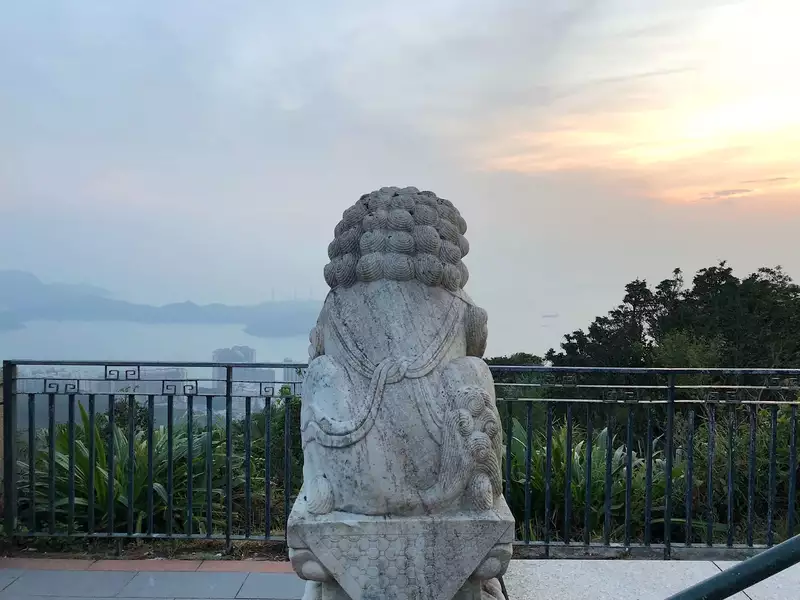 Transfer credit back to Barnard from a summer program abroad taken through an accredited university.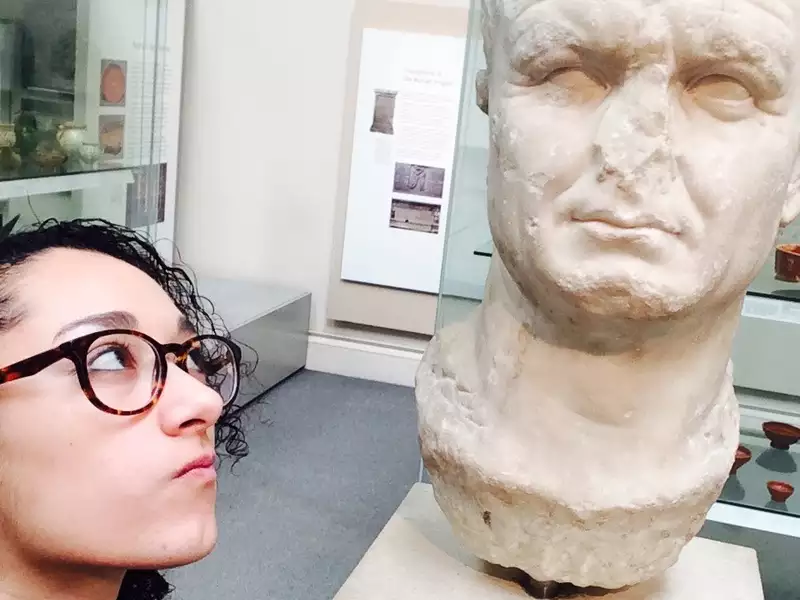 Some summer programs to consider for possible credit transfer. 
Contact Us
Contact Barnard Global Staff