Fall 2021

New Beginnings
Barnard Magazine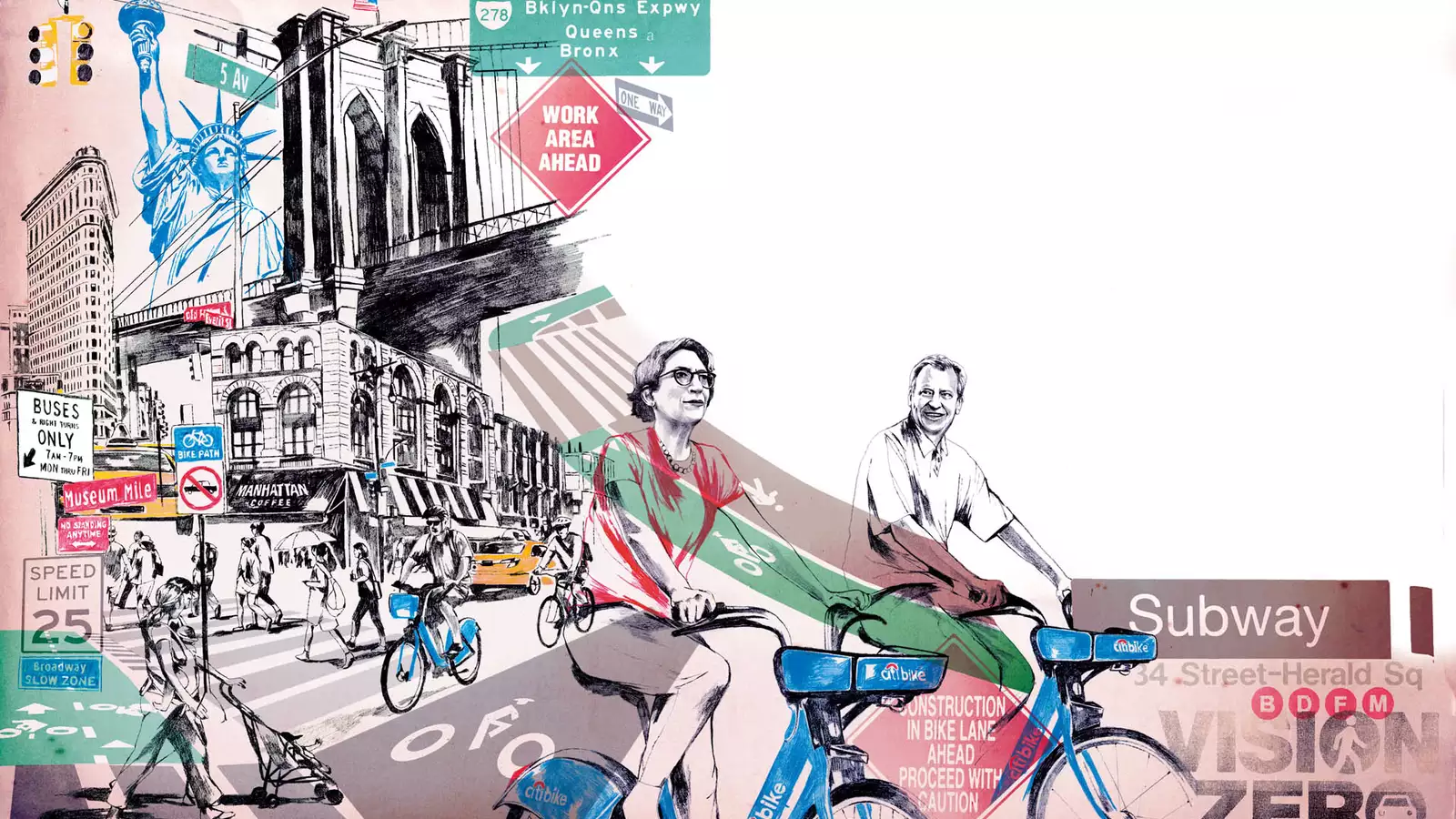 As the deputy secretary of transportation, Polly Trottenberg '86 has her eyes on equity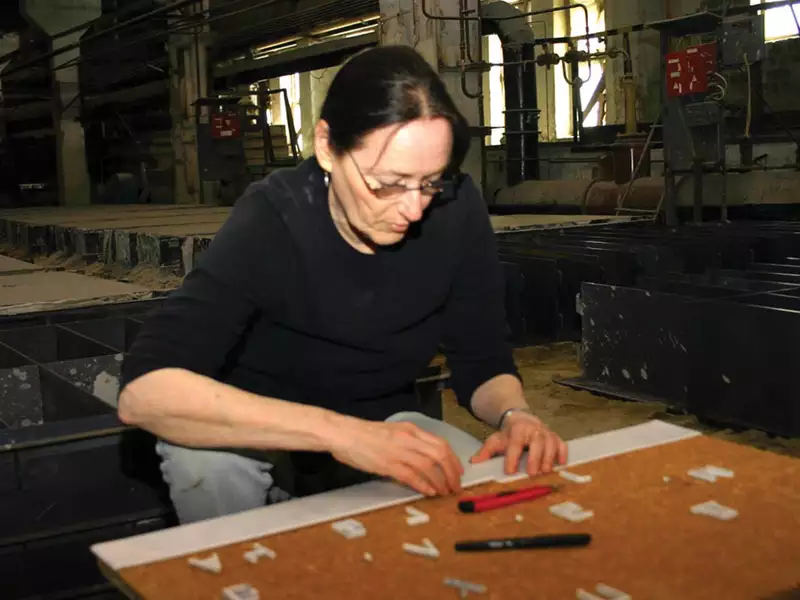 A Q&A with the trailblazing graphic designer, feminist, and "Design Legend"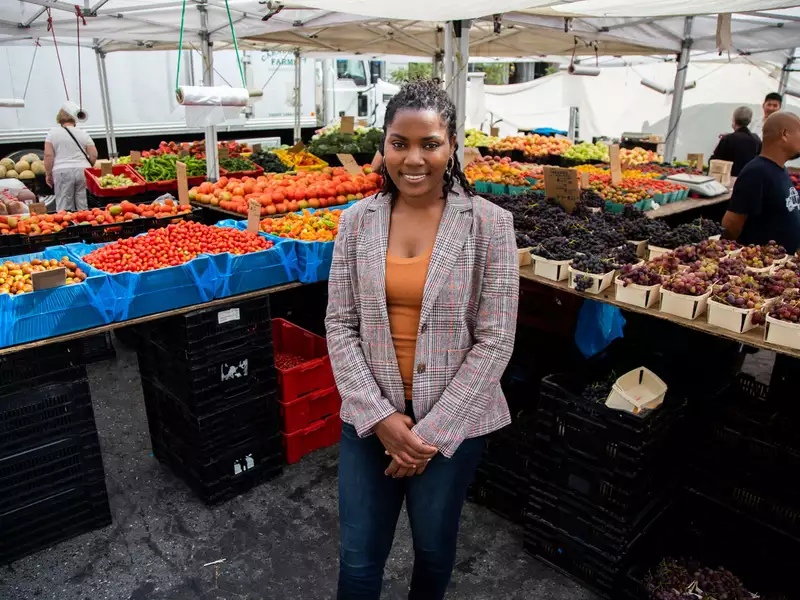 How Olivia Watkins '16 is planting the seed for a more equitable future for Black farmers and food entrepreneurs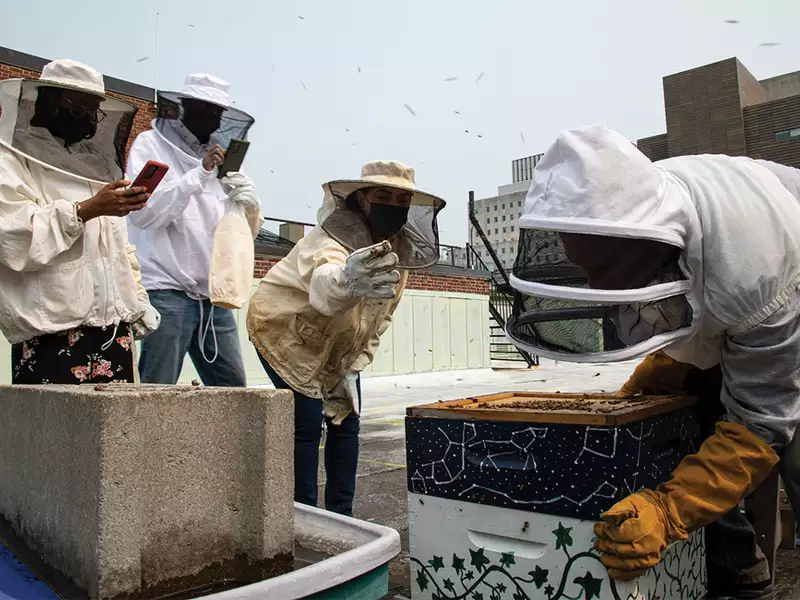 Barnard launches a yearlong partnership with local teachers focused on STEAM curricula.
Also in this issue...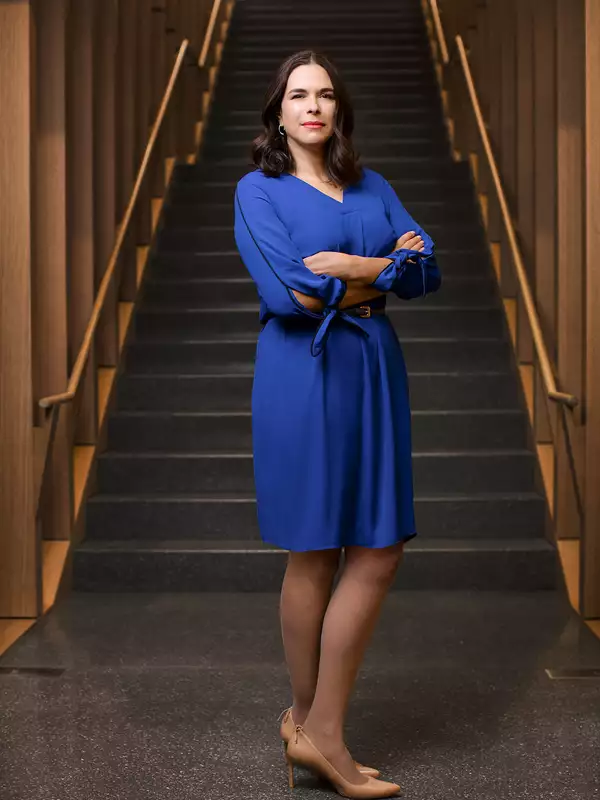 The President introduces community initiatives to promote wellness on campus.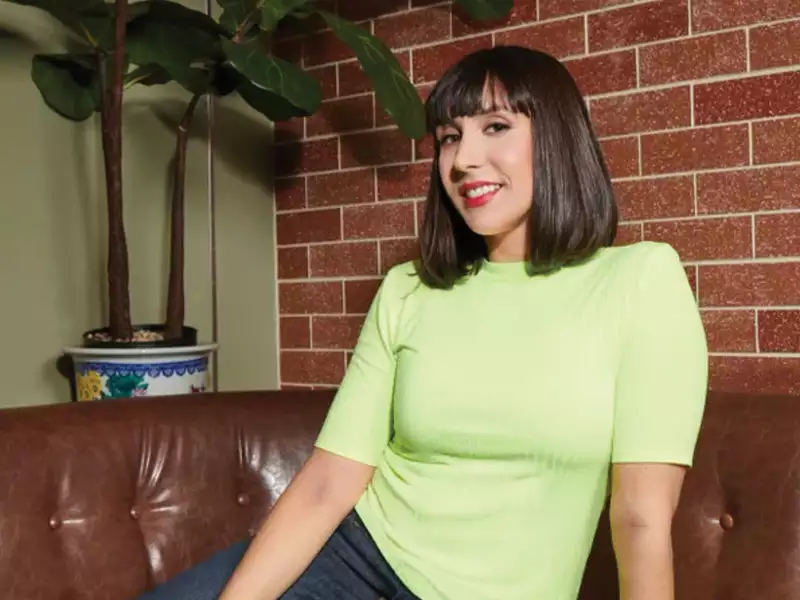 With an already formidable comedy career under her belt, the humorist turns her attention from the screen to the page with her debut collection of short stories.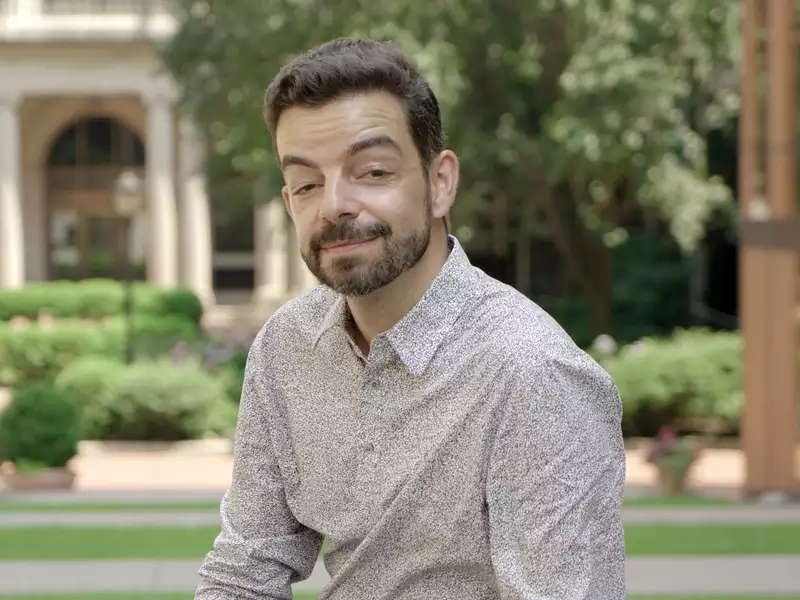 At the Venice Architecture Biennale, Professor Ignacio G. Galán turns the restroom into an opportunity for dialogue.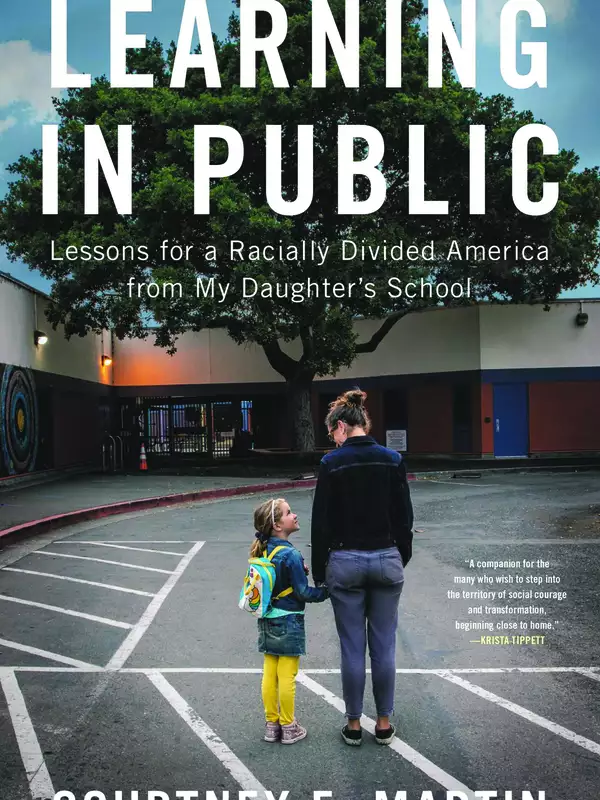 Barnard community reads to cozy up with this fall.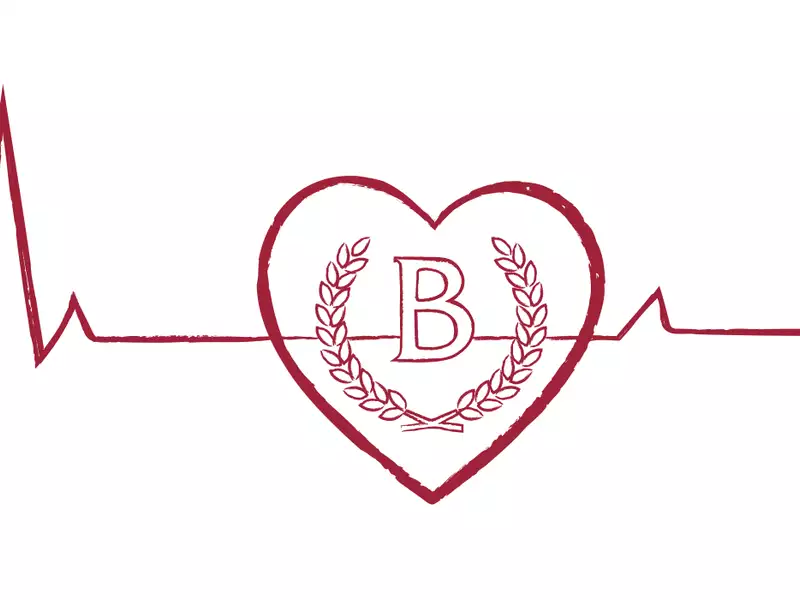 Cardiology is still a male-dominated field, but it didn't deter these alums. How Barnard helped shape the careers of four cardiologists.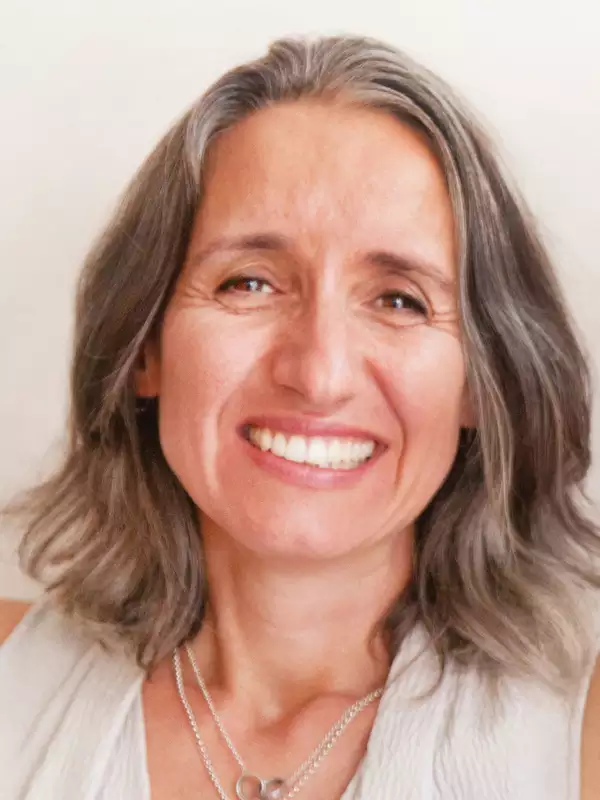 Announcing the inaugural Class of 1960 Adjunct Faculty Research Fund recipient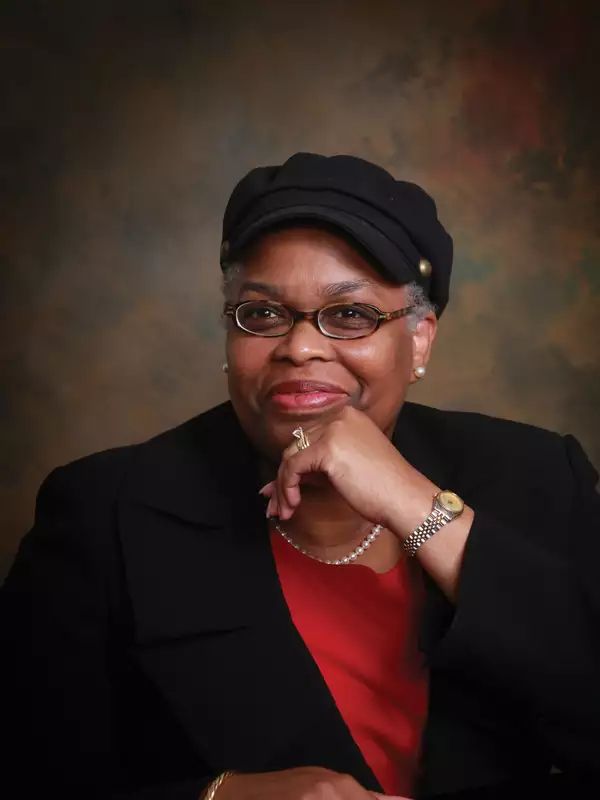 As a supervising attorney at HIAS, Cynthia Groomes Katz '86 works on the front lines of immigration policy.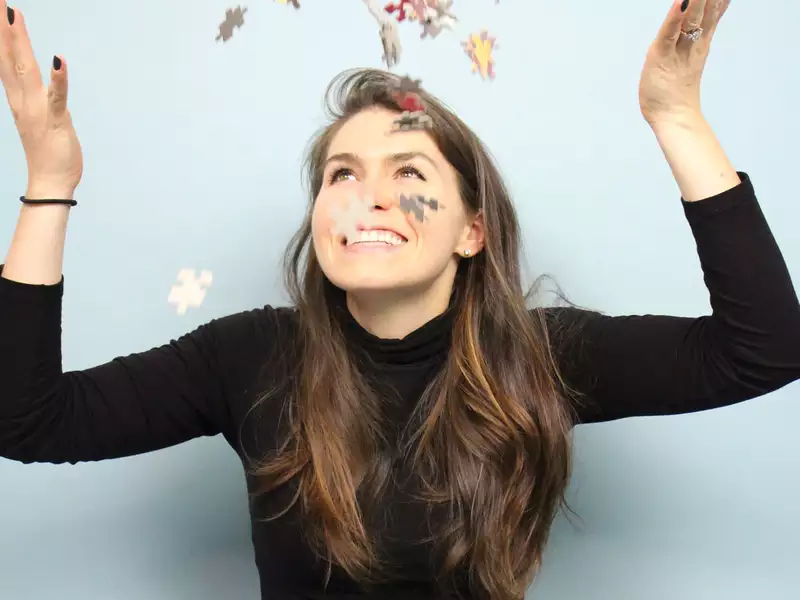 Kaylin Marcotte '12, the founder of Jiggy Puzzles, strikes a "Shark Tank" deal with her frame-worthy jigsaw puzzles designed by women artists.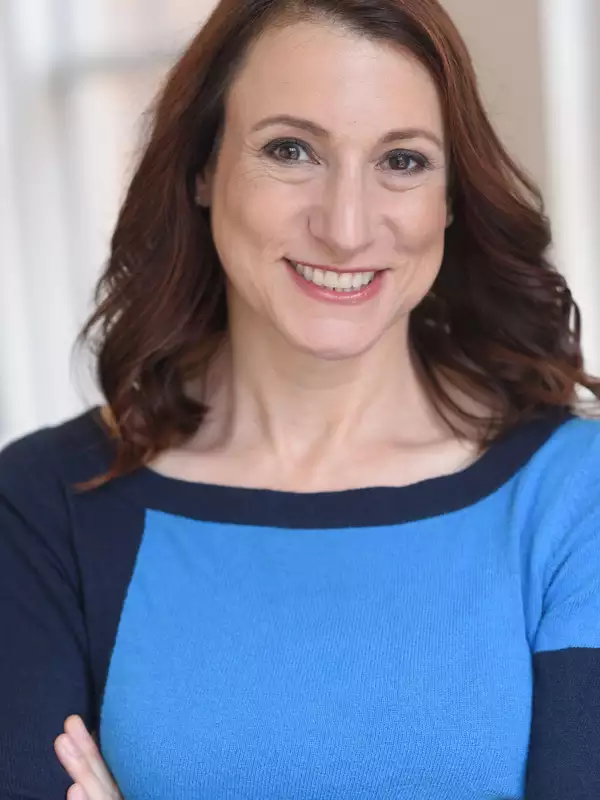 President of the AABC reflects on her experience at Barnard and how "typical" and "extraordinary" can coexist in the same sentence.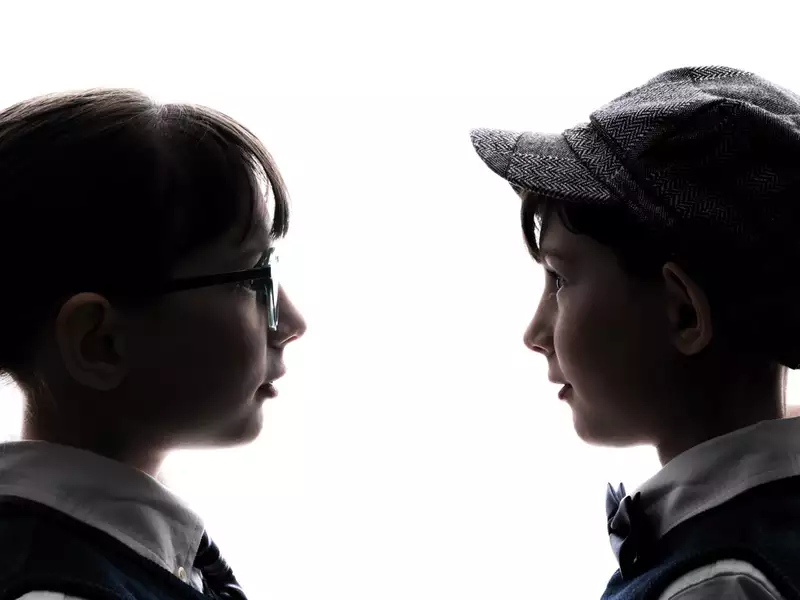 Assessing educator and parent's responsibility in helping children develop their identity.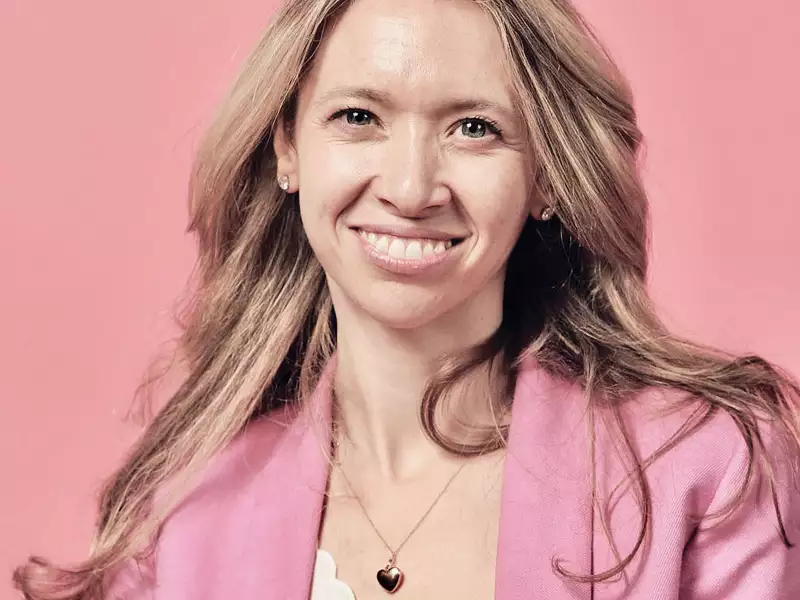 From filmmaking to leading a professional development organization, Daniella Kahane '05 is dedicated to empowering women.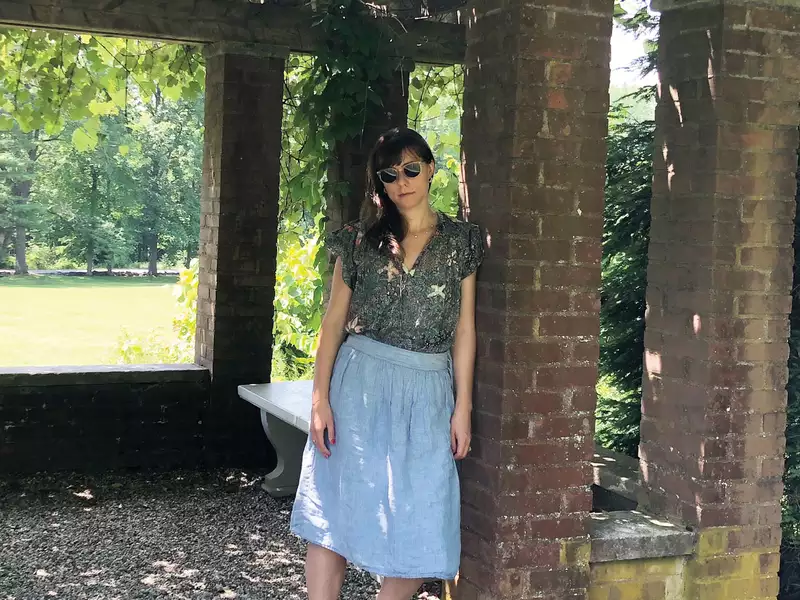 Editor Nicole Anderson discusses how equity emerged as the theme for the Fall 2021 Barnard Magazine.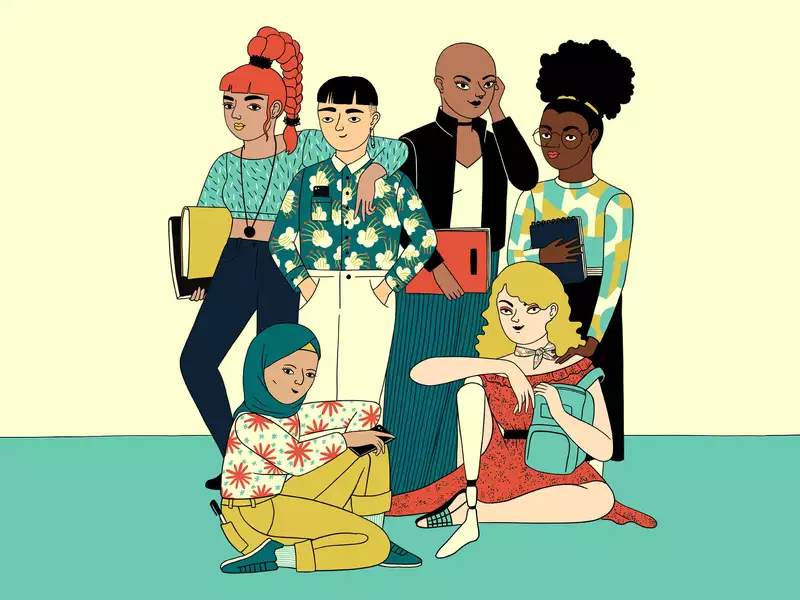 This year, Barnard remained the most selective women's college in the United States. Barnard's newest students will represent 28 different countries from around the world — including Bolivia, Ethiopia, Romania, Thailand, and UAE — as well as from 41 U.S. states.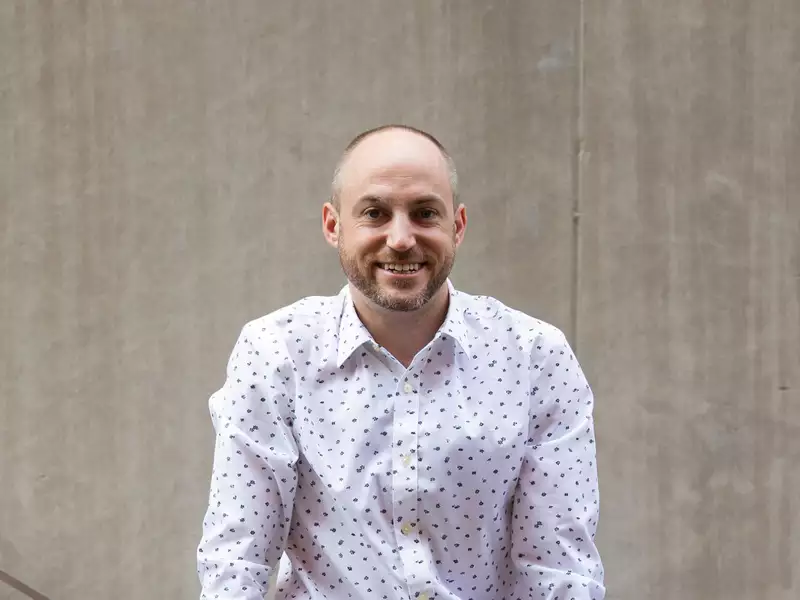 The Dean of Beyond Barnard on why crafting a career narrative matters.
Artist Henry Richardson's glass sculpture Weecha comes to campus to welcome Barnard's Year of Science.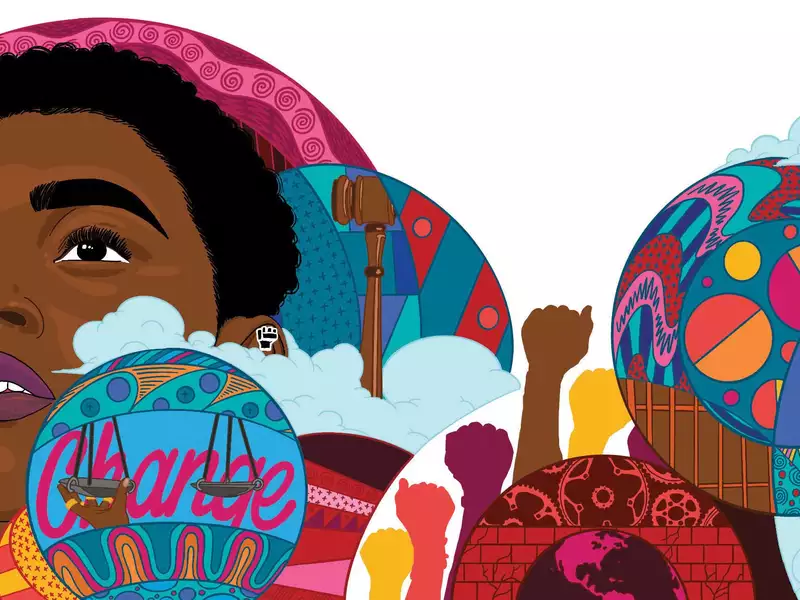 Making change where you are