Winter 2022

The Year of Science
Barnard Magazine
How Can Human Beings Thrive?
We asked Barnard faculty members from a range of disciplines, from economics to psychology, to weigh in on the question "How can human beings thrive?" This is what they said.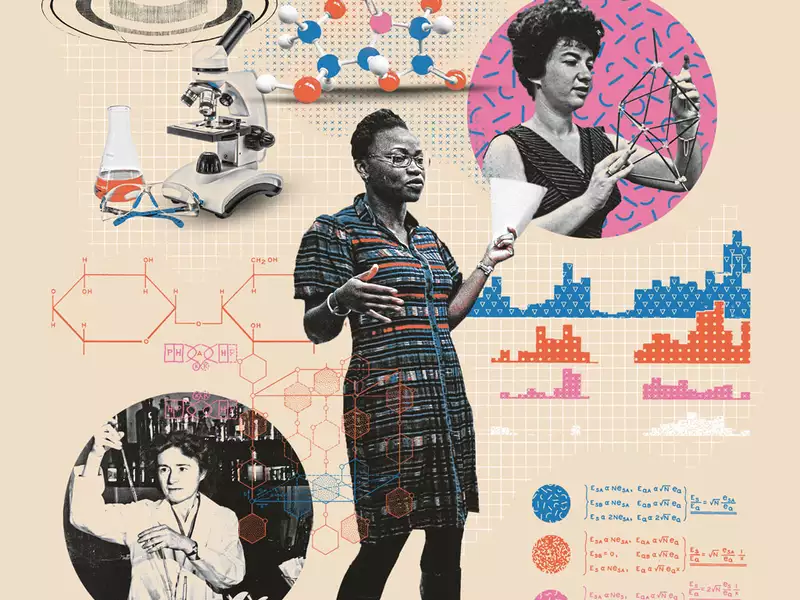 Barnard's alumnae and students are helping diversify a field that traditionally left women behind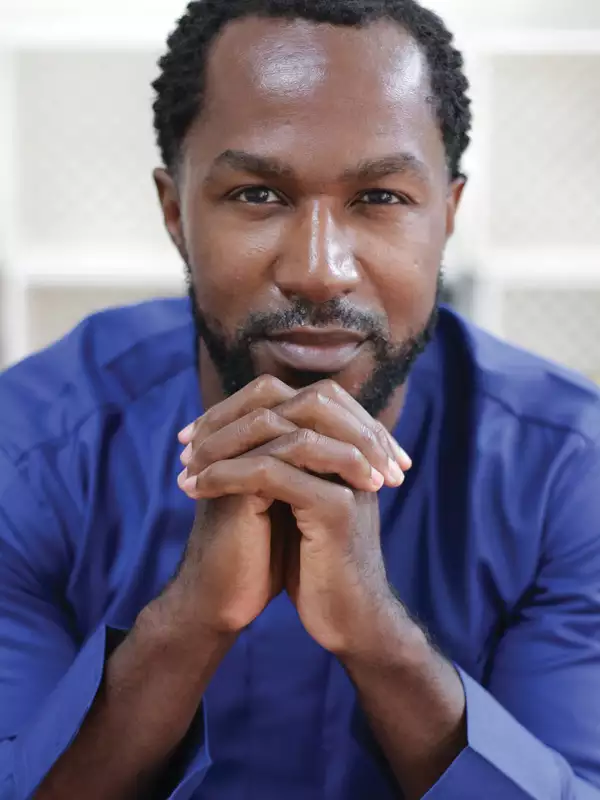 Visiting Professor Christian Braneon employs data science to address inequalities caused by climate change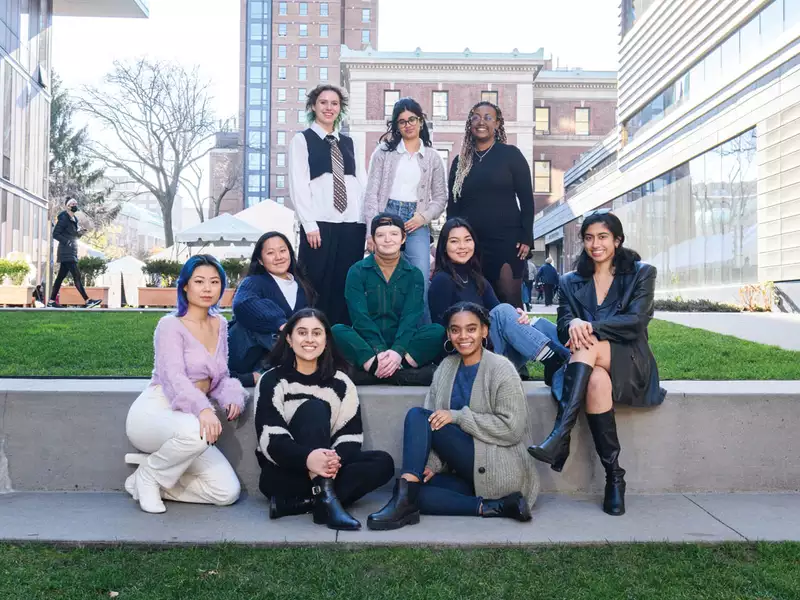 A peer-to-peer writing program prepares students to become strong communicators of science
Also in this issue...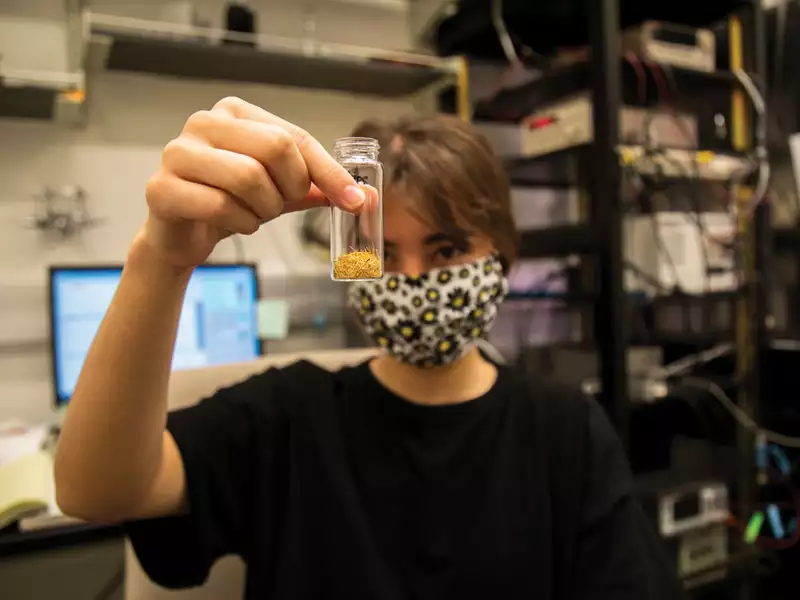 Iris Liu '22 and her journey with STEM at Barnard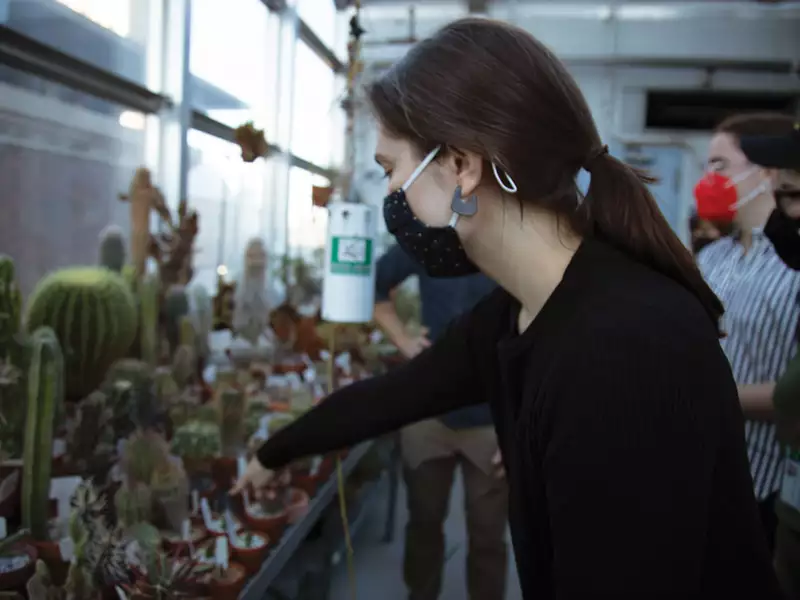 Barnard's Arthur Ross Greenhouse hosted a special open house for scholars from the New York Botanical Garden and Barnard staff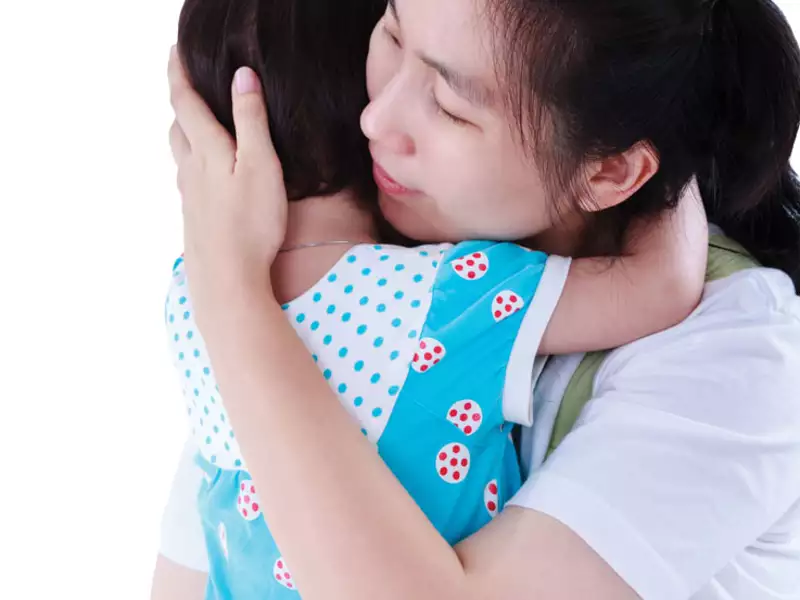 Psychology professor Nim Tottenham '96 breaks down how parents can apply her research to their daily lives
The award-winning writer tells us about his path from school librarian to children's book author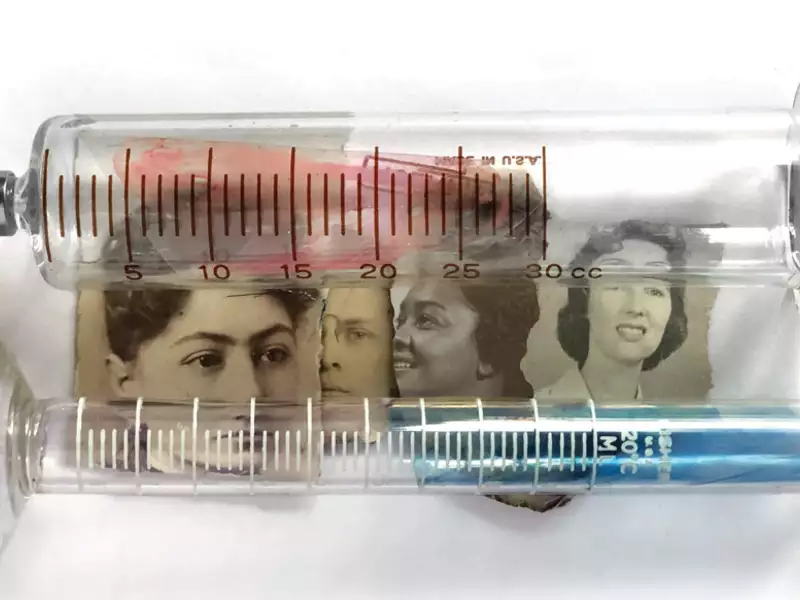 President Beilock spoke with the producers of a new podcast celebrating the accomplishments of women in STEM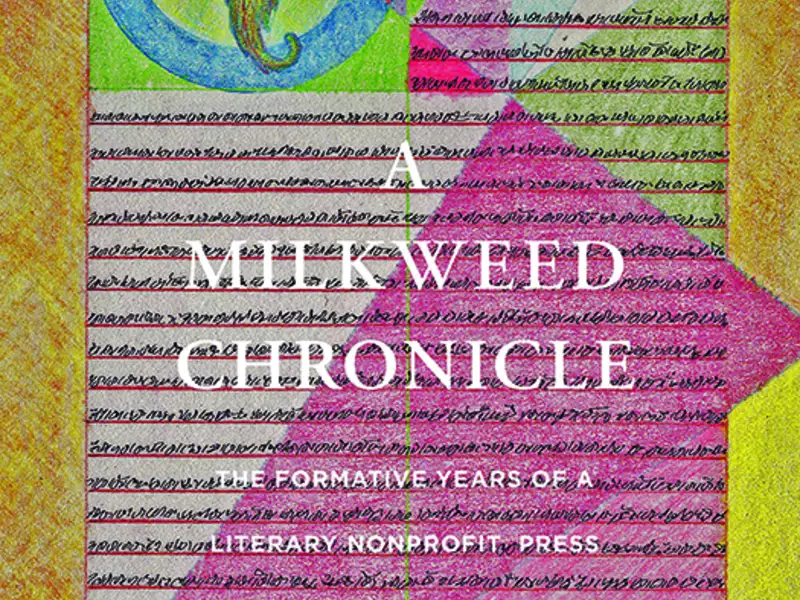 Barnard community reads to cozy up with this winter
As Miami's first chief heat officer, Jane Gilbert '87 is working on a robust plan to protect the city's residents from the threats of rising temperatures — with a focus on equity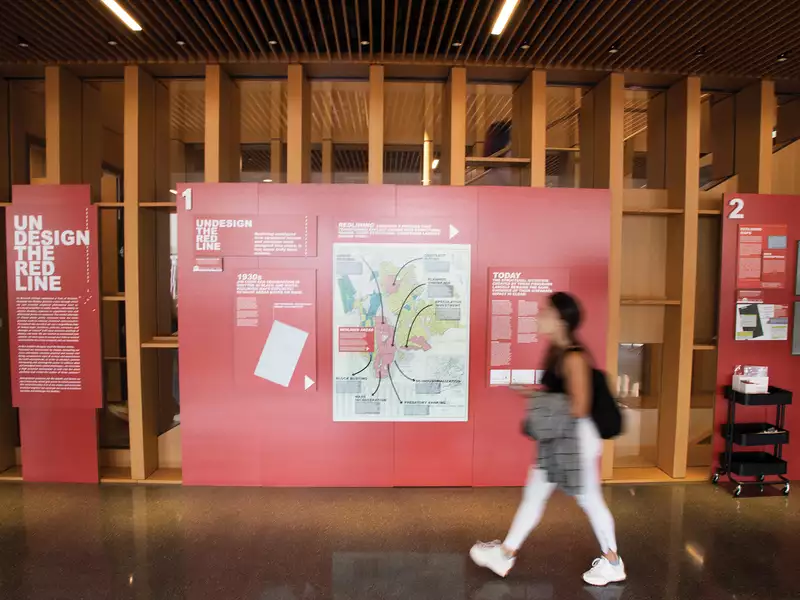 On campus, an exhibition examines the history of racist housing policies that led to widespread segregation in New York City and across the U.S.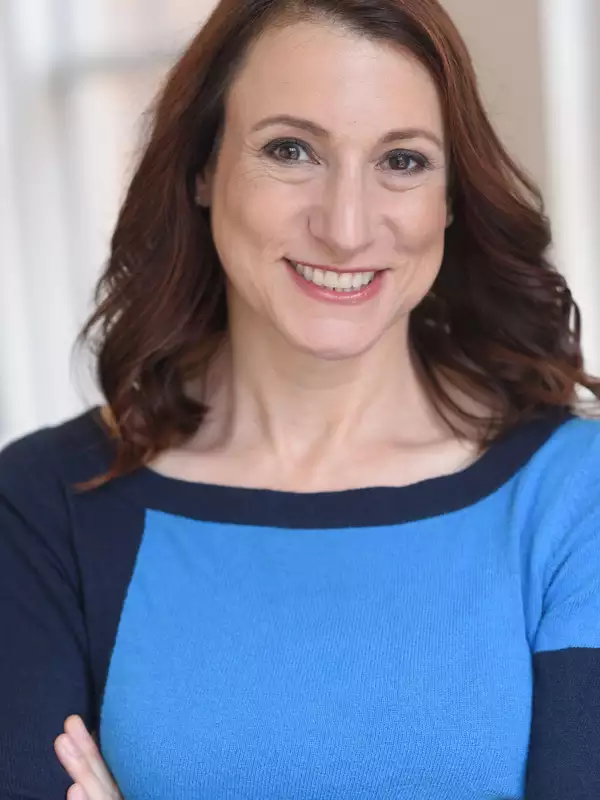 The AABC president credits her Barnard education for giving her the critical thinking skills and confidence to nimbly change careers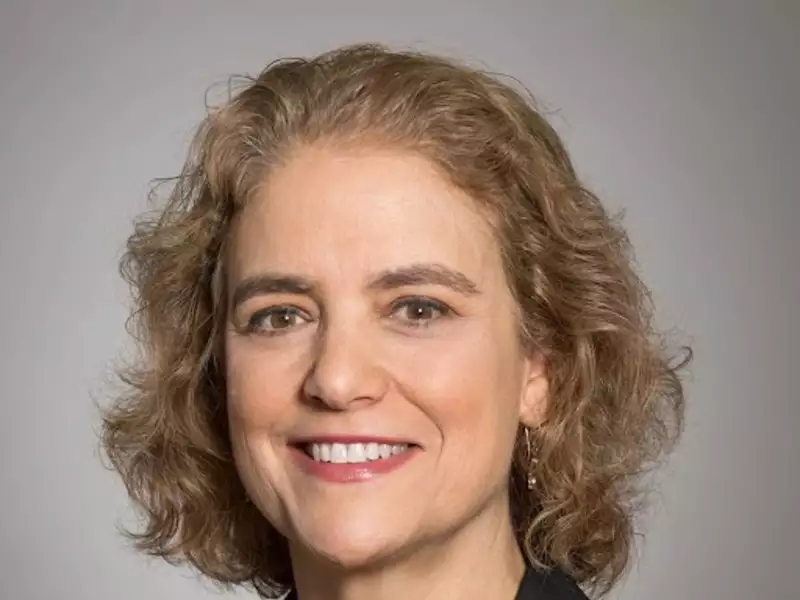 Karen I. Goldberg '83 uses chemistry  to tackle global energy problems
A new startup from two Barnard alums is transforming the way Gen Z invests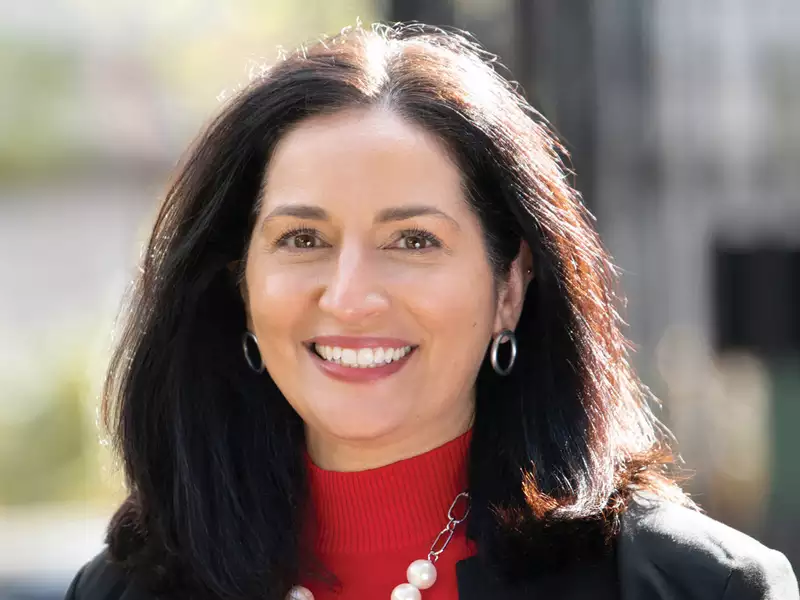 We caught up with Dr. Marina Catallozzi to chat about her work in adolescent health and her own wellness practices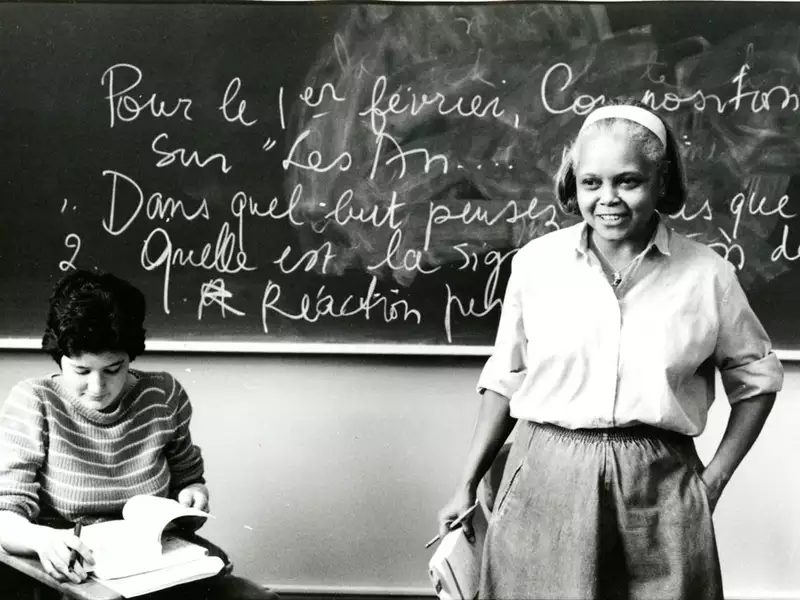 A Mentor, a Trailblazer, an Institution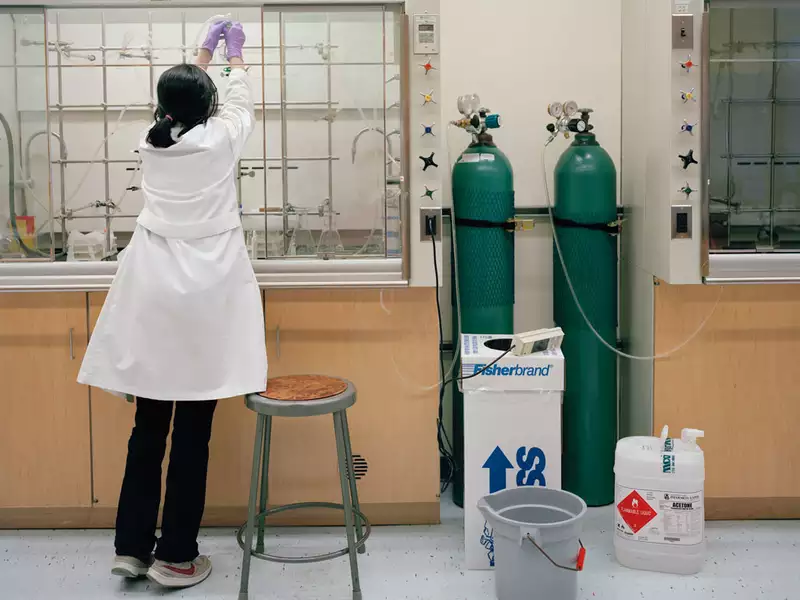 The 2021 Summer Research Institute boasts record-breaking growth and participation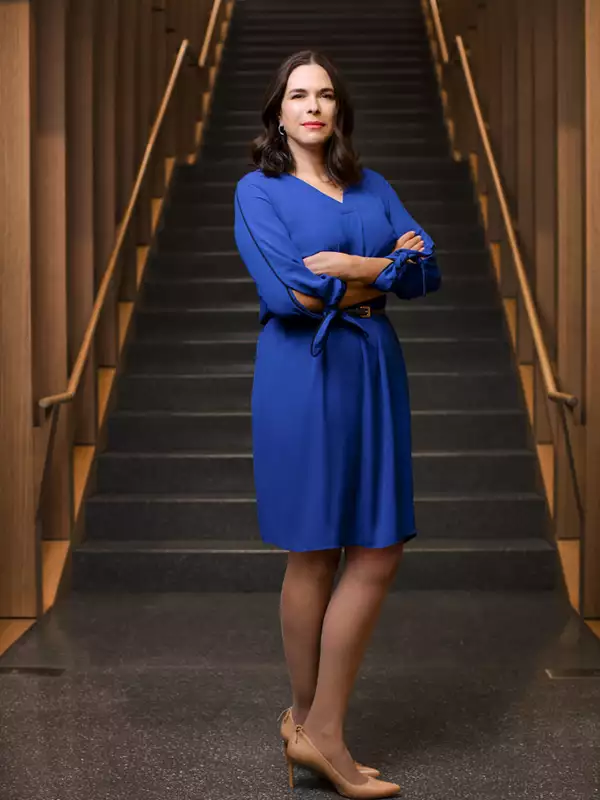 President Beilock on how the renovation plans for Altschul Hall will be critical to growing Barnard's STEM programs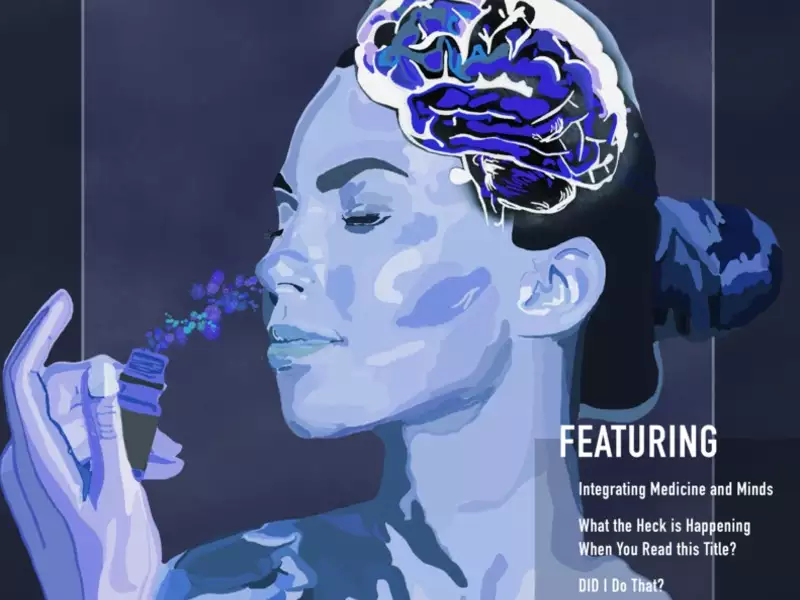 A joint Barnard and Columbia literary journal seeks to make neuroscience more accessible to the public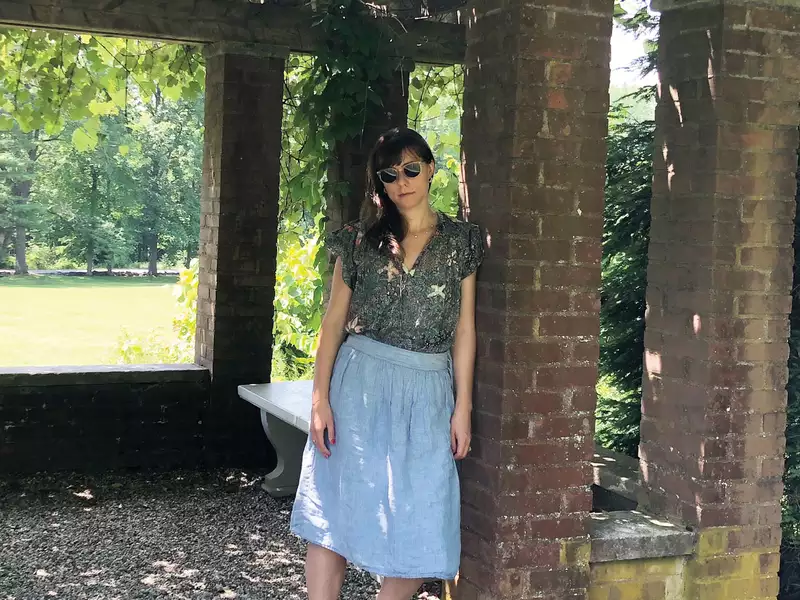 Nicole Anderson explores the intersection between STEM and other disciplines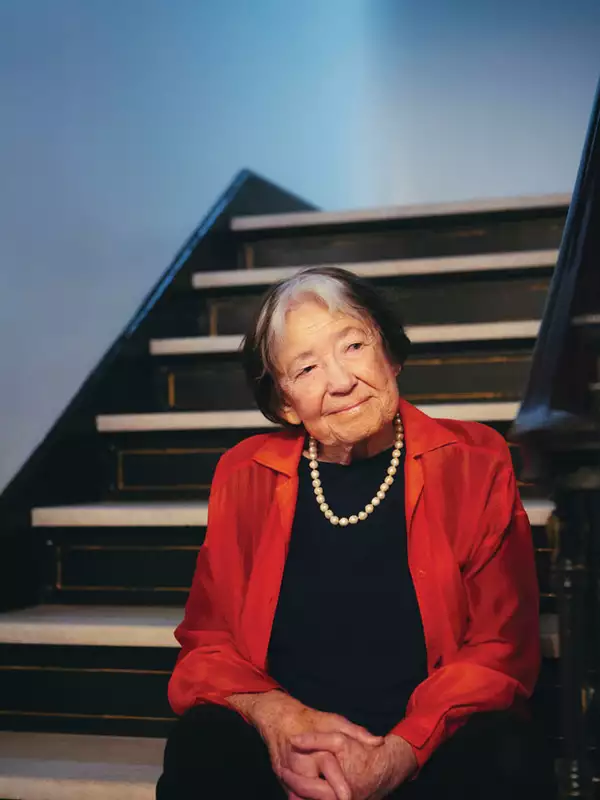 Myriam Sarachik '54 overcame personal tragedy and professional setbacks to become the boundary-breaking physicist she is remembered as today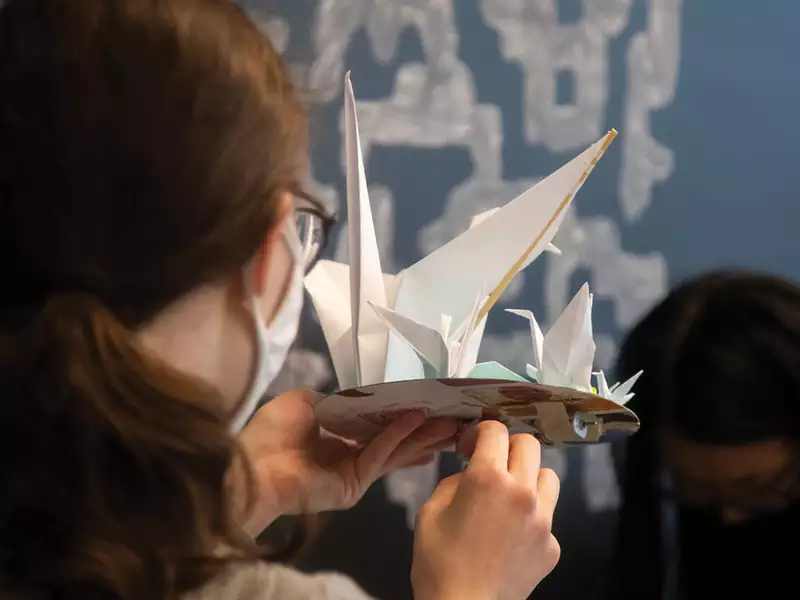 In a new course, students create kinetic sculptures that spin, roll, or give the illusion of flight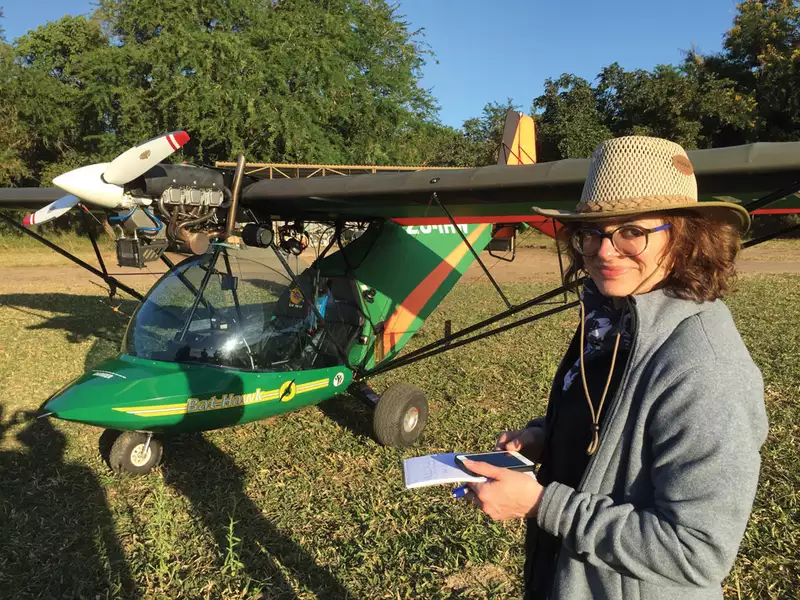 Journalist Natalie Angier '78 believes science should be part of our daily discourse