Designed in the Beaux Arts style by Schwartz & Gross and built in 1906 as the "Porter Arms" apartment building.
Location
620 West 116th Street (at the corner of Riverside Drive)
Population
A mix of upperclass students, primarily Seniors
Room Layout
Singles and double rooms in 4-, 5-, 6-, and 7-person suites (floor plans)
Furniture
Bed (XL Twin), desk, chair, dressers, and either a freestanding wardrobe or closet
Security
24-hour access attendant at the front desk (phone number)
Internet
Wireless internet access
Cable
Students may arrange cable TV service with Spectrum Cable for a fee
Bathrooms
Each suite has its own bathroom
Kitchens
Each suite has a kitchen with a sink, gas stove, refrigerator, and cabinet space.
Students may bring a microwave for use in the kitchen. For a list of kitchen appliances are not permissible, please visit Prohibited Items.
Laundry
Located in the basement (more info)
Mail & Packages
All students receive mail & packages at the Student Mail Room in Altschul
Accessibility
Entrance is wheelchair accessible through the front door; elevators stop at all floors. However, Suites 1A, 1B, and 1C have steps leading to them and are not wheelchair accessible.
AC
620 does not have air-conditioning. Neither window nor portable ACs are permitted. Info about heating & cooling
Note: Smoking is not permitted in any Barnard residence hall.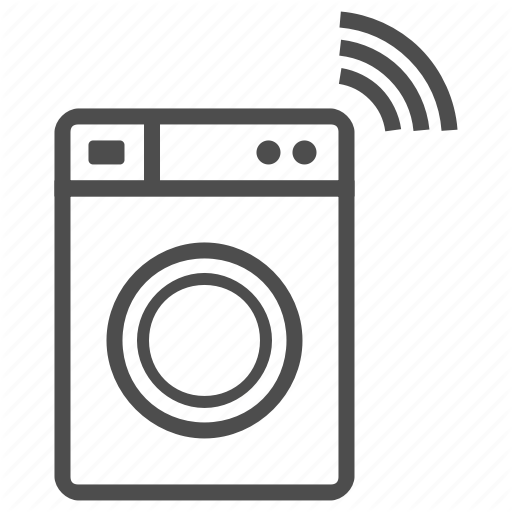 Check which Laundry Machines are available
Virtual Tour
Floor Plans (PDF)
Note: Room size, layout, and furniture configuration may vary. Unfortunately we cannot provide photos of specific rooms.