Elliott Hall was built in 1906 (and renovated in 1980) and is named for Eleanor Thomas Elliott, Class of '48.
The CARES Response Team Office is located on the first floor off of the lobby. The Beyond Barnard Office is located on the 2nd floor.
Location
49 Claremont Avenue (at the corner of 119th Street)
Population
A mix of upperclass students, primarily Juniors & Sophomores.
Common Areas
TV / Study lounge on each floor
Room Layout
Singles and double rooms in 12-person clusters, 2 per floor (floor plans)
Furniture
Bed (XL Twin), desk, chair, built-in dresser and closet space.
The closet contains a refrigerator alcove (21" W x 26" H x 23" D), which can accommodate a small cube mini-fridge.
Security
24-hour desk attendant at the front desk (phone number)
Internet
Wireless internet access
Cable
Students may arrange cable TV service with Spectrum Cable for a fee
Bathrooms
2 shared floor bathrooms per floor, cleaned daily by Facilities.
The bathroom next to rooms 1-10 on each floor is designated Gender-Inclusive and the bathroom next to rooms 12-21 is designated for Women.
Kitchens
Each side of the floor has a kitchenette with a sink, stove/oven, and microwave. Students may have a mini-fridge in their room (see above for sizing).
Laundry
Located in the basement (more information)
Mail & Packages
All students receive mail & packages at the Student Mail Room in Altschul
Accessibility
The entrance is wheelchair accessible and the elevator stops on all floors, including the basement
AC
Elliott has seasonal air-conditioning. Info about heating & cooling
Note: Smoking is not permitted in any Barnard residence hall.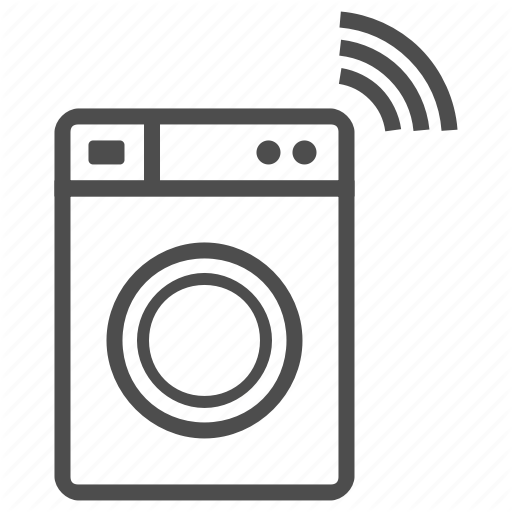 Check which Laundry Machines are available
Virtual Tour
Floor Plans (PDF)
Note: Room size, layout, and furniture configuration may vary. Unfortunately we cannot provide photos of specific rooms.