The DEI Cabinet solidifies, coordinates, and expands on the good work already done at Barnard College to address disparities on our campus and in our community. The Cabinet also provides counsel to the Vice President and leadership to the campus.
Nikki Youngblood Giles
Image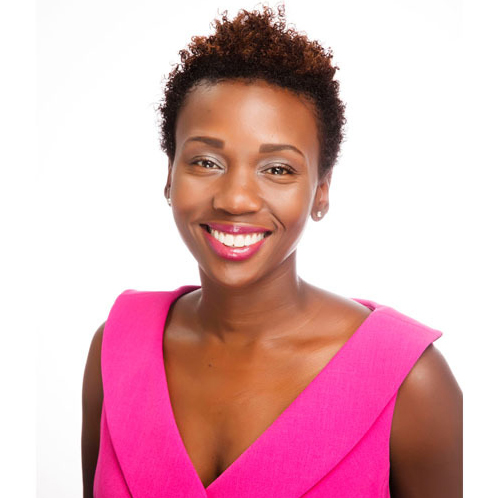 Vice Dean of the College – Campus Life 
As Vice Dean of the College – Campus Life, Dean Nikki Youngblood Giles supervises Student Life and Residential Life as well as Opportunity Programs, Student Success, and International Student Services (the three areas that comprise the newly created Access Barnard). Youngblood Giles joined the College in 2008 initially as Associate Director, Higher Education Opportunity Program (HEOP). Since that time, she has supported the community in a variety of roles, most recently as Dean of Beyond Barnard, all while completing her doctoral studies at New York University (spring 2018). Youngblood Giles earned her B.A. in child development at Spelman College and her M.A. in curriculum and teaching at Teachers College. Her doctoral research examined the experiences of students who identify as first-generation and low-income at elite institutions.
Debra Minkoff
Image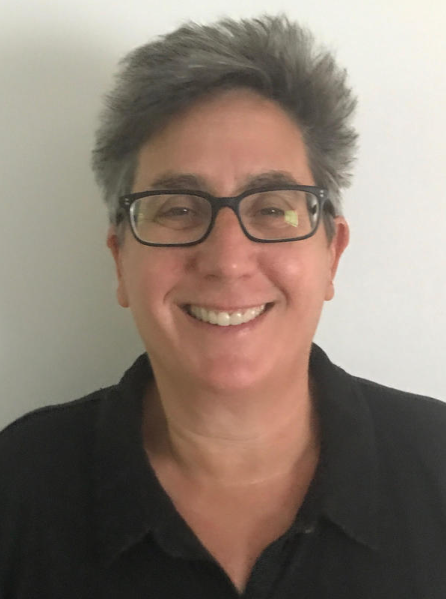 Professor of Sociology, Department Chair, Dean of Faculty Diversity and Development
Debra Minkoff joined the faculty of Barnard in 2005, after teaching at the University of Washington, Seattle. She served as chair of the Barnard sociology department for more than a decade and was Dean for Faculty Diversity and Development from 2013-2018. She also taught at Yale University and held visiting positions at the University of Munich and the Humboldt University of Berlin while on a Fulbright Fellowship. At Barnard, Professor Minkoff has been active in promoting the college's mission to become a more diverse, inclusive and equitable community. In addition to serving as Dean for Faculty Diversity and Development, she co-chaired the President's Task Force on Diversity and Inclusion, which was active between November 2015 and May 2017.  She also chaired the inaugural year of the Council for Diversity and Inclusion in 2017-18, which was established as a standing committee on the recommendation of the task force.
Ariana González Stokas
Image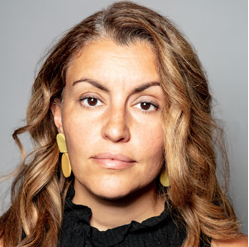 Consultant
Ariana González Stokas, a senior associate of Peterson Rudgers Group, has a B.A. in Philosophy and Studio Arts from Bard College. She earned her Ph.D. in Philosophy and Education from Teachers College, Columbia University. Her doctoral research examined the intersections of aesthetics, education, and inequality. Her current research investigates reparative epistemologies in universities, and the role of social movement pedagogy, particularly its aesthetics, from Latin America and the Caribbean, in "inventing school." Her book, The Reparative University, is forthcoming from Johns Hopkins University Press in early 2022. She was a co-investigator on the Mellon sub-grant, Critical Theory in the Global South, and was the project director for a Lumina Rockefeller grant at Bard College. Prior to her most recent appointment as the inaugural Vice President for Diversity, Equity and Inclusion at Barnard College, González Stokas served as the Inaugural Dean of Inclusive Excellence at Bard College where she was instrumental in identifying working groups to establish a strategic vision for Pell-eligible and DACA students. She also supported the development and institutionalization of student-initiated projects and symbolic reparation projects, and she created, along with a team of faculty, staff and students, Gilson Place for interracial and intercultural dialogue.
Holly Tedder
Image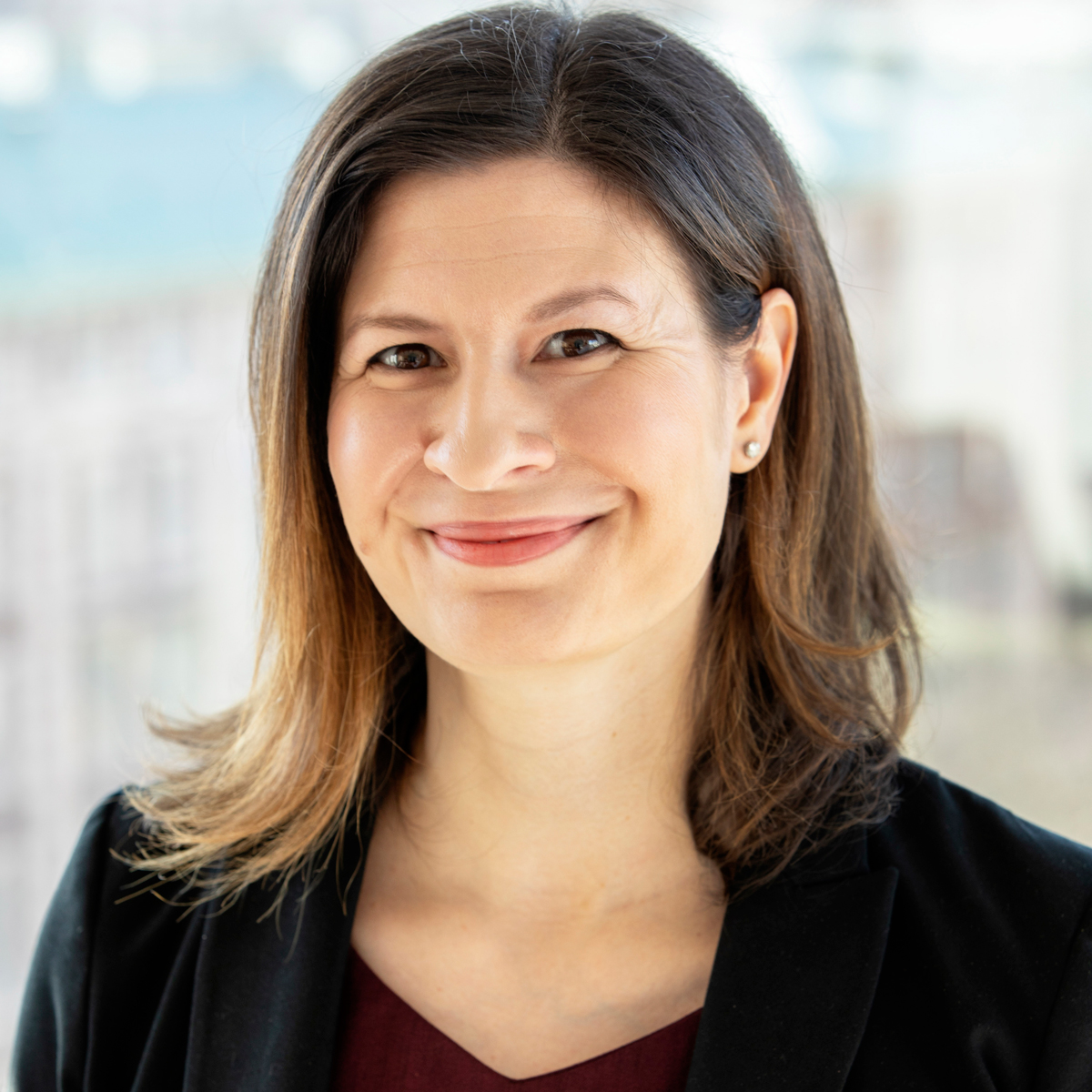 Dean for Academic Planning and Class Advising
As Dean for Academic Planning and Class Advising, Holly Tedder directs the planning, advising and registration processes for Barnard's students, and also oversees the Center for Accessibility Resources and Disability Services (CARDS). Prior to joining the College in January 2019, Tedder served as Director of Disability Services and Associate Registrar at The Juilliard School, where she was responsible for providing access for students with disabilities and providing academic advising support for music students. She earned a B.A. in music (piano performance) from Rollins College, an M.A. in higher and postsecondary education from Teachers College, Columbia University, and is currently an Ed.D. candidate in higher education administration at Northeastern University. Tedder is originally from West Palm Beach, Florida, but has lived and worked in the greater New York City area for the past decade.