Prospective International Students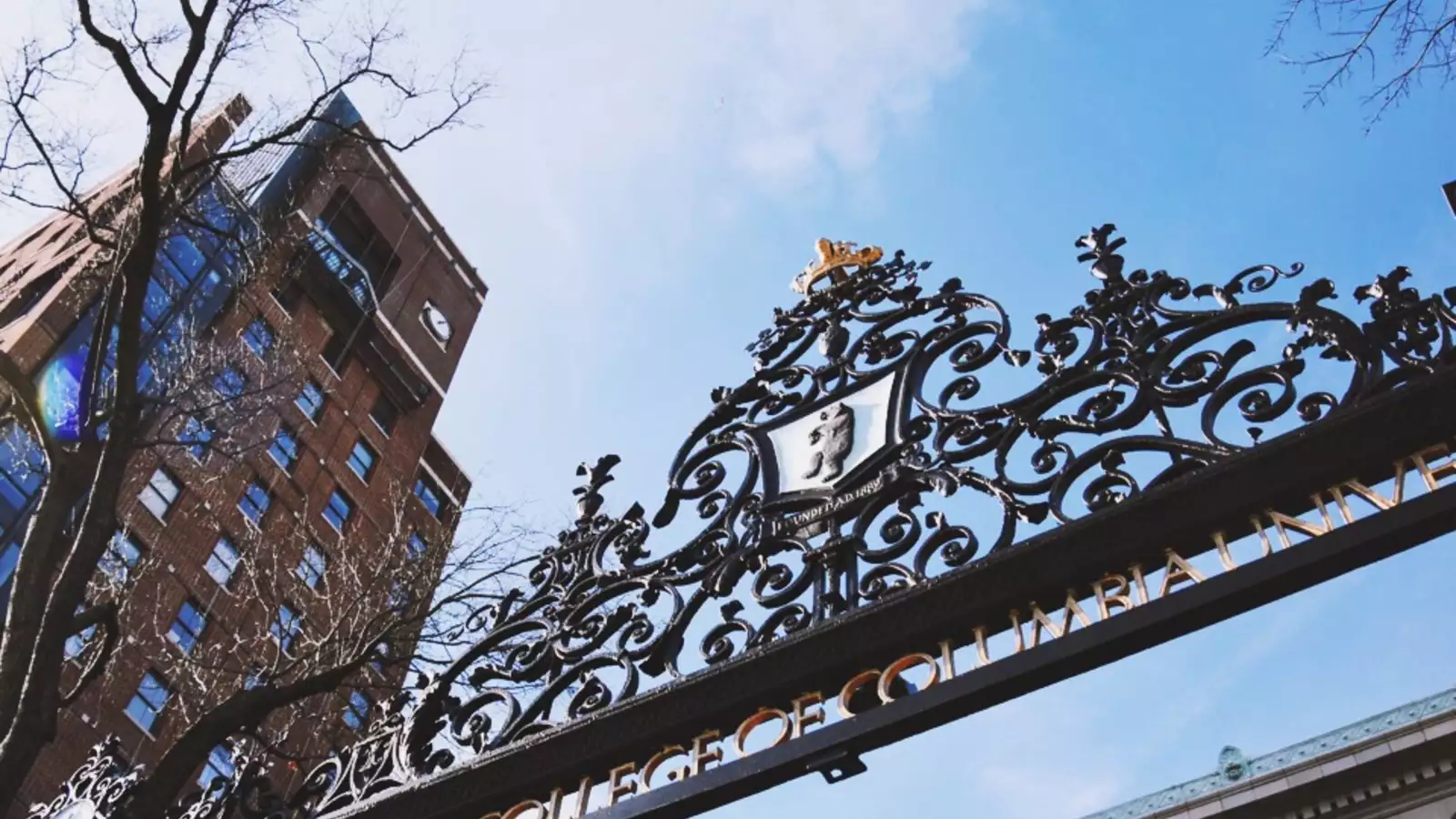 Barnard: A Global College in a Global City
International Degree Candidates
9% of Barnard's Class of 2025 are international, with another 1-2% visiting from abroad for a semester or year.  Check out the Class of 2025's profile to learn more about the US states and the countries students come from, as well as their academic profile.  If you are interested in applying to Barnard as an international student, you should start by consulting the Barnard International Admissions website.
Once accepted, international students are supported through both the visa process, an orientation on campus, and ongoing advising and guidance through the Office of International Student Services in the Office of the Dean of Studies. 
Visiting Student Program
Interested in spending the spring in New York City at one of the foremost liberal arts colleges for women in the world?  You don't have to be an exchange student to study at Barnard for a semester!  Apply to Barnard's Visiting Student Program and take courses at both Barnard College and Columbia University while taking advantage of all that New York has to offer.  Information on applying can be found on the Barnard Admission's site for Visiting Students.  Barnard has agreements in place with specific universities abroad - students from those universities can find more information on the Visiting International Student Program (VISP) site. 
Exchange Students
Barnard currently has exchanges with the following universities and colleges:
Underwood International College, Yonsei University, Seoul, South Korea
Ewha Womans University, Seoul, South Korea
Pompeu Fabra University, Barcelona, Spain
Sciences Po, Paris, France
Trinity College Dublin, Dublin, Ireland
University of Edinburgh, Edinburgh, Scotland
University of Melbourne. Melbourne, Australia
University of New South Wales, Sydney, Australia
University of Oslo, Oslo, Norway
Yale-NUS College, Singapore
Students should apply to study on exchange at Barnard through their home university's international office.