Every year, Barnard faculty lead students on trips outside New York City—often outside the United States—to conduct research, perform, and expand teaching and learning opportunities. With Barnard's reach extending to more than 65 countries, the International and Global Strategy office works closely with academic departments to support the development and funding of international research projects. 
 
Together with Columbia, Barnard offers a variety of courses on international matters, and several University-wide regional institutes and global centers provide resources for Barnard students. Below are highlights from five faculty member trips as they traveled with students through four countries (France, Italy, South Korea, and the U.S.) to study anthropology, cognition, dance, language, and music.  
Italy
Professor Gail Archer, Modena and Reggio Emilia (May 21 – 26)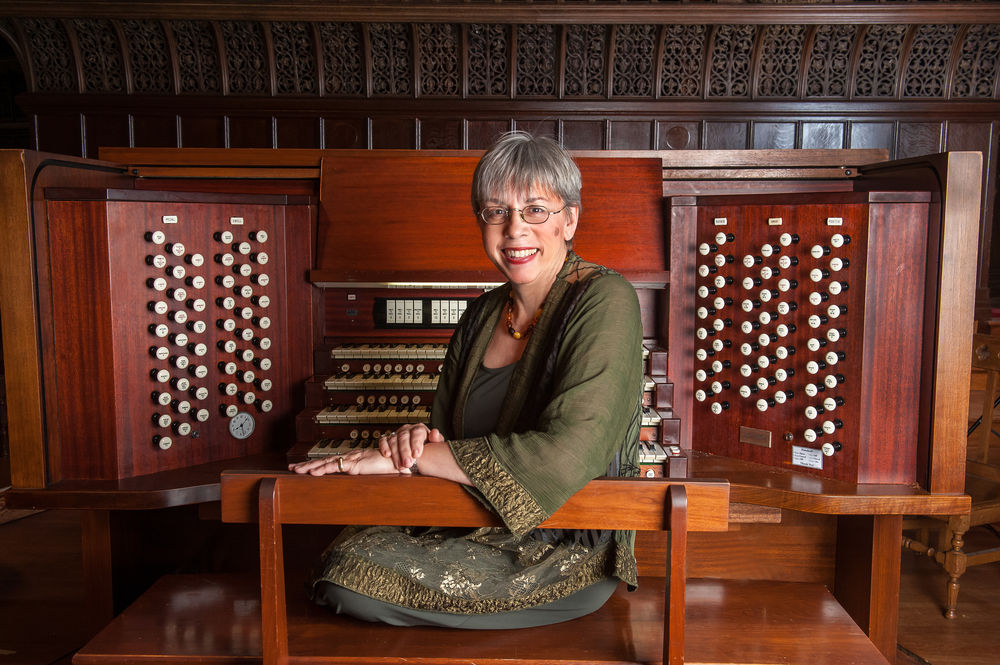 Professor of Professional Practice of Music Gail Archer brought 45 members from the Barnard-Columbia Chorus to Reggio Emilia, Italy, to perform Giuseppe Verdi's masterpiece Messa da Requiem in two concerts. The first performance, which took place at the University of Modena and Reggio Emilia, included selections from Requiem. The second performance took place at the Cathedral of Reggio Emilia with the theme of "Connecting Students, Academics, and Community through the Arts." 
"On our free day, the students broke into small groups and visited nearby cities, such as Parma, Cremona, Bologna, and Venice," says Archer.
The trip completed a choral exchange program between the College and the Choir of the University of Modena and Reggio Emilia, which rehearsed at Barnard and performed the same selections in the U.S. at the Church of the Ascension, in April. Watch the Spring 2018 performance here.
France
Professor Colleen Thomas-Young, Paris (June 1 – 30)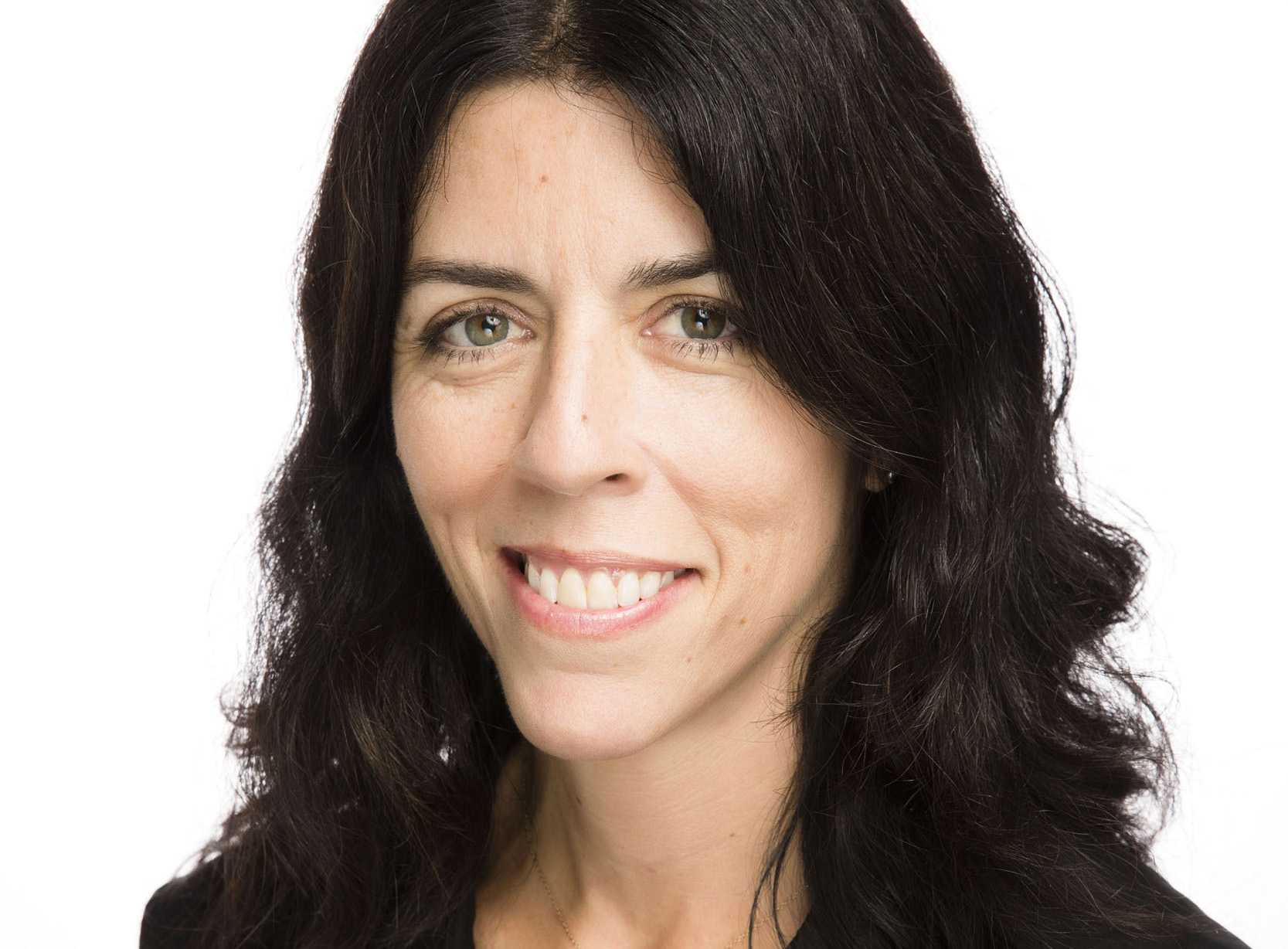 Associate Professor of Professional Practice in Dance Colleen Thomas-Young traveled with students to Paris, for the eighth year, with the Barnard Dance in Paris program. Throughout June, the students attended modern and ballet technique classes offered by choreographers living in Europe, including a course on Parkinson's disease that explored improvisation and somatic practices. In addition, they participated in a mime class with artists from the Marcel Marceau legacy and performed their own choreographed solos for their residence and community of friends.
"We also attended 16 live performances by artists from around the world," says Thomas-Young. "A most remarkable evening was a program of women artists in exile." (Dancer Yara Al Hasbani fled the Syrian war following her father's kidnapping and killing, and Tunisian choreographer Nejib Khalfallah performed with eight dancers from the Tunisian National Theater.)
Professor Laurie Postlewate, Paris (June 1 – July 1)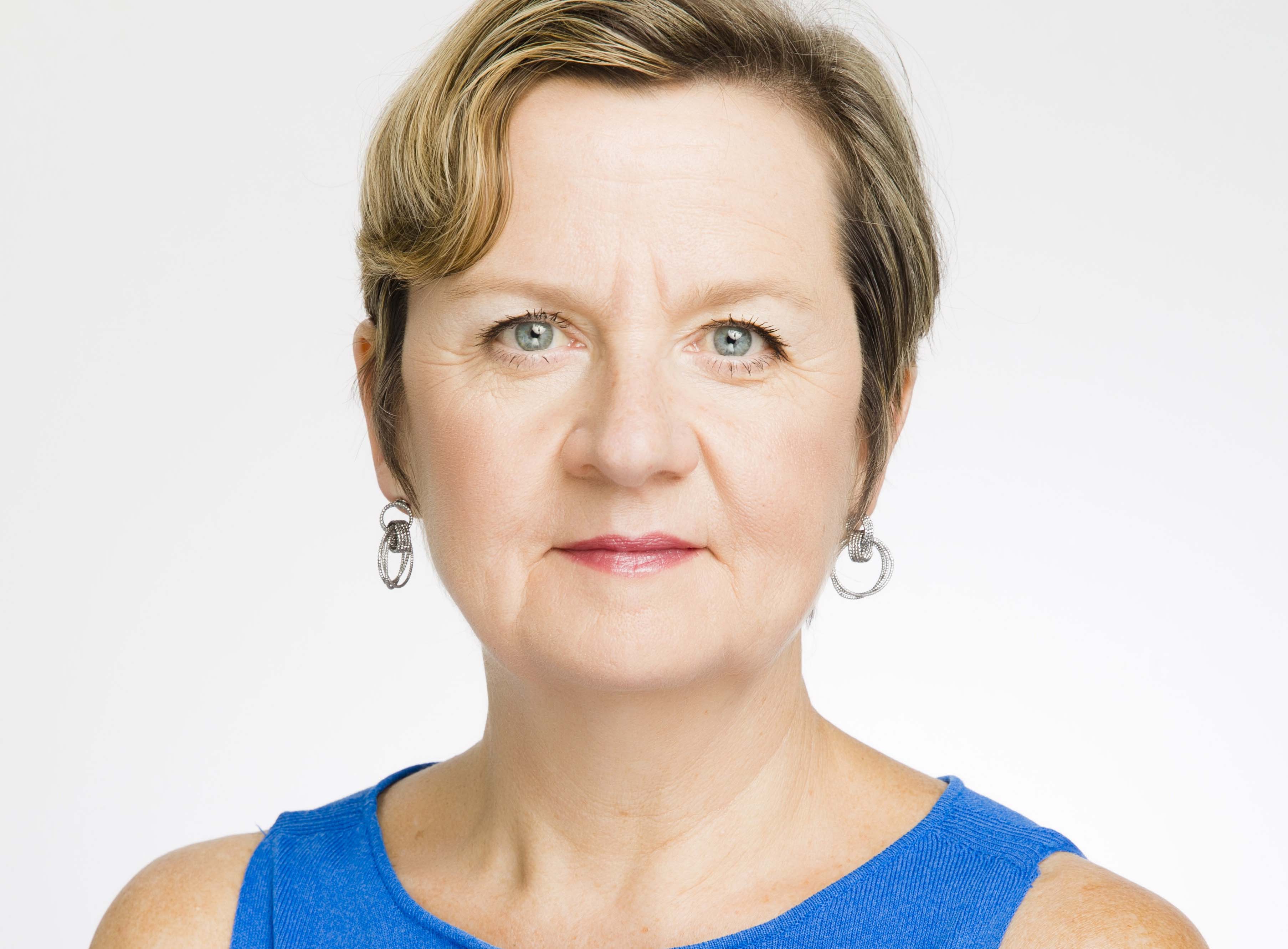 Senior Lecturer in French Laurie Postlewate hosted six students from Barnard for her 3-credit course Theatre Translation Workshop. During the month, students explored how the translation of a text intended for performance is shaped by the context of its enactment and reception. They also discussed five French-language plays and translated them into English, both individually and collaboratively, and attended new productions of the translated plays in Paris.
USA
Professor Severin Fowles, New Mexico (June 5 – August 2)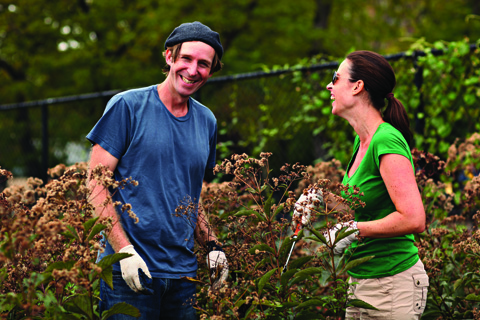 Department of Anthropology Chair Severin Fowles often directs excavations in New Mexico. This summer he created two new, for-credit research courses: Field Methods in Archaeology (June 5 – July 3) and Lab Methods in Archaeology (July 5 – Aug 2). In each class, a group of ten students conducted immersive fieldwork for four weeks in two neighboring areas (present-day Dixon and the contemporary tribal reservation of Picuris Pueblo, whose ancestors have lived at the same site for more than a millennium), learned archaeological methods, and studied the history of 17th- to 19th-century Southwest indigenous and colonial communities. The two courses fulfill the Foundations curriculum lab science requirement.
South Korea
Professor Lisa Son, Seoul (June 25 – July 25)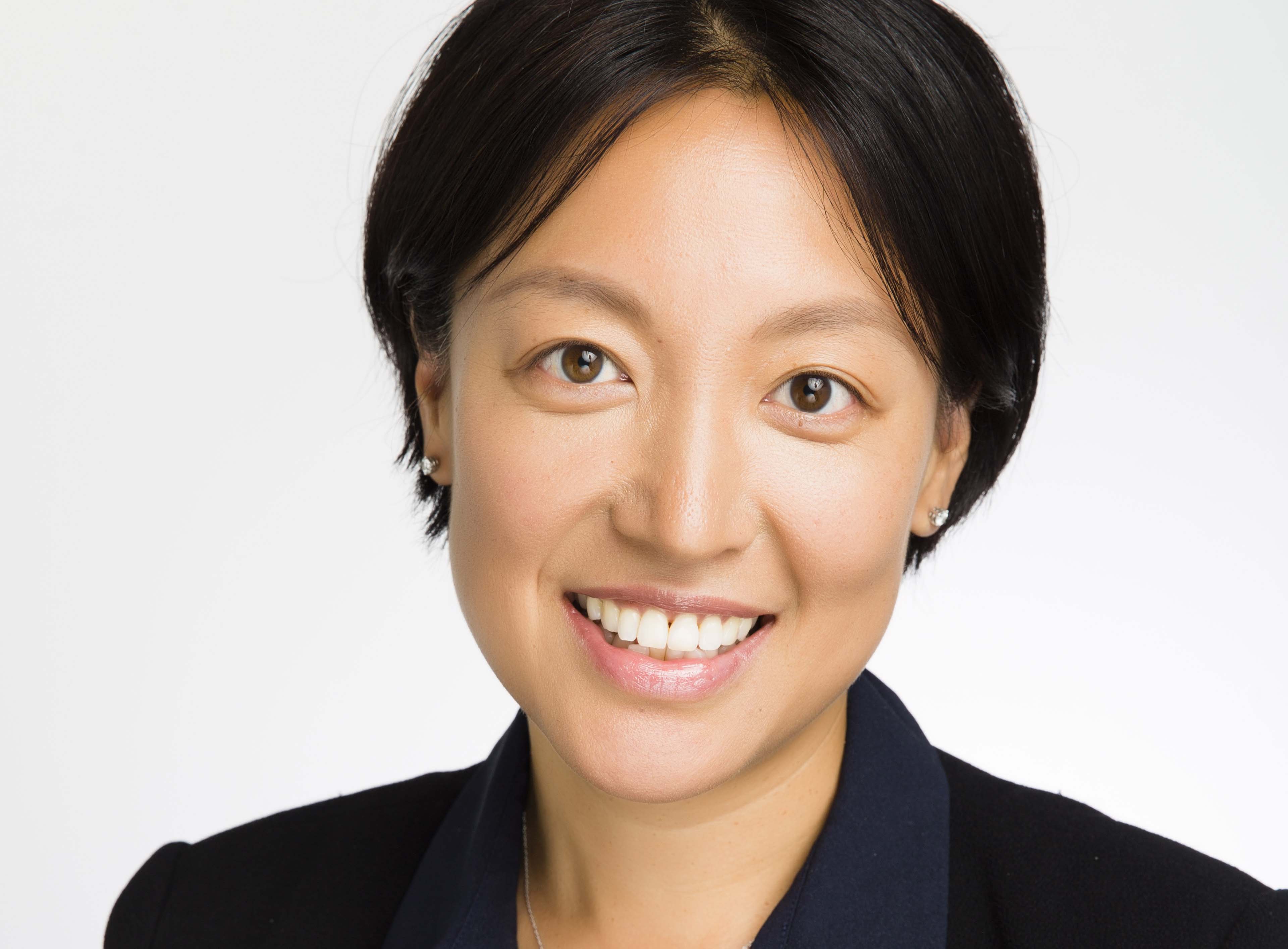 Associate Professor of Psychology Lisa Son collaborated with Najaad Dayib '19 in Korea this summer. Dayib is a cognitive science major who is interested in the interaction between human and machine. Under Son's mentorship, Dayib is working on the effects that technology has on patience as students interact with a computer. "Najaad plans to collect data cross-nationally to compare behavior between Korea and the U.S.," Son says. "Once the data are collected, she'll be excited to disseminate her findings and conclusions." 
While in South Korea, Dayib took two classes at Korea University where Son is an affiliate professor. The University provided Dayib with a full scholarship to attend classes in Social Psychology and Mass Media, and in Popular Culture in South Korea, at its International Summer Program. (Last year, Son mentored Abby Feinberg '18 through the same experience.) "Najaad had a blast learning about the Korean language and culture!" Son says.
---
Read "Beyond Borders" for a look at 2017's international trips.