Reid was built in 1961 and named for Helen Reid (Class of 1903). The Well Woman office, Zora Neale Hurston Lounge, and Weber Living Room are located on the first floor.
Location
The Quad (3009 Broadway)
Population
First-year students
Common Areas
TV / kitchenette lounges on floor 2-8 of Sulzberger Hall; computer labs & music practice rooms in Sulzberger basement
Room Layout
Corridor-style double rooms (floor plans)
Furniture
Bed (XL Twin), desk, chair, dresser, and wardrobe/closet space
Security
24-hour access attendant at the front desk (phone number)
Internet
Wireless internet access
Cable
Students may arrange cable TV service with Spectrum Cable for a fee
Bathrooms
Shared floor bathroom, cleaned daily by Facilities.
The 2, 4, 6, and 8th floor bathrooms are designated Gender-Inclusive and the 3, 5, and 7th floor bathrooms are designated for Women.
Dining Hall
Located in the lower level of Hewitt Hall, accessible via Barnard Hall tunnel level. See Meal Plan Requirements
Laundry
Located on each floor in Sulzberger and between Reid and Brooks Hall (more information)
Mail & Packages
All students receive mail & packages at the Student Mail Room in Altschul
Accessibility
Sulzberger and Brooks entrances are wheelchair accessible and elevators stop at all floors
AC
Reid does not have air-conditioning. Neither window nor portable ACs are permitted. Info about heating & cooling
Note: Smoking is not permitted in any Barnard residence hall.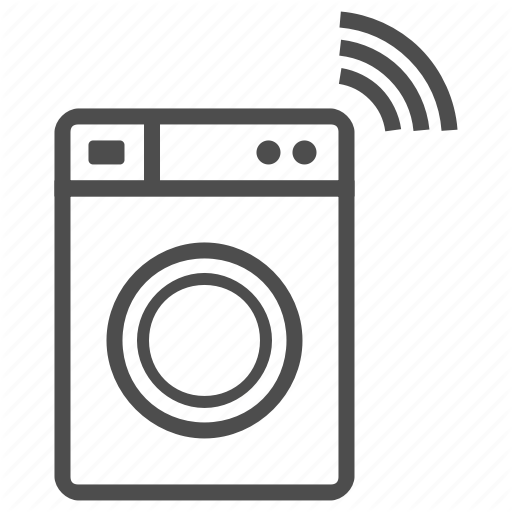 Check which Laundry Machines are available
Reid Virtual Tour
Floor Plans (PDF)
Shared Common Areas in the Quad (Video)
Note: Room size, layout, and furniture configuration may vary. Unfortunately we cannot provide photos of specific rooms.