About Student Life
Barnard Student Life engages students in community and educational opportunities outside of the formal classroom through multiple programs and activities. We work to foster a sense of collective responsibility and ownership for our campus community, and to support students in exploring all that New York City has to offer. Our work includes:
Campus wide programs, events, and activities to foster a sense of connection amongst students, faculty, and staff – including history and heritage months, orientation for new students, performances in the Glicker-Milstein Theatre, self-care programs, and managing the illustrious career of Barnard's mascot, Millie the Dancing Bear.
Opportunities for identity exploration and leadership development through the Barnard BLUE (Building Leadership and Understanding Equity) series, leadership retreats, dialogues, student clubs and organizations, and working in Student Life as office assistants, programming interns, and the NSOP committee.
Support and guidance for student clubs and organizations, including the Student Government Association, the Governing Board at Barnard, the McIntosh Activities Council, and the over 80 student clubs recognized by GBB. We engage in holistic advising to recognize the complex and multifaceted lives of students.
Accessible means for Barnard students to experience New York City through discounted tickets to NYC events (for sale in the Barnard Store) and free trips through the Urban NY lottery.
Mission and Function
Student Life enhances the educational mission of Barnard College by engaging students outside of the classroom through programs, events, leadership opportunities, and dialogues. Our intention is to relate the classroom with students' lived experiences, fostering identity and leadership development in a dynamic and multifaceted environment. We believe that co-curricular engagement is an important complement to classroom experiences. Through our approach, we provide students with tools, resources, and experiences to assist them in the ways they navigate their lives. As student affairs practitioners, we value equity-based models, critical thinking, shared experiences, community participation, and self-care practices. Through engagement with our office and our programs, students will have access to wide-ranging experiences and multiple perspectives, allowing them to be more engaged citizens of our global community.
Principles of Practice
Our work is grounded in social justice principles and intersectionality as means for honoring the dynamic and complex identities of our students, addressing concerns around campus climate, and fostering a shared responsibility for action and change. We understand intersectionality as means to recognize both our students' multiple/simultaneous identities, as well as the ways that systems of oppression intersect,impacting social structures and individual experiences. We approach social justice as both process and product, and it is one that requires constant attention. We provide multiple entry points for individuals and groups, recognizing students' varying familiarity with social justice education; and we use a curricular model that builds on cumulative knowledge and lived experience. Finally, this informs our both/and approach: we offer support and advocacy for marginalized communities AND work to address social inequities that are the cause of marginalization and discrimination.
Partnership Agreement
Student Life holds itself to:                                    
Provide co-curricular experiences that are vital to a liberal arts education.
Create spaces for students to explore multiple and intersecting identities.
Develop leadership and life skills through student employment, programs, retreats, workshops, and committees that are focused on holistic student development.
Foster relationships and sense of community across campus.
Support students by advising the Student Leadership Collective, student clubs and organizations, and providing individual student consultations.
Provide support and referrals to address students' needs and concerns.
Welcome feedback, suggestions, and new ideas.
Student Life expects students to:
Actively participate in programs offered by Student Life, as well as SGA, GBB, McAC, student clubs and organizations, and other campus initiatives.
Be respectful of people's identities, experiences, and perspectives.
Utilize campus resources and seek support from Student Life as student leaders and when planning programs and events.
Be open to new perspectives and experiences. Challenge one's self to stretch, learn, and grow.
Reflect on experiences and bring new ideas and suggestions to Student Life.
Be familiar with and follow Barnard College, Student Life, and Student Government policies and procedures.
Meet the Student Life Staff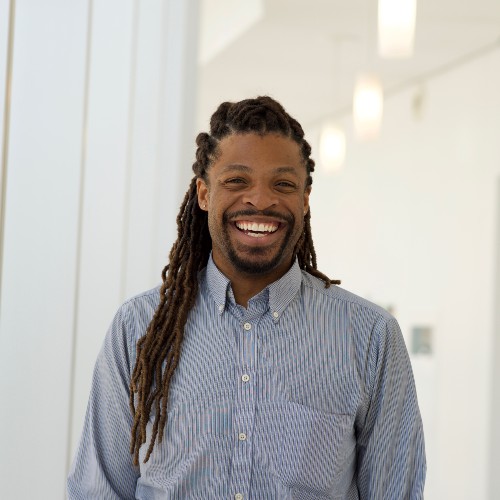 Deshawn Cook, D. Litt.
Assistant Dean for Student Life
dcook@barnard.edu
212-854-8087
Deshawn was born and raised in Brooklyn, New York and currently resides in New Jersey. After receiving a bachelor's degree in Psychology from Ramapo College of New Jersey, Deshawn then received a master's degree in Liberal Studies. Deshawn also holds a Doctor of Letters in Fine Arts from Drew University. As the Assistant Dean for Student Life, Deshawn focuses on Social Justice Education in addition to advising the Governing Board at Barnard, the Senior Class, and the Mortarboard Yearbook. Feel free to stop by the Student Life office to chat about Social Justice or to engage in many of the workshops and programs centered on diversity and equity.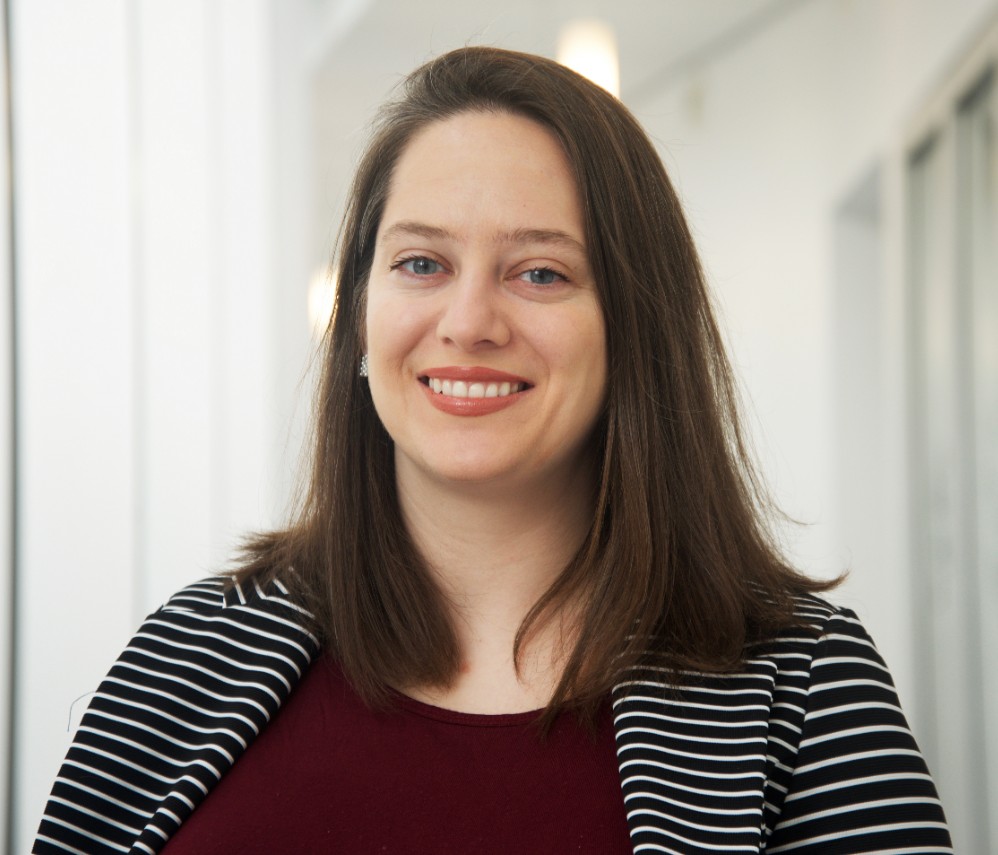 Allie Emmerich
Program Director for Arts Education
aemmeric@barnard.edu
212-854-2096
As the Program Director for Arts Education, Allie oversees the Glicker Milstein Theatre (GMT) usage, programming, and rentals. She advises performing arts-based student groups and helps them determine best practices. She comes to Barnard from Swarthmore College, where she served as the Production Stage Manager for the Lang Performing Arts Center. Allie has vast experience in professional theatre, dance, and events management. Some of her favorite roles include talent team member for the Dunkin Donuts Thanksgiving Parade, Production Stage Manager for TEDxSwarthmore, and Production Manager for Youth America Grand Prix, the world's largest dance networking organization.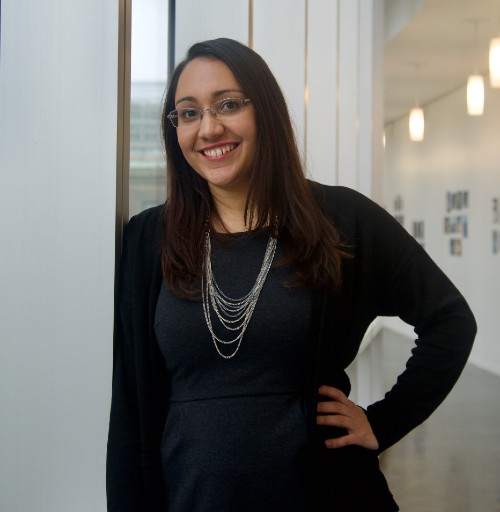 Jennifer Nival
Program Director for Identity and Inclusion
jnival@barnard.edu
212-854-7479
As the Program Director for Identity and Inclusion, Jennifer advises cultural/identity based history/heritage months, cultural student organizations, and identity based discussion meetups. Jennifer was born and raised in The Bronx. She holds a bachelor's degree in Human Development and Family Studies from the University of Vermont and a master's degree in Student Affairs in Higher Education from Colorado State University. She loves to watch movies and tv shows, spend time with her family (especially her nephew), and crochet.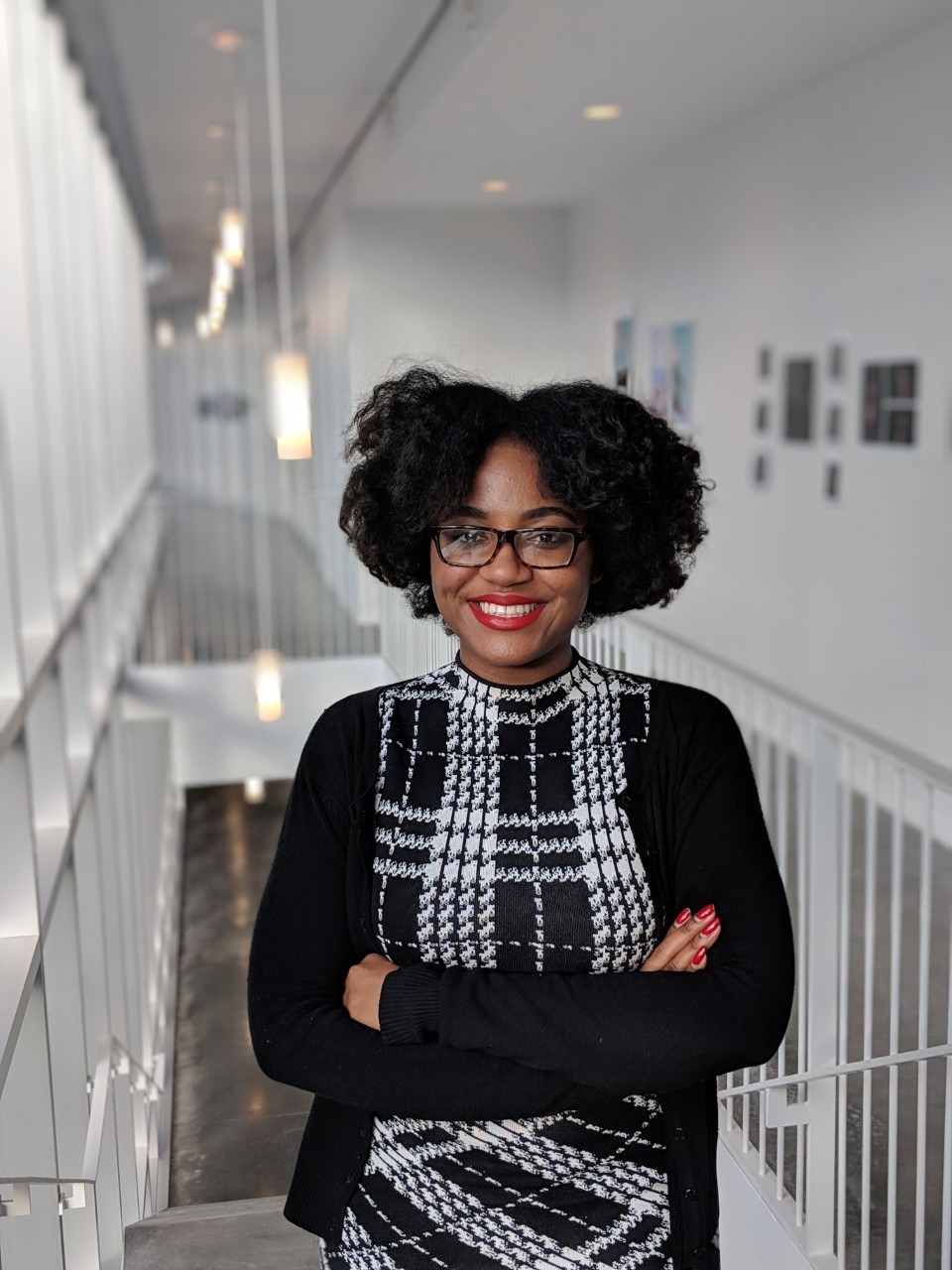 Rebecca Lesperance
Associate Director for Student Life 
rlesperance@barnard.edu
212-854-9130
As the Associate Director for Student Life, Rebecca focuses on  New Student Orientation Program (NSOP) and community programs. Rebecca advises cultural/identity based  history/heritage months, pre-professional and cultural clubs, the Sophomore Class Council and manages Millie the Dancing Bear. Rebecca is a proud North Jersey native with a great appreciation for the city of Philadelphia, where she received her bachelor's degree in Political Science from Temple University and her master's degrees in Higher Education Administration from Drexel University. Feel free to contact Rebecca or stop by her office if you have any questions about NSOP, community programs, or just to say hello!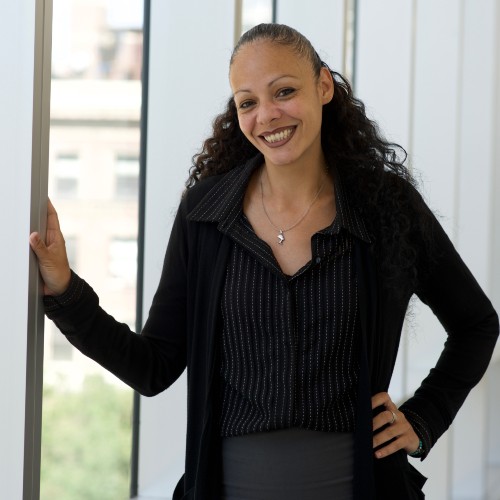 Yasmin Neil
Assistant to the Dean for Student Life
yneil@barnard.edu
212-854-3095
As the Assistant to the Dean, Yasmin's main focus is to ensure that she provides the Associate Dean for Student Life and the Student Life Team the assistance they are in need of. Having worked in a post-secondary school for about 12 years, she brings them a strong team leadership, will implement team values while emphasizing versatility and competence. Born in Puerto Rico, raised in New York City (in Alphabet City also known as the East Village) and lived in Jersey City, NJ, for 14 years. She knew she had to come back to New York City to continue to strive for the best in her career and to pursue bachelor's degree in Organizational Leadership.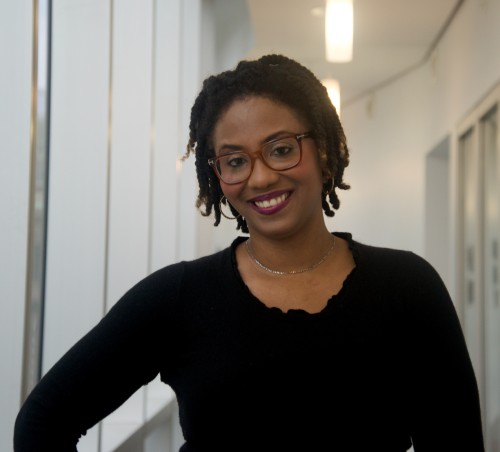 Dawnett Ferguson
GBB-SGA Bookkeeper for Student Life 
dferguso@barnard.edu
212-854-2097
As the Bookkeeper for SGA and GBB Student Group Organizations, Dawnett's main focus is ensuring that students get the assistance and support that they need. She was born and raised on the Spice Isle of Grenada in the West Indies. Dawnett holds an Accounting  Degree and is in the process of pursuing a Bachelor's Degree in Accounting, Business and Finance in the  Fall of 2020. She is a highly organized, approachable and friendly person by nature. Outside of the office, Dawnett enjoys being active, engaging in activities that empowers women and her greatest accomplishment thus far, is being a mom to an adorable 6 year old.
 
Student Employees
Office Assistants
Lida Ehteshami '23
Barnard Health Ambassadors 
Auden Barbour '22
Naomi Jones '23
Tamia Lewis '24
Janella Matias '24
Gabriella Ortiz '21
Evelyn Van Ness '24
Community Assistants for Community Programs
Elise Logan '21
Flosha Diliena Liyana Saran Arachchige Don '21
Community Assistants for Identity & Inclusion
Mia Flowers '23
Cindy Tsang '23
Community Educators
Aria Narang '24
Nyah Ahmad '24
Glicker-Milstein Theatre Student Technicians
Helen Ji '22
Kalina Ko '21
Hannah Rubenstein '21
Alli Salwen '21

Graphic Designer
Tiffany Vo '23
Mortarboard Co-Editors
Sarah Blau '21 
Zyaira Speller '21